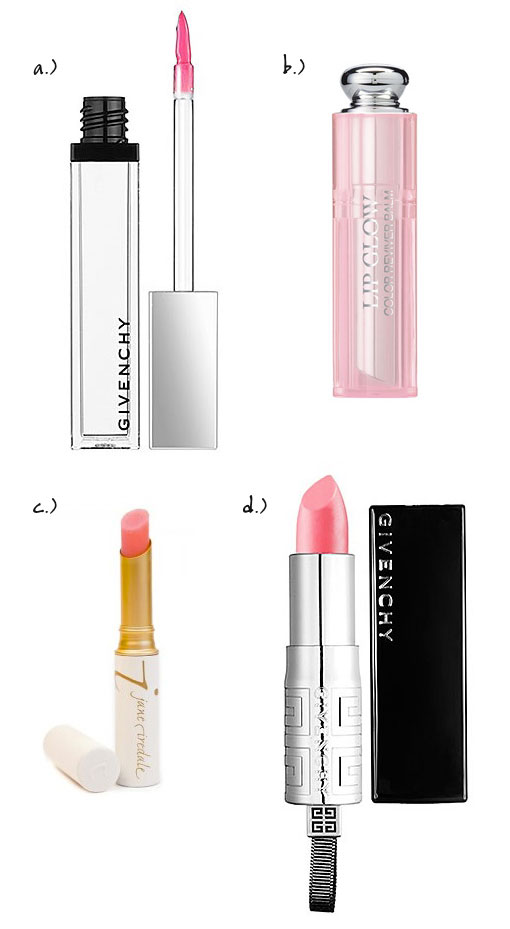 First, mood rings. Now, mood makeup! Fresh on the market are four new lip products designed to change into your absolutely perfect custom color once you get them on your pout. So clever. "Magic" lipstick that enhances the natural color of the lips! Count me in. The way it works is each one of these captivating lip glosses or lipsticks delivers customized results by enhancing the color of your lips while beautifully adapting to your skin tone. Just apply and in about a minute, the color has changed into a delicious deeper hue that lasts about two hours.
One of our favorites is Dior's sensationally sheer lip balm which responds to the color chemistry of your lips to create a shade uniquely yours. Smooth it on to moisturize, add sun protection as you enrich your own natural lip color instead of hiding it. Another standout is Gloss Révélateur de Liv by Givenchy Artistic Director Nicolas Degennesi in his inaugural collaboration with Liv Tyler.
No one will ever kiss quite like you. Think of the possibilities.
-Kathryn, The Blonde