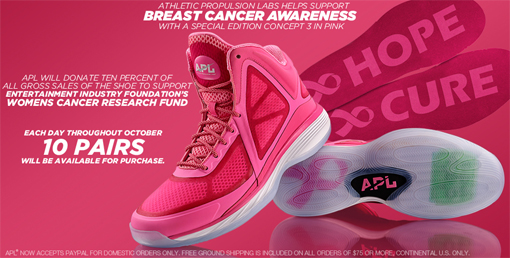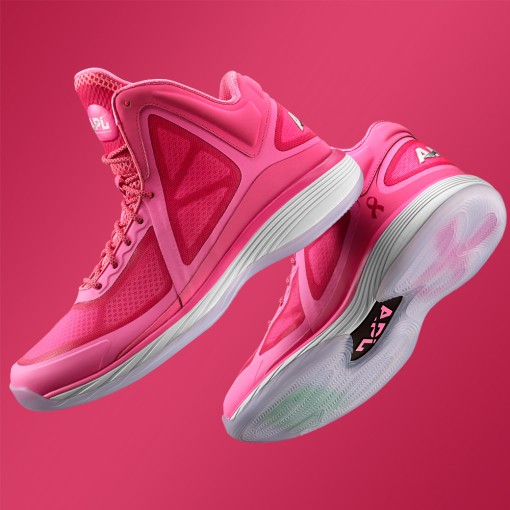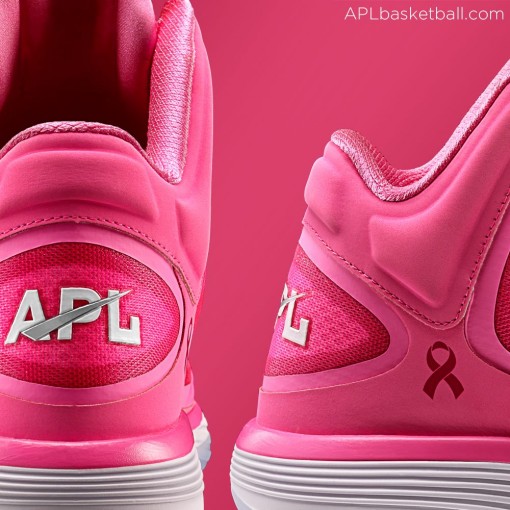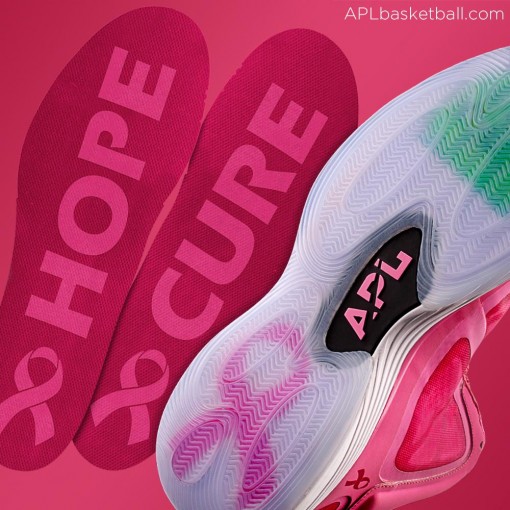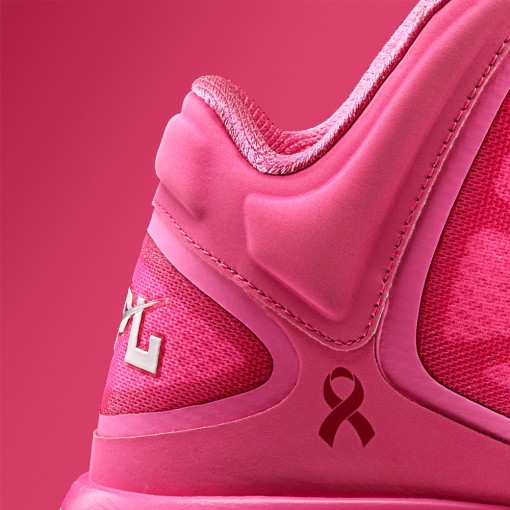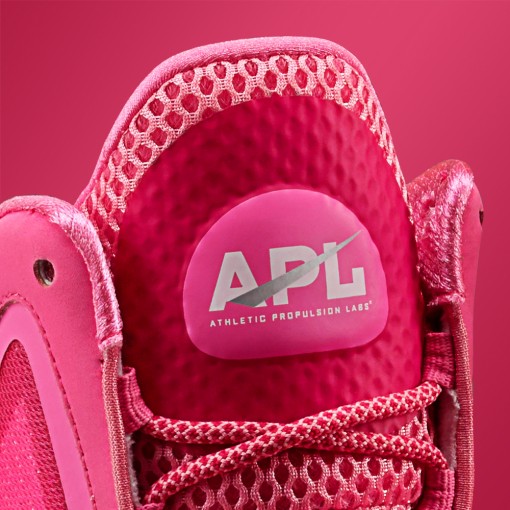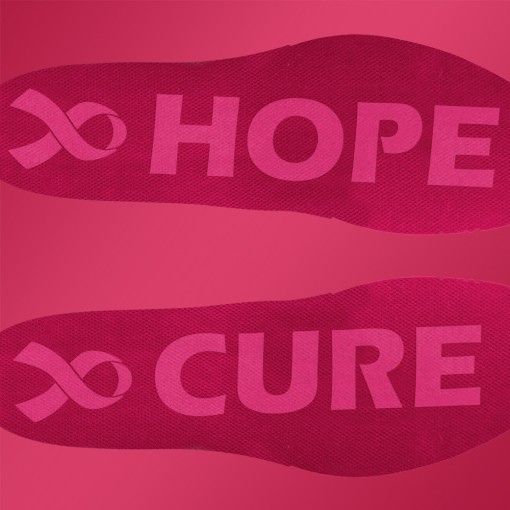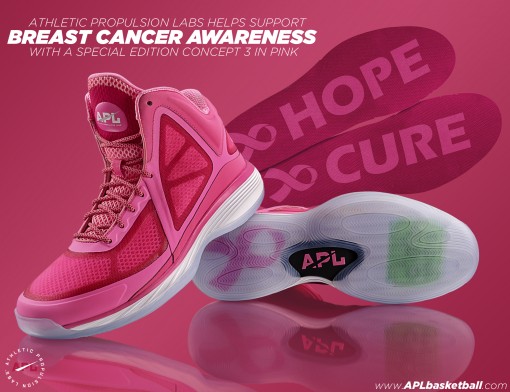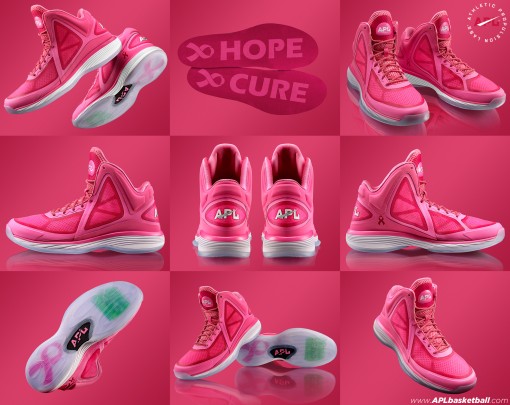 Ok, guys, we rarely get an opportunity to talk about menswear, let alone men's shoes. But today is an important day for not only us here at B & B, but also another company we support, Athletic Propulsion Labs. It's been a long time coming for everyone who's been working towards this day, and we wanted to share it with you. And even though this may not be your particular cup of tea, the message and concept is strong enough to relate to many people from all walks of life, not just our readers.
APL's Co-Founders, Adam and Ryan Goldston, designed this shoe in memory of their grandmother, who lost her battle with breast cancer. Adam Goldston says, "To date, the pink APL Concept 3 is the nearest and dearest to us because breast cancer personally affected us and our family." Ryan Goldston elaborates, "The pink APL Concept 3 is a passion project." The connection? NJ, The Brunette was promised this very special edition of the shoe in honor of her mother from her two sons, Adam and Ryan; and, it's finally here.
The upper of the APL Concept 3 pink/white basketball shoe is a combination of the finest multi-dimensional synthetics, microfiber mesh and special anti-microbial linings in a construction featuring minimal seams and stitch lines to keep the foot comfortable and performing at the highest level throughout extended periods of play. The special edition pink APL Concept 3 features the breast cancer ribbon symbol on each of the uppers and underneath the translucent outsole. The custom insoles carry the words "Hope" in the left shoe and "Cure" in the right shoe. The innovative design utilizes the company's patented Load 'N Launch® technology designed to help instantly increase a player's vertical leap along with a technologically advanced upper and outsole design.
The $175.00 APL Concept 3 in pink/white is available exclusively online at www.athleticpropulsionlabs.com. APL will donate 10% of the gross sales price for each pair of the APL Concept 3 Men's Basketball Shoes in Pink/White sold each day during the month of October 2013 to the Women's Cancer Research Fund, a charitable program of the Entertainment Industry Foundation, with a minimum guaranteed donation of $2,500. Ten pairs will be available daily for the limited edition release.
APL has partnered with the Entertainment Industry Foundation and their Women's Cancer Research Fund to make donations from the purchases of each shoe. They support innovative research, education, and outreach directed at the development of more effective approaches to early diagnosis, treatment, and prevention of not only breast cancer, but all women's cancer.
The Co-Founders said it best. "With the release of the pink APL Concept 3, we hope that men around the world not only look at is as a chance to make a statement with their feet , but also a message from their heart.
-David Soriano, B & B Men's Contributor