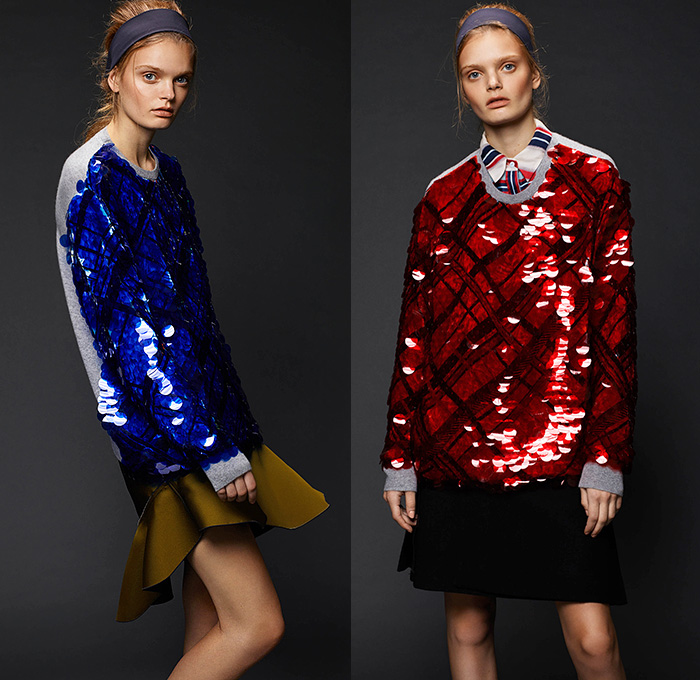 December is the month of the year to take fashion risks, go for a bit of the decadent, and just bring joy to your life and those around you. Party on with my list from the perfect holiday dresses to special gifts that will make you look like the best Ms. Claus ever.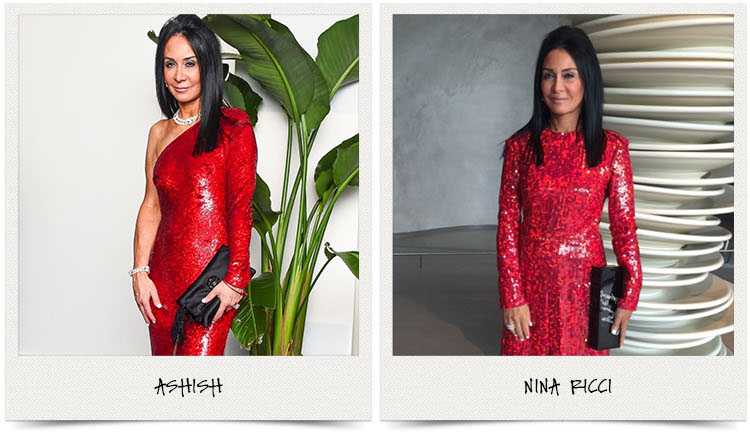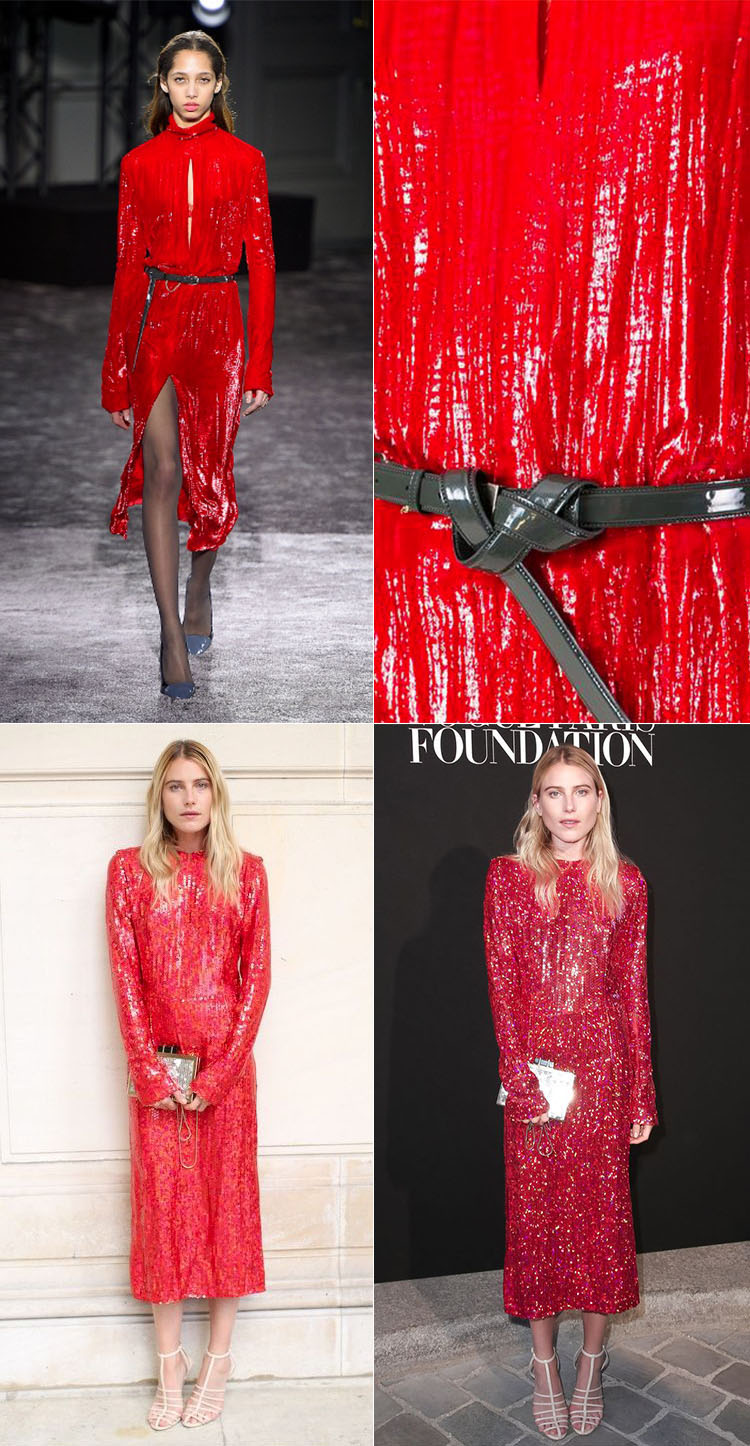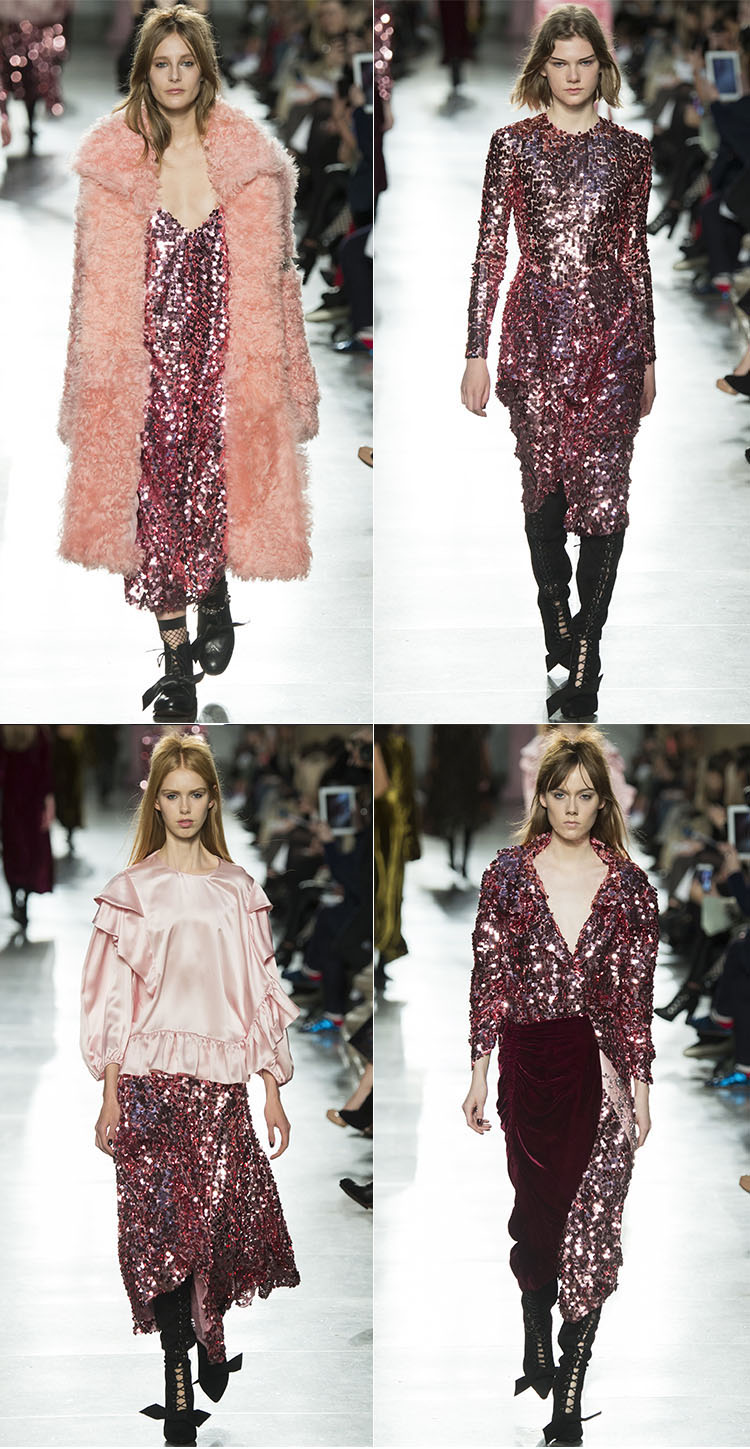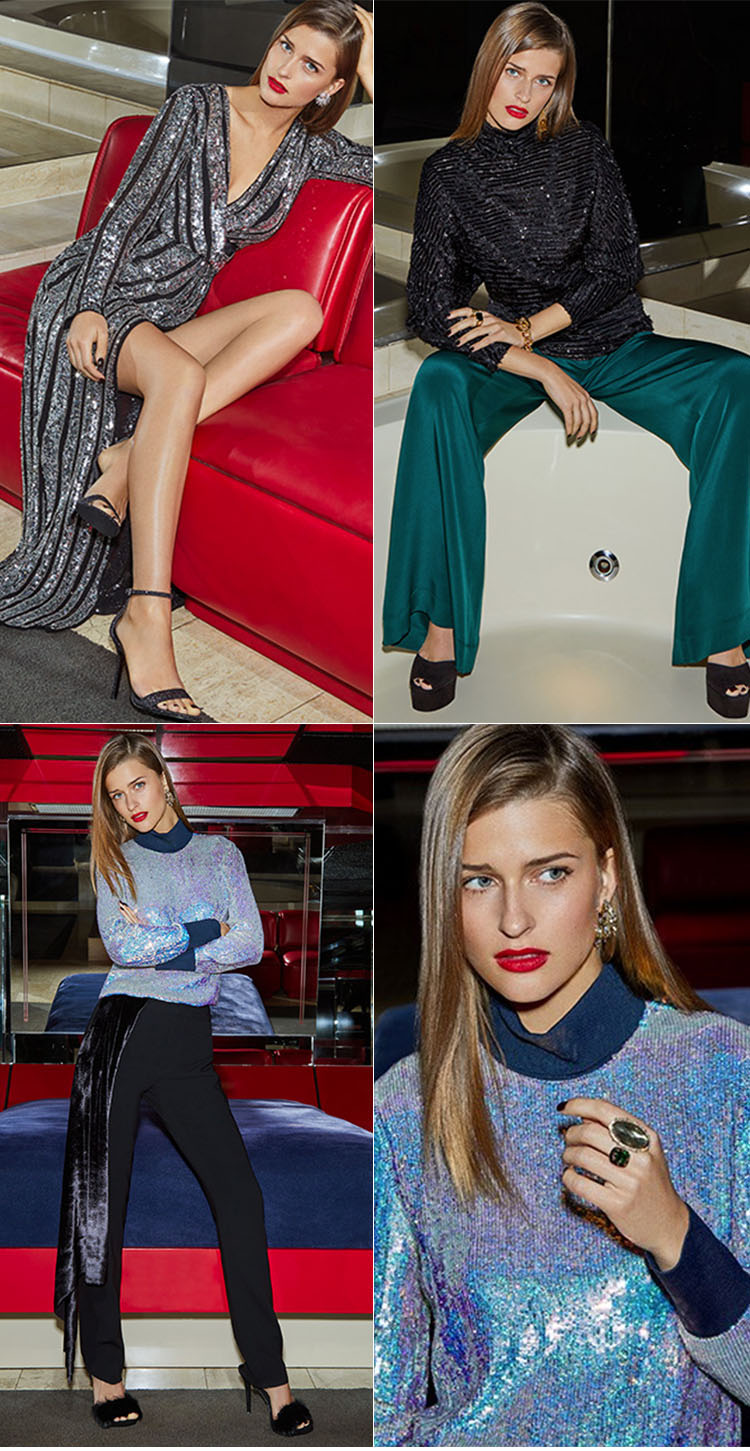 1. Sparkle!

OK. I admit it. I once said this to one of my dearest girlfriends, "I never wear sparkles." Lies. Lies. Lies. And she reminds me all the time. So I'm owning it and pulling out some sparkle right now with Preen, Dolce & Gabbana, and Nina Ricci taking center stage for my holiday wardrobe. Even better mix the trends with glittering velvet to sleigh two trends in the almost impossible to get red velvet Nina Ricci dress. Also… I thinking pink this season and a sparkling top with great pants are two fresh, new options.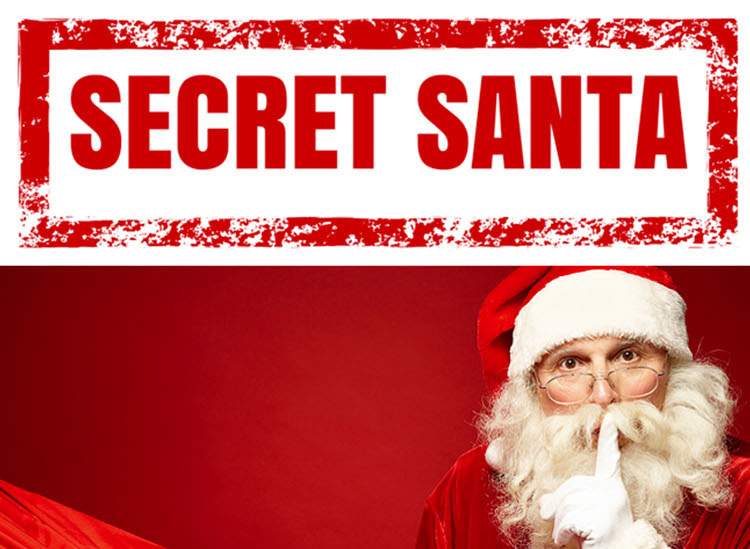 2. Giving Back Secret Santa
Once a year I get together with a group of my girlfriends and we have a Secret Santa. This year we completely changed it up because we were SO tired of finding the perfect Secret Santa gift. Instead we decided to give back because that's really what the holidays are really about. Everyone donates $50 and brings the name of their favorite charity. Voilà the names are put in a Santa's stocking hat and a winner is picked. The whole pot goes to one deserving charity. Cheers! Some of our favorite charities are Humane Society of America, Four Paws Rescue Team, Red Bucket Equine, UNICEF, the Teen Line, Thrive Animal Rescue. Yes, we're big animal lovers.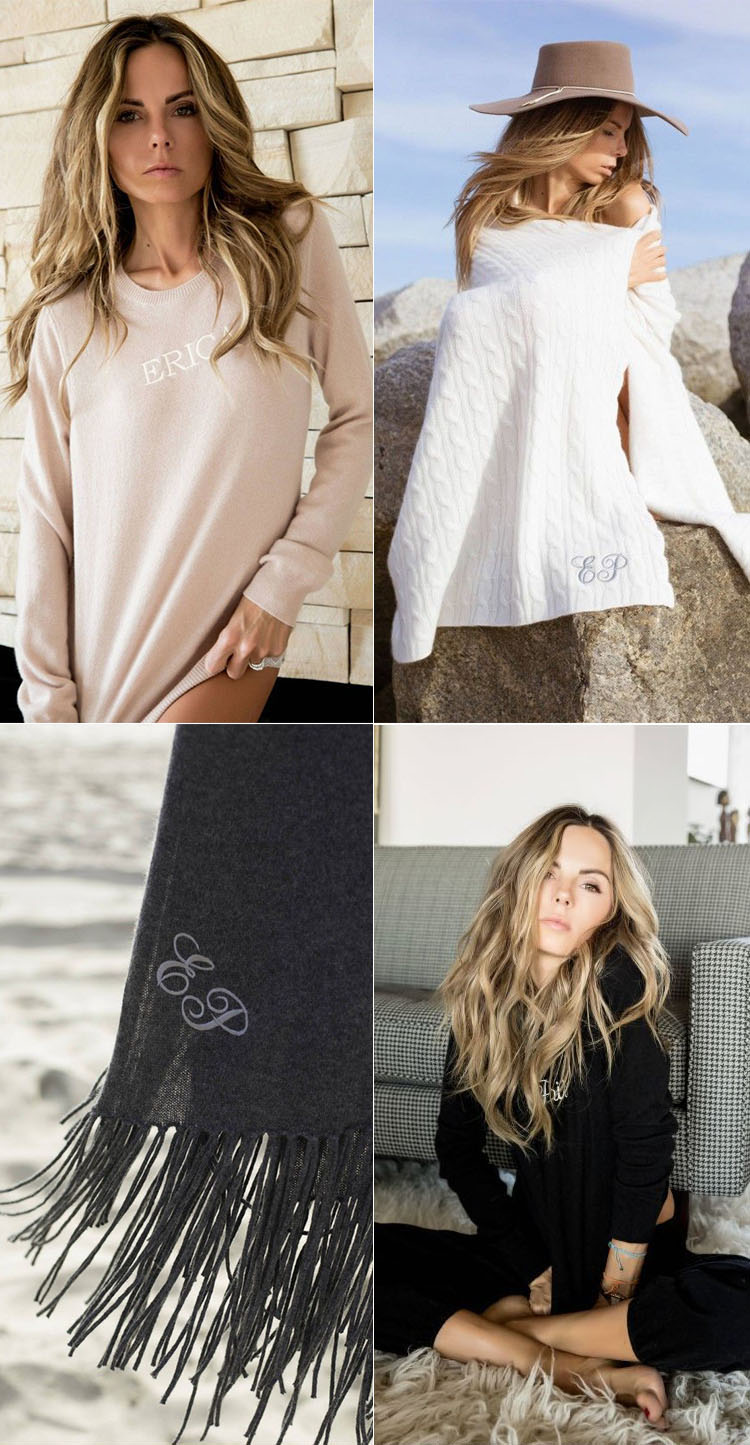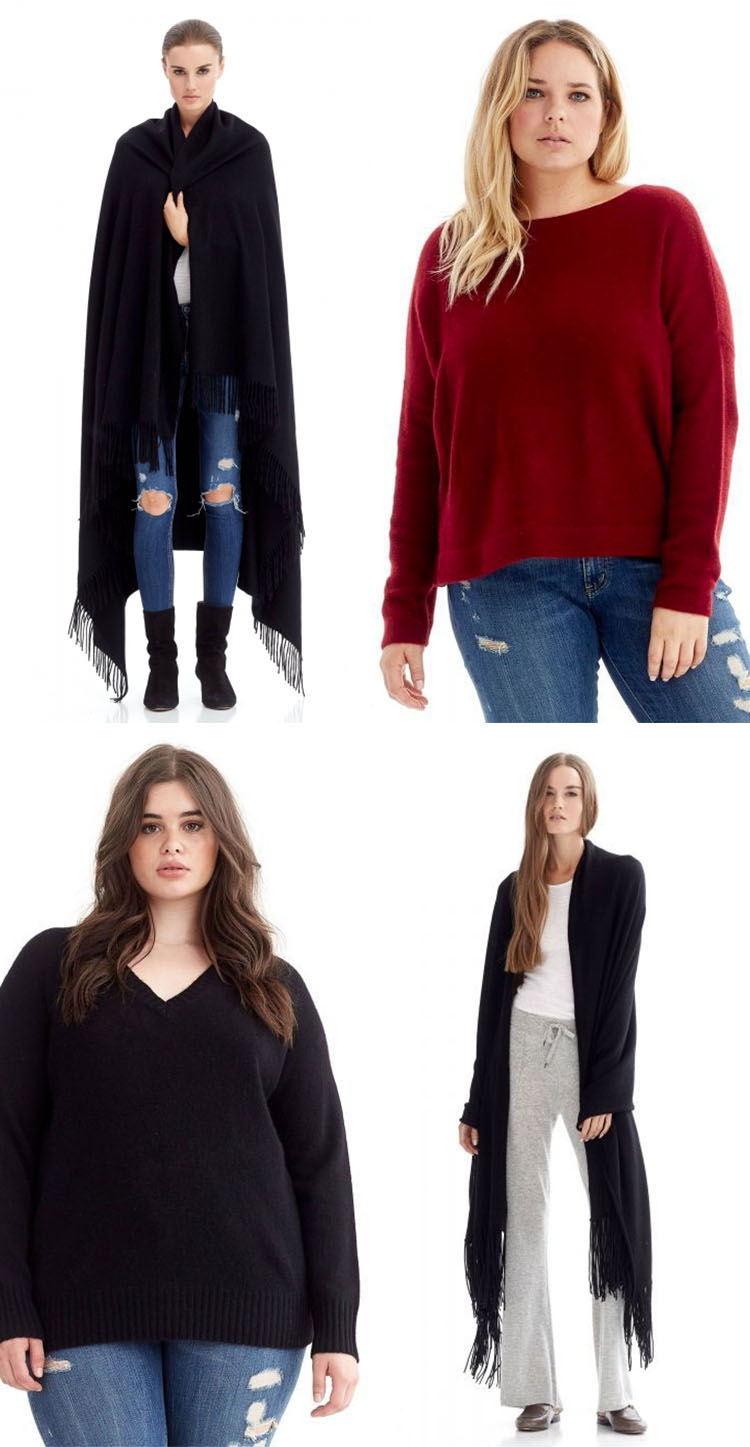 3. Cozy Cashmere
This goes in the category of why didn't I think of that. But I didn't. My friend Erica Pelosi did. She's got a winner with her new Naked Voyage Capsule Collection with Naked Cashmere. The luxury cashmere and travel line is insanely well priced with fit choices from slim to curvy in stunning neutrals which are the new black. Smart. Smart. Smart. Better yet. You can personalize almost anything. Decadent gift. Just saying.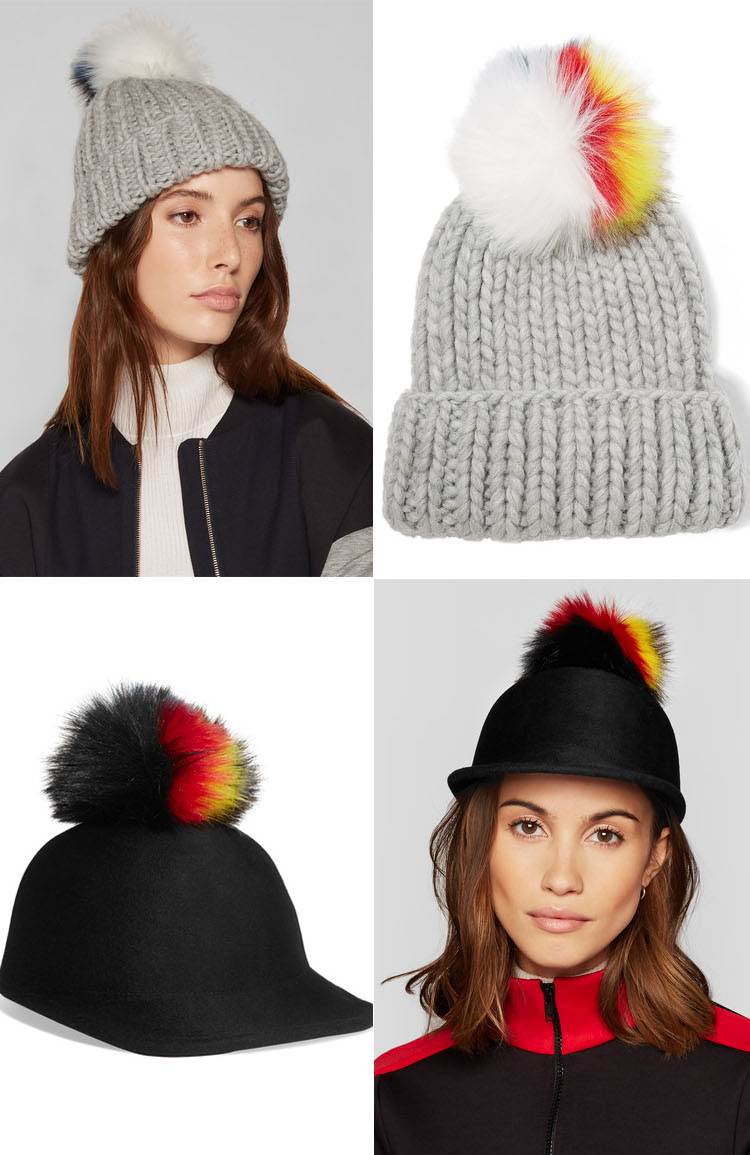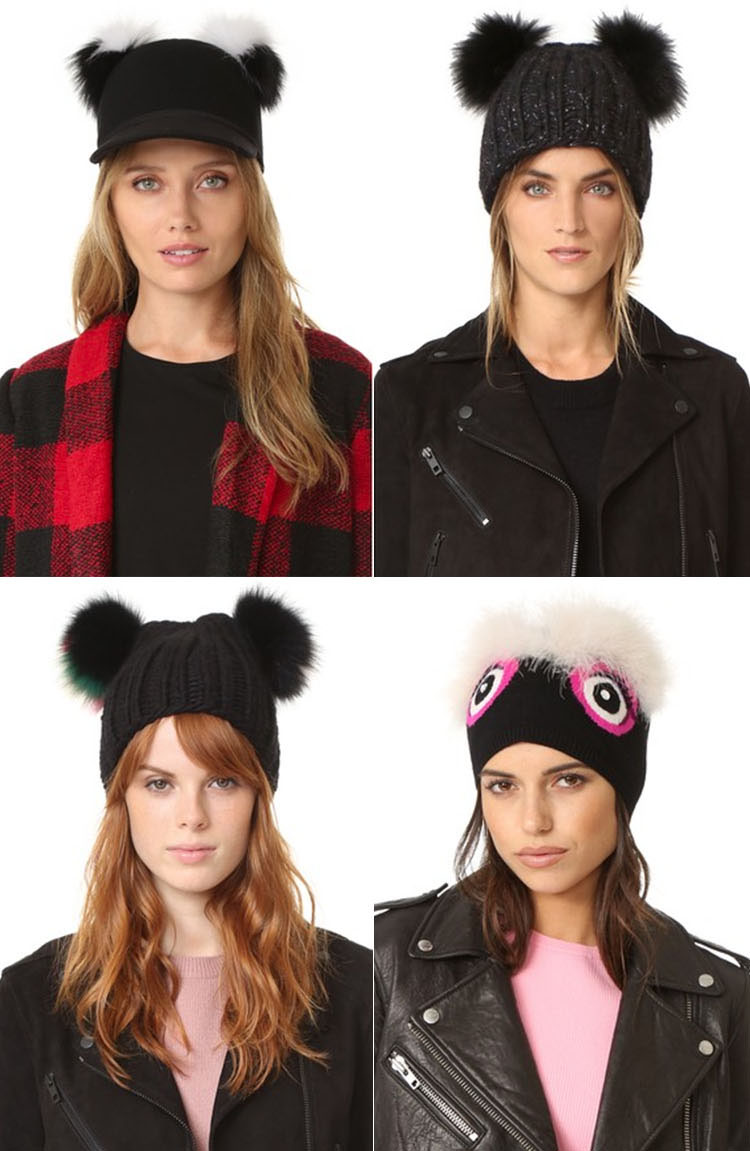 4. The Perfect Knit Hat
This time of year I love to splurge on a knit hat with a drop of whimsy or the perfect pom cap. The pictures say it all and Shopbop has the best selects around with beauties from Eugenie Kim, the Kate Spade Monster Beanie and newcomer Mischa Lampert hats.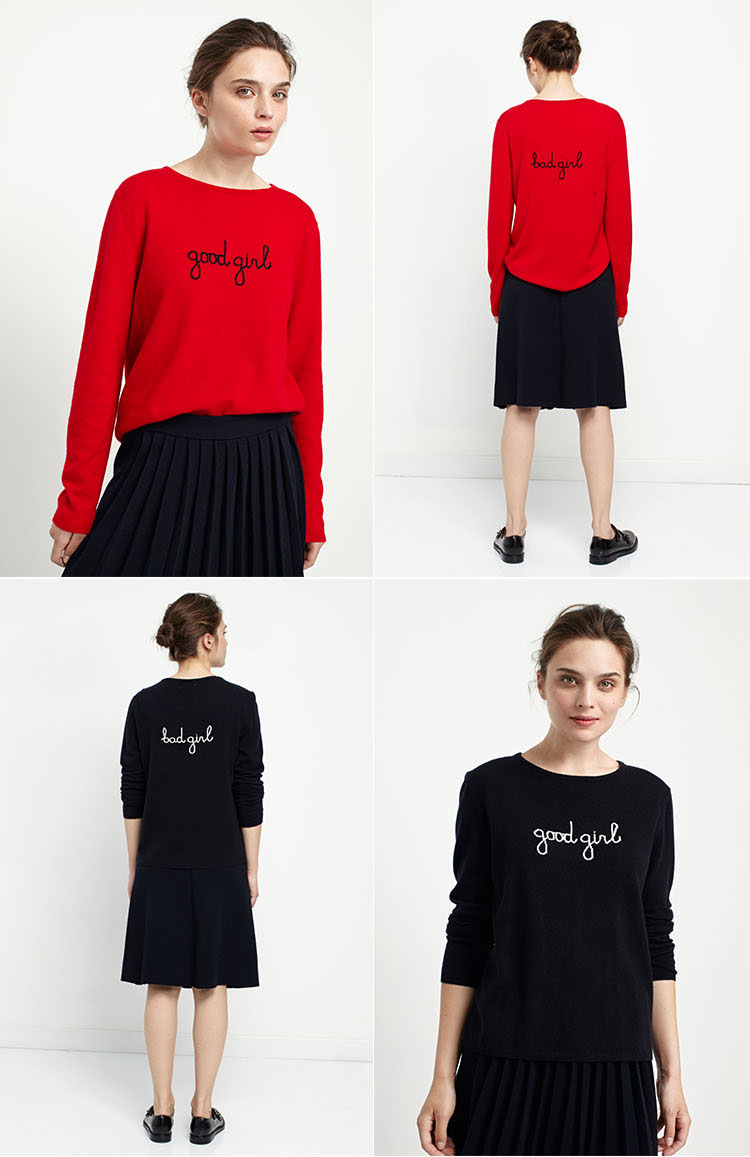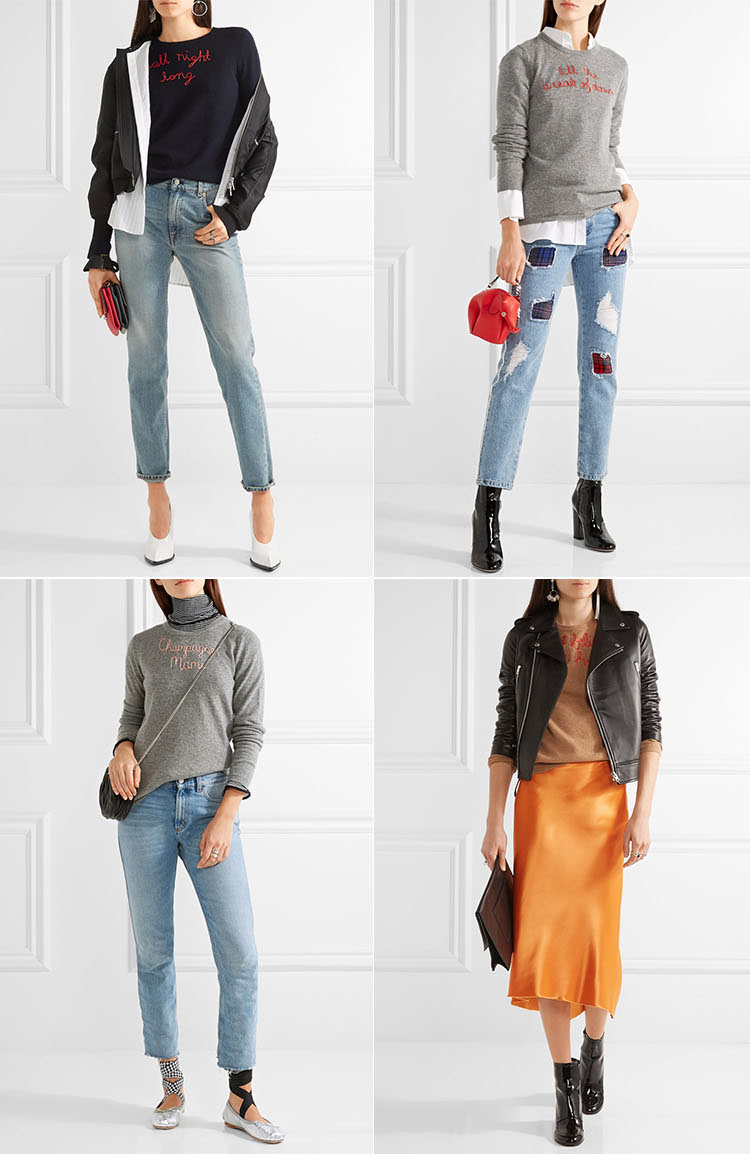 5. "Express Yourself" Sweaters
I'm all about a great sweater with my jeans and especially one that makes a statement. My two favorites are from new designer Lingua Frana and classics from Chinti and Parker. So are you a good girl or a….Bad Girl, Champagne Mama, all nighter…
Happy Holidays.
NJ Goldston, The Brunette