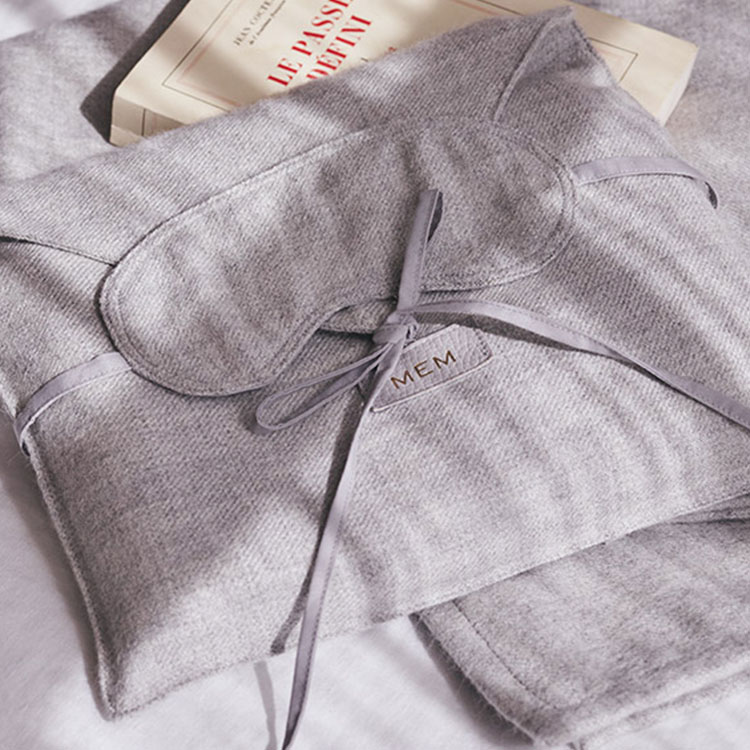 One of the great joys of the holiday season is giving the perfect gift. I actually spend months looking for just the right special something for friends, family, hostess gifts, and Secret Santa's. They all have one thing in common. Anything I select is either quite personal, unique, reflects my own personal taste (and I would love to receive it myself), is actually useful and also supports small business or a favorite charity. Five of my favorite things for 2016 follow. They all mean something to me in their own way.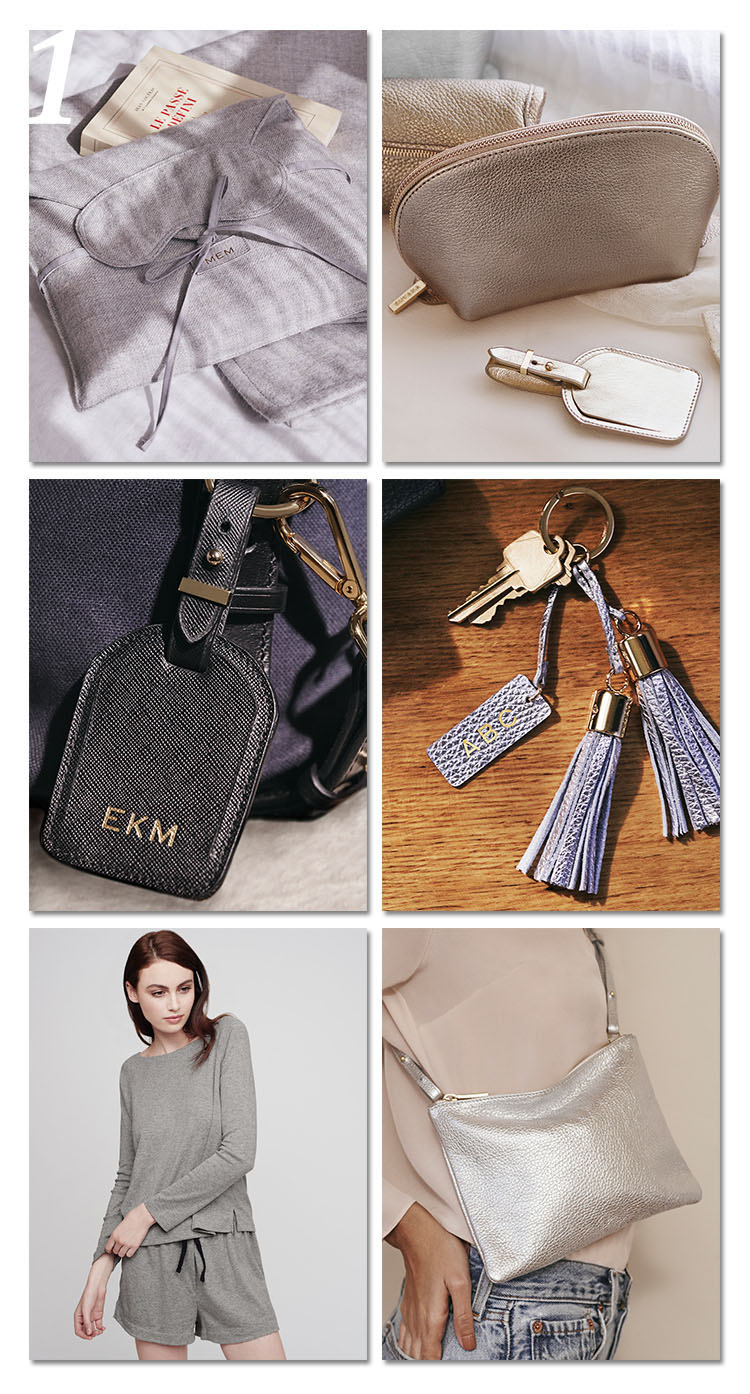 Personalized Travel Essentials
I am constantly traveling and anything to make my journey a bit more comfortable or to prevent lost luggage works for me. The other thing I love is my initials on anything. Drumroll. I recently went to an intimate luncheon hosted by Cuyana and fell in love with their travel essentials which can be personalized for the perfect holiday gift. After all who doesn't covet a gorgeous gift that is endlessly useful with their initials? My favorites included their alpaca travel set with eye mask and cozy blanket, a new leather tasseled key chain, luggage tags, metallic make-up bags, their pima lounge set or a stunning travel case. Shimmer leathers and pretty pastels are my personal favorites from the collection. Starting at $55. Any of their items can be personalized in days. Or (ding, ding, ding) treat yourself.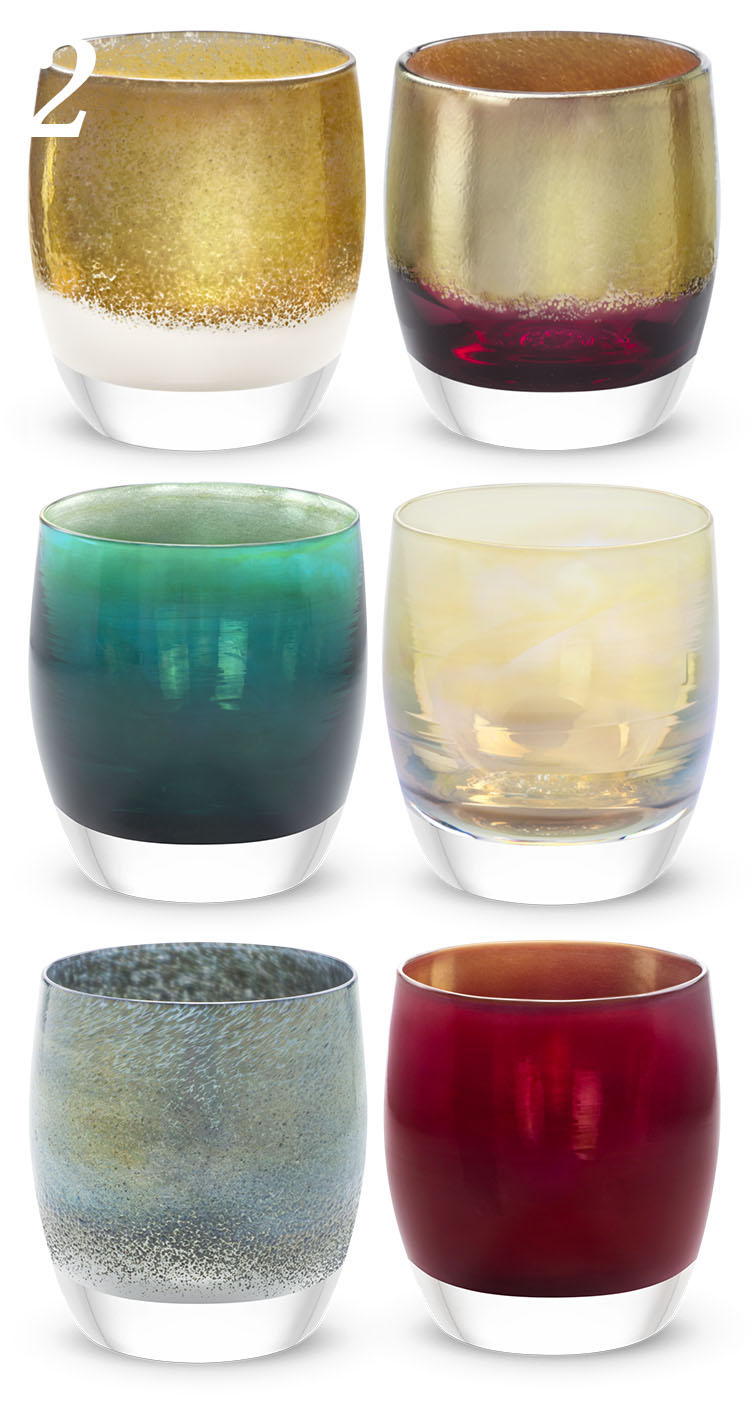 2. A So Easy Gift
Everyone gives candles for the holidays. Don't. It's so cliché. Instead, Glassbaby hand-blown glass with "color and light for people who love to give kindness" is one of my favorite choices for the season. I especially love their precious cargo and blitzen & vixen seasonal sets. 10% of the proceeds on many of the items go to great causes like the white light fund to help people, animals, and the planet heal or to the Lucile Packard Children's Hospital Stanford. Starting at $88.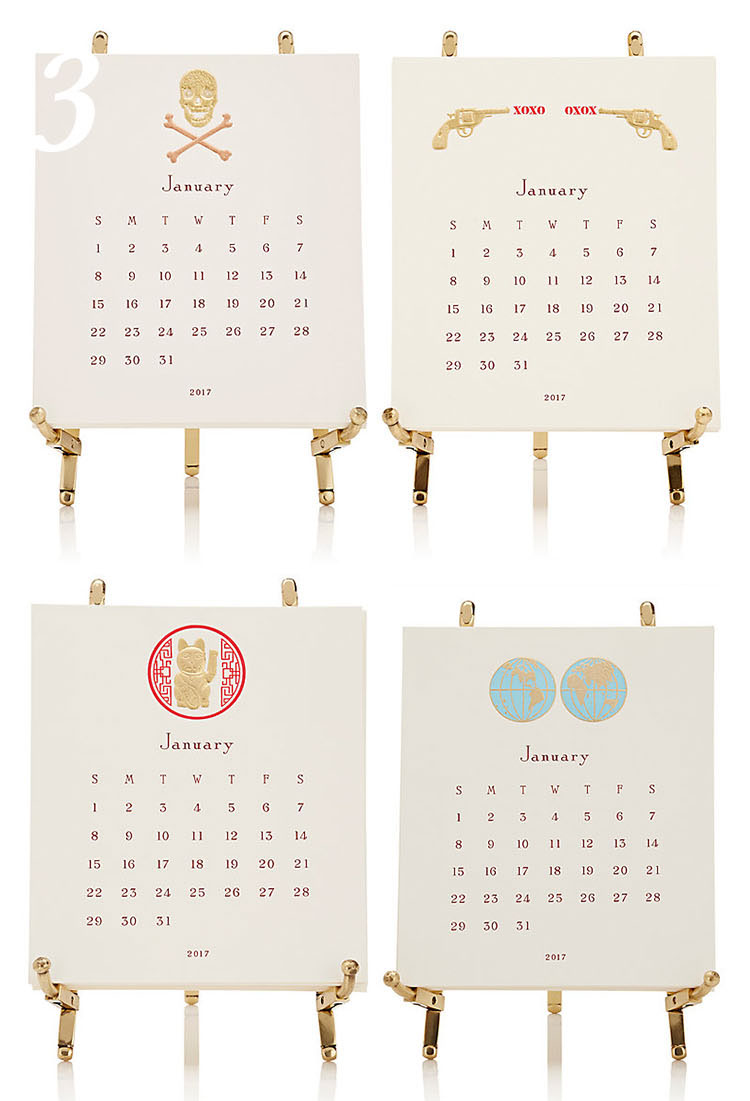 3. An Edgy Desk Calendar

Old school but so lovely all year long. I adore the edgy, hand-stamped Connor 2017 World Easel Calendars with choices from the Skull and Crossbones, Love Guns, Lucky Cat, or World Calendar. Available at barneys.com. $135.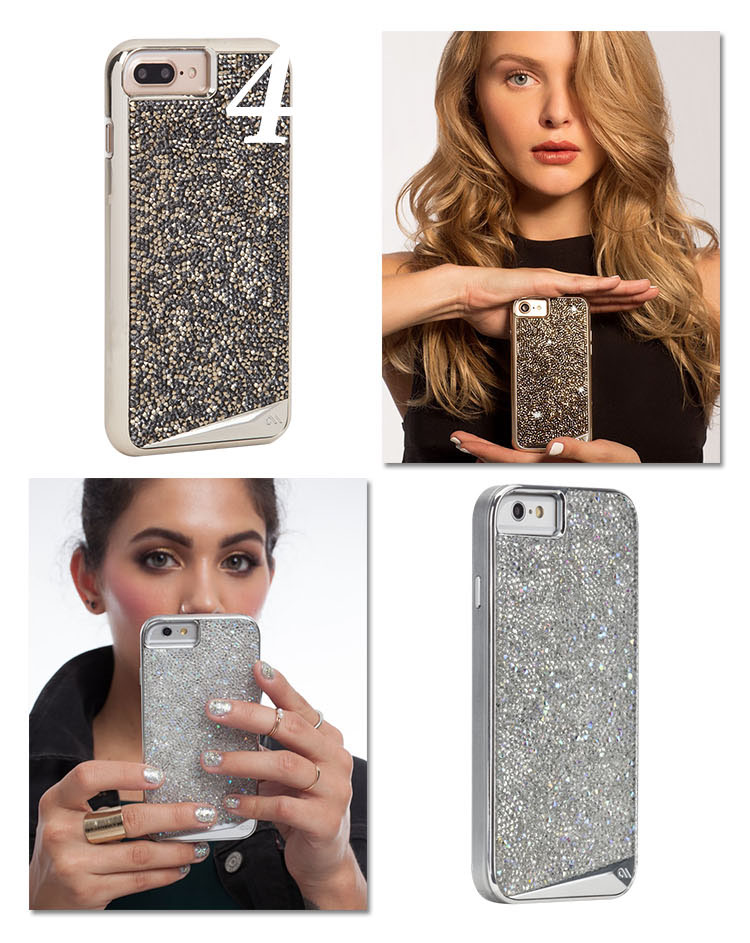 4. Make A Case
Blonde or Brunette, Case-Mate has become my favorite fashion accessory. Gifted to me last holiday season, these iPhone case covers add a power packed bit of everyday sparkle to my day (and evening) especially when you are all dressed up. After all, a stylish mobile is probably the only accessory we all need all the time. $80. Champagne, Diamond, and Steel are my top choices.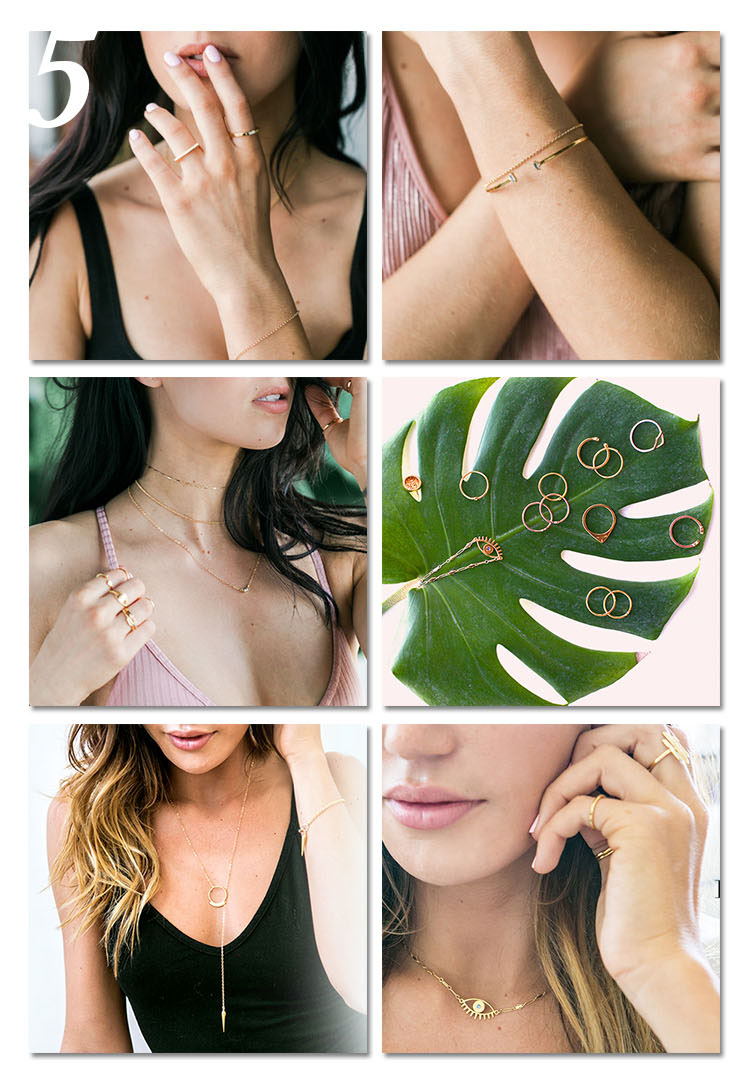 5. Be a Jewel of A Friend
One of my closet girlfriends gave me a special ring for the holidays last year and I've been wearing it all year long. I love to layer it with my other pieces and it is beyond sentimental. Katie Dean is my personal favorite for her delicate rings, necklaces, bracelets, and earrings. Gift ideas starting at $50 including evil eye bracelets and lots of stud earrings.
So consider this my official holiday hint hint if you're shopping for me or anyone else.
Love
NJ Goldston, The Brunette
P.S. One final idea, that may be my favorite, is donating to a charity in someone's name. As an animal lover my current favorites include Red Bucket Equine Rescue, Wildlife SOS which saves India's elephants, and the Humane Society of The United States. It truly is the gift of giving.