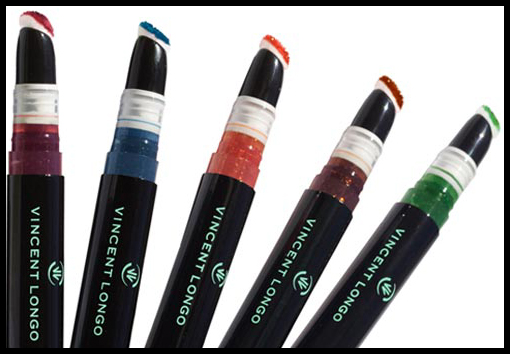 Why let your cheeks and lips have all the fun? Right. The ever clever and innovative make-up king Vincent Longo, has just introduced a gorgeous Starlet Gel Eye Stain. I'd never heard of it so I was more than game to try it. Wow. It's really a game changer.
The way it works is soft, delicate pearls are suspended in an innovative gel texture for the eyes. The formula applies like a sheer wash of buildable color across your lid. Wait about 60 seconds and reapply until you achieve your desired level of of color. The more you add, the more drama you get.
It comes in Ambrosia Mist (a fancy name for lavender mauve), Chartruese Veil (a golden green shimmer), Ginger Lily (a copper shimmer I love on blondes), Mink Dream (a malt brown that looks great on brunettes) and Starlet Blue which may be my personal favorite.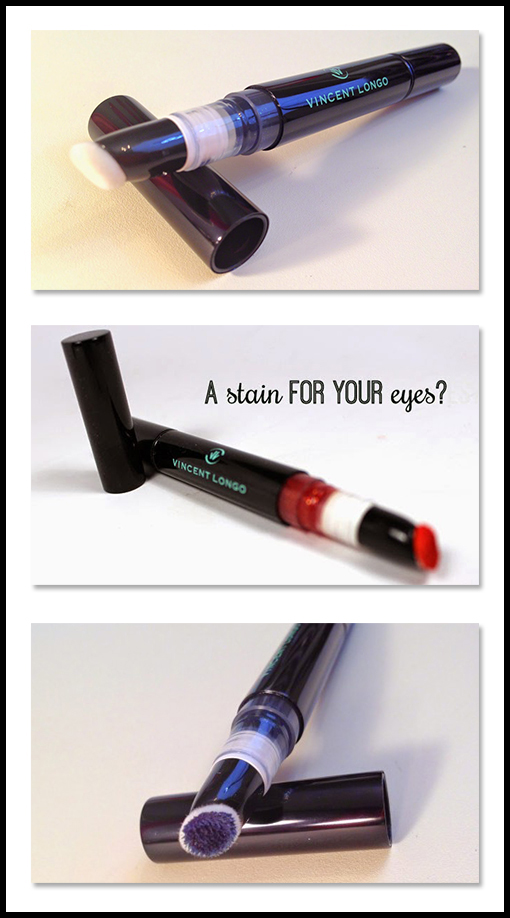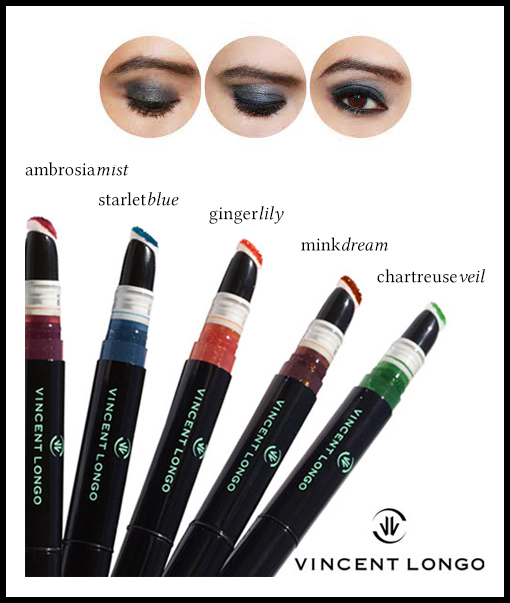 One last beauty tip. Swipe it across your lids and dab with your fingers but be warned it can stain your fingertips a bit. I was fine with that or just gently use the applicator tip. Just have fun with it. It's a great party favor too. Starlet Eye Gel Stains. They really last. Thanks Vincent.
xo
NJ Goldston, The Brunette