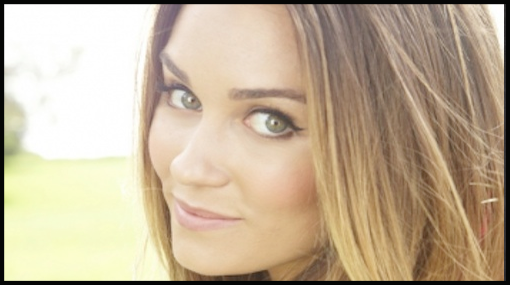 Beat the sleepy dark winter blues and get a wide awake and bright look with the help of some makeup and crucial tips! It is all about the application ladies! Check out these tips and secrets just for your winter beauty.
1. Apply a golden or champagne cream shadow to the inner corners of the eye lid. Don't go past the center of your lid. The light reflecting shadow will pop the color of your eyes for a wide awake look! Don't we all get a bit sleepy in the winter? Try our favorite: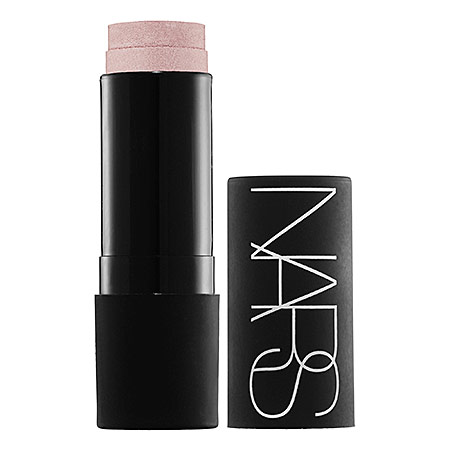 NARS The Multiple in Copacabana $39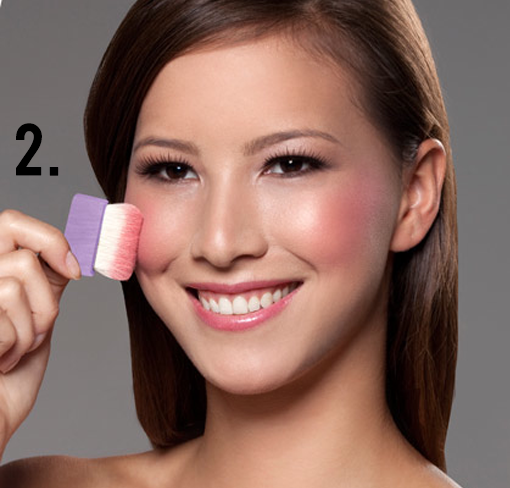 2. We think the most flattering color for all skin tones is the natural blush of your cheeks. The "I just ran around the block look". To achieve that choose a reddish or pinkish powder or cream blush depending on your skin tone. Fair skin tones should go for pink and darker tones should go more red. Start at the apples and using short quick strokes, sweep the brush along the cheekbones until your almost reach your temples. This blush actually identifies your natural flush and enhances it. Magic product!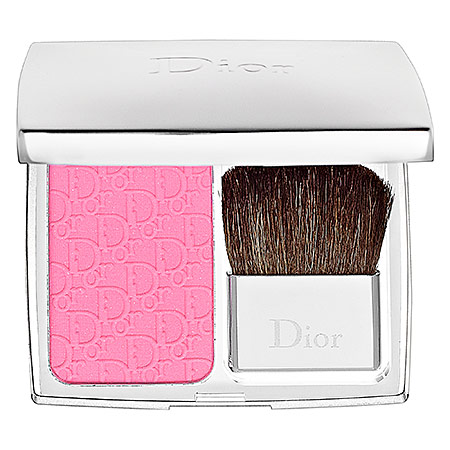 Dior Rosy Glow Healthy Glow Awakening Blush $44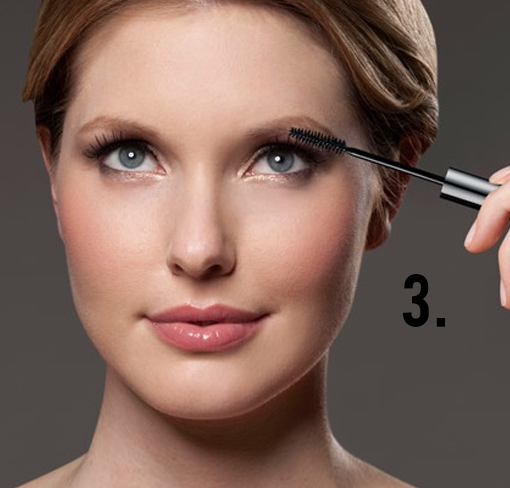 3. Concentrate the mascara on the roots! Why? Because that's where you can add fullness and volume without the lashes getting clumpy. Try "stamping" the brush three times across ONLY the roots. Still apply mascara all the way through the lashes first, but then instead of leaving it like that, take another mascara wand and press it against the roots then pull it away, keeping it from ever touching the tips. The result is night and day. And if your lid space is on the smaller side, you don't have to use eyeliner to open up the eye and therefore don't lose any surface area. The best curling mascara is: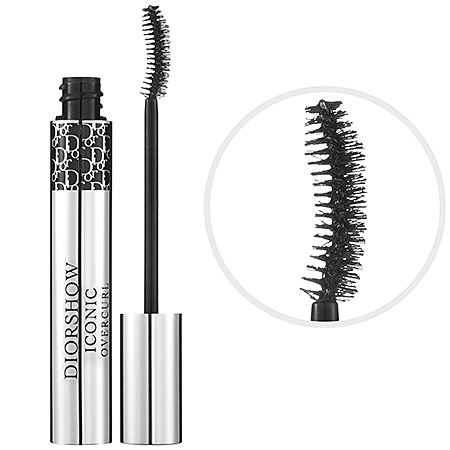 Dior Diorshow Iconic Overcurl Mascara $28.50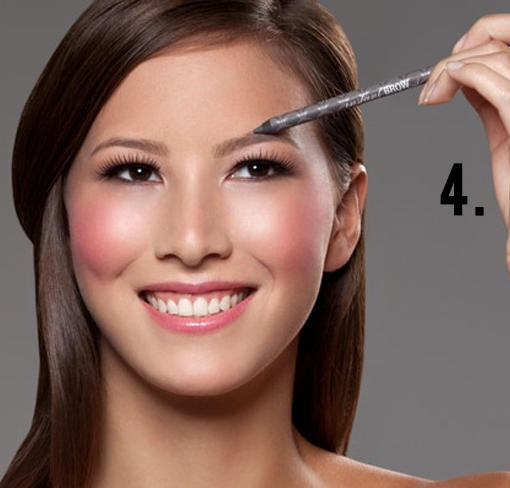 4. We know that full natural brows are hot hot right now. Don't forget to fill in the brow be adding some pencil in the same direction the hair grows. Really lift up the top of the brow for the "wide awake" look. For a quick fix try a smooth pencil: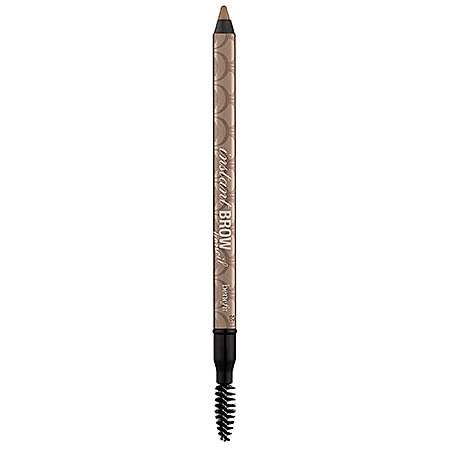 Benefit Cosmetics Instant Brow Pencil $20
-Kathryn, The Blonde