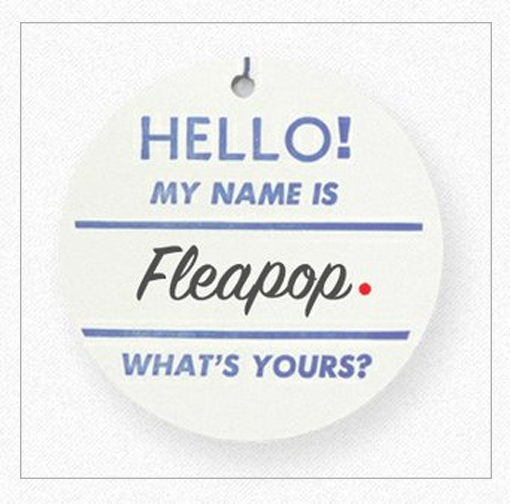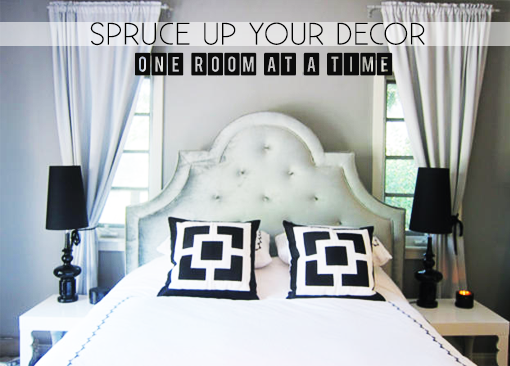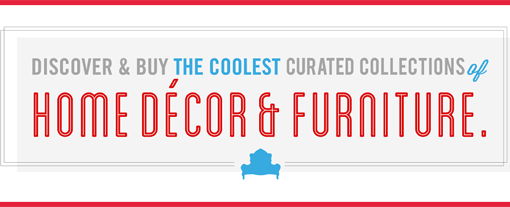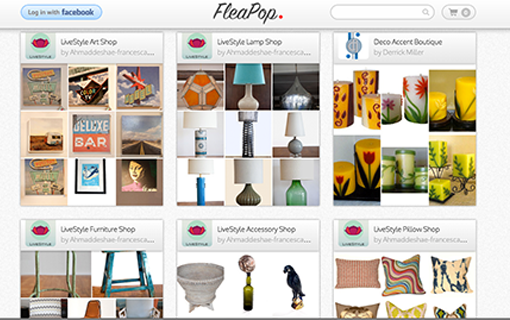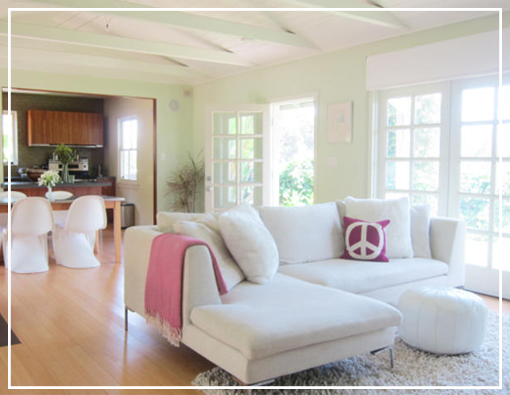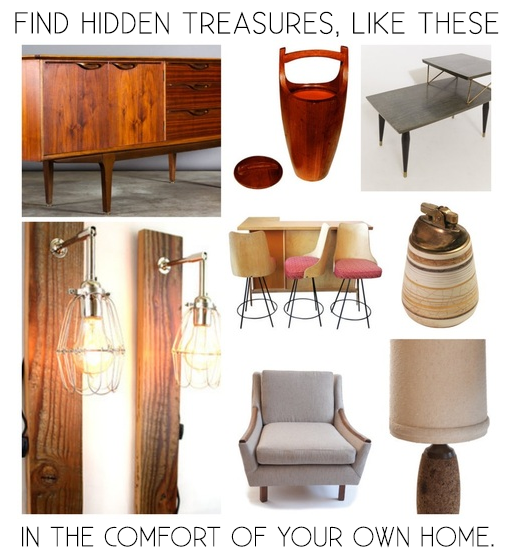 If Craigslist and Etsy gave birth to a baby, Fleapop would be their perfect love child!
Let's be honest, when you can find the time, a flea market is the best way to spend a Sunday afternoon. Even though we are aware of this, most weekends prove to be way too busy to set aside a few extra five hours of sifting through junk till you find treasure.
This is where Fleapop saves the day, and the decor!
Fleapop is a "virtual" flea market where you can buy and sell home decor and furniture. They offer each member the opportunity to build a shop for free! Otherwise, you can save your sundays for the beach, and spend your nights sifting through old items till you find just what your looking for without even getting your hands dirty!
In case you were wondering FleaPop is headquartered in sunny Santa Monica, CA. To shop this incredible virtual destination go to www.facebook.com/FleaPop or www.fleapop.com
Xx. Jadan Huter