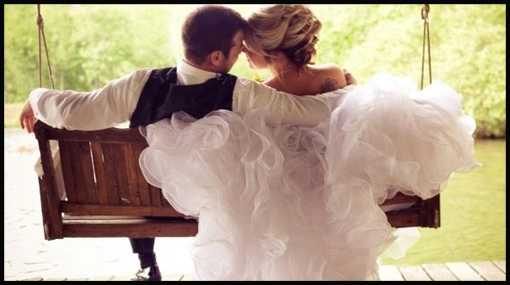 For all you Bride-To-Be's and Wedding Guests: Finding just the right style to compliment your natural beauty and impress can be a bit overwhelming and tricky. We sought out some inspo and expert advice to achieve the perfect skin, makeup and photos to prepare for your wedding day.
If you're wondering why, I'm getting married! The first step, which is the most important after you've found your perfect dress, is to try out your hair and makeup with your gown. We suggest taking some photos of looks you might like your hair and makeup artist to try out for your big day! That's exactly what I've been doing to get ready.
Here's how to get started, and if it's not your big day but maybe you are off to a prom, black tie event or a big party, these tips are just as relevant.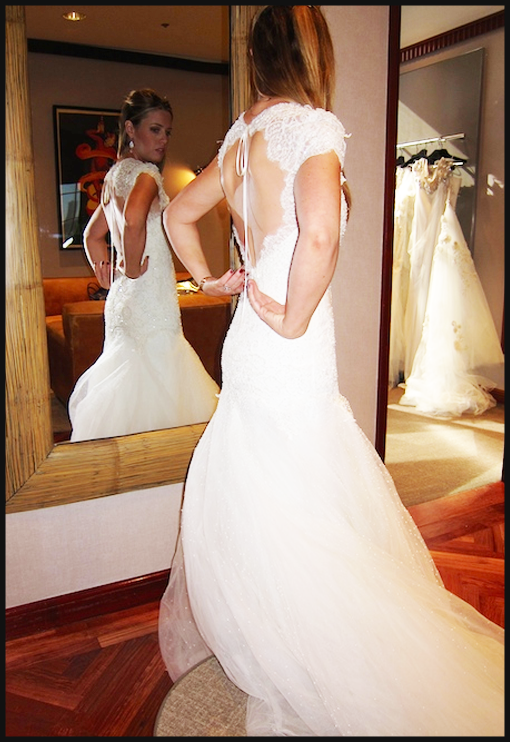 1. Perfect your palette. Start your wedding planning with skincare, ideally 6 to 12 months out. Work on dark spots, scarring, wrinkles, acne or anything that may have gotten away from you. It takes a while to undo damage, and there is no better time to start than now! This is the time to really pamper yourself. I have women tell me they never clean their brushes, they don't wash off their makeup, they have never moisturized or they didn't even know there was a special cream for the eyes. Believe me, if you have a beauty concern that hasn't been taken care of, there is a cream for that! But it takes time to work, and sometimes it's just about your stylist sharing tips and tricks that fit it into your routine and budget.

2. Consider the big picture. Your wedding pictures last forever. If you're hiring a makeup artist for your big day, consider offering to pay for him or her to style your bridal party as a gift to them. Also make sure to check the plans with Mom and your new mother-in-law. There are significant differences between everyday makeup and a photo-friendly application. It is distracting in your photos when one bridesmaid has a blow-out face and tan body, so have a plan… and a backup plan!

3. Use photo-friendly sunscreen. When choosing a look for photography, consider the SPF! Skip the flash burn by avoiding high percentages of titanium dioxide and physical sunscreen ingredients in your foundation, concealer and face powder. Stick to products that are photo-friendly or have an HD finish. A favorite of ours is Lasting Silk UV by Giorgio Armani, which contains SPF 20 and a matte but luminous flash-proof finish—all while boasting a 14-hour wear. Never, never over-tan or go with a heavy spray tan. It never photographs well.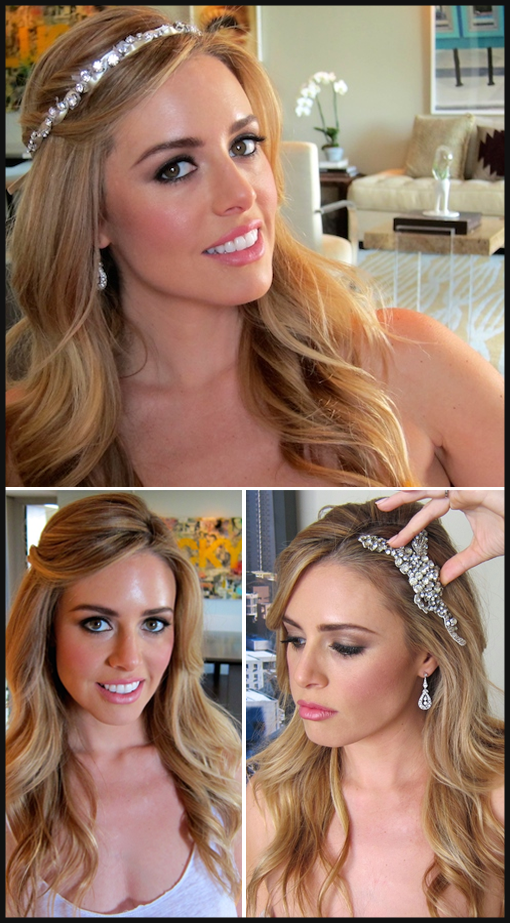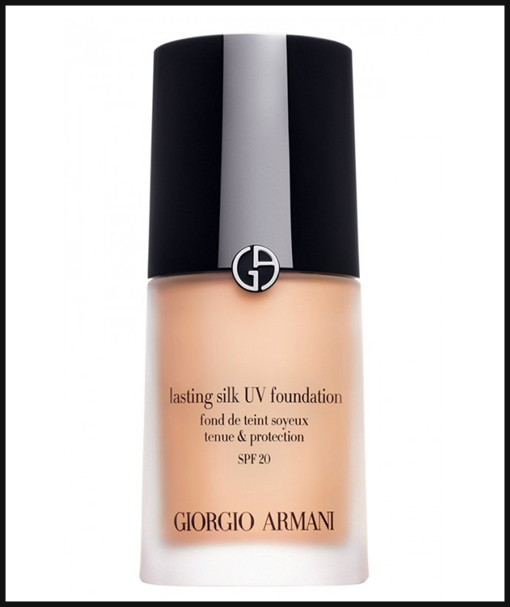 B & B All Time Favorite: Giorgio Armani 'Lasting Silk' UV Foundation SPF 20 $62.00
4. Don't get washed out. When it comes to makeup application and flash photography, a professional flash takes off up to 50% percent of your makeup! You should allow the look to have more blush and bronzer, more definition at the lash line with false eyelashes, extra eyeliner or techniques like tight lining for more timid brides. You'll need a stronger—or at least more defined lip—than you might be comfortable wearing at first. Go big or go home, ladies. It's the one day you can feel totally comfortable with a strong look.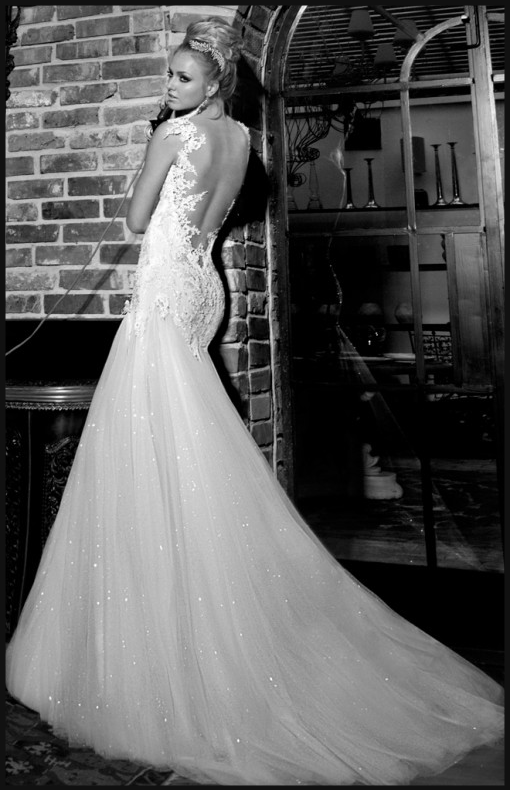 Now you'll be happily ever after with your wedding pics.
Kathryn, The Blonde Contributor