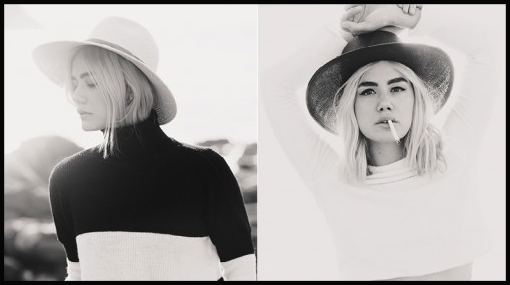 We see them all over L.A., but a good hat is hard to find, let alone, one that you can incorporate into your day-to-day wardrobe.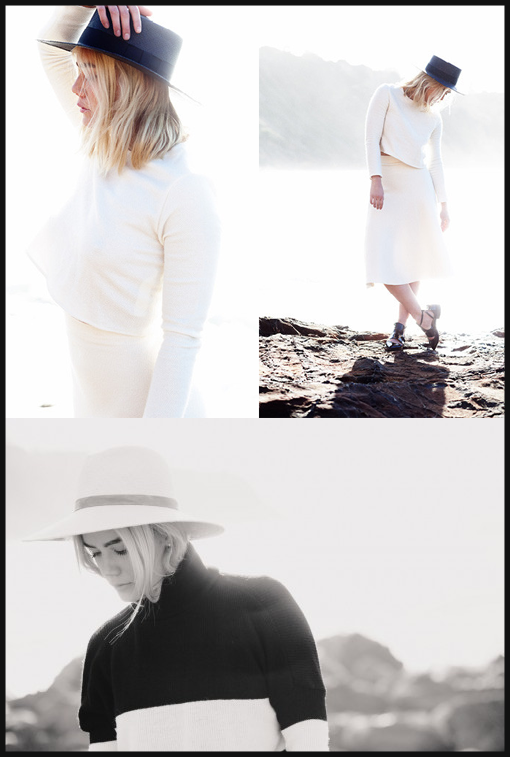 But…we found the perfect one. This is where Janessa Leone comes in. The Los Angeles-based designer is on a mission to create pieces that can and will go anywhere and everywhere with you, eventually becoming your signature piece. Whether you prefer a classic neutral, an edgier wool, or a straw panama, Janessa has your cabeza covered.
Each hat is made carefully by hand, a product of years of labor and skill fueled by her dedication to craftsmanship. Over time through wear, the hats mold intimately to the wearer, and become a reminder of a life well lived.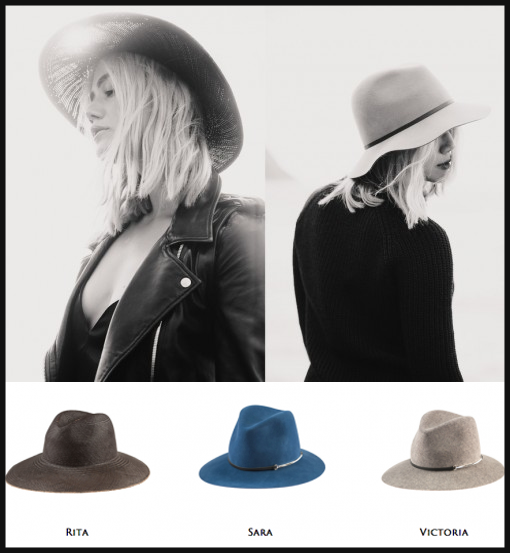 One of my personal favorites is the "Rita" but Janessa has over twelve unique looks depending on your personal style and what's right for your face. Style Tip: Small face and a small frame go for a small hat. Larger face and larger frame go for a larger hat. Avoid a small hat if you're large and a large hat if you're small. Got that?!
Are you hooked? Just two years old, Janessa Leone is already carried by Barneys New York, Los Angeles boutique Satine and my favorite LA/NYC retailer Reformation. Snag a cap this spring, before the brand gets carried away!
Xx. Jadan Huter