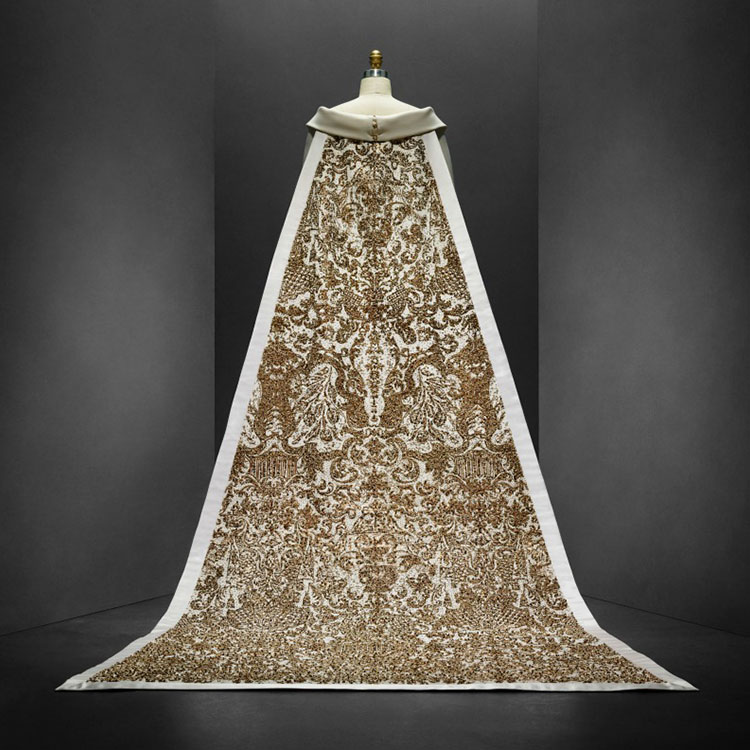 MY VISION
With so many guests apparently finding the theme challenging (which I have heard through the PR grapevine) but with resources much greater than mine, I decided to work towards a demi-couture gown with my clutch as my tech accessory. I actually zeroed in on Rodarte for their extraordinary Spring 16 collection, Delpozo for their inspired details, Antonio Berardi for his sexy looks, and Kaufman Franco for their silver, techno-inspired gowns. I narrowed my choice to Delpozo but may switch my mind at the least minute as I do have a backup dress. Their Spring 16 runway collection is heaven and truly an embodiment of manus with some of the machina. I'd prefer to go a bit bod-con if possible but won't make my final decision until tonight.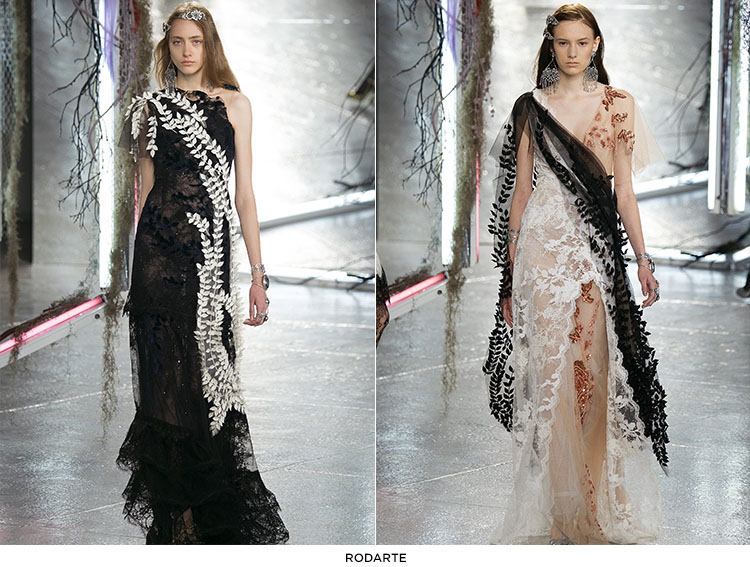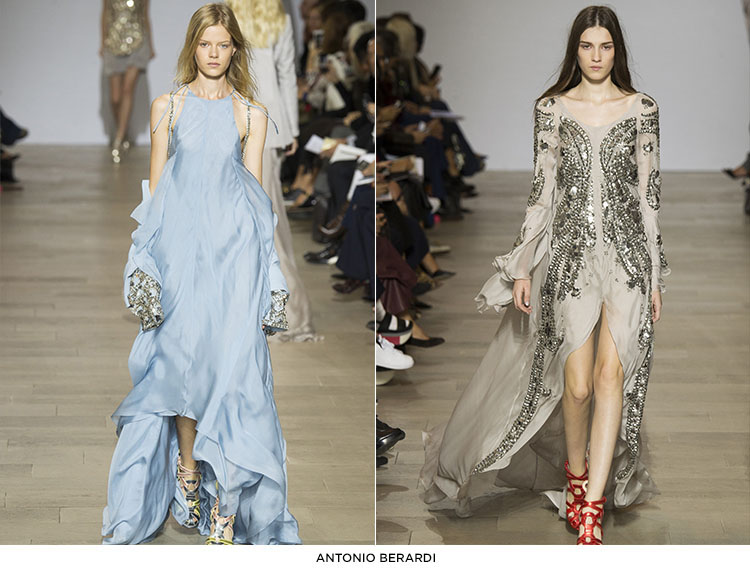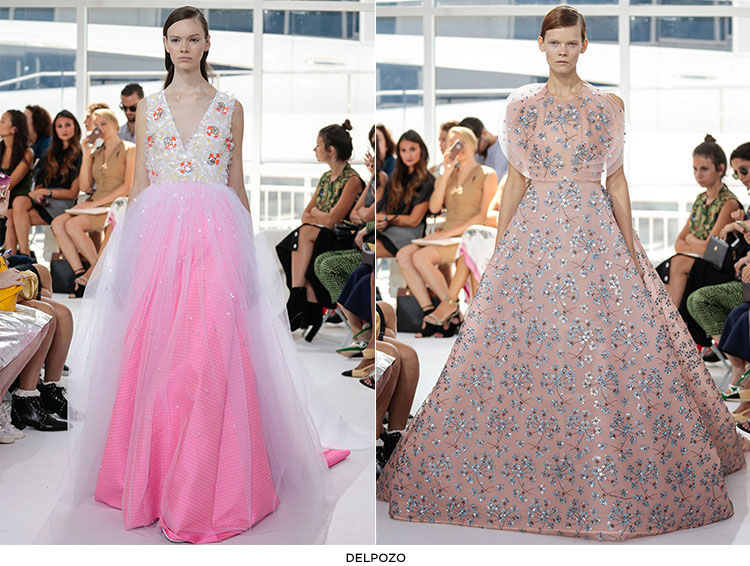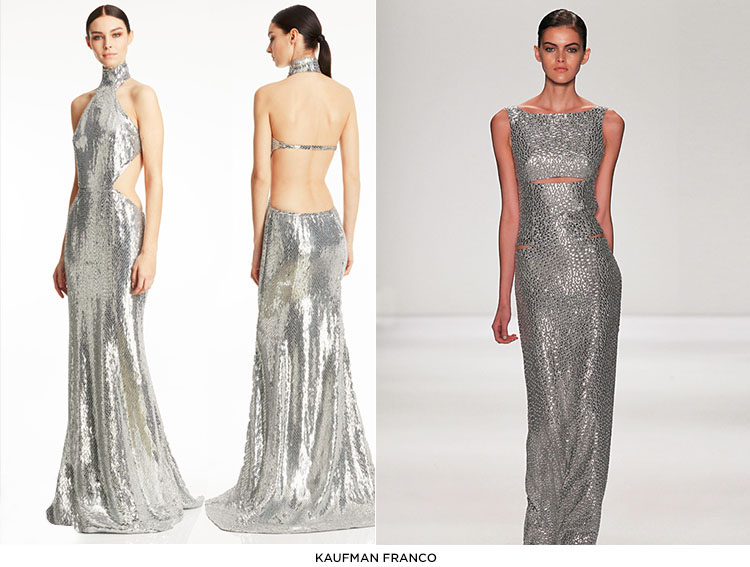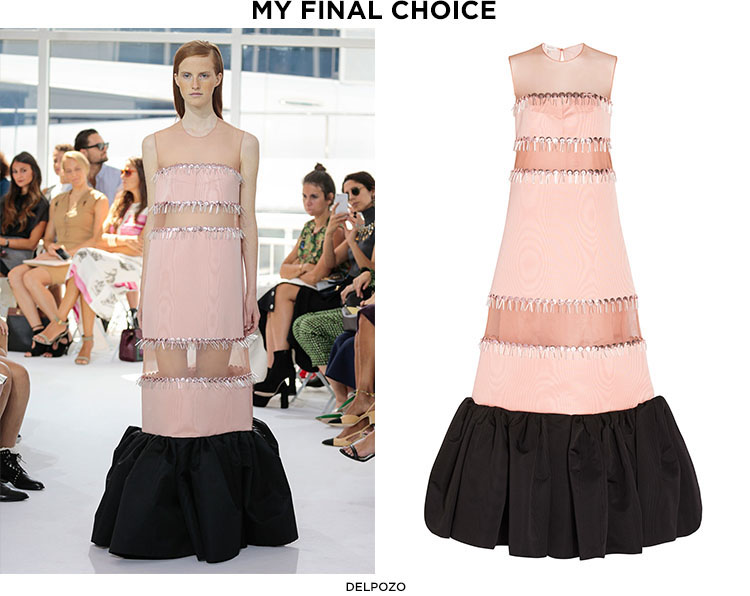 Drumroll. I'm might go with Delpozo (manus) with a "Scintillator" clutch (machina). Beautifully crafted in Spain from vintage pink and black silk moiré, the embroidered flared long dress is a display of the label's couture techniques to create a timeless almost techno aesthetic. However, I love the manus aspect to this dress. The feminine style is detailed with sequins across the bust and waist and creatively finished in a contrasting mermaid silhouette. It's important to keep the accessories to a minimum so my "Scintillaor" clutch accented with my two Wonder Woman diamond cuffs, modern earrings, and rings will be just enough.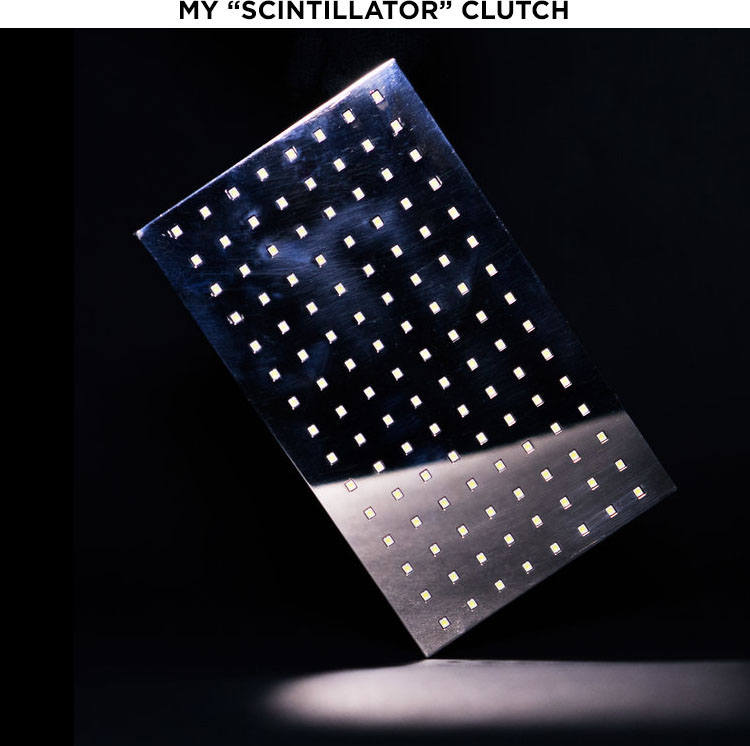 Now to the clutch. There's a bit of back story on the clutch. I snagged this limited edition beauty months and months ago in anticipation of this year's theme. The Scintillator. Encoded and powered by LED light, it's a glittering must-have metal evening jewel, designed by Lisa Perry and American artist Leo Villareal, is mine,and going with me. Crafted from metal, it's encoded and powered by LED lights to create a mesmerizing pattern. Scintillating, indeed. It matches the background of the MET catalogue cover and some of the press preview backdrops. But, a girl has a right to change her mind so follow along tonight to see my final, final decision.
With Love From NYC. Follow My Instagram @BNBStyle Tonight For Live Coverage of the Event.
NJ Goldston, The Brunette