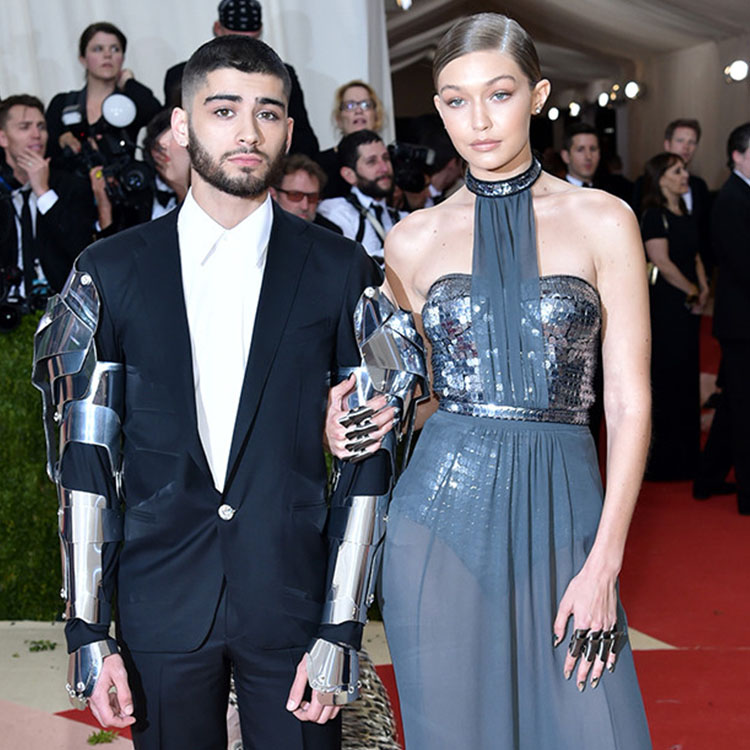 It was a techno evening with whites, silver and gold metallics, black, and heavily embellished couture gowns dominating the Red Carpet. Guests embraced the Manus x Machina theme and it certainly seemed as if Anna Wintour was pleased with the outcome. Personally, it was one if my favorite grouping of gowns. Even though I was there, I didn't see everyone. The event is that big. However, the interpretation by designers and their muses was one of the best in years. Gigi Hadid and Zayn Malik were two of my favorites with their cyborg look, along with Lucky Blue Smith, and Jourdan Dunn. Key themes included body con gowns or fascinating interpretations on the theme and in most cases it all worked except for Madonna (what was she thinking?), Nicki Minaj popping out of her dress trying to look sexy, and I am not sure how I feel about Lady Gaga's ensemble, but she's Lady Gaga. But I saw some parallels between the two. I still applaud her for making her way through the evening in those platform boots. Claire Danes lit up a showstopper Zac Posen dress and I think the jury is out on Kim' s dress but I loved seeing her in silver. The Louis Vuitton crew including host Taylor Swift interpreting the Fall collection and most were in the amazing boots we'll all want this Fall. Prada went bold and in a nod to sponsor Apple, iPhones were once again allowed. The kicker, lighting was dimmed inside so it made it difficult to grab decent interior pictures and pretty selfies. Clever! Very clever. A small sacrifice as just attending is the biggest treat.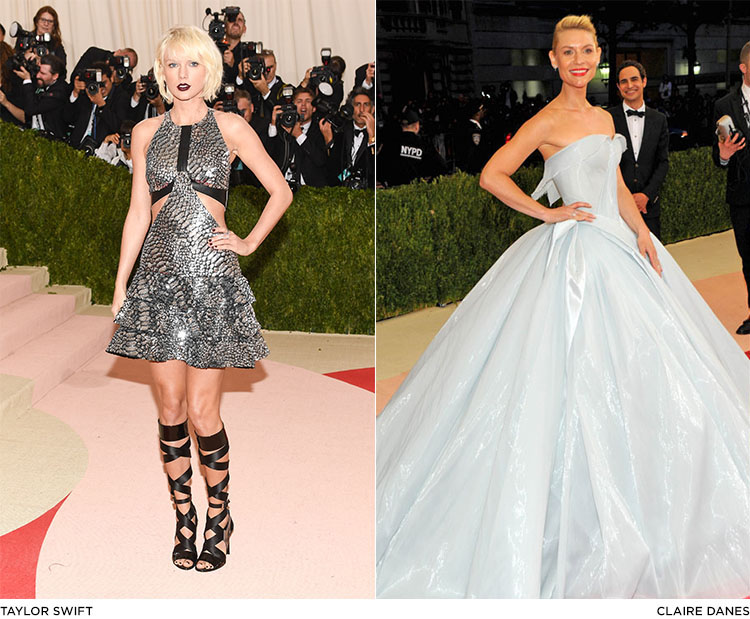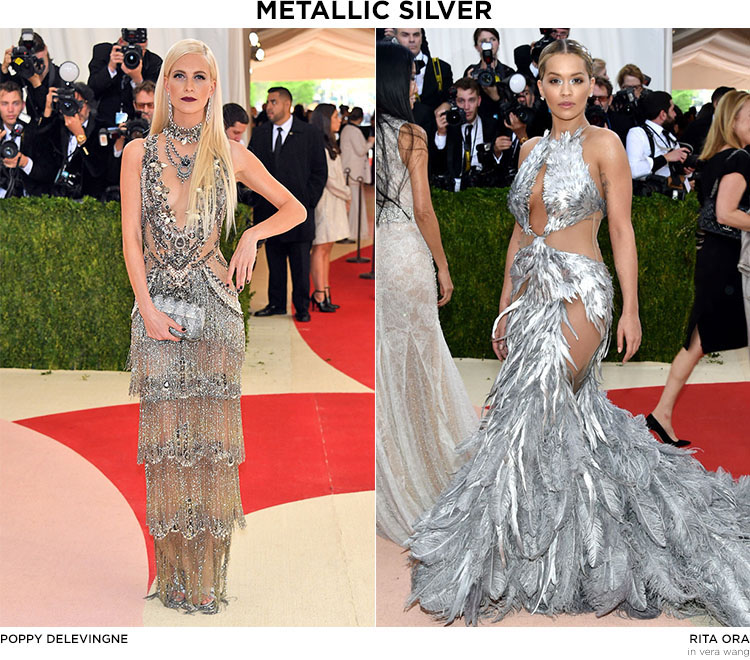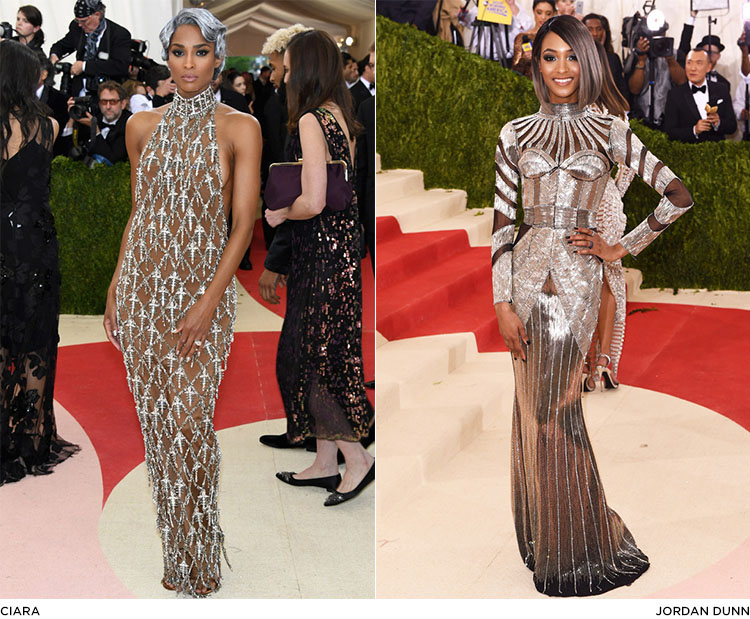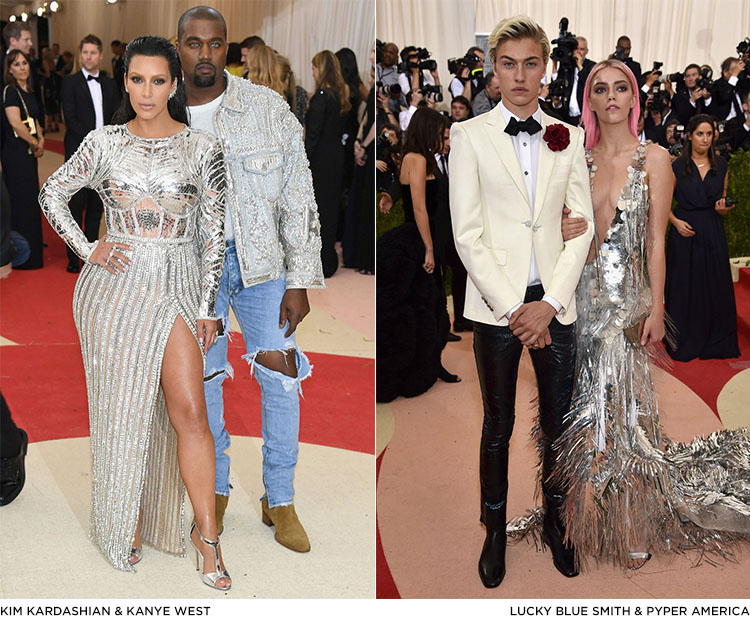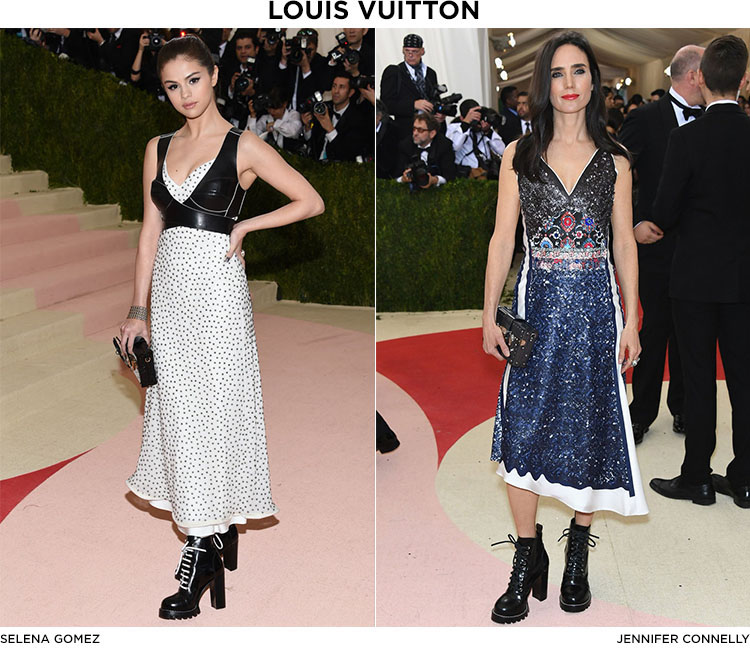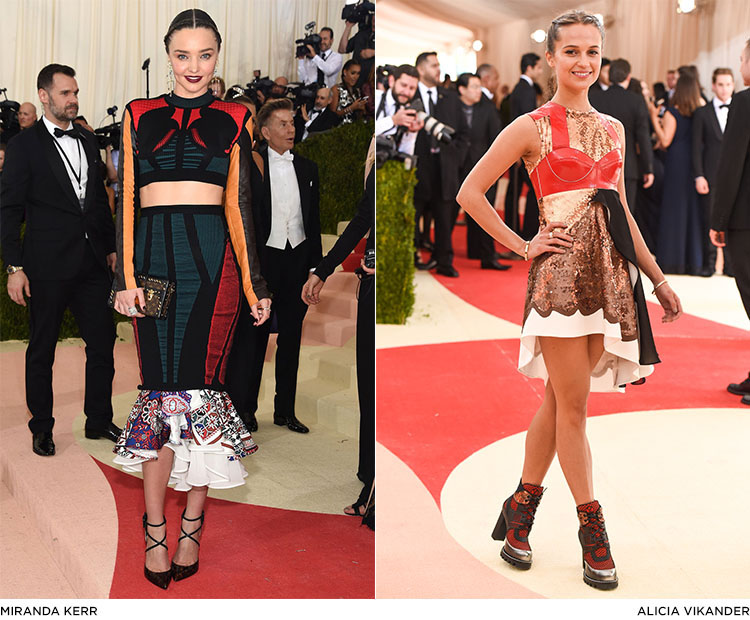 As predicted, Louis Vuitton showcased their Fall 16 collection and it was truly the mix of manusxmachina. I want those boots plus a few of those dressses! Marketing mission accomplished.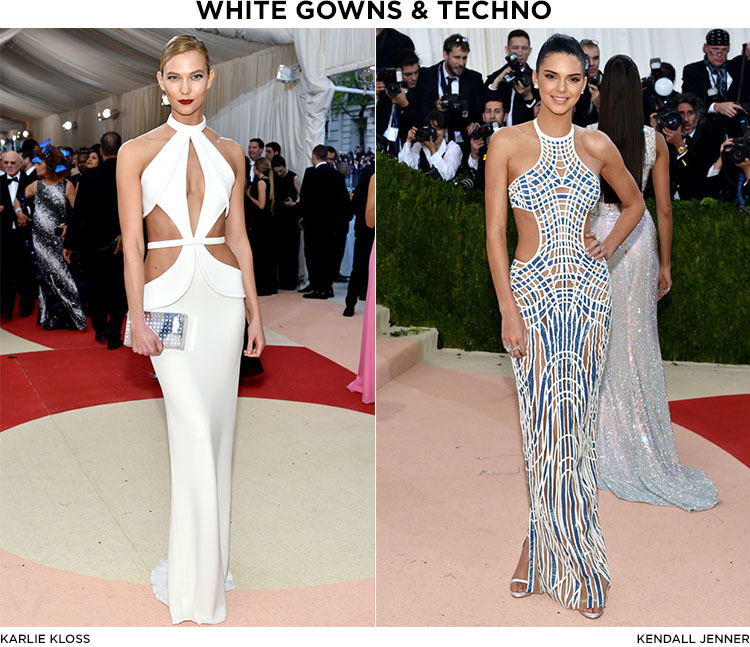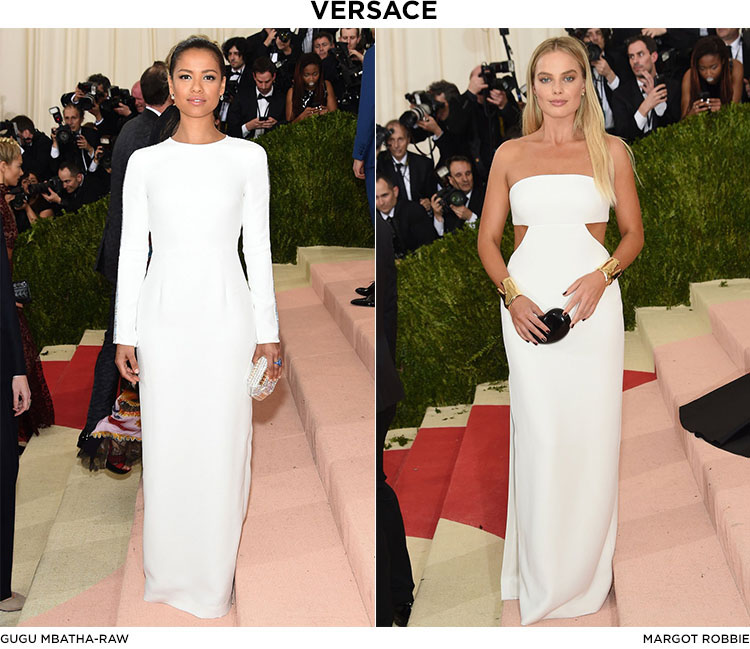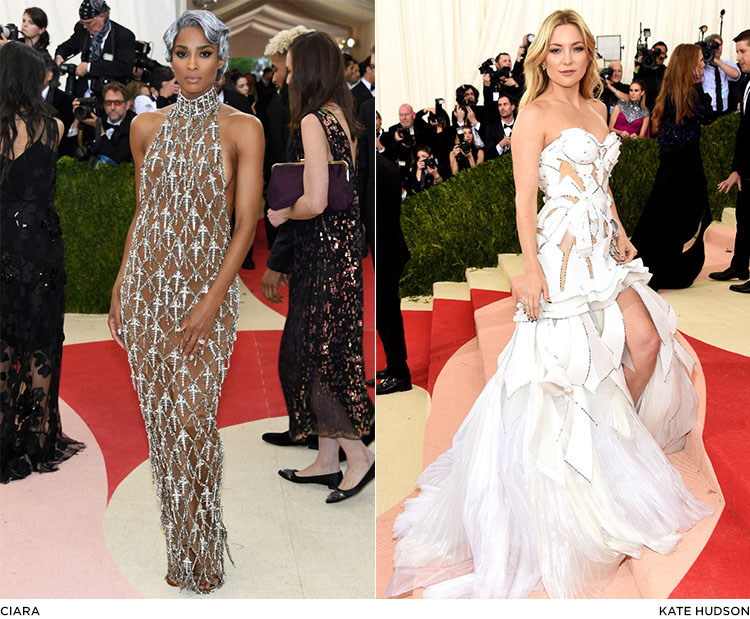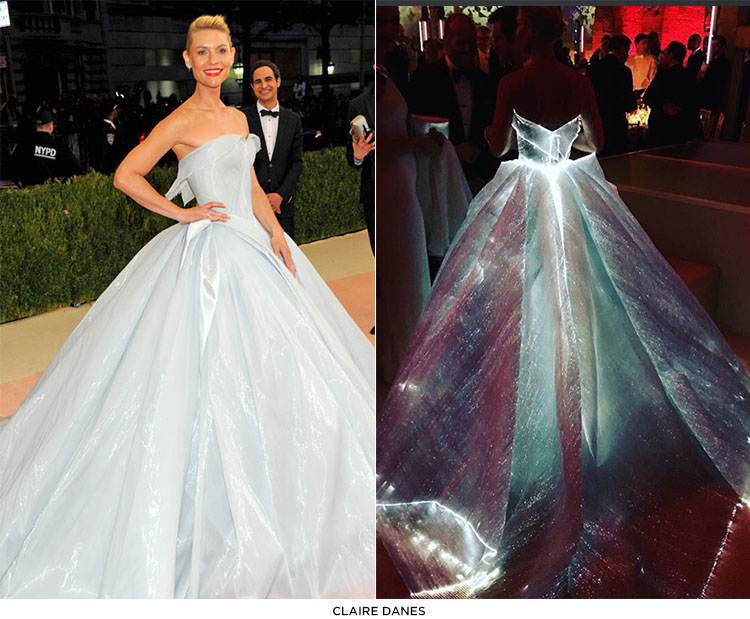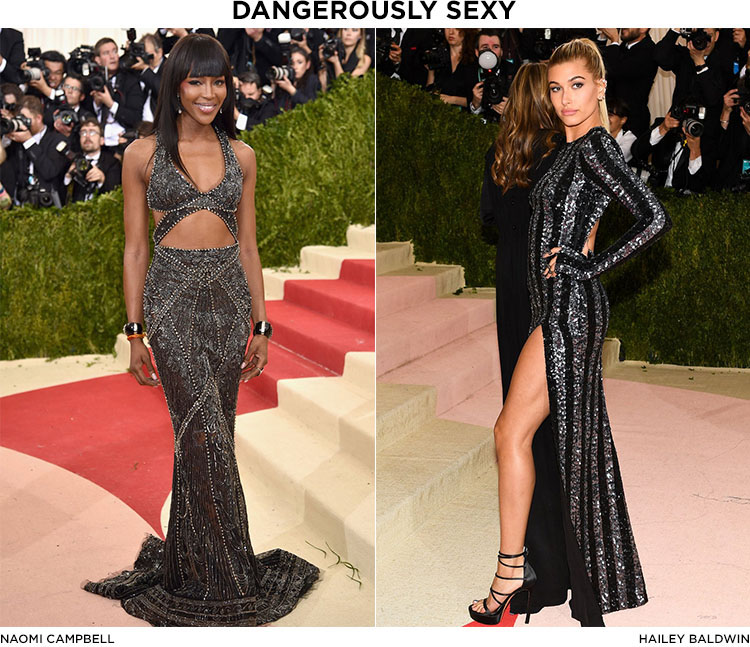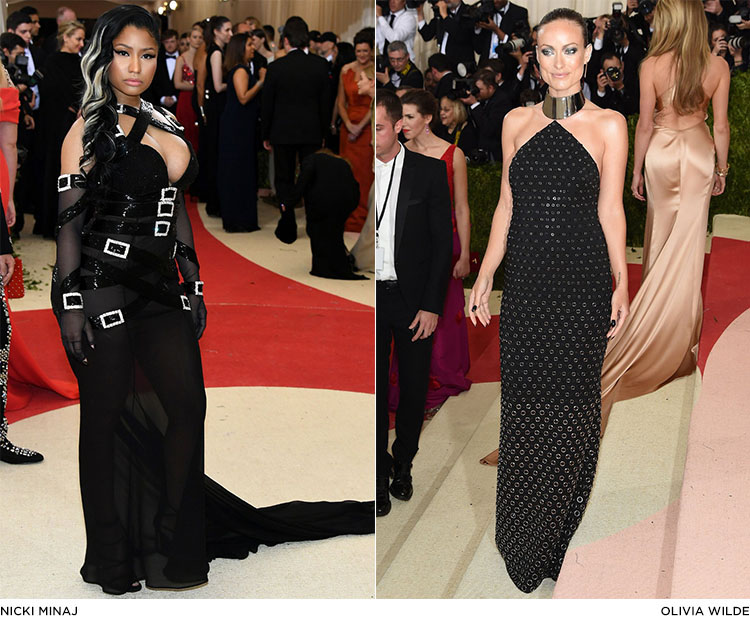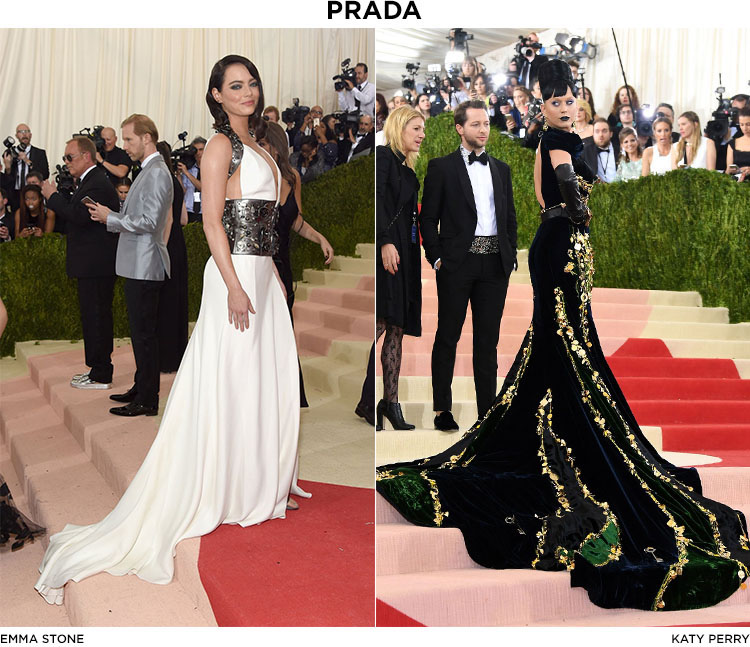 I don't know. Game of Thrones?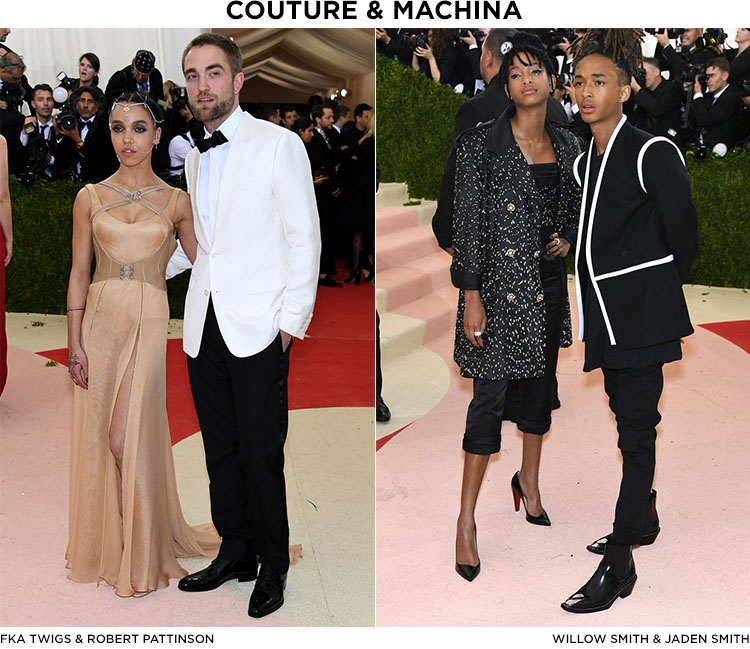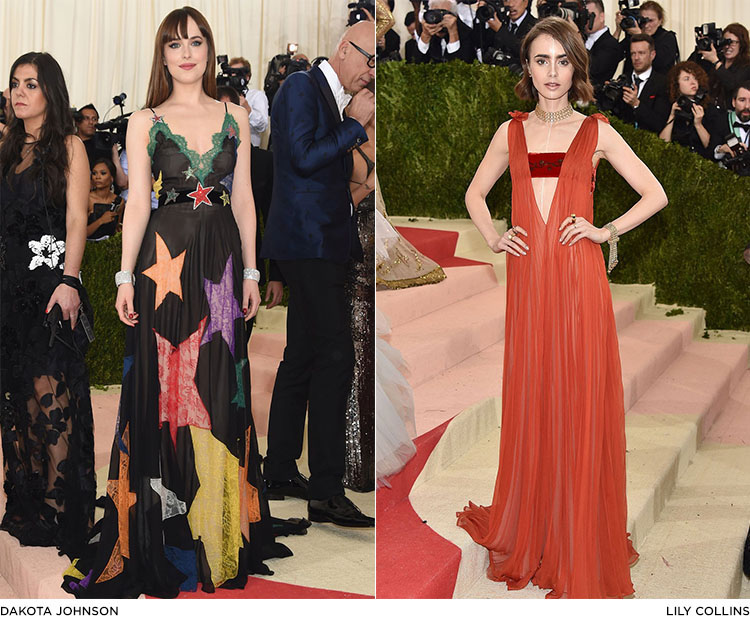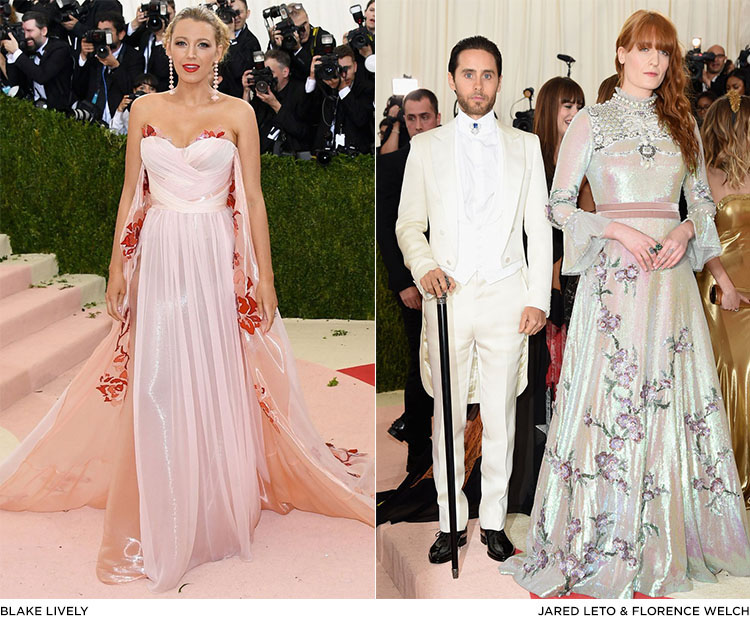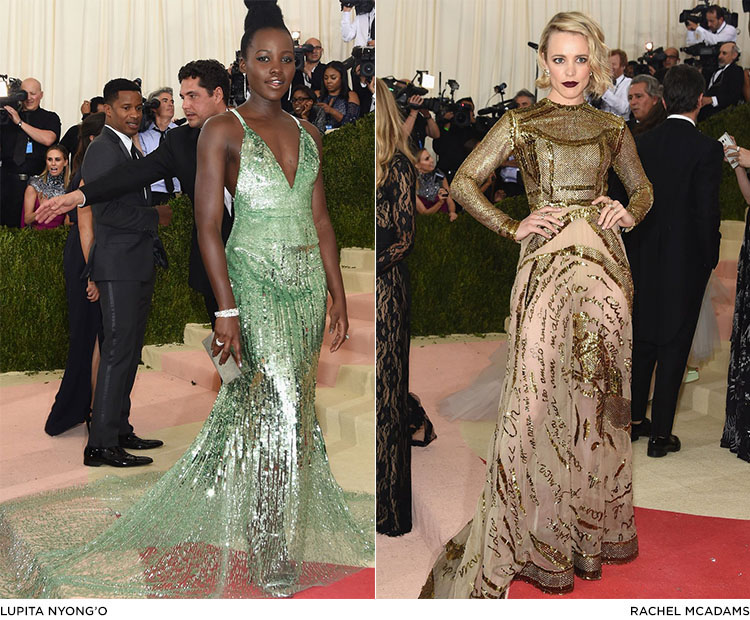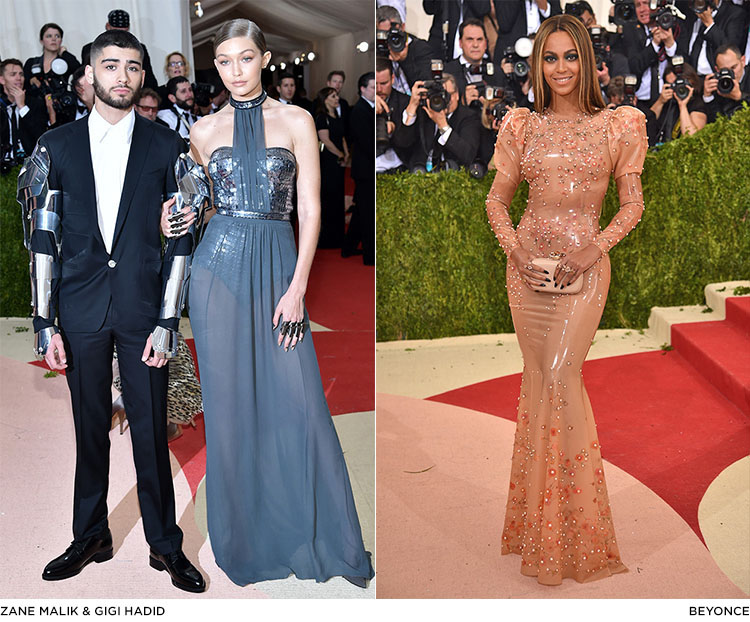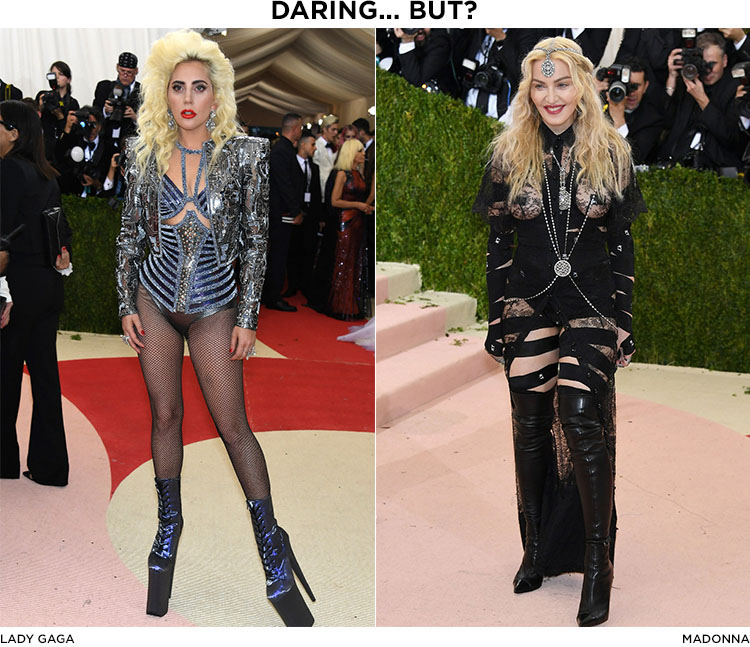 Ladies. Time for a new approach to the Red Carpet.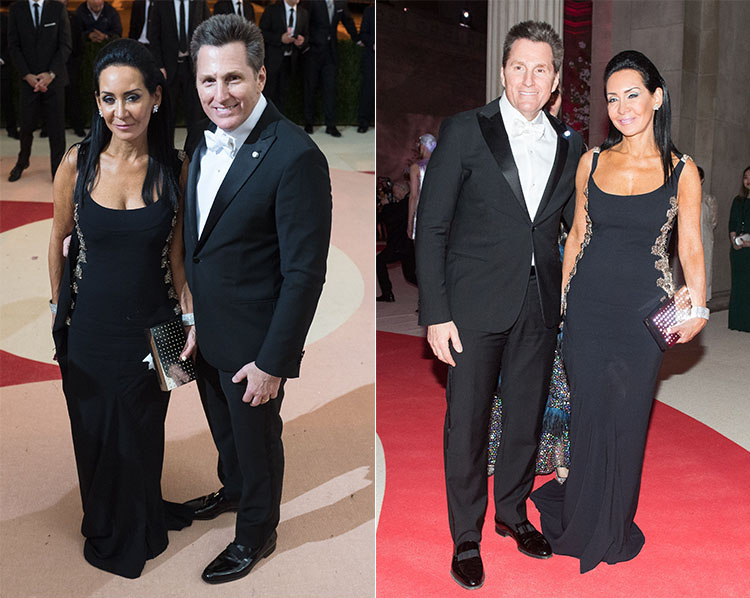 I had a specific plan regarding my gown, it went out the window and I changed my mind at the last minute. It's a long story about someone very public in the same dress two nights before the event. Girls, travel with a backup first choice for BIG events! I went with a one-of-a kind Antonio Berardi look after working with the styling team from Net-A-Porter (actually way in advance) and they knew from start this gown was the one for me. Black with silver custom jeweled embellishment down the sides and a dramatic fully encrusted back it was perfect for the evening. It all worked beautifully as it was very form fitting, matched the theme, and just felt so right. If you don't feel great, it won't be a great evening. I paired it with the limited edition Lisa Perry x Leo Villareal LED "Scintallor" clutch that caused a frenzy all evening along with my matching diamond Wonder Women cuffs. As I made my way through the receiving line Anna Wintour told me how much she loved my clutch and gown. She was hoping guests would embrace the theme and I did.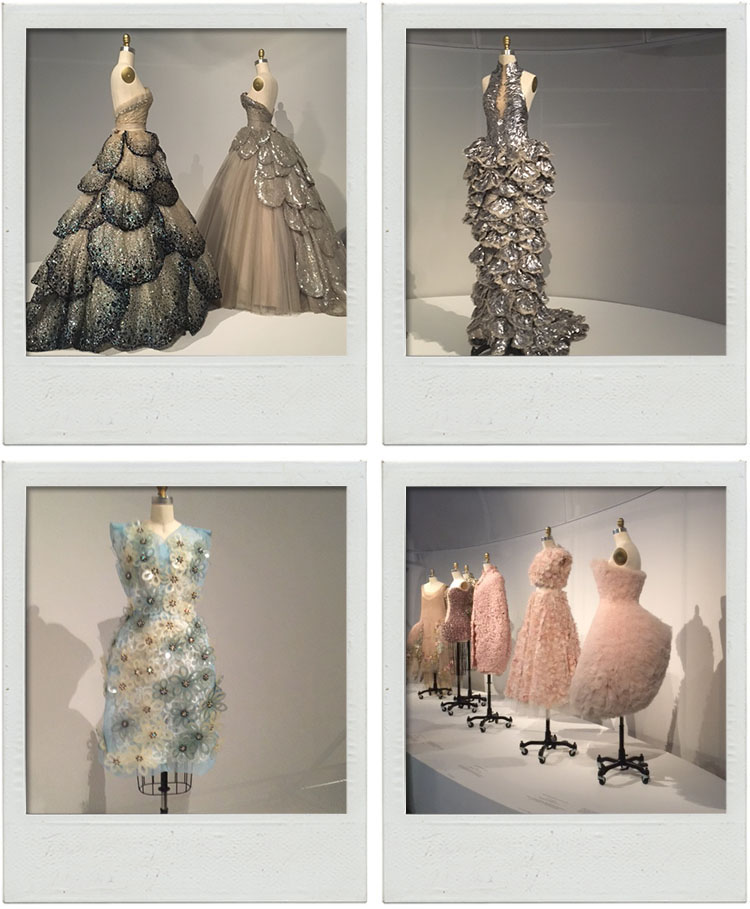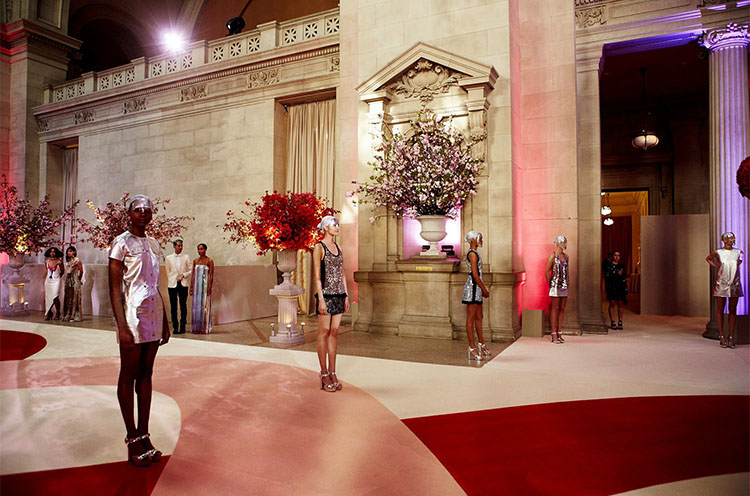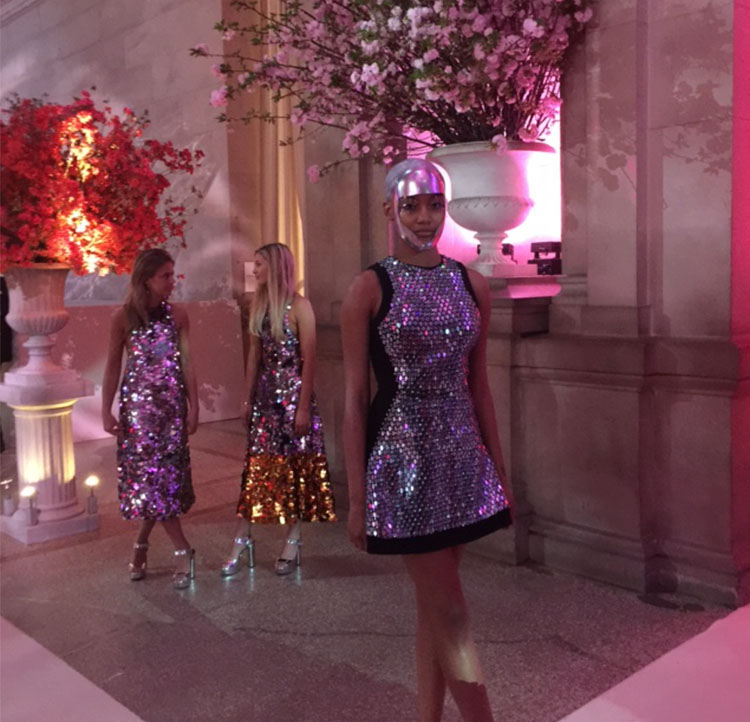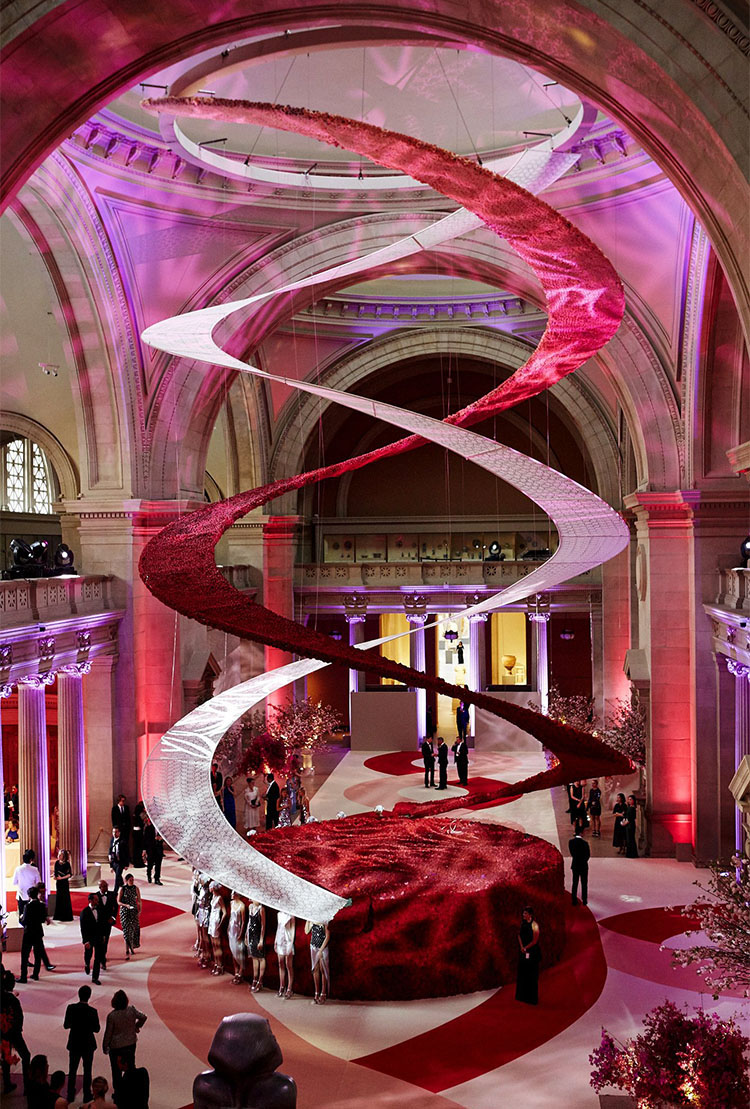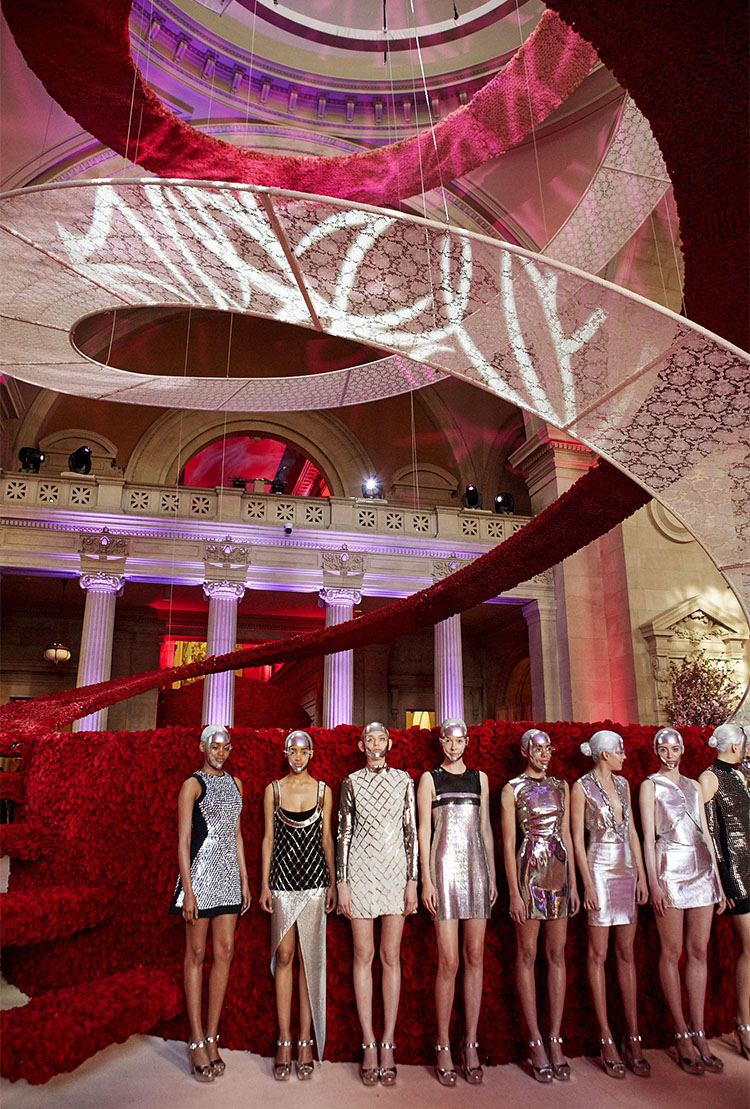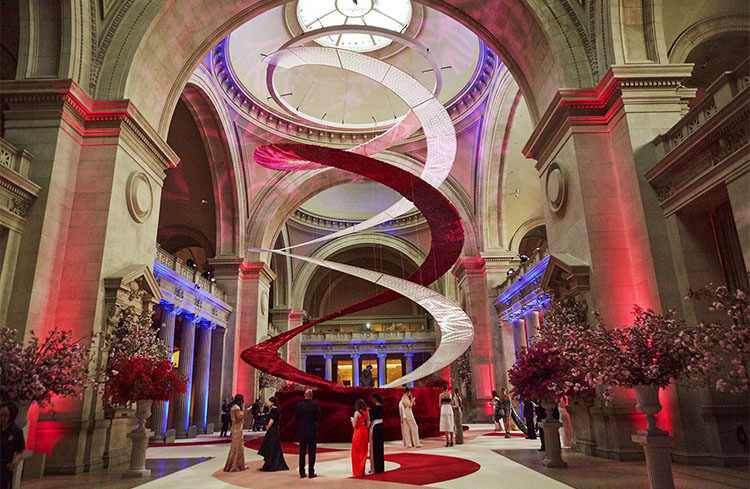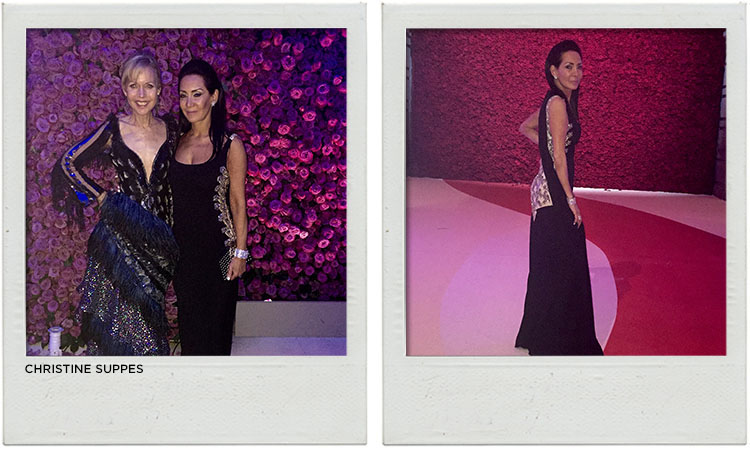 Once pass the Red Carpet, it was inside to the massive signature floral arrangement (this time very techno), to the Exhibit, cocktail hour, and then into the breathtakingly beautiful Temple of Dendur for dinner. You always know who is going to perform based on the Red Carpet and this time it was The Weeknd and Nas followed by a magnificent DJ set with The Flash performing to a tribute to Prince and then dancing for at least an hour. The entire room was rocking from Taylor Swift, Donatello Versace to Bette Midler. The evening is obviously also about the entire fashion world gathering and enjoying the evening together. We had special moments with everyone from Mary-Kate and Ashley Olsen (discussing our gowns as we do every year), Prabal Gurung and his muse Emily Ratajowski (and she looked stunning), a tete-a-tete with my girlfriend Kris Jenner and Will I.AM, running into Jason Wu, Thakoon, Tom Ford, who loved the hubby's tux, and a quick conversation with Marc Jacobs. Our gal pal Riley Keough was a table away and we didn't even know it although we chatted up Diane Von Furstenberg earlier in the evening.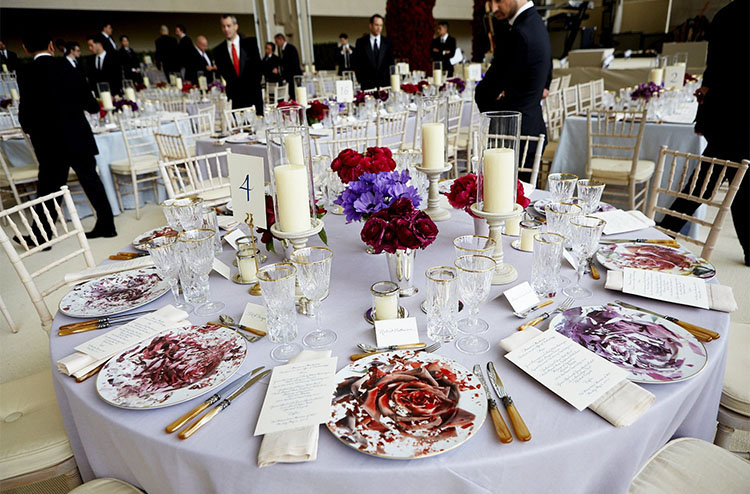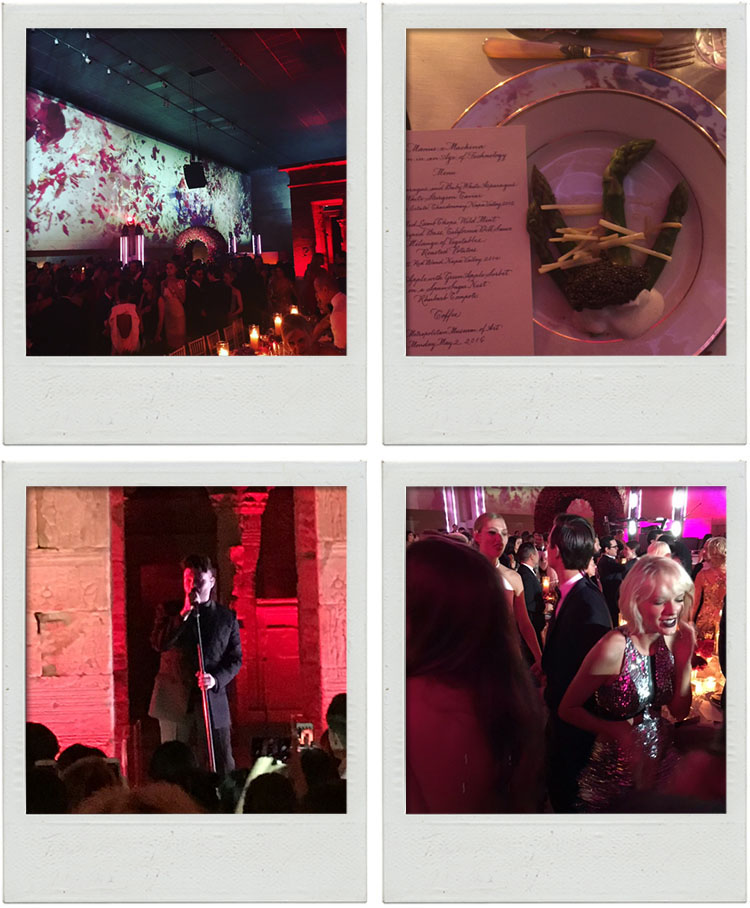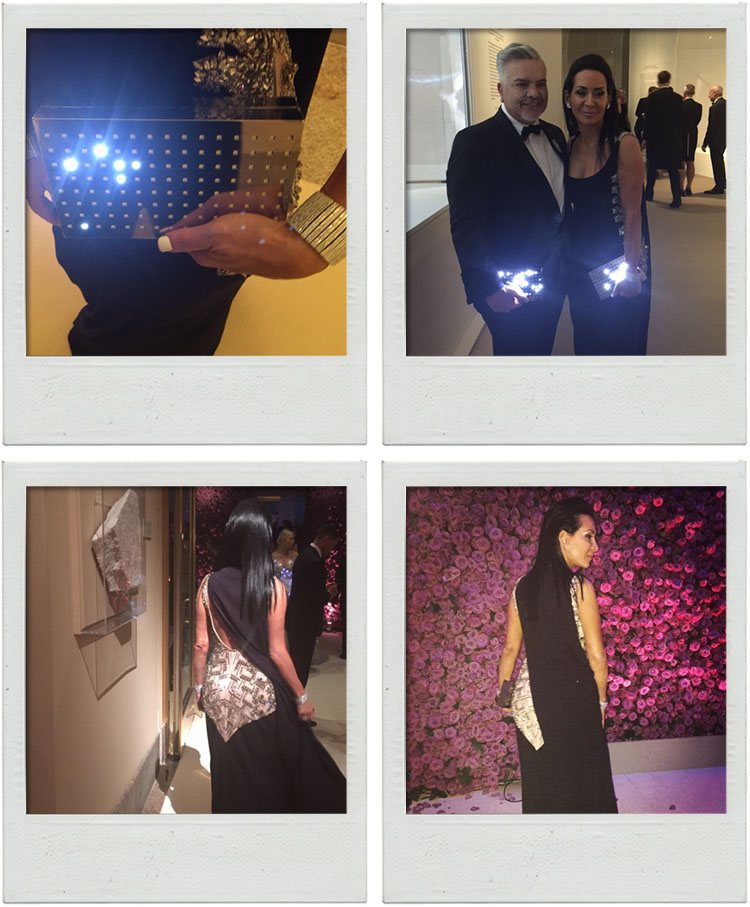 With Love From The Met Gala and My Night To Be Treasured With My Handsome Hubby and Good Friend Christine Suppes
NJ Goldston
Photo Credits: BFA.com/Shutterstock and NJ Goldston