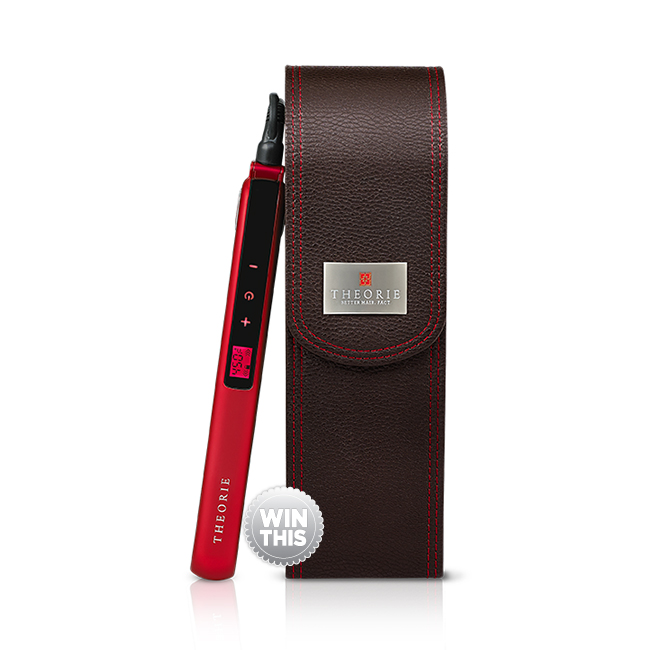 Stick straight fabulous hair. During the busy holiday season (O.K. actually all year long) we are totally obsessed with it especially when we can't always afford a trip to a blow dry bar or the salon. Ta-Dah! We went on a search for the best flat iron on the market and our new favorite is the the Theorie SAGA Classic Flat Iron. Here's the great holiday news. Courtesy of Theorie (and we reached out to them), The Blonde and The Brunette is giving away a stunning $175 limited edition red SAGA Classic Flat Iron so you can keep the holiday spirit with you all year long.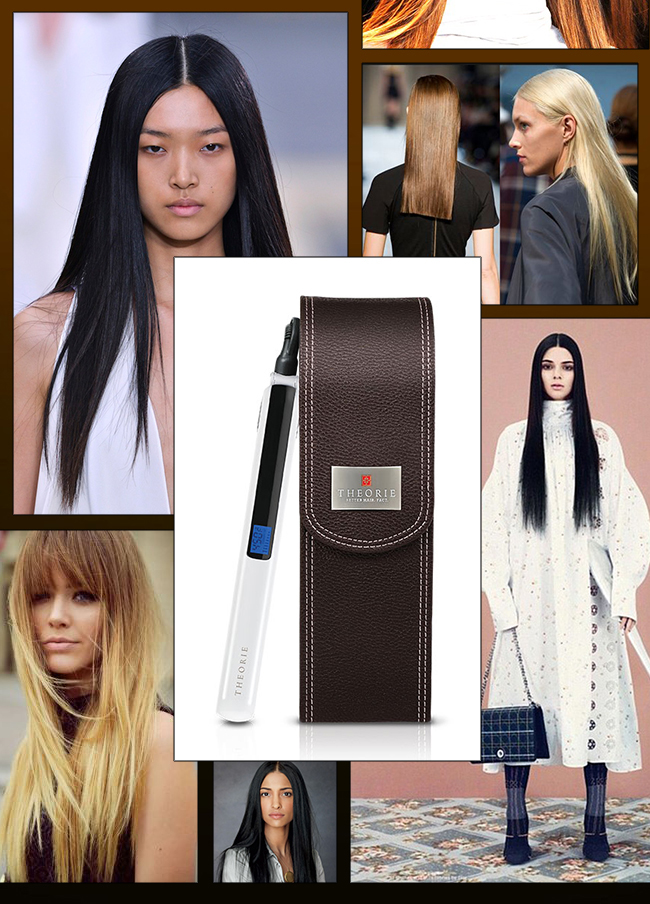 Back to my obsession. Beautiful, shiny straight hair is often referred to as "The Editor" look (as most fashion mag and industry types sport gorgeous manicured hair with the no make-up "I'm too cool for school" look) and is in fact my signature style (although I do wear make-up) and Lauren, The Blondette's newest look.
The key thing is you need to prevent the look of stressed, overheated stands or you'll basically damage your hair. We love the stylist-inspired Saga Classic because it's adaptable iron features negative ion technology and natural infrared properties that eliminate static and frizz which puts a stop to heat damage. The effect is shiny, lasting hairstyles in less time (which is important to me as I've got a really tight schedule) and I've got more control. I also tease my hair a bit (a lot) for body so it's the perfect mix. Plus when it comes to gifts, Theorie is one of the items on the top of my list this season.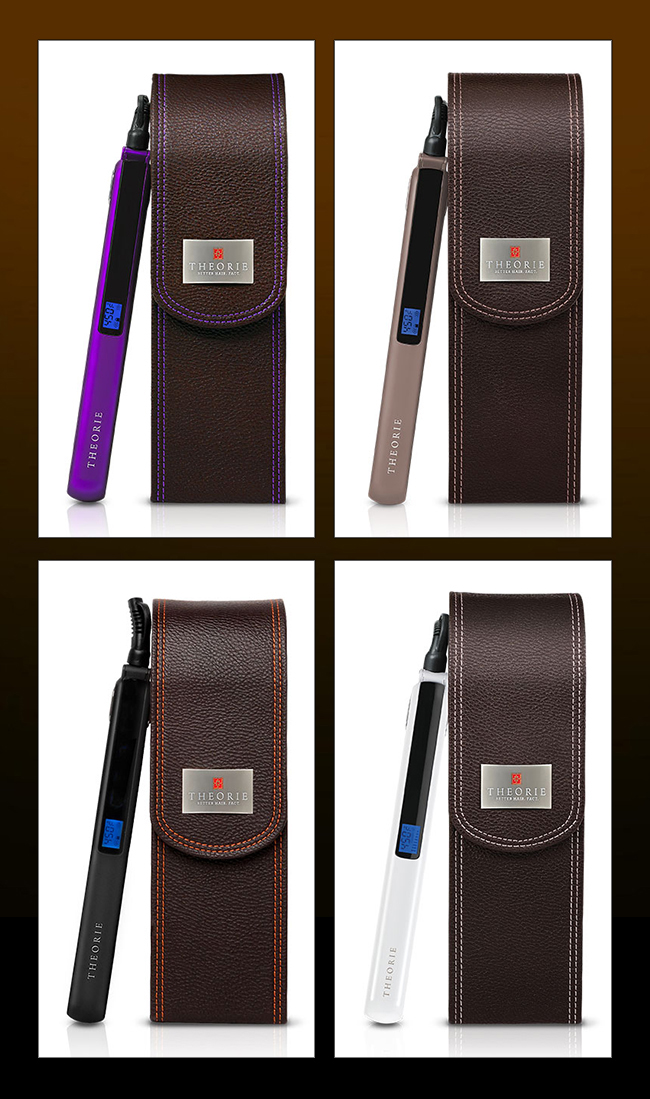 Some of the great features include it's sleek, ergonomic, non-slip grip designed for professional comfort and control, the dual MCH heaters that deliver consistent heat distribution and temperature balance, the adjustable temperature with digital LCD display, and possibly my favorite touch is the heat-resistant travel sleeve included with each Saga Classic.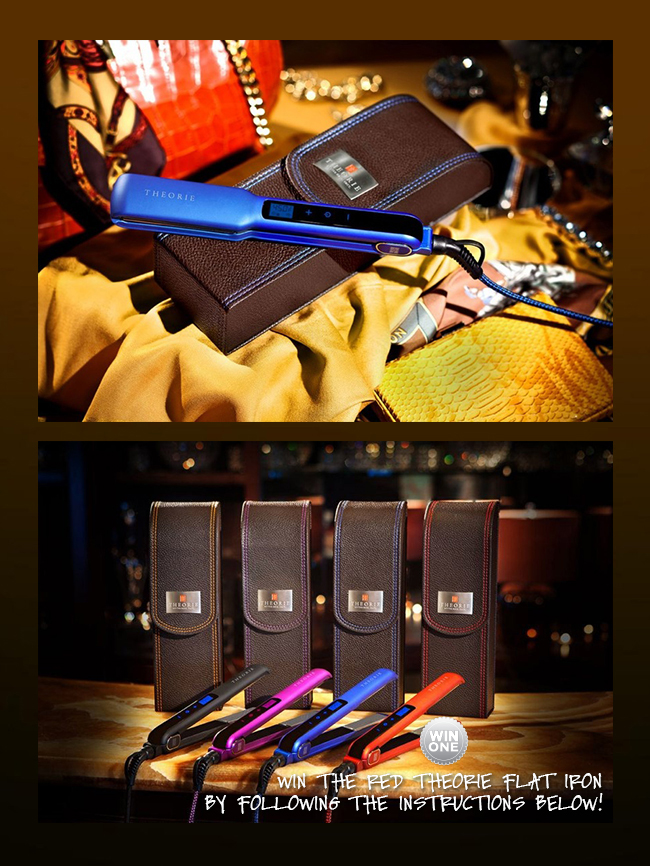 For a chance to win just:
"Like" this post.
Leave a comment below telling us why this would make your holiday season so much brighter (or should we say smoother.)

Entries will be accepted until December 16th, 2014, at 5 PM PST. The winner will be announced on December 17, 2014 at 5 PM PST. No purchase is necessary to enter or win. The giveaway is open to anyone age 18 and older with a valid email address at time of entry. The winner must claim prize within 48 hours of announcement. If winner has not claimed their prize, a new winner will be selected. The winner will be electronically selected at random from all valid entries. Winner is responsible for all international duties outside the U.S.
If you can't wait or want to gift one for the holidays, they are available in six stunning colors including black, blue, bronze, purple, red and white for $175.00 each at YourTheorie. It's a giant leap for hairkind. Good luck!
With Love From Los Angeles
NJ Goldston, The Brunette and The Blonde & The Brunette Team