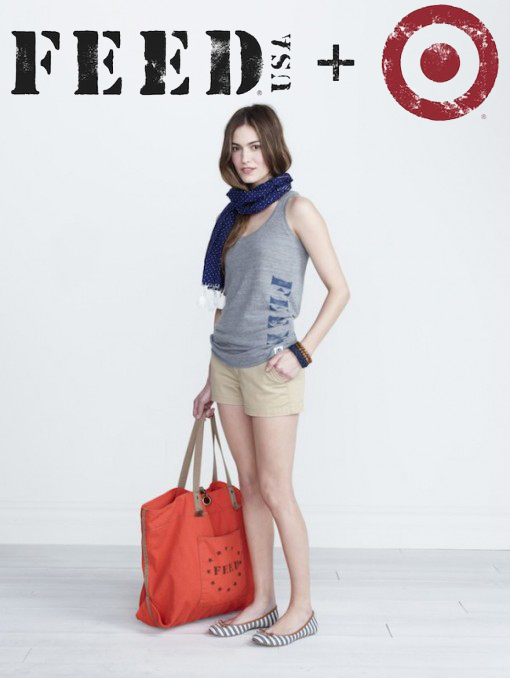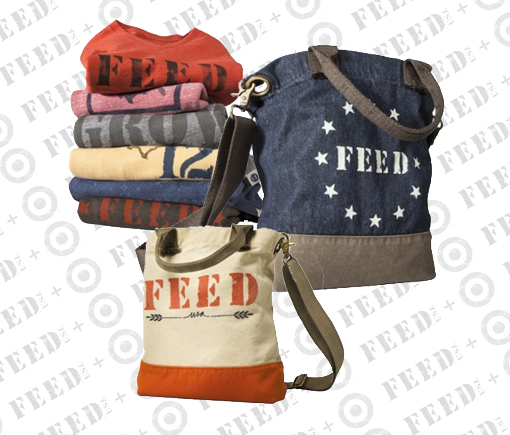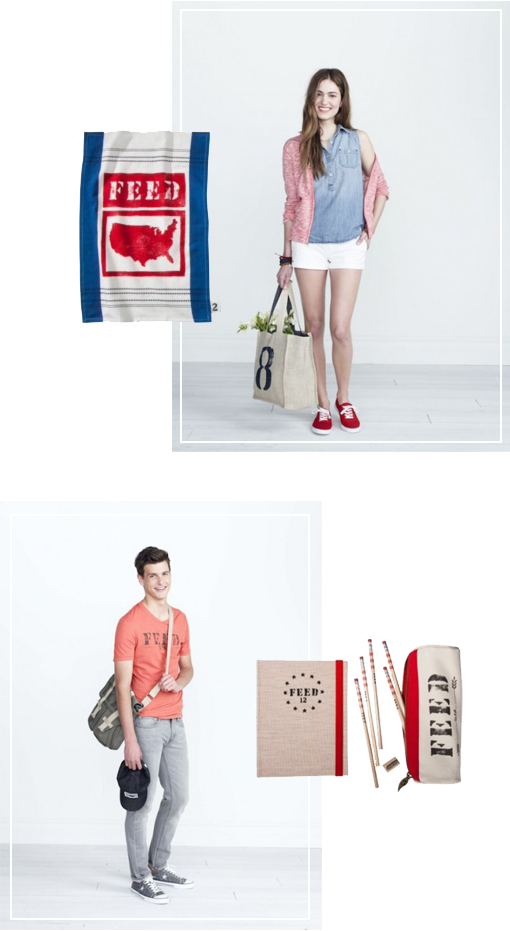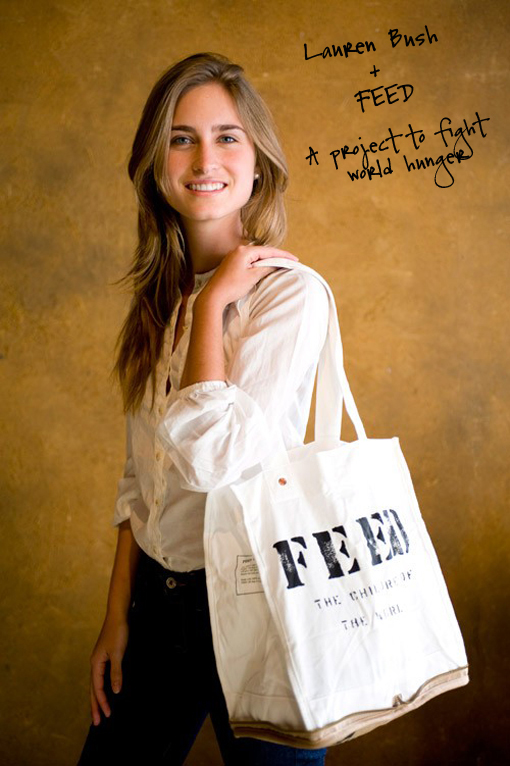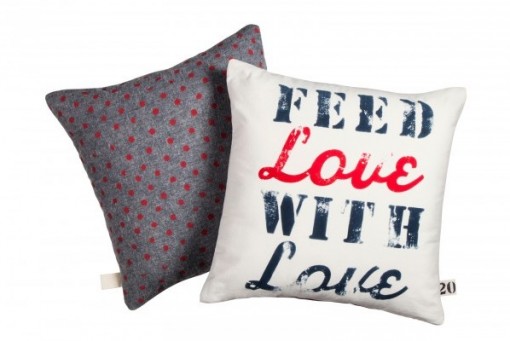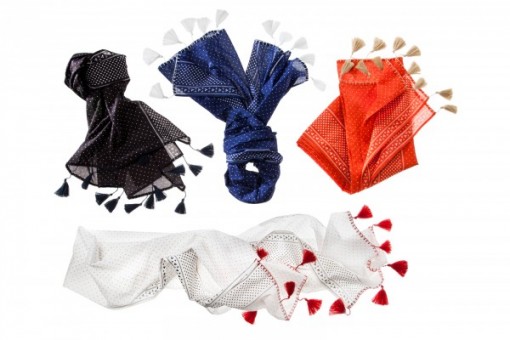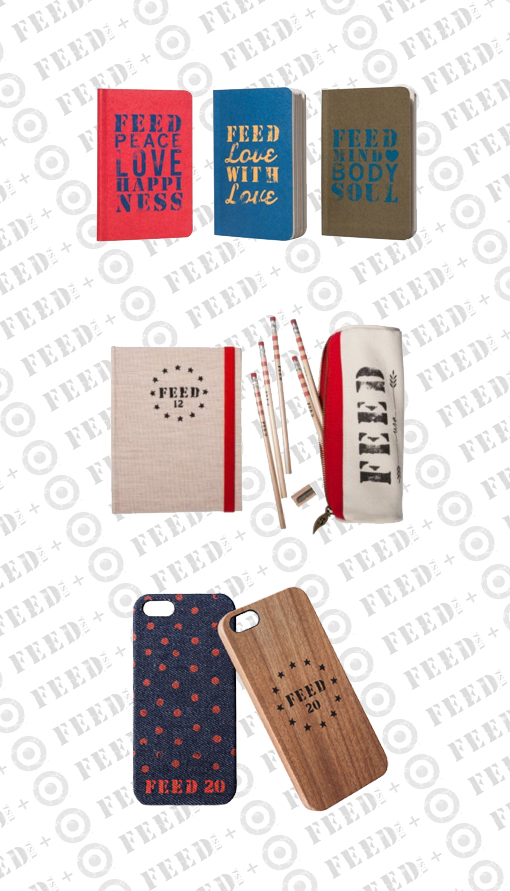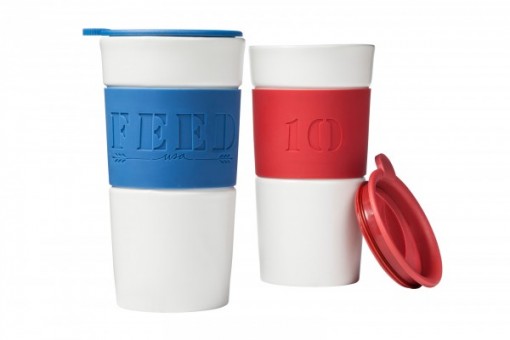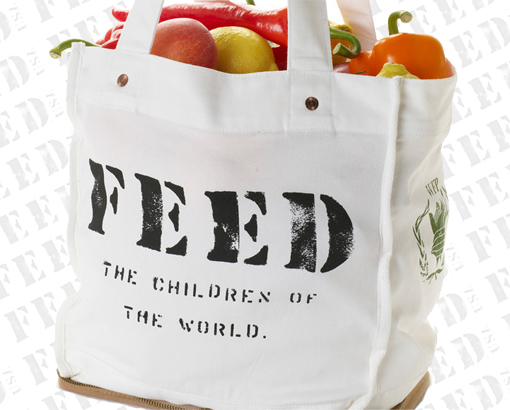 You might be familiar with Lauren Bush, who has worked tirelessly on her FEED charity for years. Through a line of distinctive "FEED" bags, she's helped bring meals to underprivileged people for years. This summer, she's bringing FEED to a whole new level by partnering with Target to launch a 50 piece collection on June 30th.
"This is our largest-ever initiative to fight hunger here in the U.S., and we hope to provide more than 10 million meals to children and families across America." Say's Lauren.
On every product you will find a number, which represents the number of meals that were donated through the purchase of that product.
Lauren has carried her FEED bags everywhere from business meetings to the MET gala, and she hopes that this collection will inspire others to do the same. "By carrying a FEED bag, you are supporting an important cause and helping to raise awareness about hunger in America, and you can look stylish doing it," she says.
The FEED USA + Target collection, which is for gals and guys, will range from $3 to $400. For more information on FEED, visit www.FeedProjects.com.
Don't you just love a fashionable way to give back?
Xx. Jadan Huter