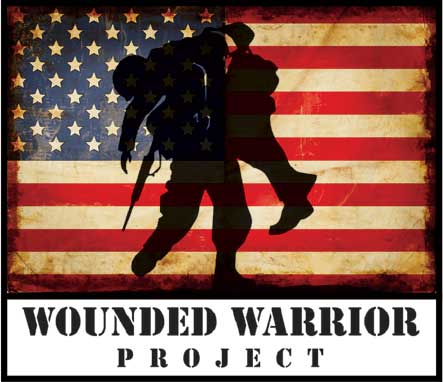 On Memorial Day, there is a special way we can all give back. Let's support our troops, especially the severely wounded, and their families. They have sacrificed so much for us. The best way to help is the Wounded Warrior Project, a nonprofit organization, whose stated mission is to "honor and empower wounded warriors" of the United States Armed Forces.
With a vision to "foster the most successful, well-adjusted generation of wounded service members in our nation's history", The Wounded Warrior Project (WWP) works to raise awareness and enlist the public's aid for the needs of severely injured service men and women, to help severely injured service members aid and assist each other, and to provide unique, direct programs and services to meet their needs.
They bring the real meaning to the land of the free and the home of the brave.
xo
NJ, The Brunette