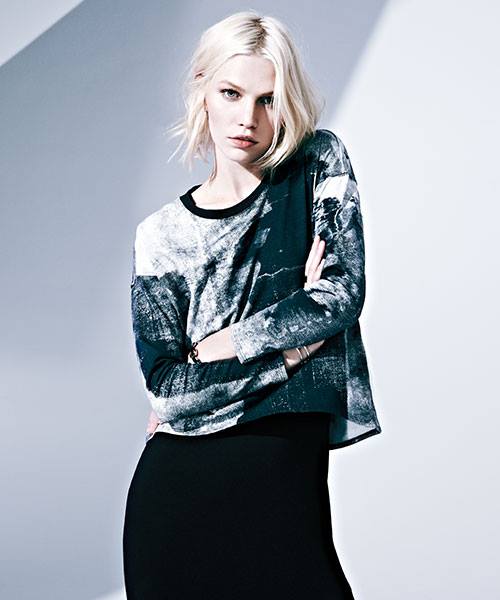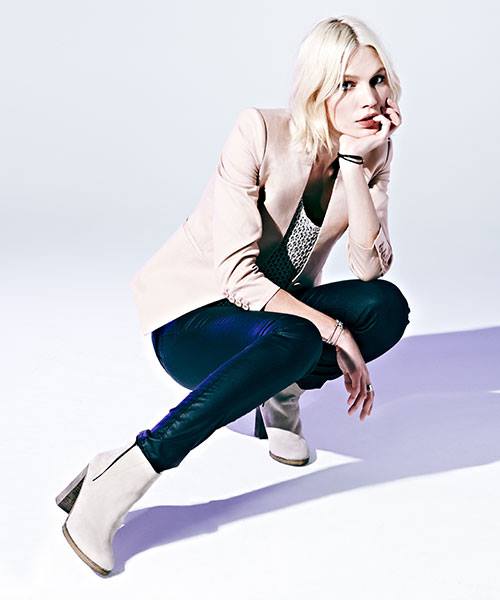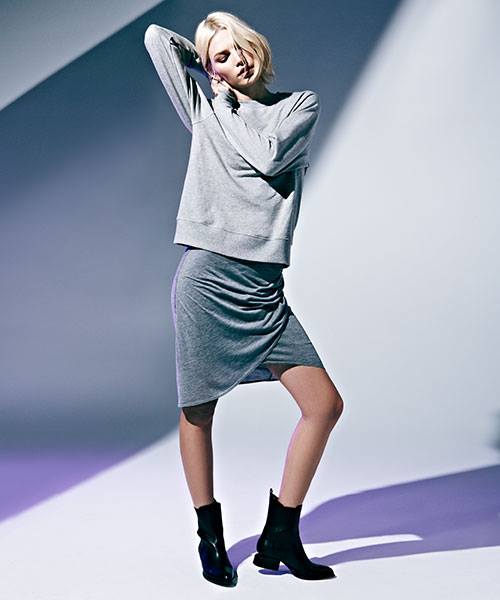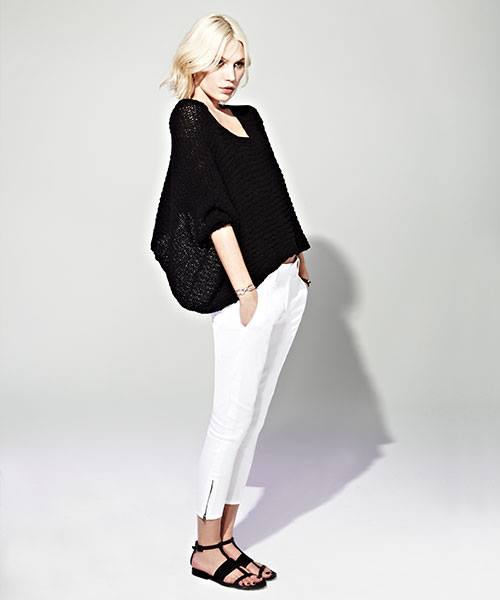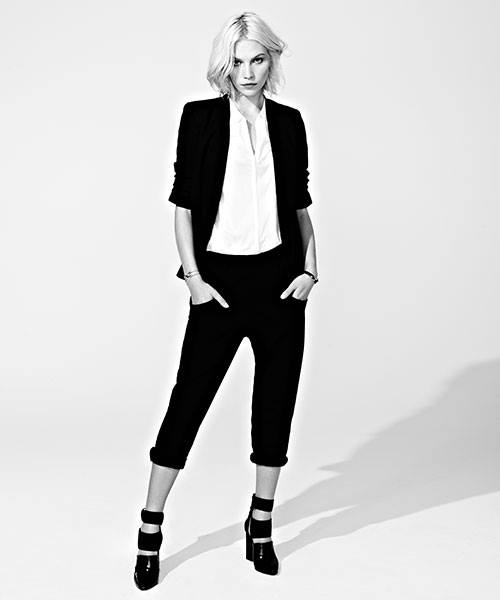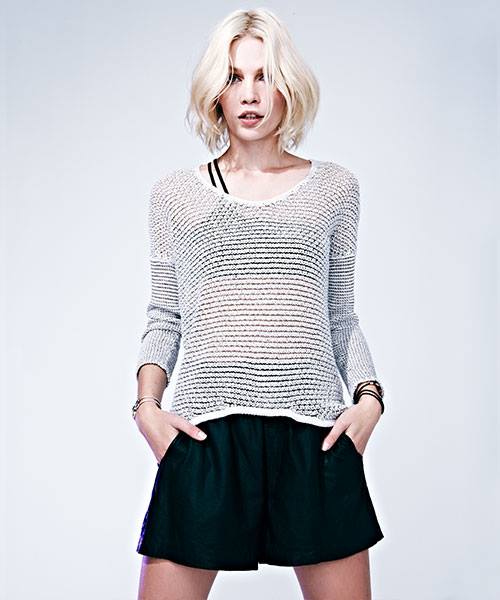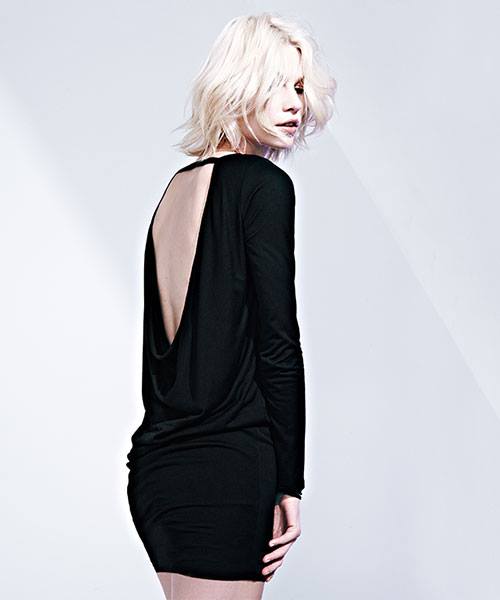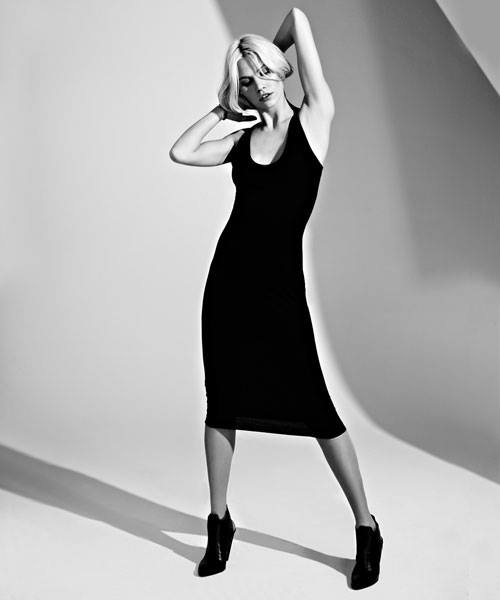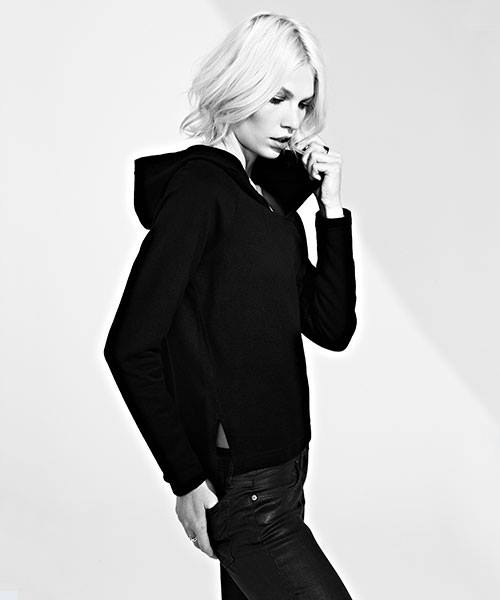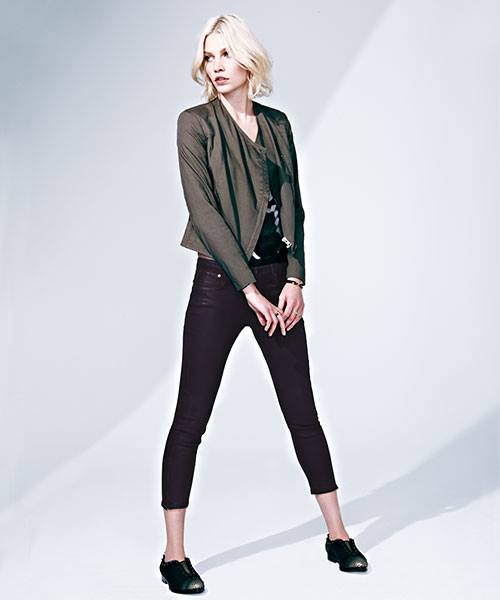 Sometimes the best thing you can add to you wardrobe is a bit of transitional minimalism. HELMUT Helmut Lang has a lock on that look with layering that works for cool to hot days wherever you live. This collection is also the perfect travel wardrobe solution.
The key is the wide selection of soft jersey fabrics for easy light-weight, wrinkle free packing for day to night looks. My favorite wardrobe staples are the "Kinetic Long-Sleeve Jersey Dress'" with a deep cowl back, the fitted cropped pants and the sonar wool collar cardigan. The entire collection is on sale right now at online at Helmut Lang or ShopBop.
I literally use these pieces all year round and travel the world in them. We love when designers make style so deceptively simple!
xo
NJ, The Brunette