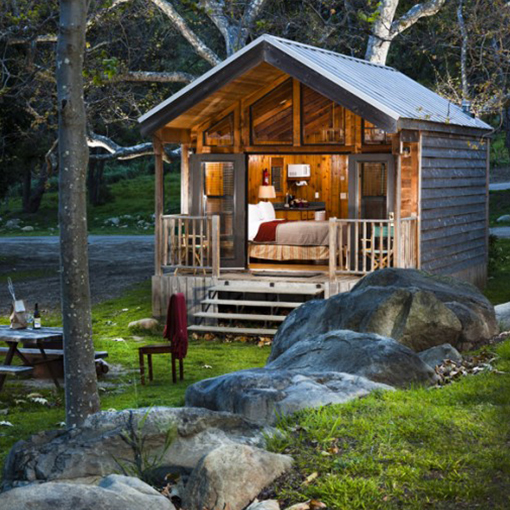 Cheers to the long weekend! Let's go Glamping! Wait…What the heck is Glamping? Where do I do it? Is it safe? Can I bring friends? Are there wild animals? Can I bring my blow dryer? More importantly, can I bring my wine?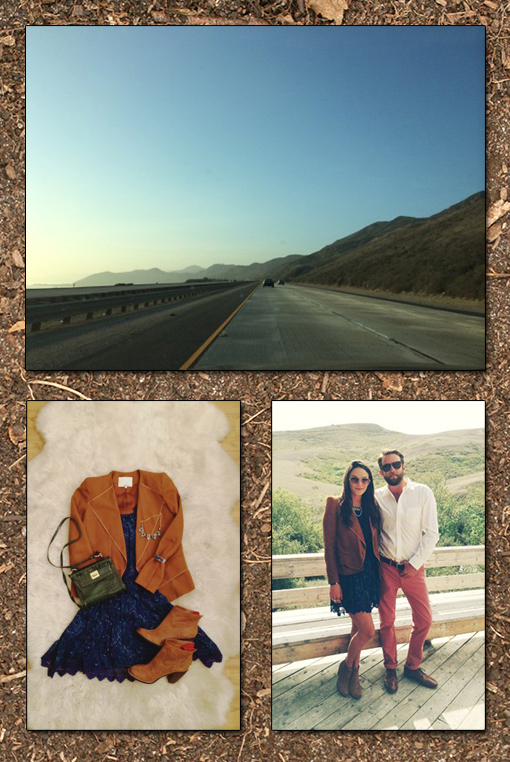 Yes. Yes. Yes to all of the above.
Glamping is a mix between glamour and camping and encompasses the best of both worlds.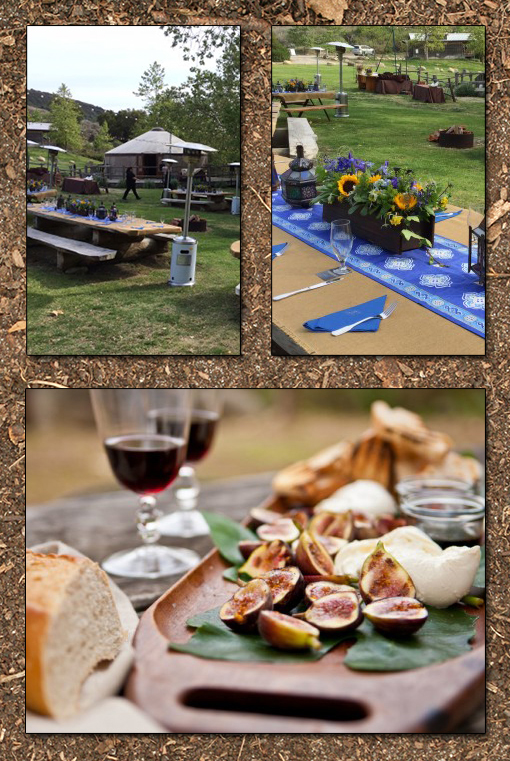 What better place to celebrate the USA, than an all American campsite! El Capitan Canyon is just a mere 20 miles north of Santa Barbara. It's the perfect place to go "camping" without coming home looking like a family of birds built a nest in your hair, and you unwillingly mauled by a bear!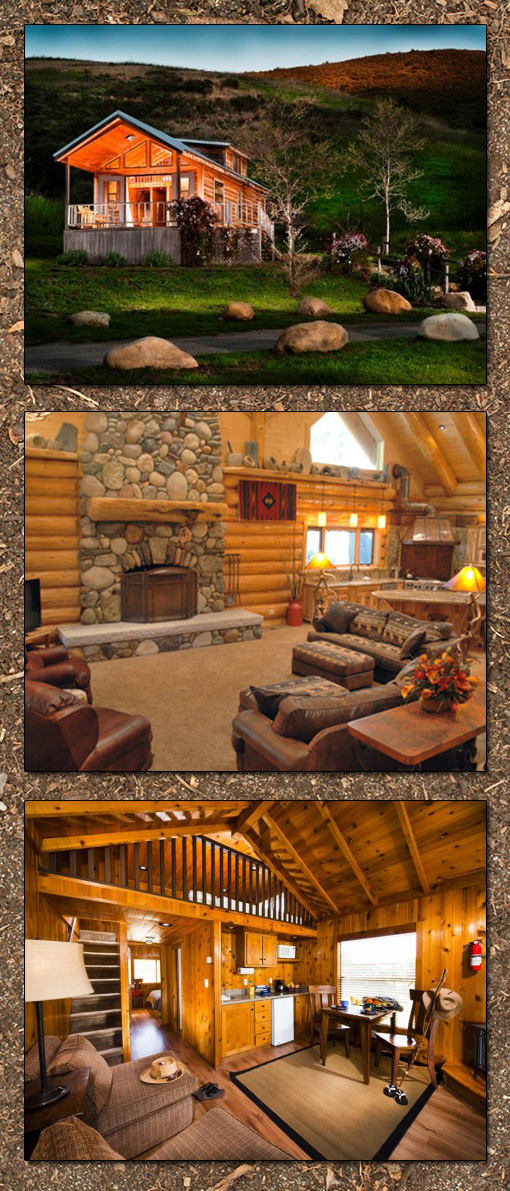 I had the pleasure of attending a beautiful wedding at this magical place a few months back! We stayed in a creek-side cabin, which even included its own bathroom (yes I know it's cheating!) The ceremony took place on the highest bluff at El Capitan, overlooking the Pacific ocean. The reception was held under the stars in a grassy field just steps away! The night, the people, and the atmosphere throughout El Capitan was truly magical. I can't wait to go back!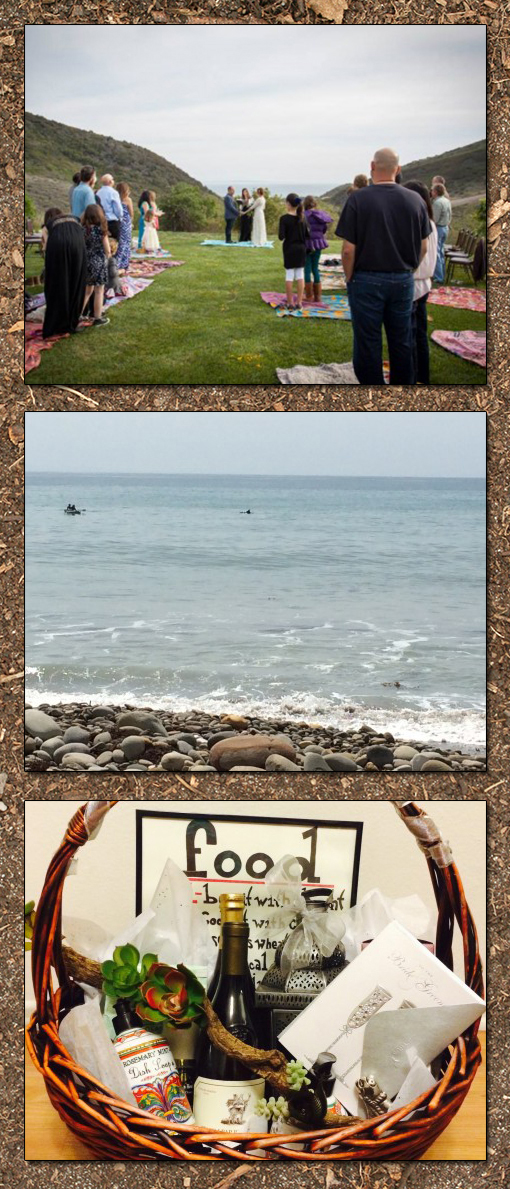 Upon leaving, I noticed the spa cabin which boasts a full spa menu (which I unfortunately missed out on)! They also offer a heated pool, a llama farm, and get this, every Friday night El Capitan plays host to local winemakers from the Santa Barbara region!
P.S. Don't miss the dolphins on your way out!
Better than a 5-star resort if you ask me!
Xx. Jadan Huter