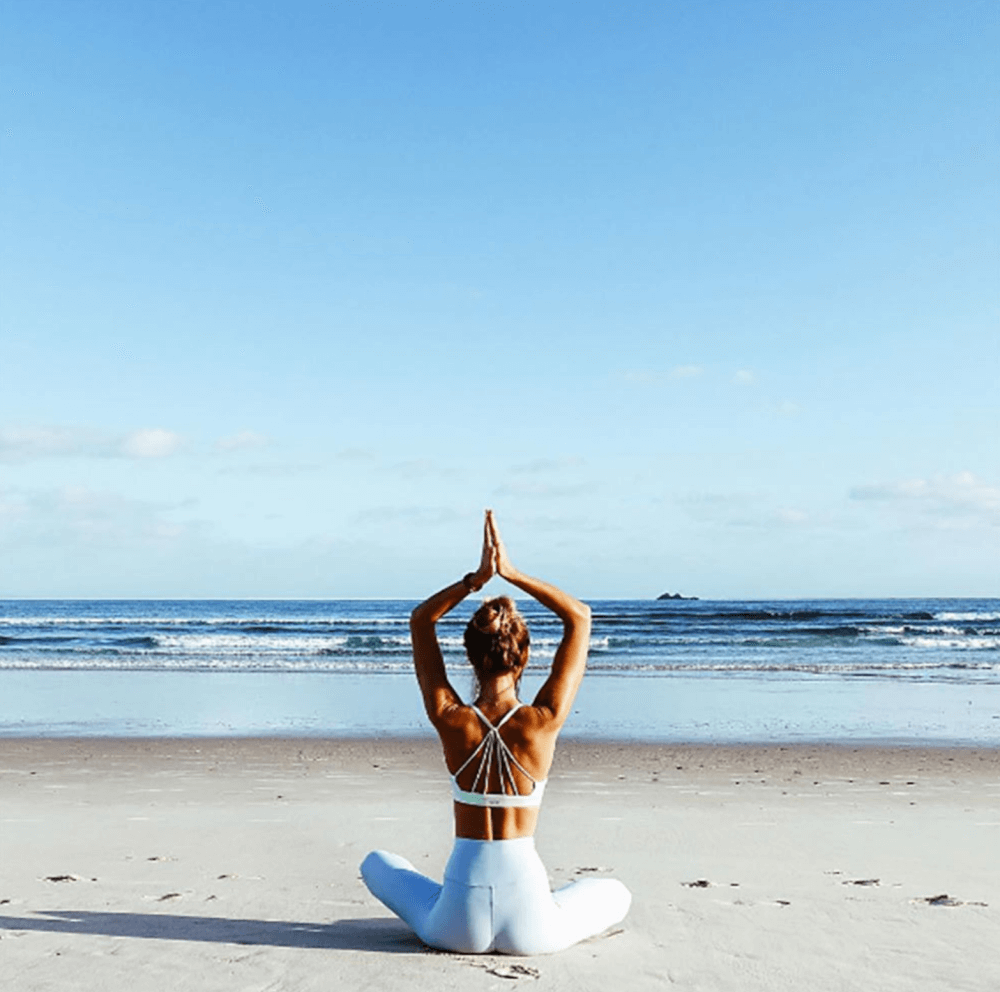 Happy Memorial Day everyone. We wanted to take a moment to say 'Thank You' to all of the veterans who have given their lives protecting us and this country. We truly appreciate you and thank you for your service.
Today is really a day of gratitude, to stop and reflect on those who have given up so much so we can live our comfortable lives. We want to take today and everyday thanking those people and be constantly grateful for their acts of service.
What are you grateful for today? We challenge you to reflect on what that really means to you.
xo, The B&B Team.