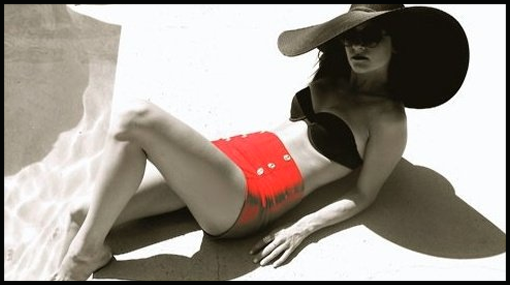 In my opinion, a hat is the most daring accessory a woman can wear! Not to mention, one of the boldest fashion statements a woman is capable of making. It shows you're confident enough to stand out, and sexy enough to pull it off. We are seeing this trend pop up all over Hollywood and I couldn't resist sharing me sporting my favorite chapeaus and my top hat picks of the season.
Hats up Ladies!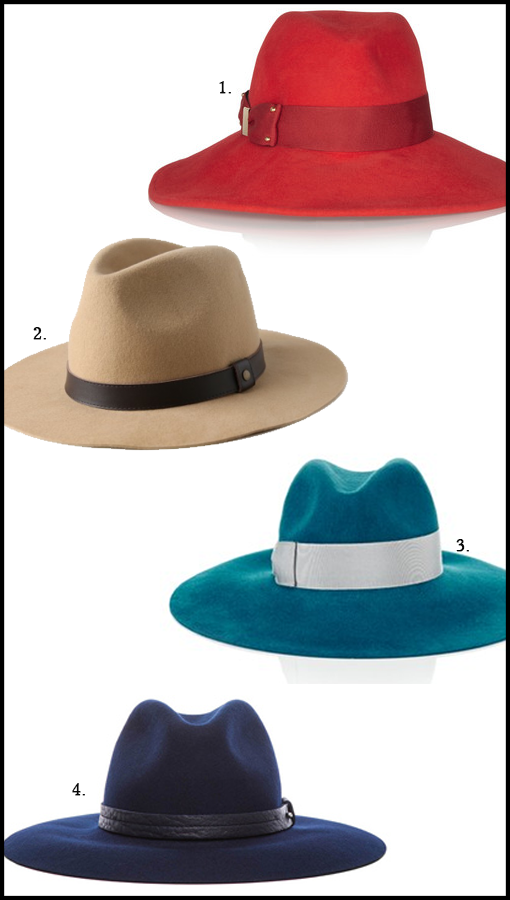 1.) EUGENIA KIM – Emmanuelle rabbit-felt wide-brimmed fedora $435
2.) Michael Stars – Oh Darling Wide Brim Hat $58.00
3.) Borsalino – Blue Wide Brim Velour Hat $222.00
4.) RAG & BONE – Wide Brim Fedora in Navy $175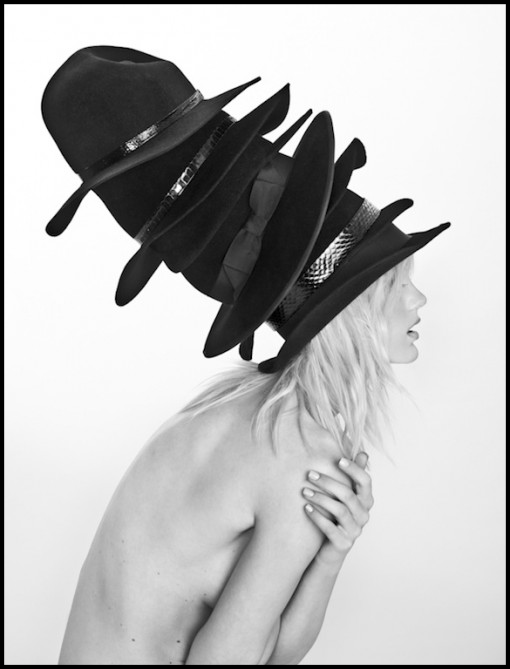 Finally, let's not forget my all time favorite…Gladys Tames Millinery. Unfortunately, her hats are not sold online. Click HERE to see her collection, and where to buy!
Xx. Jadan Huter