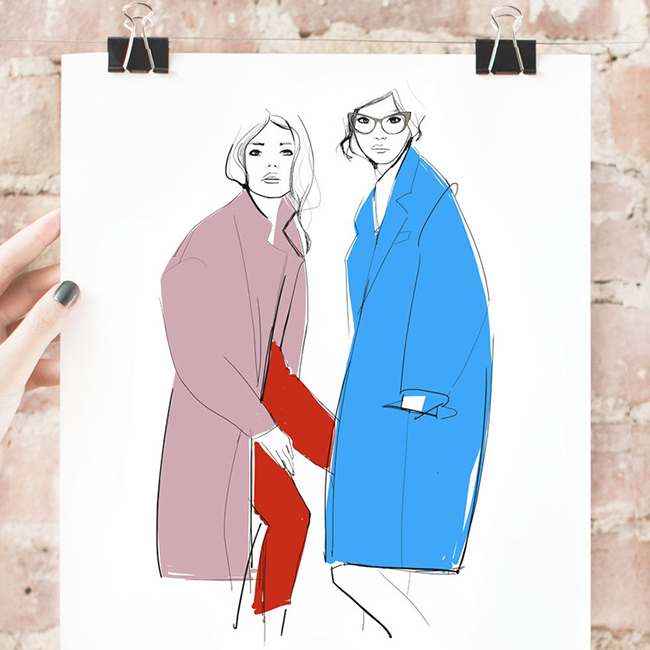 It's so old school but we have a new twist on it. How about writing your holiday thank you's (which you probably haven't totally tackled) or start scribbling notes in the New Year (and we're notebook junkies at The B & B) while spreading some fashion inspiration? Well look no further. Famed fashion illustrator, photographer, and blogger Garance Doré does adorable notebooks, posters, and even "social stationary." Creative and extremely funny, Garance's stance on fashion is always acute (meaning deliciously perceptive) and entertaining. So much so that she's garnered millions of fans around the globe.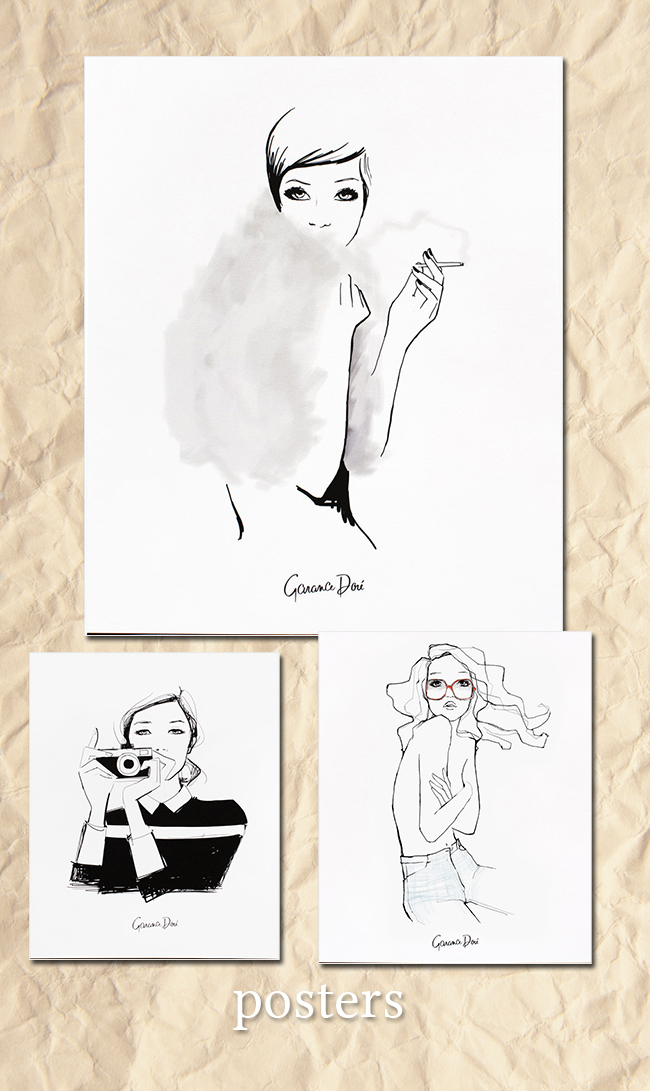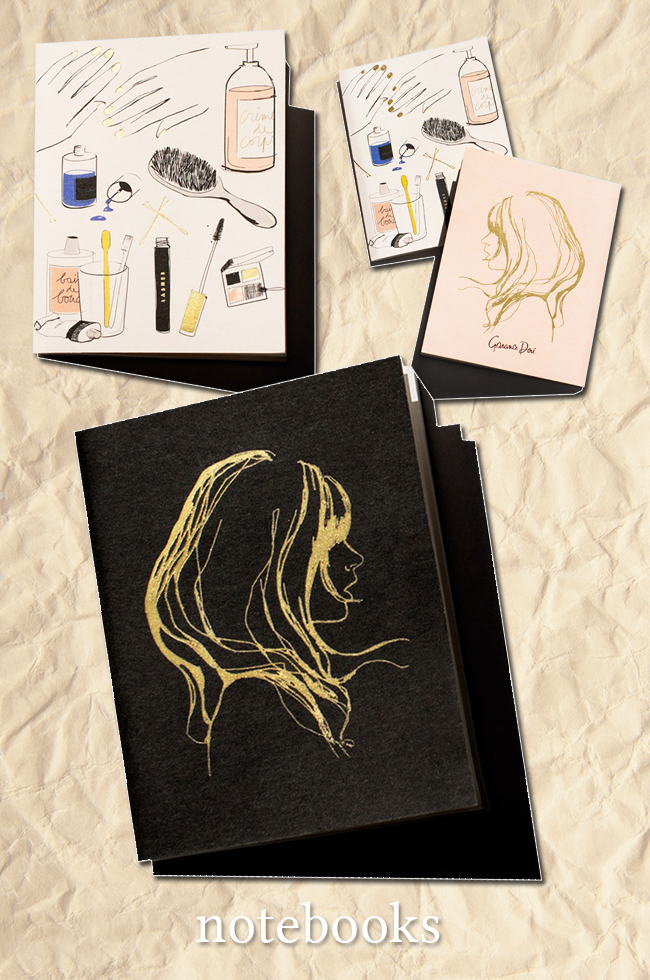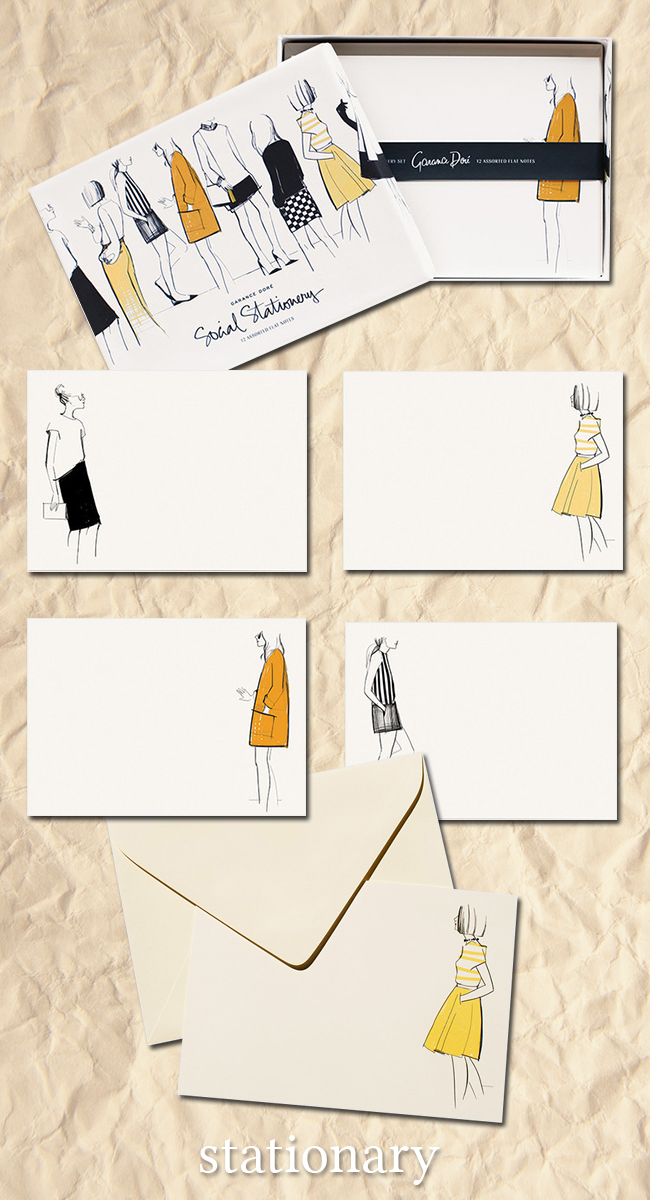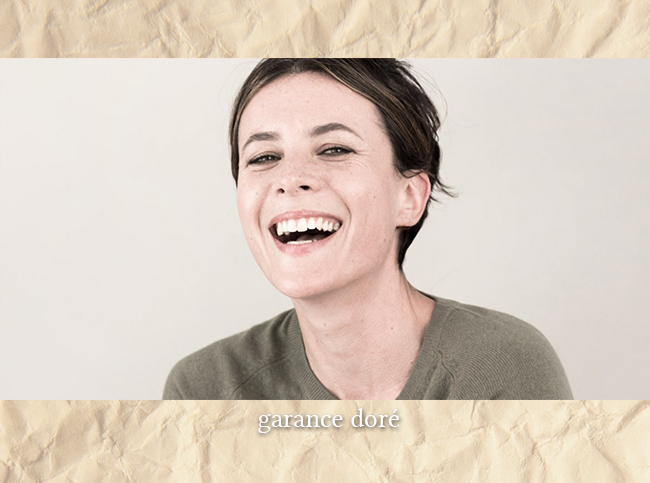 See what we mean? If still don't know who Garance Doré is, don't sweat it. This is a fun find that will make you a true fashion insider. Her illustration talent has allowed her to collaborate creatively with the likes Vogue Paris (and she contributes monthly), Dior, Chopard, Louis Vuitton, Reed Krakoff, Kate Spade, Céline and many others. Her work has also been featured in exhibitions in London, New York, and Sydney. So now imagine showing up at a meeting with one of her notebooks in hand or sending off one of her cards. You're looking pretty good. Maybe as good as one of her sketches.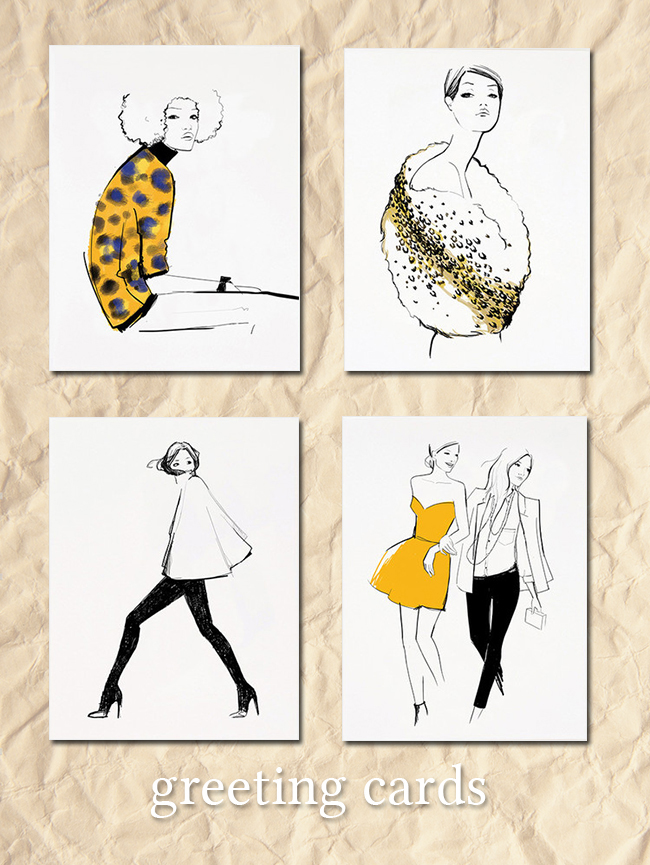 You can head over to Bri Holloway and step up your stationary game, grab one of her notebooks or a poster to spruce up your home or office. It's a great way to kick off the New Year with some real attitude.
XOXOXO,
NJ, The Brunette & Lauren, The Blondette.