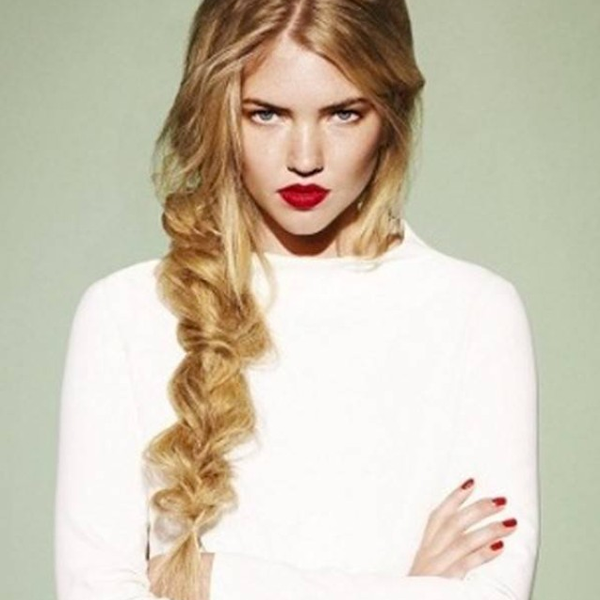 Braids are one of those hairstyles that ride the fashion tide and never really go out of style. This year though, not only are they in style, 2015 is looking like it'll be the year of the not-so-average braid.
Getting "braided" is becoming the ultimate hair goddess. There are so many different styles you can choose from, and it seems like every time you think you've seen everything, someone comes up with something new!
Even the bridal world has jumped on this trend! From a sweet braided up-do for you or your bridesmaids or adding a messy braid in your pony tail. Braids add that subtle edginess, that brides-to-be adore.
From french, to fishtail, to messy, to chic, to half up half down, to goddess tiara & bun braid, the possibilities are endless.
I guess this means it's officially time to step my braid game up! Bring on the hair braids 2015!
Xx Jadan Huter