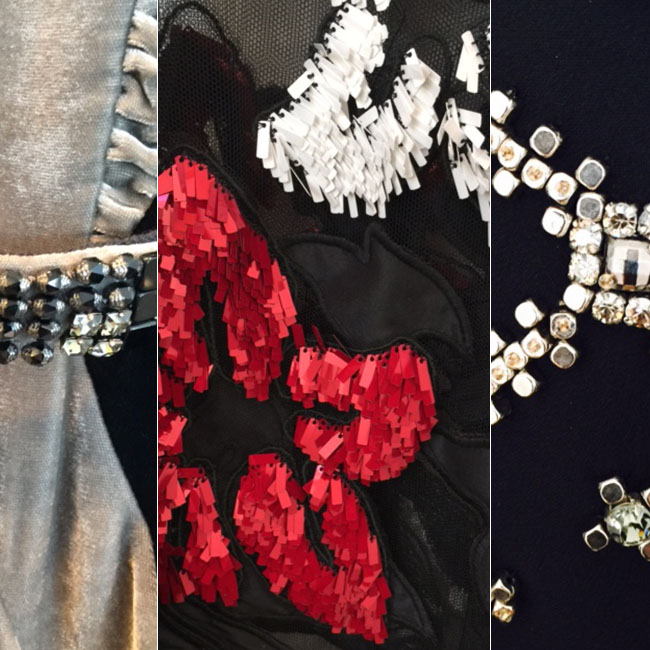 I'm lucky and I know it. This weekend is the beginning of another round of whirlwind events centered around the Golden Globes, and, well, I get to go, and be all dressed up in some amazing gowns. I'd love to say I've been planning for weeks but with work, and the BnB is only one of the three hats I wear, I only started gathering my dress thoughts earlier this week. The celebs have their stylists but I'm my own stylist (honestly think I might just be in the same league) and lucky for me I have wonderful relationships with so many of the great fashion houses around the world and Net-A-Porter. First, just where am I going? As part of the Heaven Host Committee for the wonderful Art of Elysium, which is the big celebrity studded bash (that proceeds the Golden Globes), I am walking the Red Carpet. I love this organization as it works to make art a catalyst for social change by bringing creativity and inspiration to children, artists and various populations in need. The next night I am off to the NetFlix and The Weinstein Company Golden Globes viewing party and then the Golden Globes After Party.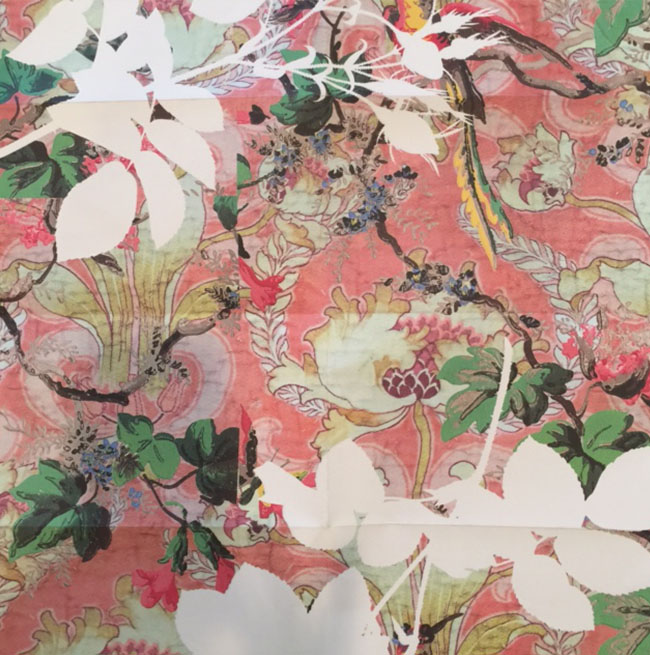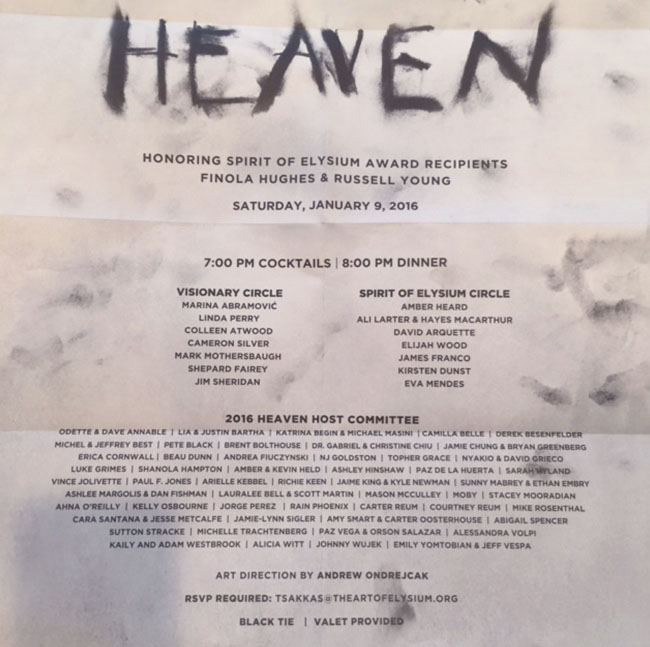 So what to wear? This is not my first time going to the Heaven Event. It's always presented by a different creative force and this year none other than designers Vivienne Westwood and Andreas Kronthaler are delivering their vision of Heaven. So with that in mind, I am going for a fresh look for Saturday evening. For Sunday night I am switching gears. The Golden Globes is very different than going to the Oscars. It's a Party! That means a less traditional look and more fun for the after parties. You see lots more va-va-voom or fashion risks for the Globes. So here's my thought process and options. You'll have to wait and see what my final decisions, switch the order or get a last minute treat from a designer. It's all in good fun but still two fashion moments that actually matter.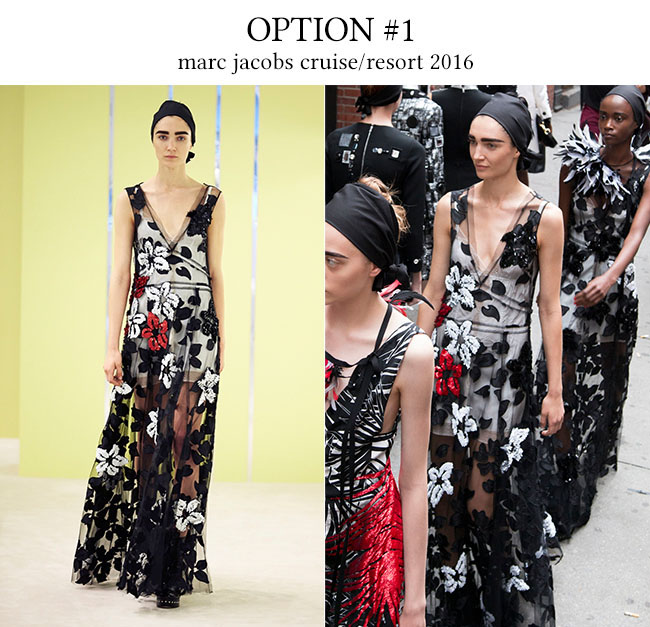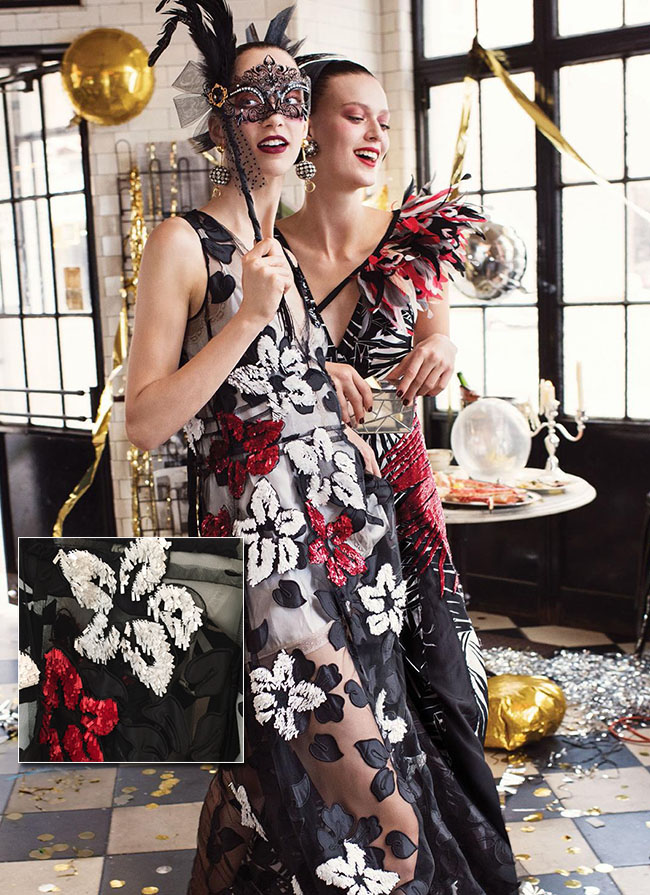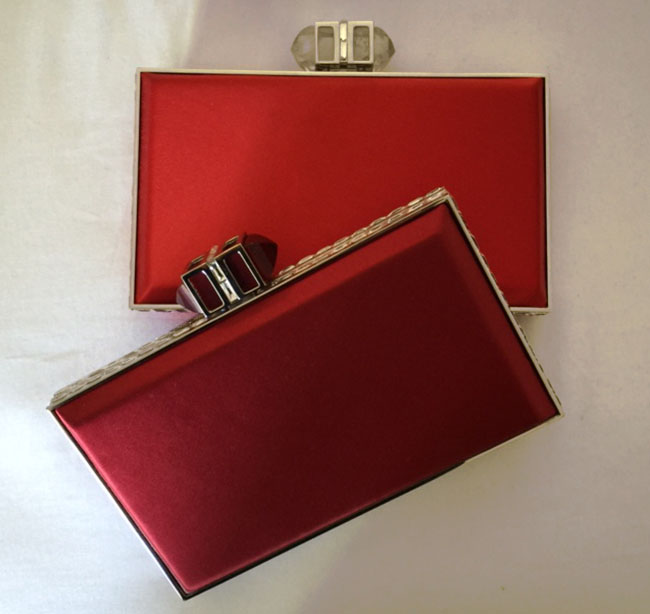 I love this "compulsively embellished" Marc Jacobs dress and apparently there are just two in the world. This one has landed on my doorstep courtesy of the Marc Jacobs crew. I haven't decided whether to pair it with red or black accessories.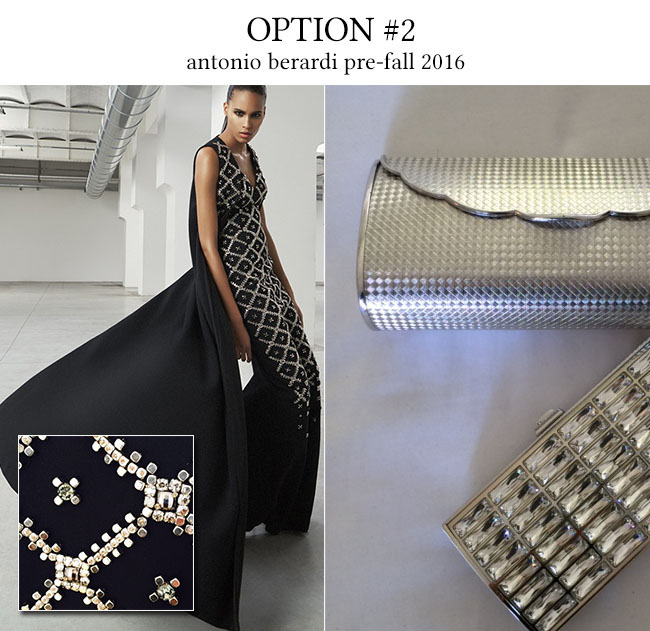 I've been obsessed with this Antonio Pre-Fall 15 gown since I first saw it months ago and frankly have been waiting for just the right occasion to wear it. The Golden Globes just might be the right occasion to pull out this dramatic but sexy gown. I'd accent it with my vintage silver (as in real silver) handbag gifted to me by my best friend, McLeod, many years ago. It's as if she's with me at the event. I may even try a ponytail. I might.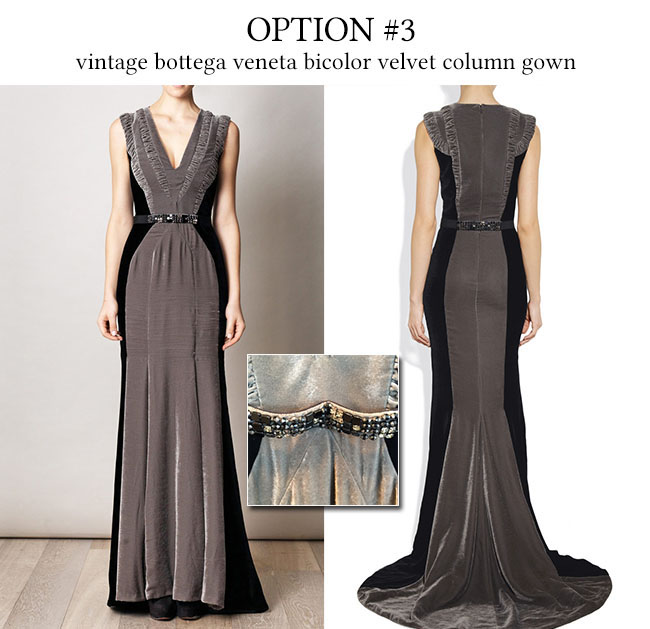 My backup choice, as it's absolutely freezing and raining like the dickens in L.A, is my vintage gray and black velvet column Bottega Veneta body hugging gown. I love it for it's ruched bodice panels, heavily embellished hook-fastening belt and the beautiful train. It's not always great to drag around in a big train at the Golden Globes after party but I might make an exception. I would accent it with a simple black embellished evening bag from my collection (below) and some serious bling.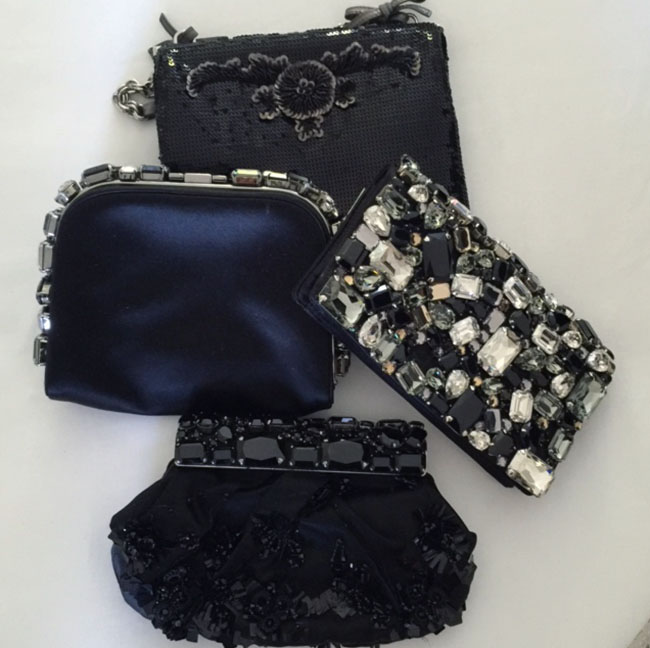 For shoes, I always buy my evening pumps or sandals a half size larger so as my feet slightly expand (that's the lady like euphemism) over the long course of the evening, I am just as comfortable as when the night started. That's been my Met Gala trick for years. Charlotte Olimpia pumps are one of my favorites for that extra rop of height. I am planning to branch out with some new looks in 2016.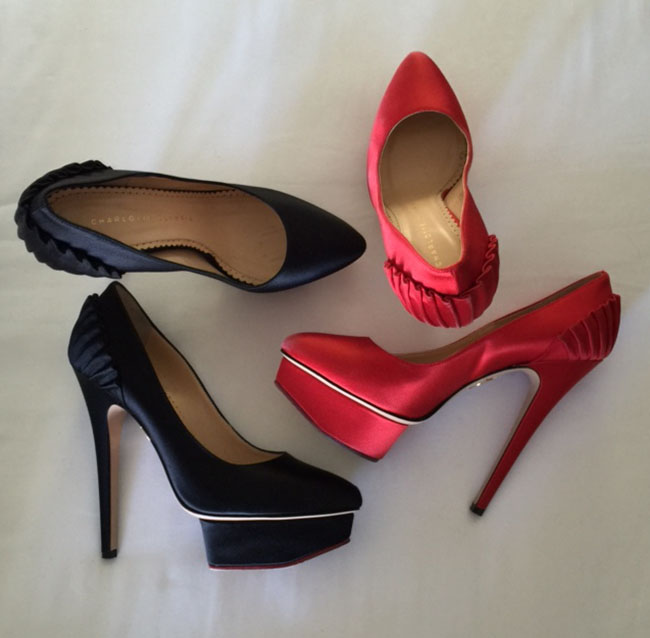 My back-up to my back-up or first runner may just move way up the list. Yes. A girl has to have options, and mine is a vintage never worn black Prada gown that is the exact same one Lupita N'yongo wore when she won her Oscar. Mine has a black jeweled crystal waistband to add that extra sparkle. I'd style it with a jeweled bag and black and metallic silver Prada pumps. I'm still into the pointy toe. For all all of these looks I will probably go with Harry Winston cluster diamond earrings and my Wonder Woman diamond cuffs.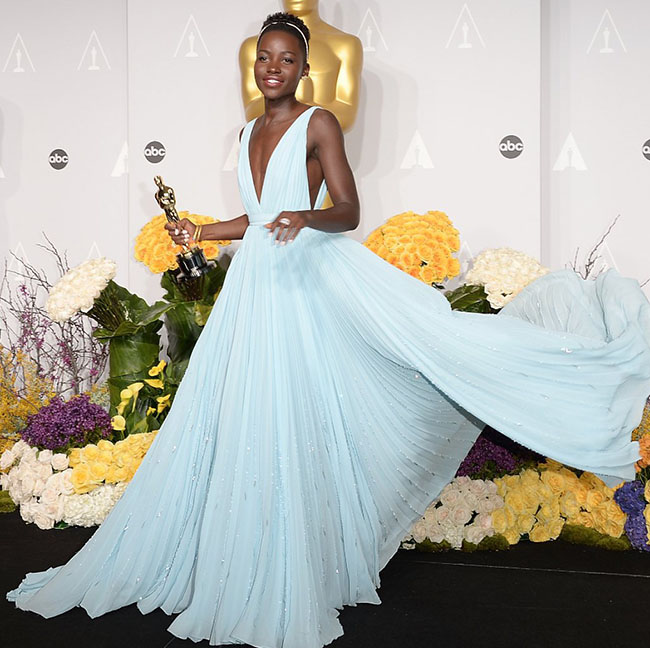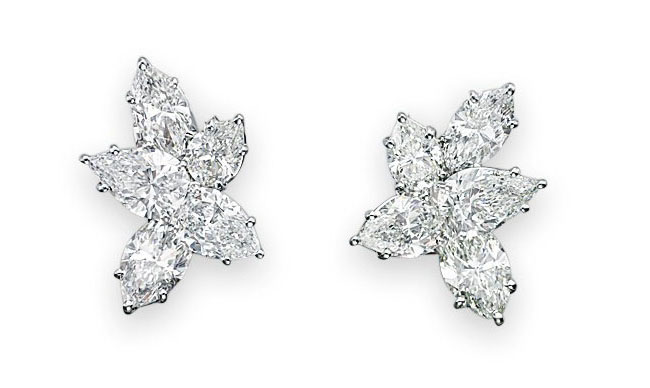 I can't wait to see what everyone else will be wearing but know the celebs most likely will be in Resort/Cruise 16, SS 16 and Pre-Fall 16. That's why, although I might freeze, I've got to go with the Marc Jacobs as my top pick for Saturday night. I also know there are only two of the gowns in the world and one showed up at my doorstep so it's truly unusual. Thank you Marc Jacobs. I do think we'll see pinks, reds, black, and very sexy gowns on the Golden Globes Red Carpet plus plunging necklines. Finally, for the Oscars, they'll be lots of looks from the upcoming Haute Couture shows (which I will be attending) and NYFW for Fall 16. To follow along, make sure to check out our Instagram @BnBStyle. You'll be there with me.
With Love From Hollywood,
NJ Goldston
P.S. Think we might see pre-fall gowns from Lanvin, Alexis Mabille, and Mary Katrantzou and shade of burgundy and blues on fashion dare devils.