Mother Jeans!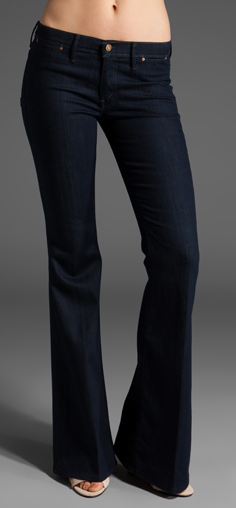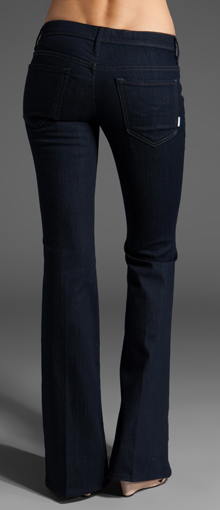 Not only are they cashmere soft, but they are such rear lifters! Mother is new on the jean scene and about to take rears to new heights. The launch collection consists of 15 different styles, from a fitted straight-leg cut in slightly faded Japanese denim to cropped skinnies in crisp white. Prices range from $154 to $242.
I just bought the Curfew Bell jean (pictured).
Buy them at Ron Herman stores or online here. My new loves!
– Kathryn, The Blonde