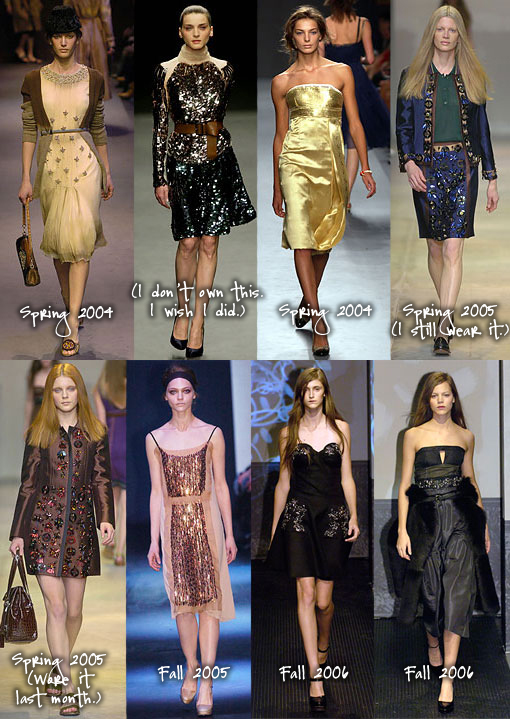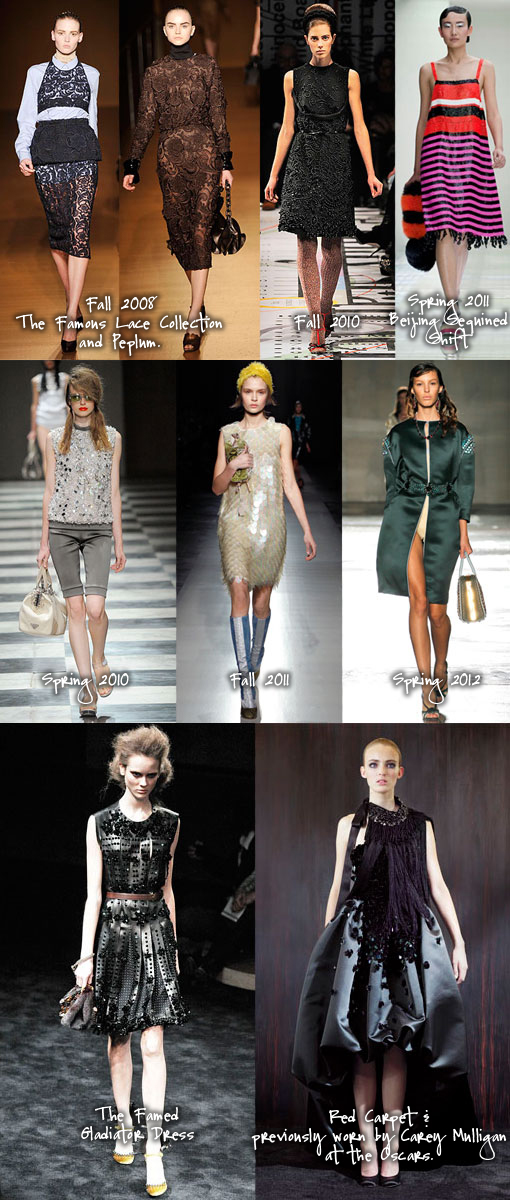 "What you're wearing is what you're thinking. It shouldn't be something external but a part of you." With that famous statement, Mrs. Prada, has started to radically influence my thinking and I've begun, with less than a week to go, to evolve my thoughts concerning what I should wear to the Schiaparelli & Prada: Impossible Conversations Gala at The MET Costume Institute Benefit. In my mind, I am still sans the right dress.
However, my brain freeze has been thawing all week regarding this brilliant commentary on fashion and your own self worth. I've just awoken to all the carefully crafted media frenzy from the exquisitely written articles and photos in the latest May edition of Vogue and online stories proliferating everywhere. With the frenzy starting around black and fuchsia as potentially the ideal selection, the answer to the right dress has been obvious for months and I have ignored it. I cannot take credit for this realization. Instead someone near and dear to me (you know who you are) said very emphatically, "This is a retrospective!" Duh! My closet is a tribute to Prada and I wear every item, from all the many collections I have coveted, year after year, season after season. I'm just going to put part of my collection out there for the world to see and go from there. Many of these pieces are sitting safely with my Balmain jacket. Let's pull one out! And, yes, there are two black Prada gowns in my closet that I have worn on numerous occasions but I have not seen them on the Red Carpet, so they are under consideration as well.
So if "Fashion is instant language", according to Muicca Prada, I better make up my mind and very soon. The conversation with my closet is not quite over. Someone like me, and other designer devotees who invest in specific pieces from a collection and are not paid to showcase a brand or ignite a media frenzy, are the real stars. We support a designer's creative vision and our love for a brand is the true test of time. We wear a look because it embodies our vision of ourselves; I just need to pick my favorite moment in my personal timeline.
NJ , The Brunette