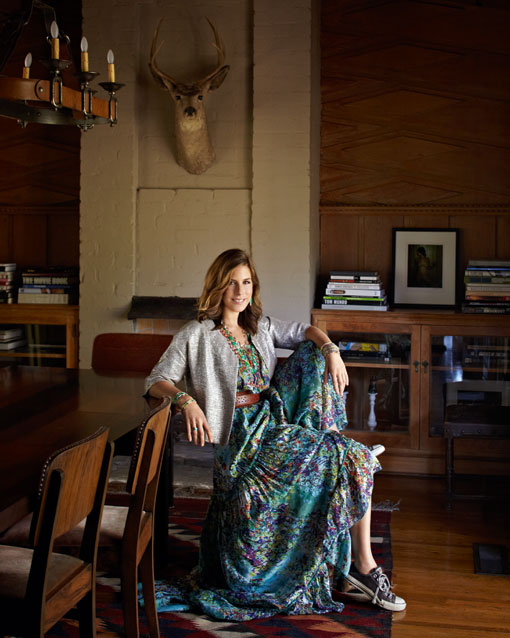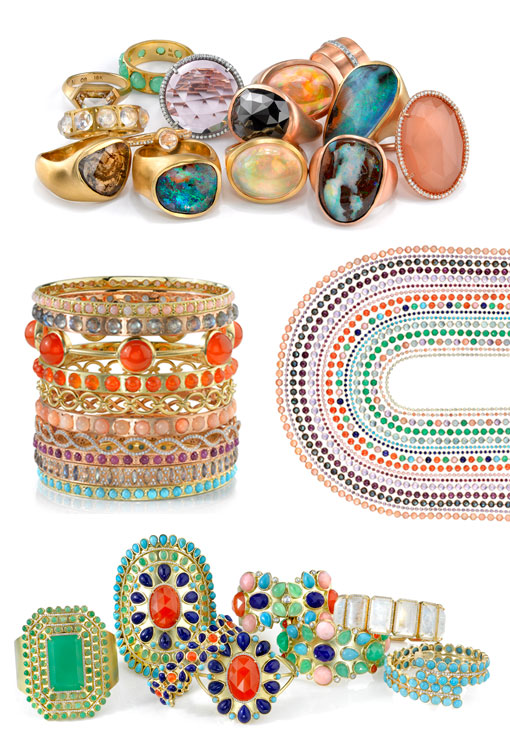 A girl can dream… and I dream of jewels! Jewelry by Irene Neuwirth is the ultimate in luxury jewelry and when I wear Irene's pieces I truly like a woman is supposed to feel. Like a queen.
I interviewed Irene and got inspired to add to my jewelry wardrobe!
Kathryn Lebowitz, The Blonde, for The Blonde & The Brunette: I love your whole modernist feminine mix. In your collection you've captured the many needs of today's woman with fresh colors and designs, what or who is your muse/inspiration?
Irene Neuwirth: I live by the ocean and am inspired on a daily basis by nature and color. But with all of my travel, I am honestly incredibly inspired by the amazing women who buy my jewelry… they try on a bunch of pieces and I see what they are missing in their "jewelry wardrobe."
B&B: What is the trend in jewelry right now? How are your pieces influenced by fashion trends?
IN: Right now I'm finishing up my spring collection and I've been inspired by soft, but bold spring colors. Lots of pink opals, peach moonstones and my favorite, Mint Chrysoprase!
B&B: Irene, you're a genius in layering your pieces, what is your trick/method?
IN: I love playing with color and I'm not afraid to take bold steps with my jewelry and mix different pieces together.
B&B: What color jewels are best for blondes, what colors are best for brunettes?
IN: I like everything for everyone!
B&B: What is the one piece of fashion advice you would give to the contemporary woman?
IN: Just go for it!
B&B: What are the best sellers?
IN: Our best sellers are definitely our most classic and basic pieces. Our Medium Stone Chain Necklaces, Flat Gold pieces, and mixed bangles do really well. The one of kind boulder opal pieces are also very popular!
Shop Irene Neuwirth at Ylang23.com and peep her collection at Barneys as well.
– Kathryn, The Blonde