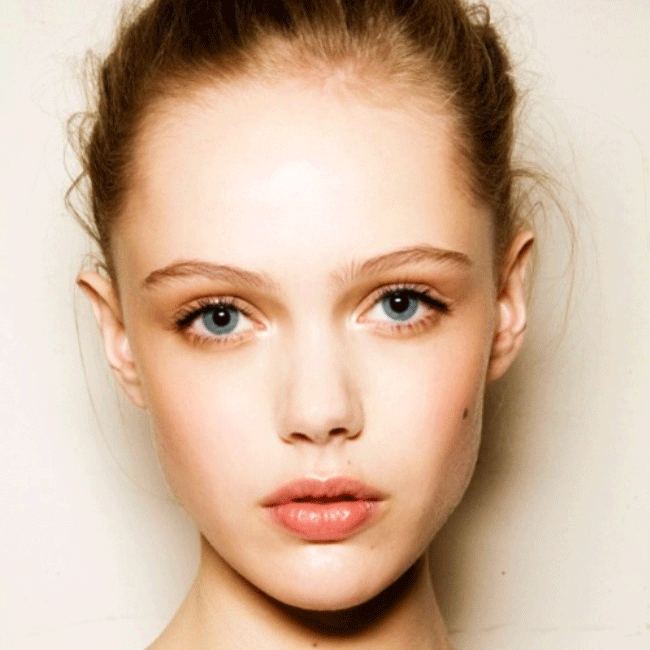 Is it really possible to wash your face without water?
Years ago, at the peak of puberty, I took a trip to France with a best friend of mine who was modeling for Dior at the time. With Paris Fashion Week underway, It seemed time to share this great inside tip. That is where I discovered the most incredible thing my skin had yet to experience. Bioderma, the no water face wash, also known as, Crealine H2o.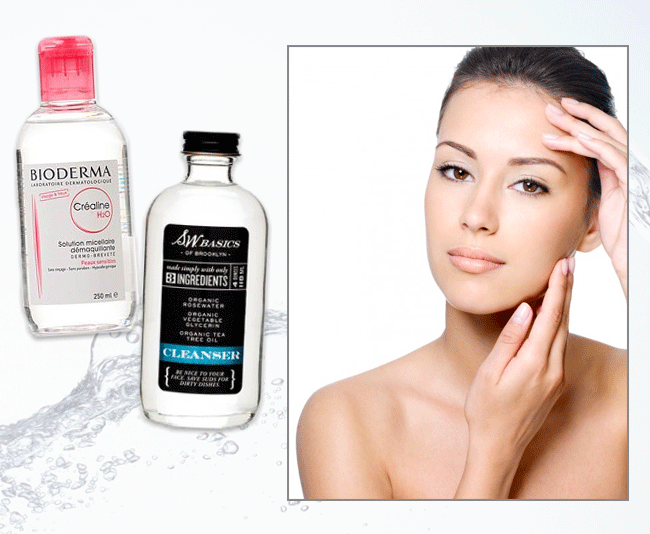 Bioderma is a convenient way to cleanse and freshen the skin without leaving an oily residue, and without having to rinse, which saves your skin from dehydration.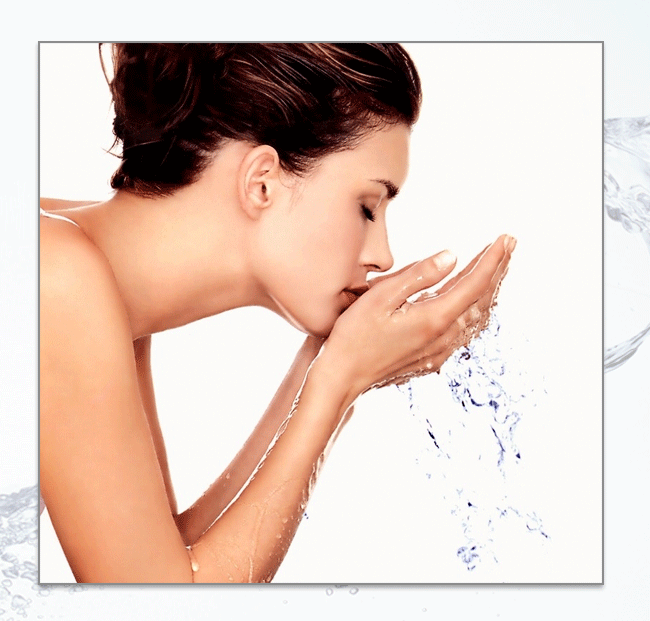 After a week on set, I had made great friends with the make-up artist, and before our departure back to the states, he was kind enough to stock us up with all our favorite French products, Crealine included. We had enough to last us a few more months, until we were able to get back to Europe and stock up on more. Having not been back to Paris since I was in my late teens, I had forgotten this miracle cleanser existed until about twenty minutes ago, when talking to a friend in the beauty industry over coffee. It seems that everyone had the same idea as we did when we would travel to Europe! Before Crealine was available in the states, it seems every model, makeup artist and traveler alike would stock up while in Paris & bring boxes back to the states.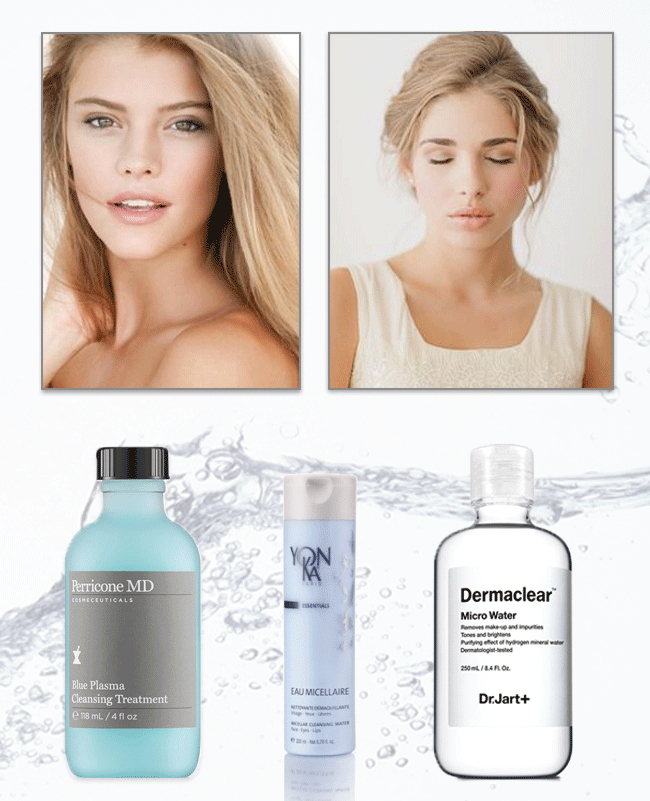 Lucky for you, you don't need to fly to Paris to purchase this coveted product. In fact, it is now available in the states and even more convenient that that, I am going to show you where to purchase it online!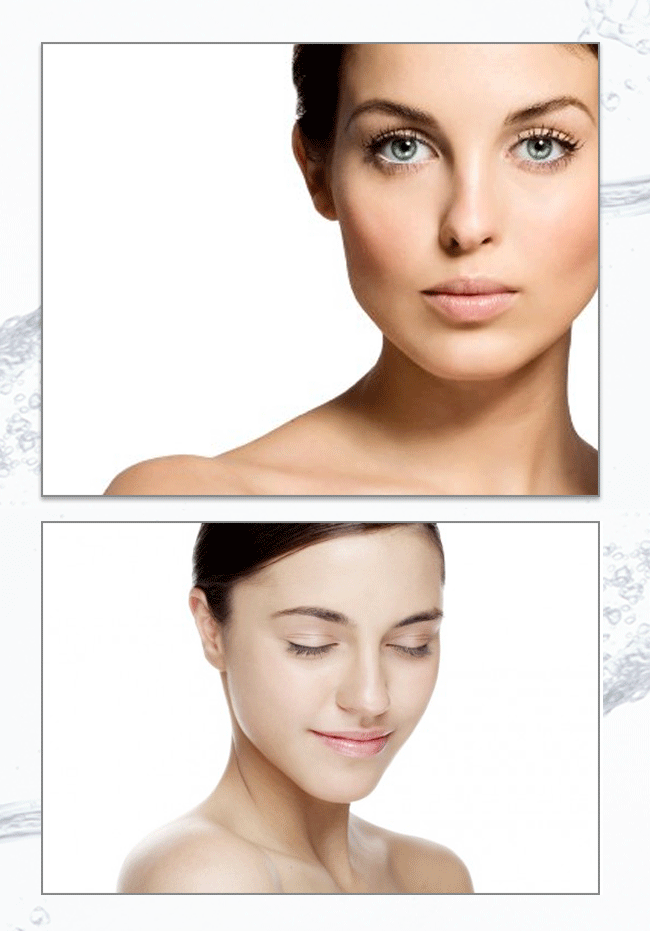 After looking up my favorite long lost beauty secret, I noticed that there are now various companies joining the "no rinse" face wash gang. It's especially great if you have to run from the office to an evening out.
Shop Bioderma, and a few other great no rinse products below!

Xx. Jadan Huter