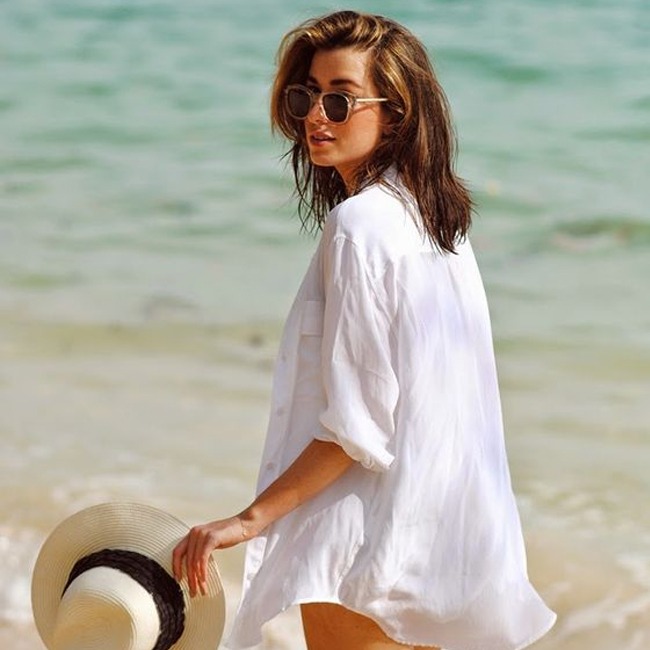 With these rigid temperatures sweeping the globe, we are counting down the days till Summer. We're already making our way into April, and before you know it the poolside party invites will start making their way to your inbox. Don't let this weather, and slow you down. It's time to start working on that beach bod, and shopping for your summer wardrobe. You can find us cozied up on our couch, online shopping from home whilst dreaming about a tropical beach and some time off. Shop our favorite travel must haves below.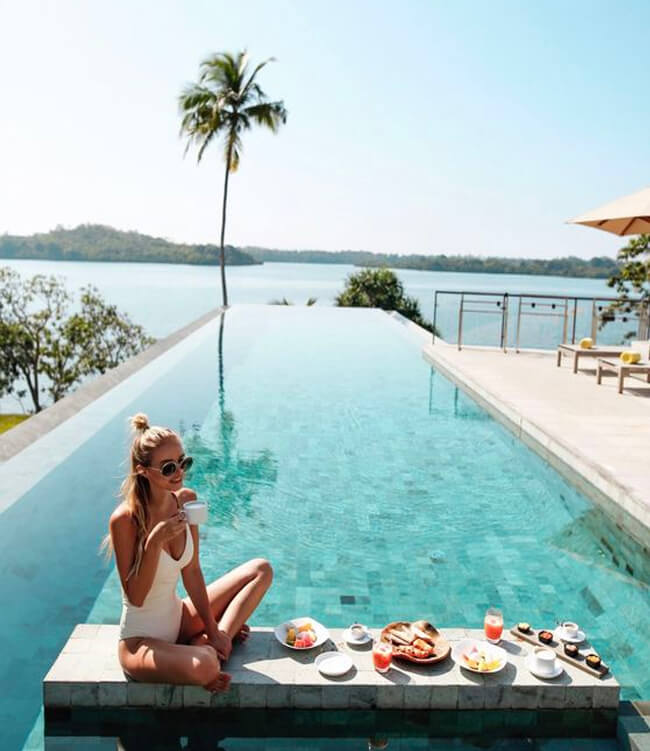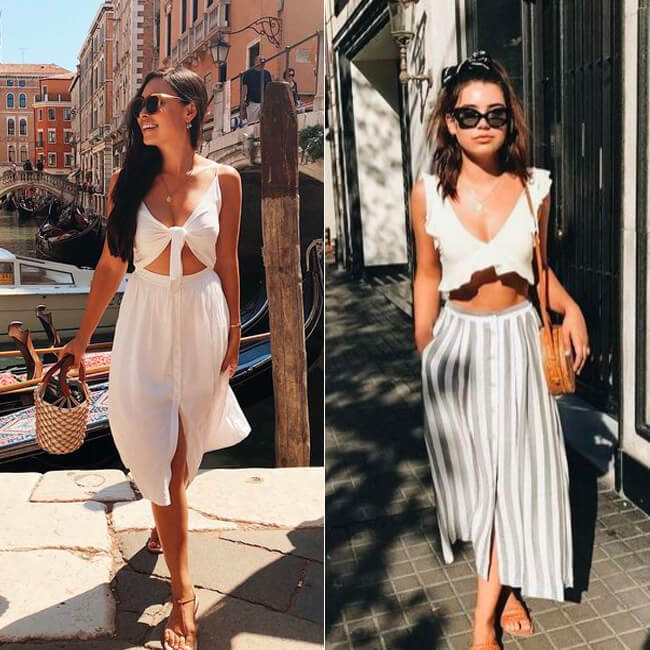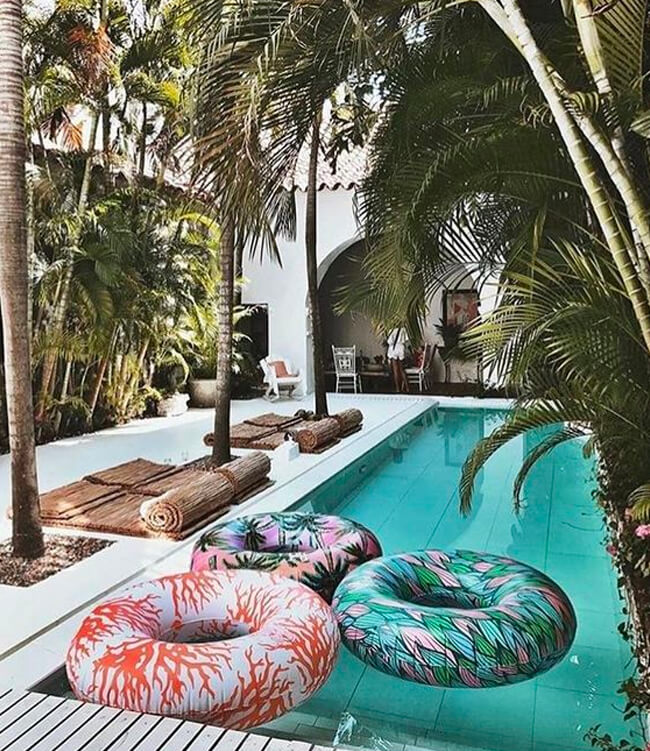 Shop some of our favorite vacation getaway looks below.

If you could go anywhere in the world this summer, where would you go? Let us know in the comments.
xo,
-Lauren