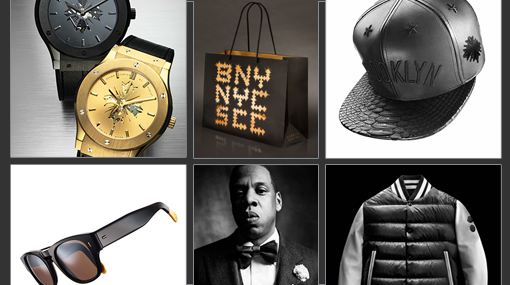 Today's the day! O.K., yesterday was the day. Barneys New York unveiled the highly anticipated and much talked about A New York Holiday, a limited edition collection designed in collaboration with Shawn 'JAY Z' Carter. It's pricey, but more importantly, the entire collaboration was created to support an important cause. Barneys New York is donating 100% of sales from A New York Holiday items to the Shawn Carter Foundation.
In the aftermath of the controversial racial profiling scandal which has recevied widespread media coverage, it is important, timing aside, Barneys New York has initiated a comprehensive investigation coupled with a healthy dialogue about the incident(s). Jay-Z, emphasized, " I am against discrimination of any kind, but if I make snap judgments, no matter who it's towards, aren't I committing the same sin as someone who profiles? I am no stranger to being profiled and I truly empathize with anyone that has been put in that position."
With that out in the open we have to agree with GQ "Jay Z shows the width and breadth of his taste level here (with this collection), not only tapping storied fashion brands like Balmain, Moncler, and Proenza Schouler, but enlisting luxury streetwear-informed lines like En Noir , for a leather and camo jacket, and Just Don—who made a $875 Brooklyn Nets cap from a mixture of Nappa leather, python skin, and gold."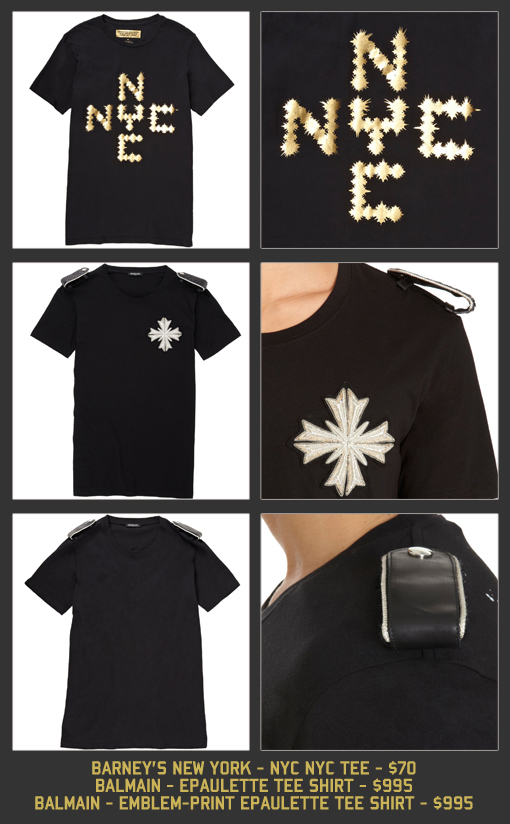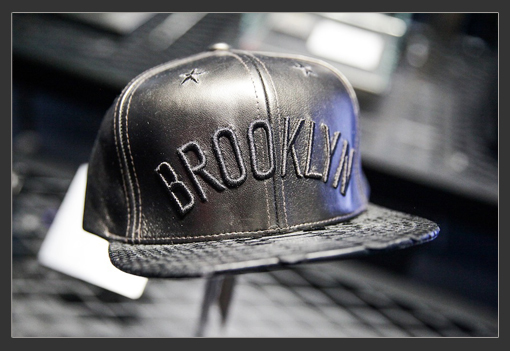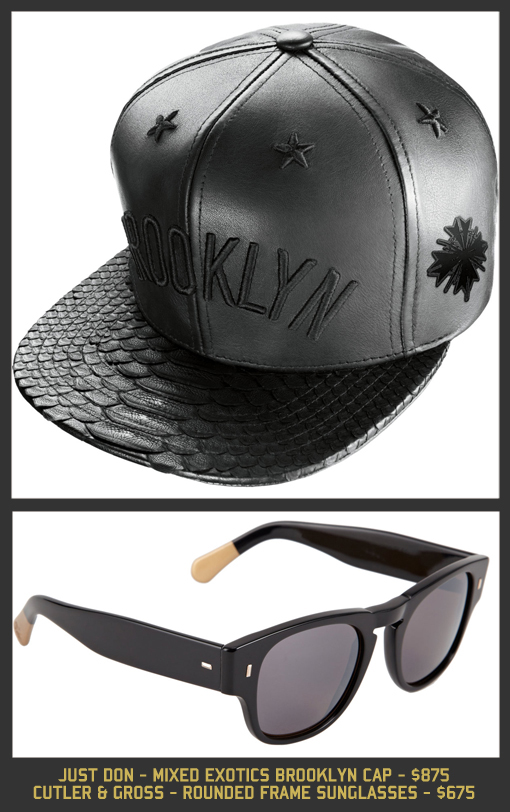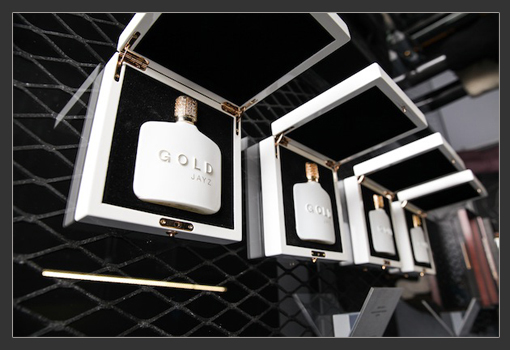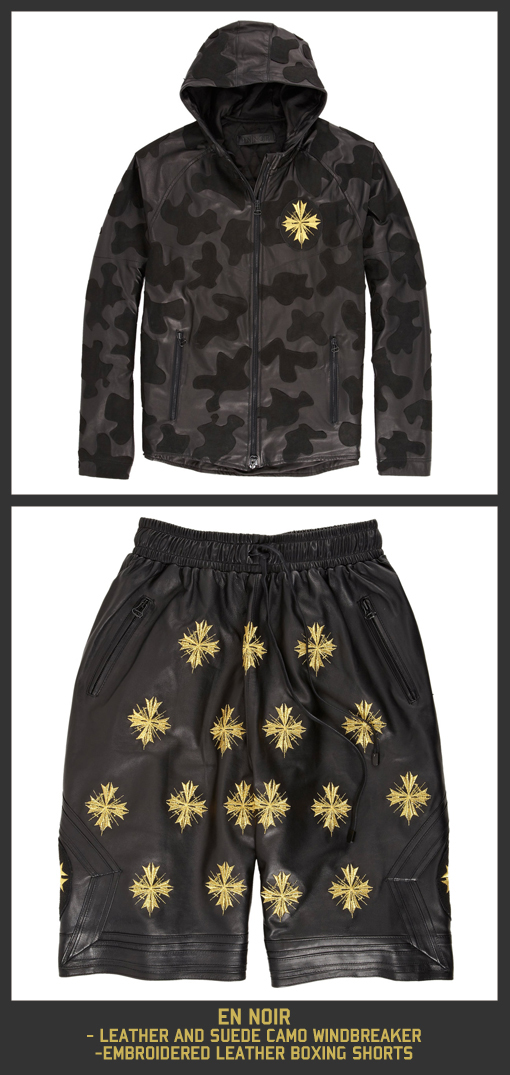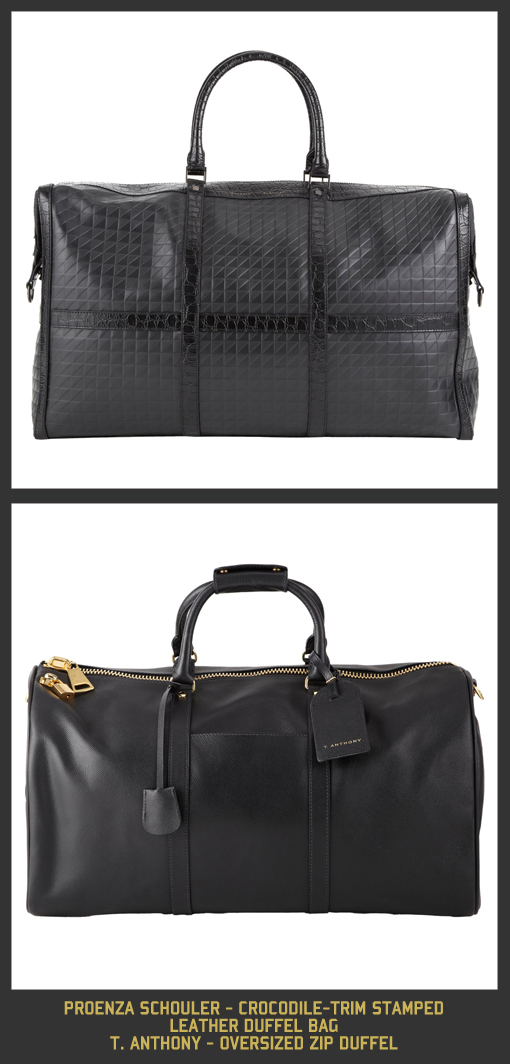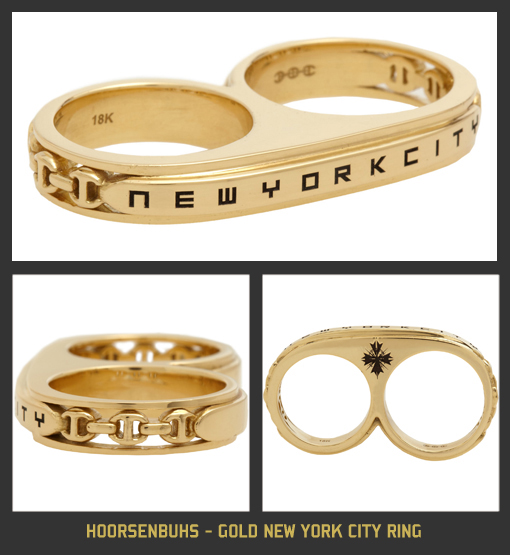 It should be strongly noted that "all this extravagance (referring to the price tags that aren't for the faint of heart) isn't just for show" from the $58,000 Rick Owens – Mollino Crocodile Jacket to the $12,500 Hoorsenbuhs Gold New York City Ring to the $70 Barneys New York – NYC NYC Shirt, $995 Balmain – Epaulette Tee Shirt, $150 Gold Jay Z fragrance, and the Moncler Puffer Leather Jacket . It was all planned and for a good cause. The collection is available online and in the BNY SCC Gallery, an in-store space that offers the pieces masterminded by Shawn 'JAY Z' Carter and the likes of Balenciaga, Lanvin, and lots more.
We wanted to emphasize that 100% of ALL sales goes to the Shawn Carter Scholarship Foundation. The organization was created by Jay Z himself and none other than his own mother, Gloria Carter. It focuses on giving scholarships to those students who are in complicated situations, where they wouldn't normally have a chance of getting any kind of assistance. The original intent was "to create something that would enhance the future of our young people." They offer scholarships to single mothers, students who attend alternative schools, students who have earned a GED, students who have a 2.0 but have been previously incarcerated, who desire a higher learning opportunity.
It's all worth a look, because, at the end of the day, Jay Z demonstrates why is a creative and social force in the design, corporate and not-for-profit worlds. Jay Z's New York Holiday. It might just be the perfect solution for your man's wish list.
NJ Goldston, The Brunette and David Soriano, Men's Contributor.