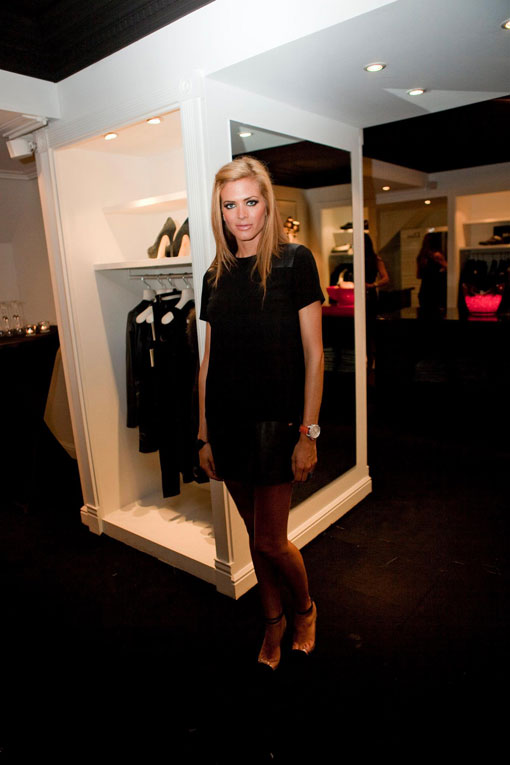 Watches are always a great statement accessory and there is a beautiful new addition in the category. Based in Liège, Belgium, founded in 1865, Lebeau-Courally, the legendary maker of sporting equipment for European Royals, including the King of Spain and even the Czar of Russia, has just created and introduced a line of luxury watches made in Switzerland dedicated to the same exquisite standards.
The watches use their signature latch design on the side of the watch. It's original, recognizable, and makes them really quite distinguished. There are five models, each aptly named after royalty, from Le Prince, Le Dauphin, Le Baron, Le Marquis and L'Archiduc. The collection has 34 pieces for men and 3 editions for women. I'm modeling one of my favorites in the picture above.
Because they are designed for serious watch collectors and aficionados, Lebeau-Courally watches are manufactured in the Swiss Jura with the utmost care by their best craftsmen with all the attention to detail by which the Swiss are renowned. The five top models are distinguished by their precision, beauty and are available in a wide array of luxurious designs. For women, I personally love the look of a bright colored leather strap because it really makes the watch stand out.
Currently, they are exclusively available at Knokke Zoute/ Kustlaan 179/8300 Knokke Zoute Belgium. T +32 50 62 91 33 / F +32 50 62 91 34/ Or inquire at watches@lebeau-courally.com…And I love their tagline…
"Life is All About Timing"
-Astrid Bryan