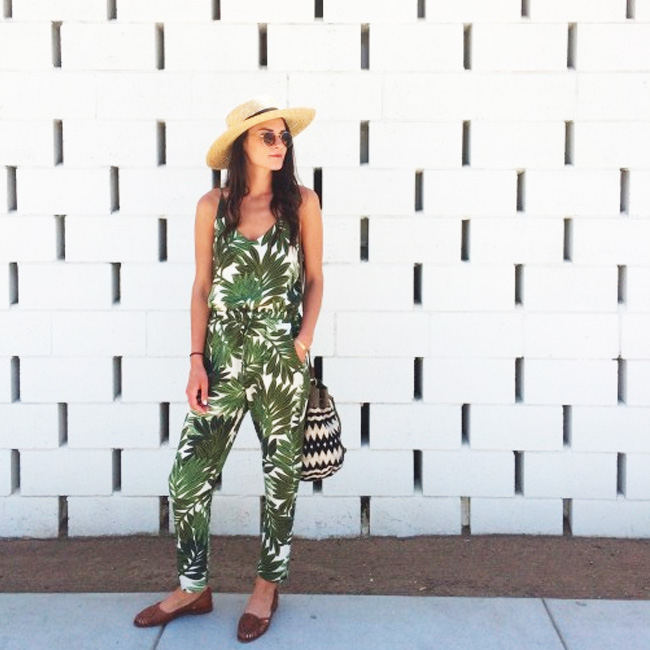 Want to make a serious statement? It's time to suit up in style! We're talking jumpsuits and we are talking right now!
Let a jumpsuit be your one stop shop. A jumpsuit will aid in making your life so much more simple while still giving you more personality than any dress ever could! There are so many ways to rock it, you'll find yourself wearing it again and again and again! Let's talk shop.
Black is about as basic and versatile as they come. Wear it with a casual denim jacket and throw on a pair of converse, and you'll look as cool as can be. Pair it with your favorite stilettos & a great assortment of jewels, and no one would be any the wiser that it's actually the same suit! Once you're confident in your jumpsuit game, you can venture out into the world of bright hues and bold patterns.
If you think this is just a passing fad, we can assure you, the trend is certainly here to stay. If you don't believe us, all you have to do is check out the red carpet!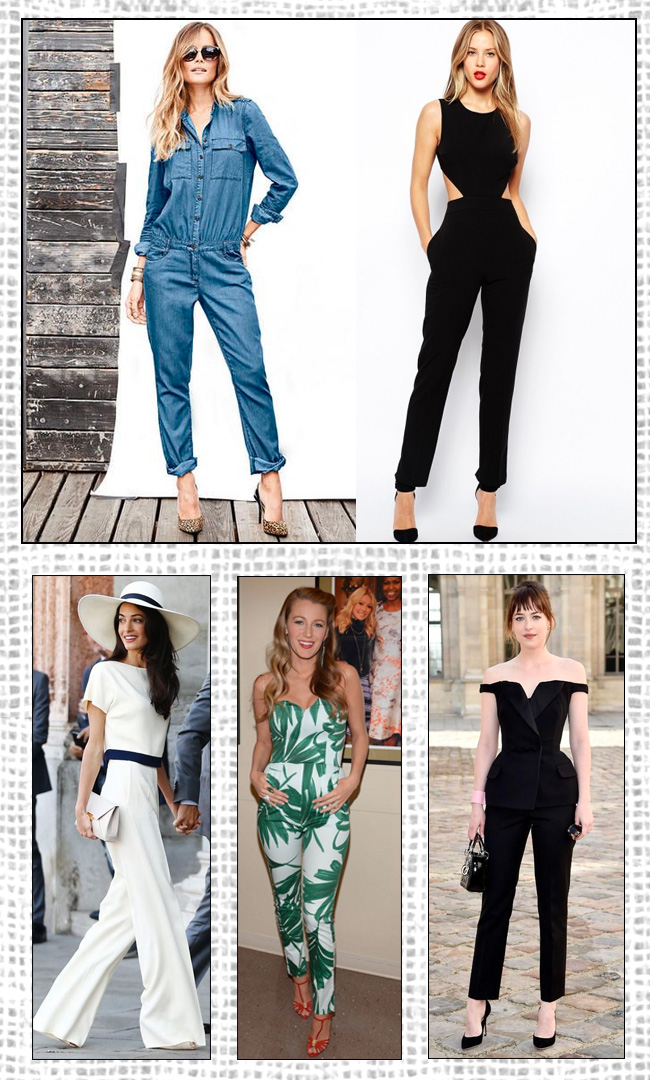 Okay okay, let's be honest. You may be thinking that jumpsuits are not fit for everyone, but I'm here to tell you au contraire my dear! We've done our research, and regardless of your shape, age or style, it is totally possible to find the perfect fit for everyone!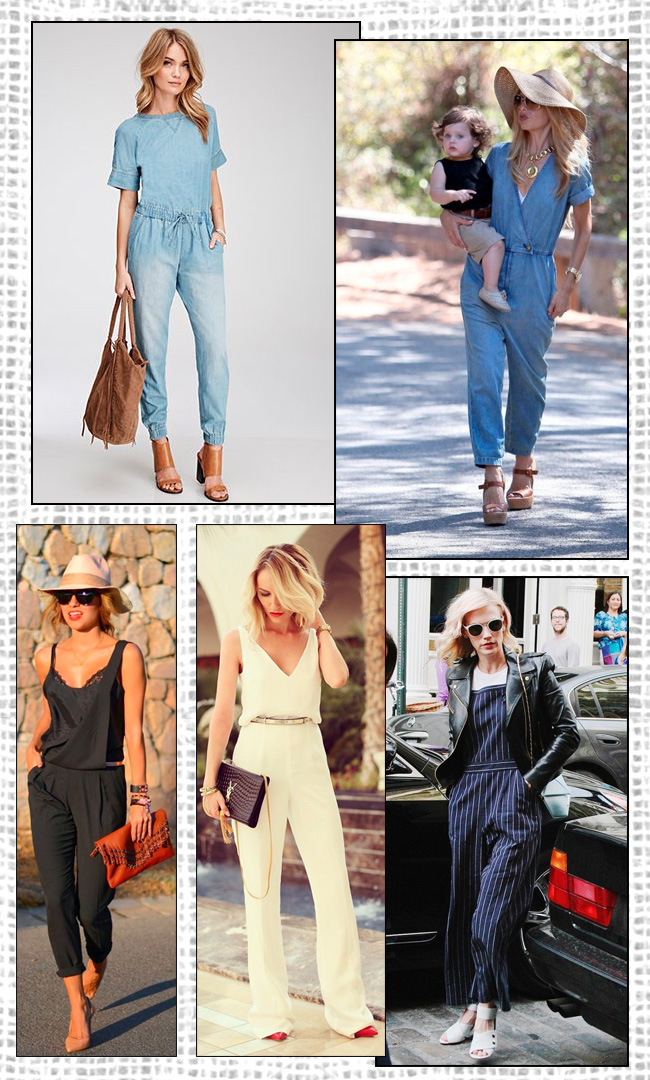 For Fall, designers have provided us with countless options, it's almost impossible to choose a favorite fit! From plunging backs to flirty necklines, to chic fitting trousers to wide leg flares, there are options for endless occasions.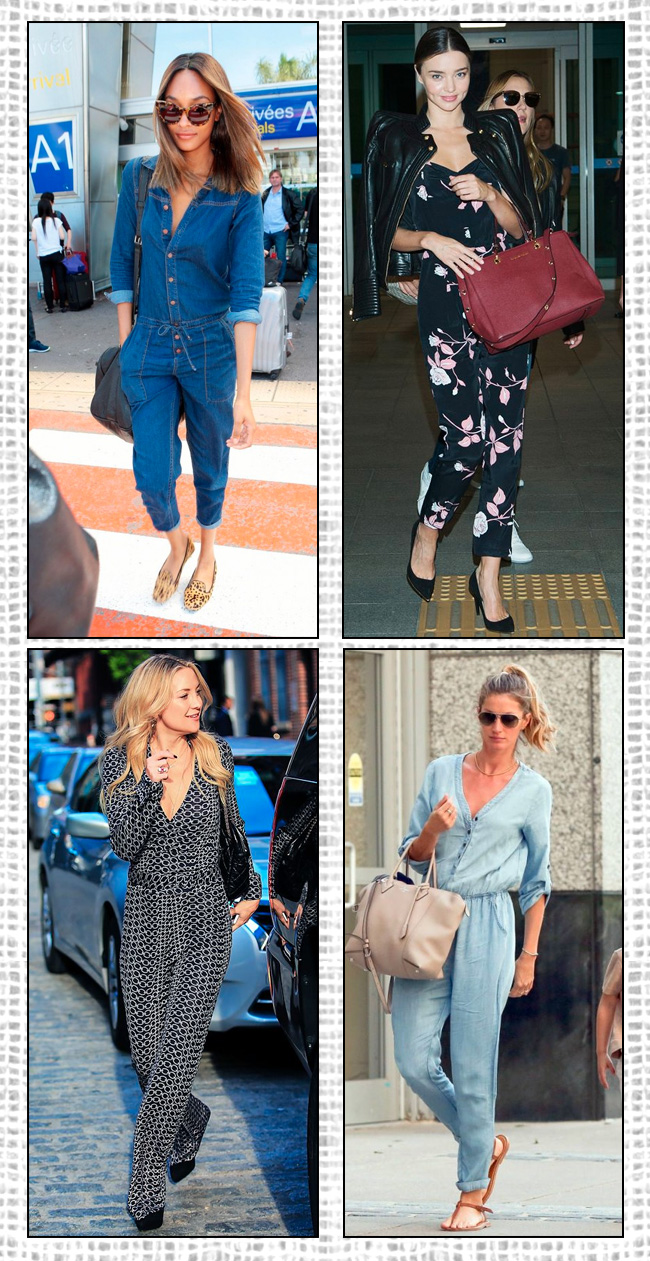 Along with the red carpet, we have begun to see weddings also taken over by the trend. If you're interested in wearing a jumpsuit to a formal affair, don't fret. If done right, a jumpsuit is just as dressy as a frock, plus, it's so nice to see a refreshing change! A few tips in selecting your suit : It's best to select a solid hue, black is always the safest. Something simple with lace or embellishments in addition to an elegant pump would be your best bet. I usually go with a silhouette that's backless, or even a halter, so I still feel really flirty.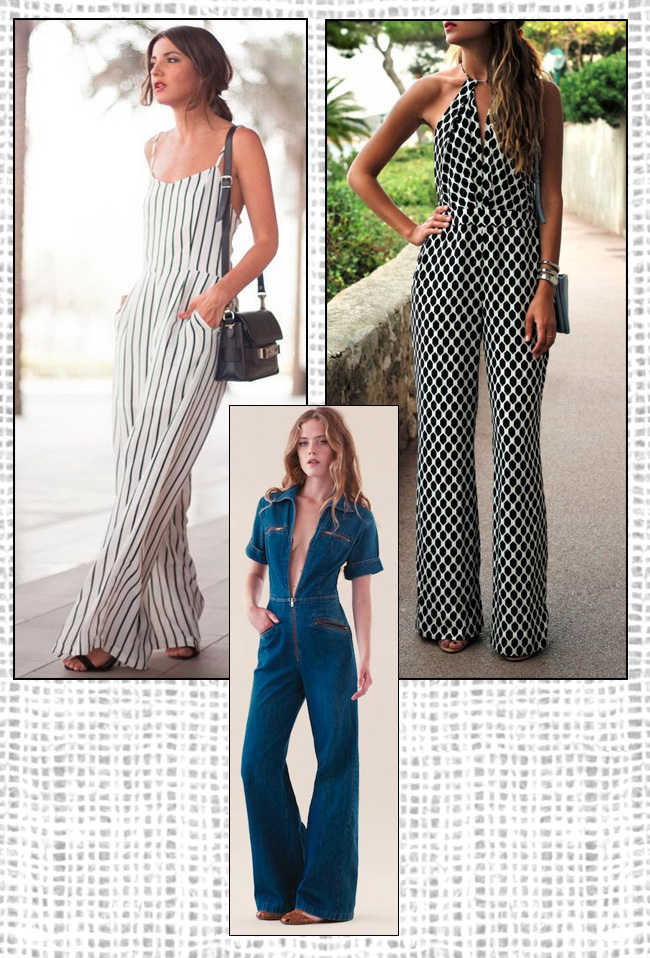 If you're ready to take the jump into a jumpsuit, you've come to the right place! We've searched through countless suits and below is a collection of my very favorites this season! From dressy to casual, I've got you covered!

Xx. Jadan Huter