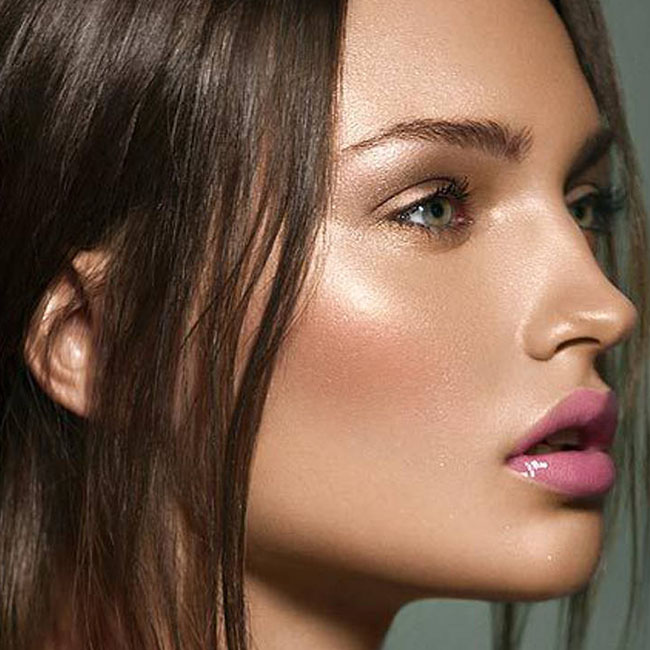 We're still obsessing about skincare and have our latest discovery. Jasmine Urzia, the founder of Radice Apothecary, is the true epitome of "au natural." This is the go-to skin too cool for school fashion editor's look if you're at New York Fashion Week (like NJ). So the inside secret is Radice and it's apparently all about Jasmine. Her Italian charm has been known to enter the room before she does! The fascinating backstory is Radice Apothecary a skin care line that was born in Italy three generations ago when Jasmine's grandmother Lillian began creating creams made by hand using only organic ingredients grown in her garden. After years of studying natural pharmaceuticals and working as an herbalist, Jasmine continues to perfect these organic creams for today's generation. Each cream in the Radice Apothecary line is created by Jasmine's own hand. We'd say this i sprety exclusive stuff. Some might say she is a cream-whisperer! Jasmine takes special care to ensure that Radice is made of only organic ingredients most of which are grown in the garden of her family home in Tuscany.
The reason you might not have heard of Radice yet, is because Jasmine, much like her grandmother before her, made the decision to avoid ever entering the commercial beauty world. They are a hidden gem in the skin care world. Rather than self promoting, Urzia prefers to let the creams speak for themselves. That didn't stop the Vanity Fair writers from gushing over her! Anyone who has tried her products, seen the packaging, and wow'd over the results won't be able to keep it to themselves!
The quick background is Radiće translates to root in Italian, which seems exceptionally fitting as the majority of her products stem for an assortment of organic herbs. Her line consists of products, some which take upwards of two months to create just one bottle! No instant gratification, just products with integrity, something you may not be used to in 2015.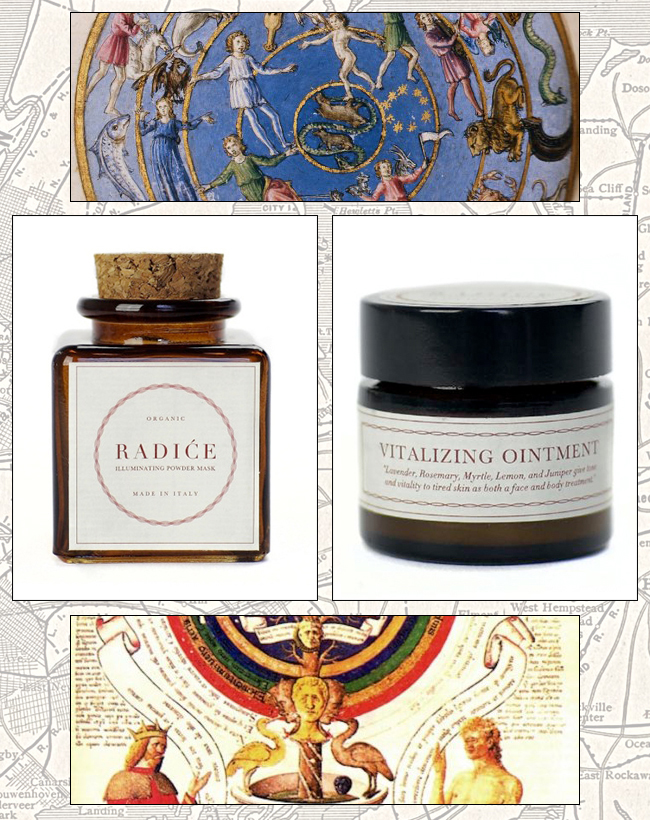 Selling approach is just as unusual. Jasmine prefers to keep a close bond with her customers, which is why there isn't an e-commerce component to her website. You can find her products scattered around small boutiques in New York as well as Tulum Mexico, or email her directly for a more customized experience, where she will choose the products she thinks would benefit you, and if you're a New York resident, you can even schedule a facial with Jasmine herself.
Hurry up and get your goods, it won't be long before this hidden gem is no longer a best kept secret! Just in time for Fashion Week.
Xx. Jadan Huter