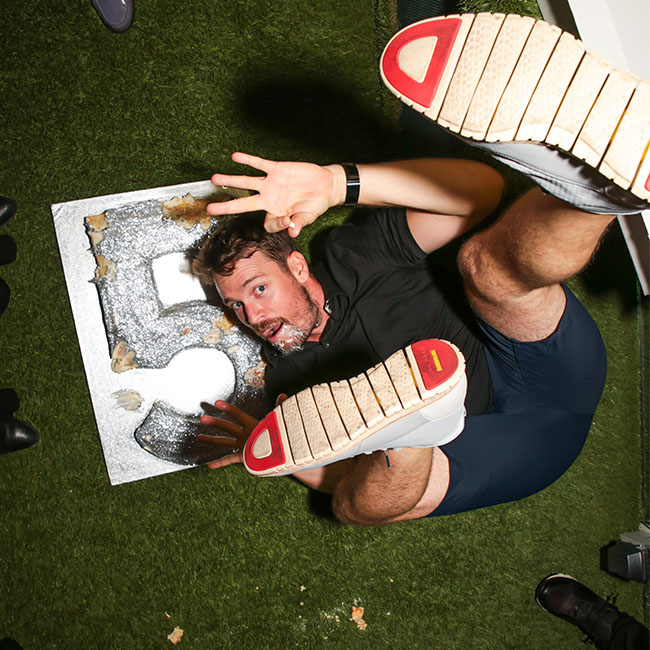 It was the perfect way to usher out the end of summer and launch New York Fashion Week. High atop The Standard at Le Bain, Billy Farrell and his founders David X. Prutting, Neil Rasmus, and Joe Schildhorn, hosted a late night bash downtown to celebrate their 5th Anniversary. It was well deserved. The gang has had a meteoric rise as the darlings of the fashion, party, and creative worlds all due to their amazing knack for candid photography including annually shooting The Met Gala for Vogue. I was right there from the start supporting Billy (along with lots of others) and crew as they launched their breakout concept that centers around Images Matter and they do! So I happily winged my East to help celebrate.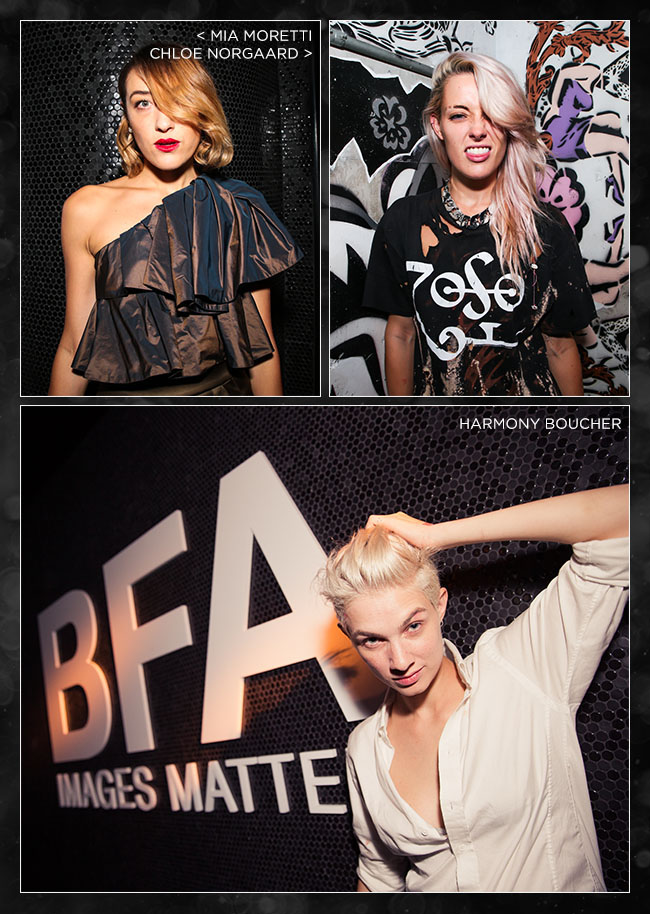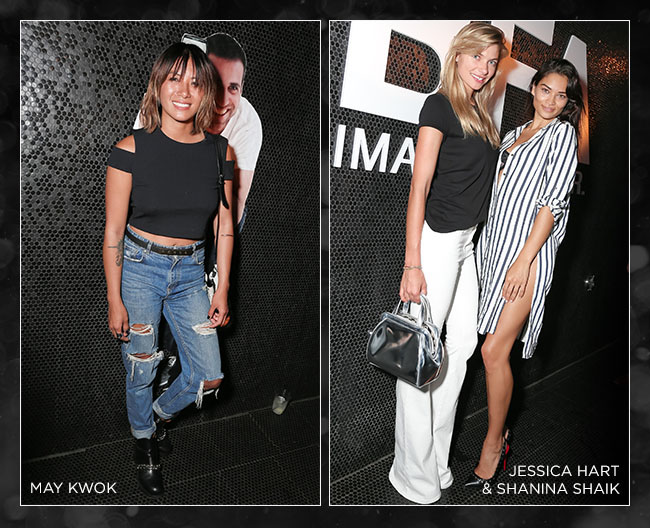 It was so worth it as a packed crowd assembled from all over to take in the spectacular night time views from a top Le Bain, a timeline of BFA photos plastered all over the walls, and dance to music from Zoe Buckman and Cleo Wade to tunes by all-stars Mia Moretti and Jus Ske.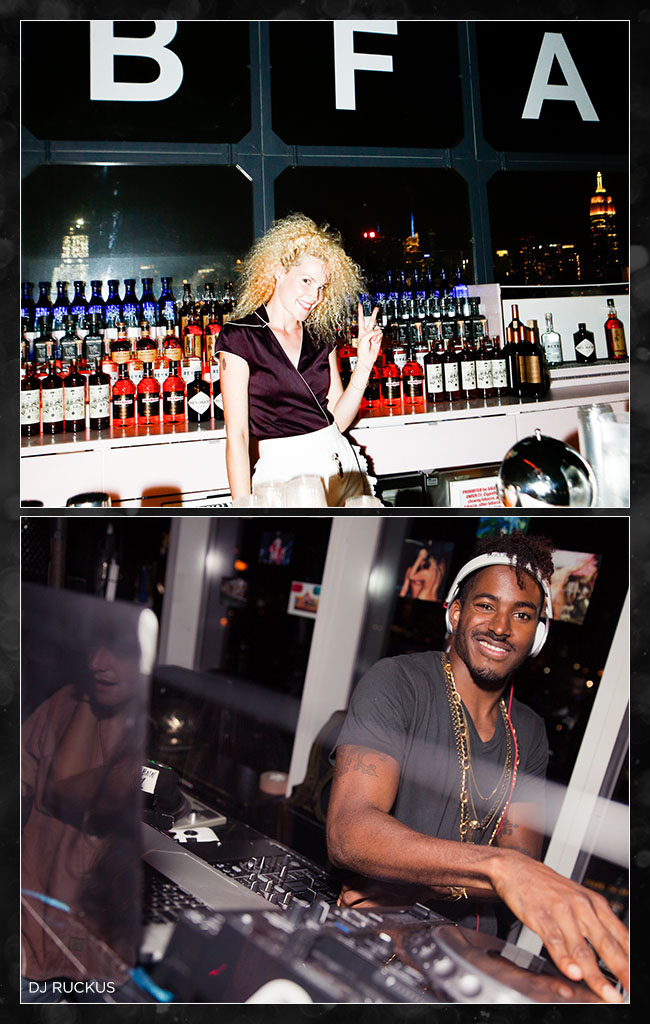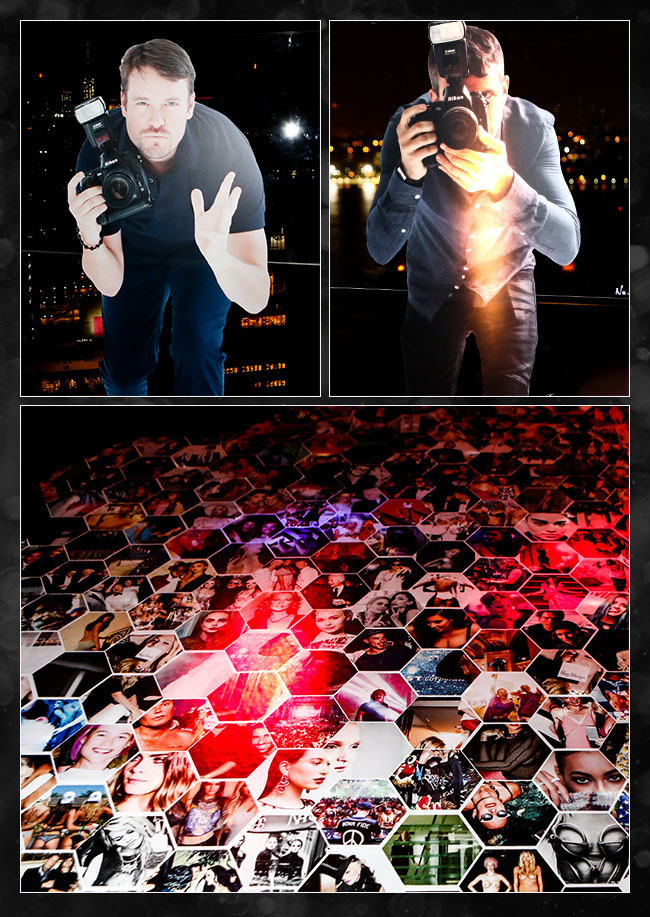 Guests included everyone from BFA favorite Hannah Bronfman, Brendan Fallis, Harif Guzman, designer Maxwell Osborne, Timo Weiland, Natalie Joos, May Kwok, Mike Nouveau, Jon Neidich, Cory Kennedy, Shanina Shaik, my LA friend Caroline Vreeland, Danielle Bernstein, Cleo Wade, Jessica Hart, Athena Calderone, RJ King, Casey Neistat, and Candice Pool. For the ladies, attire was all about that little summer sexy dress, cropped top, or that downtown vibe. Guys went super casual for the evening and it helped amp up the vibe with guests being handed disposable cameras to also take snaps. For once, all the founders weren't behind the camera but thoroughly hamming it up in front of the lens.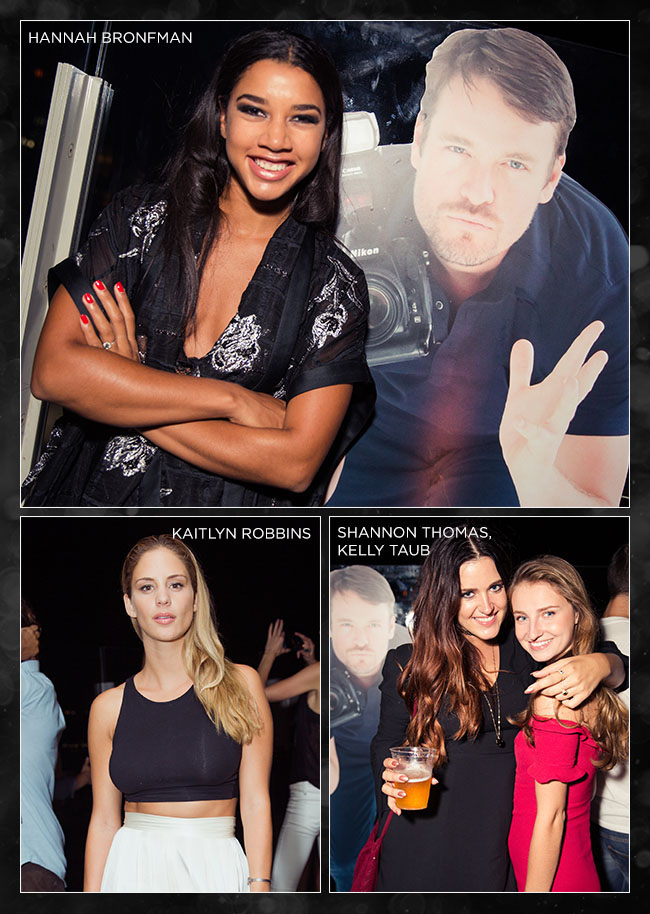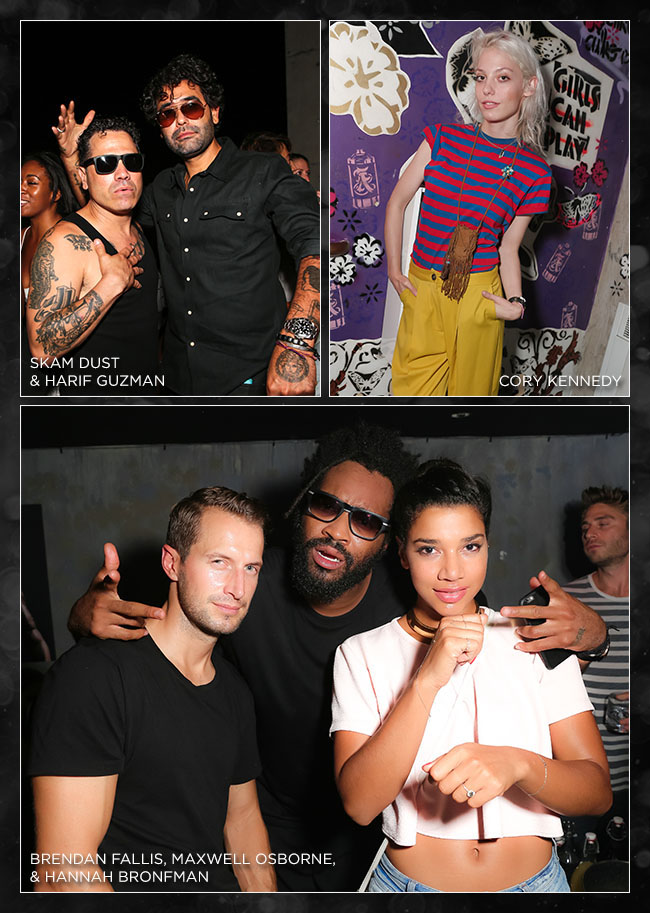 As the night unfolded, the roof was packed with guests. The booze, especially margaritas, was free flowing as everyone taking pics. The cameras were all handed in at the end of the evening as part of the fun and the resulting in guest photos posted to the newly redesigned BFA.com.website. Another smart idea.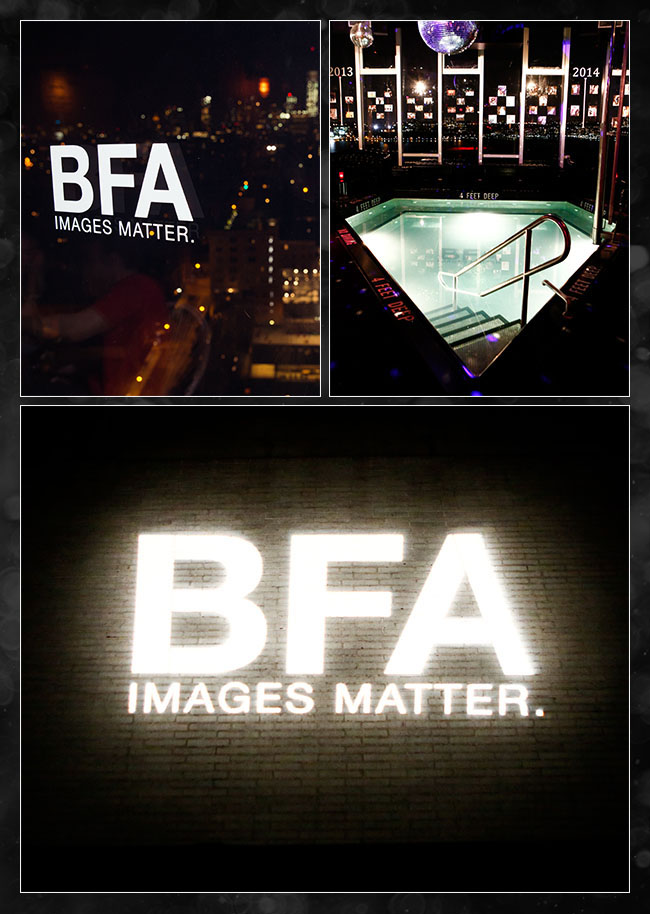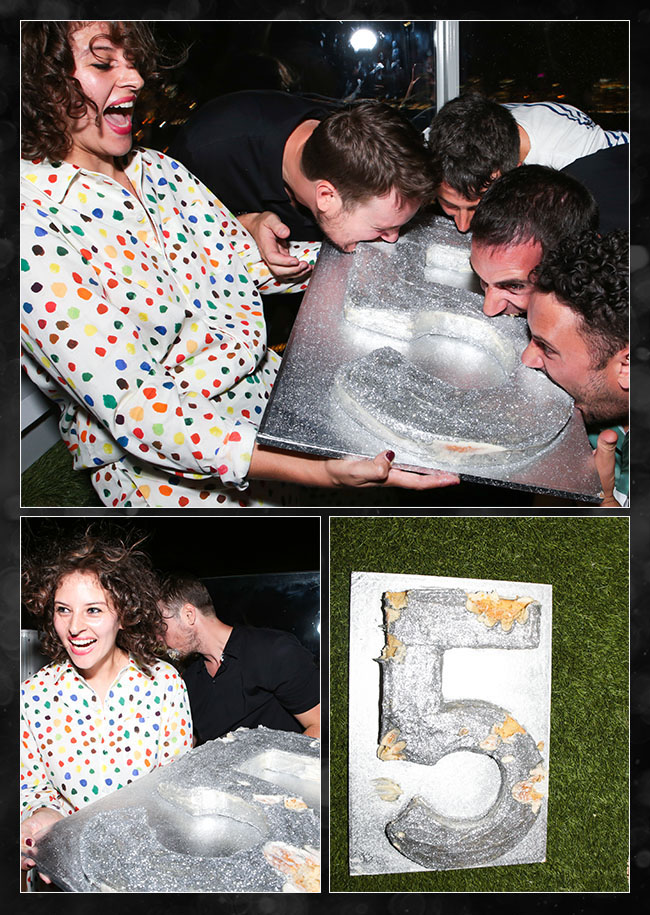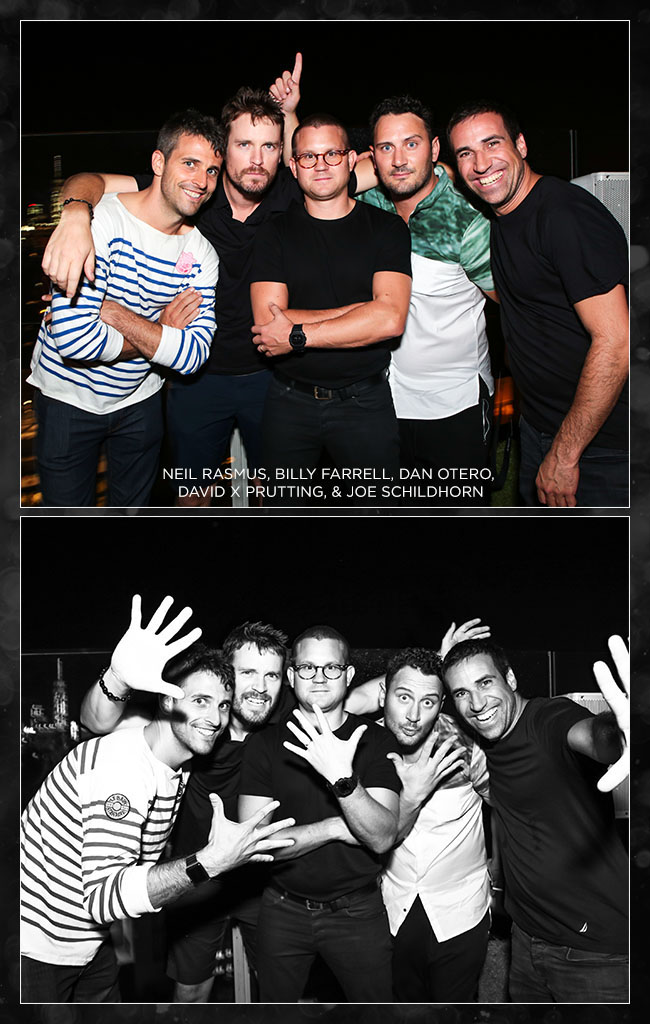 I attended with my good buddie, Patrick Herning, and some of the Net-A-Porter team. It was a specila night and a big thank you goes out to BFA. But they beat me too it. They thanked everyone else in a big way.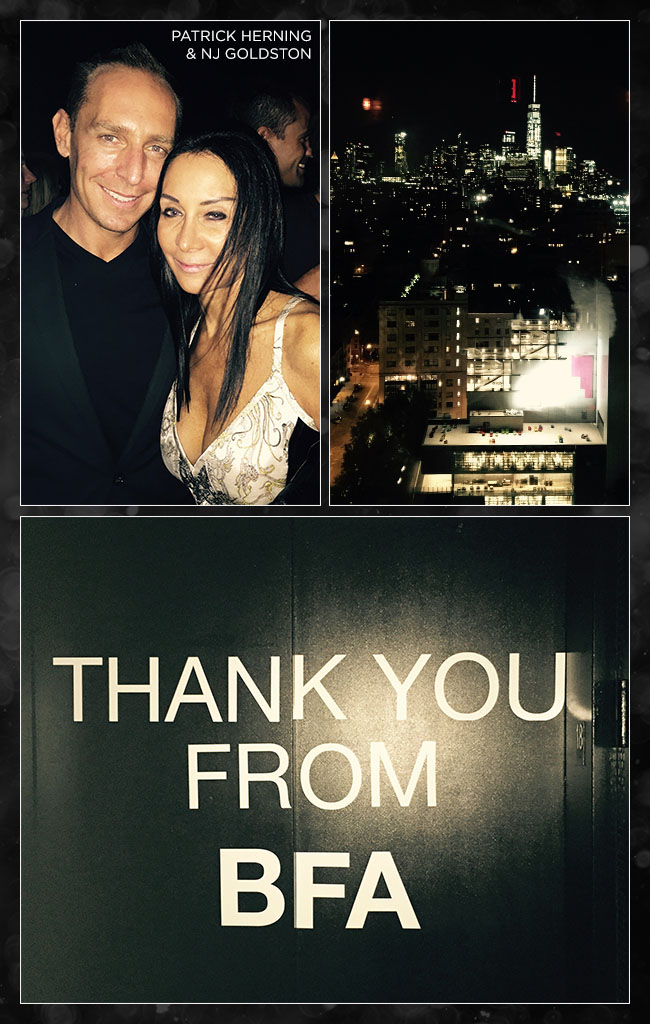 With Love From Le Bain in New York City
NJ Goldston, The Brunette
[Photos by Sam Deitch/BFA.com] and NJ Goldston, The Blonde & the Brunette