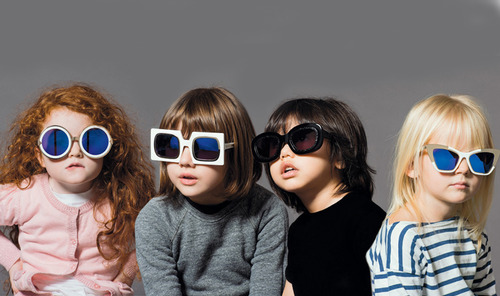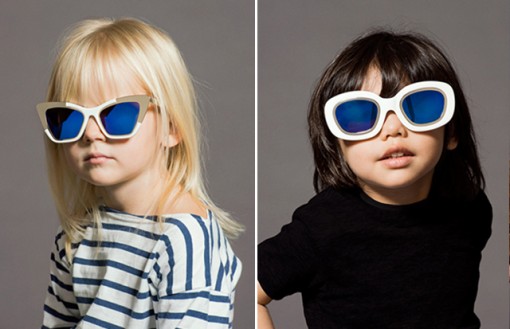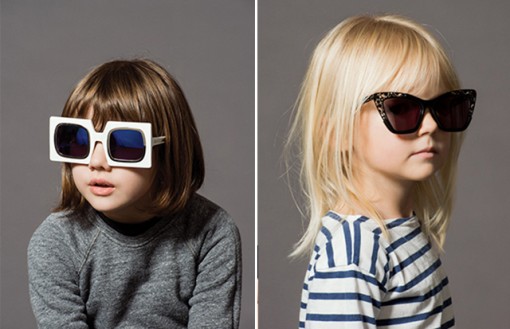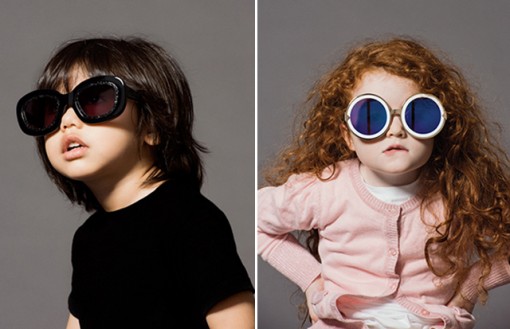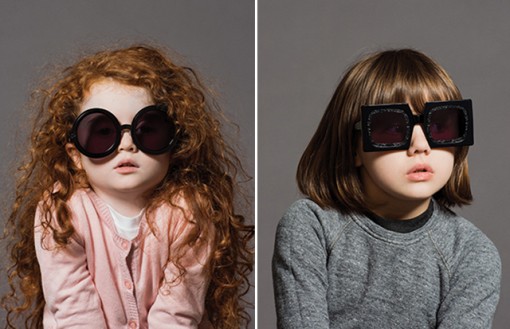 With a designer like Karen Walker, nothing surprises us anymore! Following up her most recent campaign, "Karen Walker Forever" which featured models ages 65-92, she now has her eyes on a preschool aged bunch whose ages range from 3-5. What perfect candidates for the second half of her Spring 2013 eyewear collection photographed by Derek Henderson!
She was right when she noted "kids represent a sense of optimism and excitement that make all of us happy." It's impossible not to buy a new pair of sunnies when you have them sitting atop such a cute mini face?
Thank goodness Walker pushed the whole 'never work with animals or children' to the side when she decided on this campaign, what would we have done without all this cuteness!? To get your dose of cuteness, check out Karen Walker Forever.
Xx. Jadan Huter