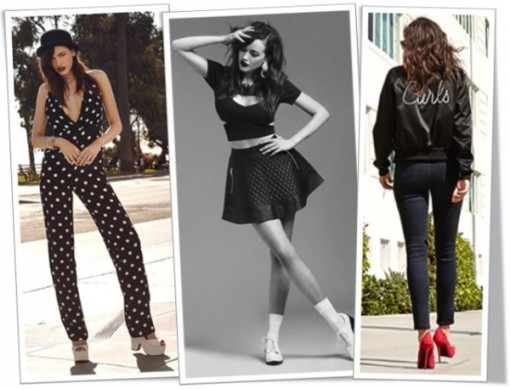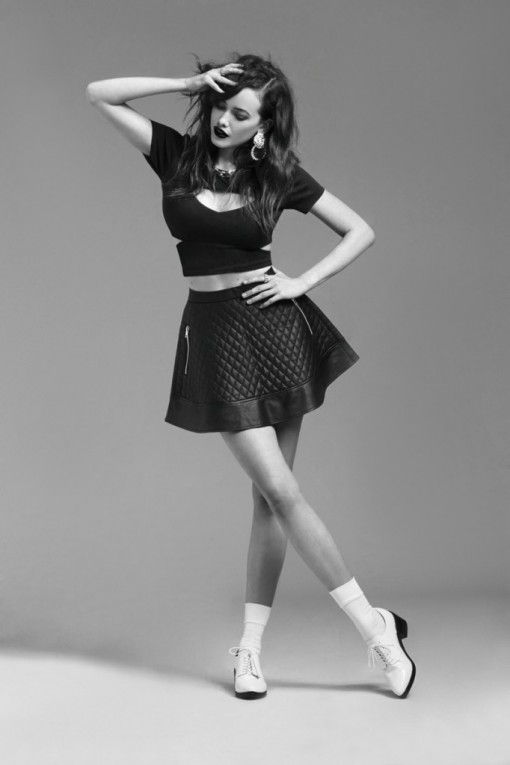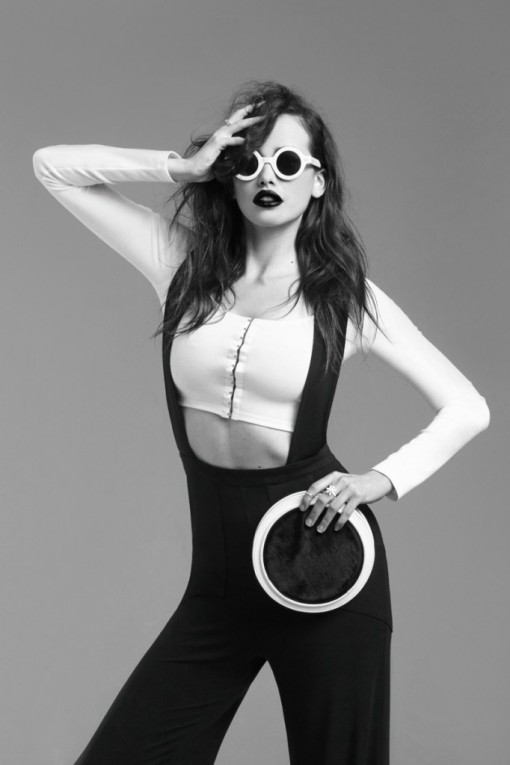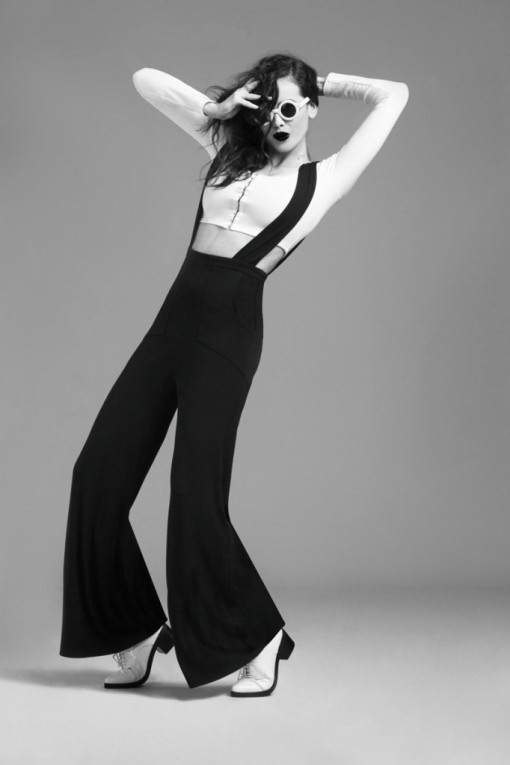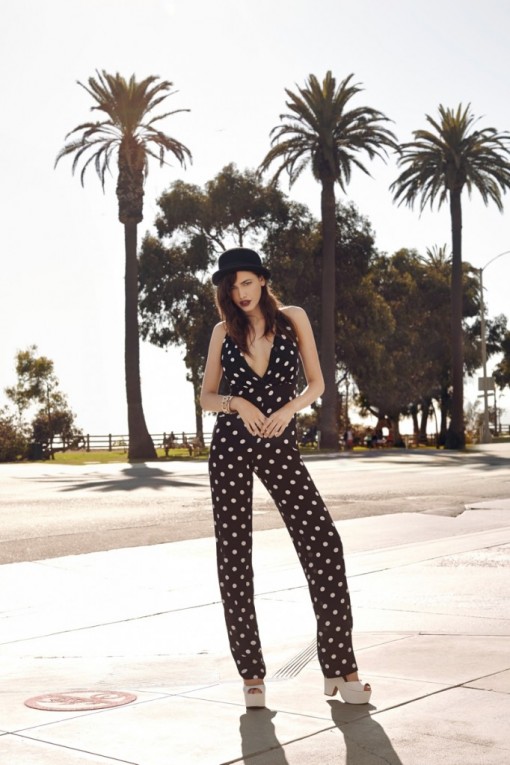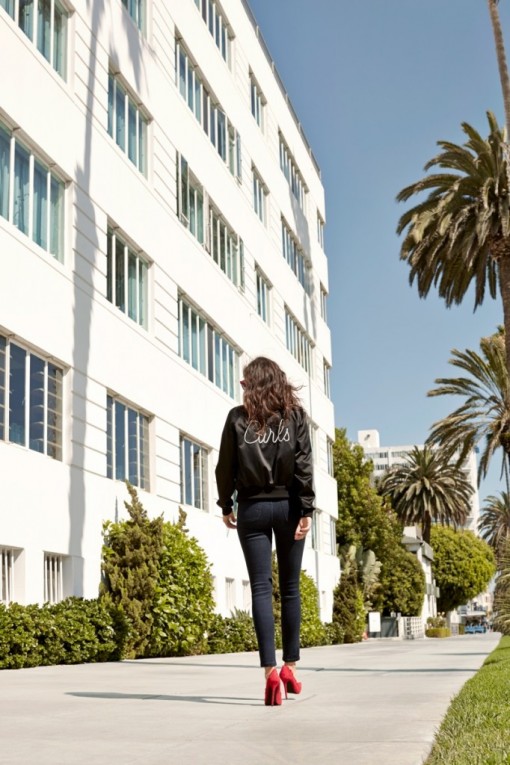 It seems everyone is doing collaborations these days. I mean…Why not!? As the saying goes, "two heads are better than one," so it seems true with two companies. This time, Nasty Gal has paired up with one of my all time favorite sustainable fashion companies, Reformation!
Reformation uses surplus fabrics to make each piece, and even Nasty Gal was inspired to hop on the "sustainable fashion" trend for this eco-friendly collaboration! Their look-book photographs take us back to the 90's with everything from "close encounter" crop tops,to sheer fabric, to big gold jewels, and even some funkadelic shades! It looks like they took a page out of Bianca Jaggers book with the retro feel of this look-book, maybe that's why she got her very own own 'life of leisure black and white jumpsuit' and the insanely cute polka-dot 'Bianca' jumpsuit! Everything is under a $100.
A perfect collaboration to transition you out of summer and into fall! As their famous saying goes "Nasty Gal's do it better!" Click here, to shop this super collab.
Xx. Jadan Huter