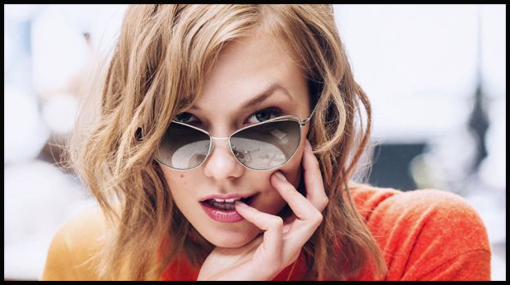 We have always been huge fans of Karlie Kloss, her stunning beauty translates into everything she does. From Victoria Secret fashion shows, to her beginning days at Abercrombie, Kloss has proven that she is a force to be reckoned with! Her newest collaboration is with one of our favorite eyeglass brand, Warby Parker!
"I never imagined myself doing this. Doors opened for me and I ran for it." Says Karlie in an exclusive interview she did. Her effortless look has now translated into her new collection, teaming up with the Warby Parker crew, the glasses reflect her personal style and go-getter personality! Each style comes in two different colors with ion-plated Japanese titanium frames.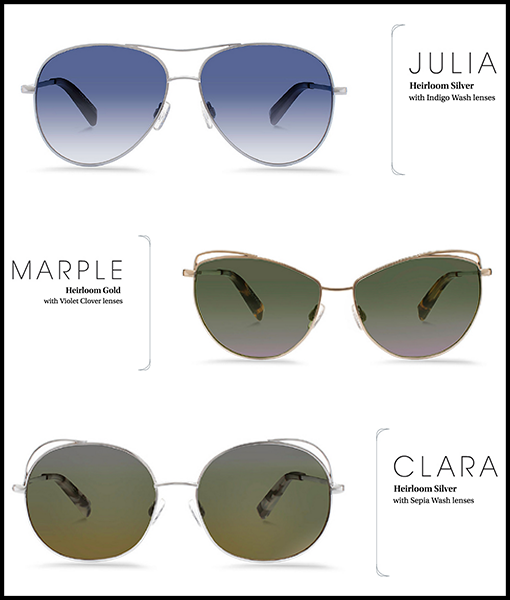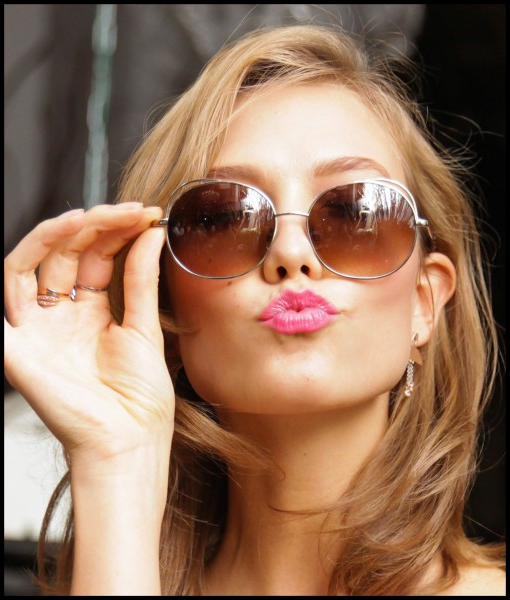 The best part is, in celebration of their new collaboration, Warby Parker is donating to the Edible Schoolyard NYC. The donation will benefit two community farm stands in Brooklyn and East Harlem, where kids learn about food preparation in their own neighborhoods to help develop lifelong healthy habits. And as always, for every pair of glasses sold, a pair is distributed to someone in need.
So stock up your summer glass stash, and head over to Warby Parker!
xox,
-Lauren, The Blondette.