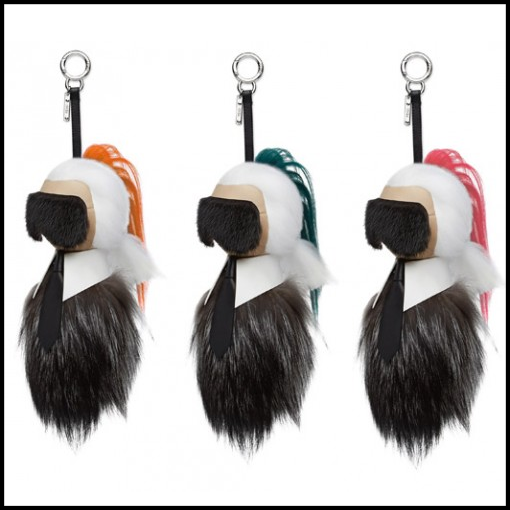 Lately I've had Karl on the brain. It all started with my Fendi "Karlito" buggies obsession that has a wait list from Beverly Hills to Milan. I want the pink. Anyway, if you can't have a Karlito then why not Karlify your emoji's? Works for me.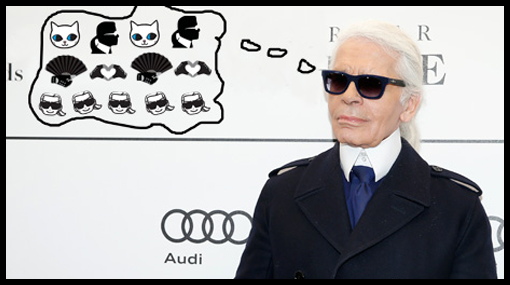 I can text my fashion buddies. Laura Dunn of Fabulous365 I'm talking to you! We'll both be cackling with joy over emojis of his signature shades and ponytail, as well as his fingerless gloves and beloved cat Choupette.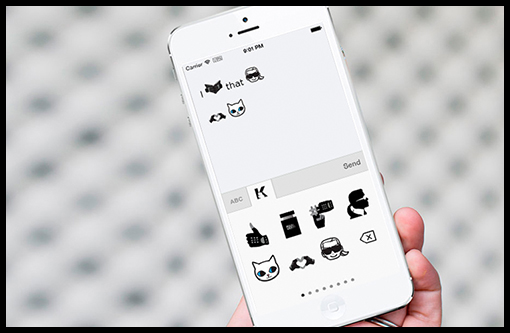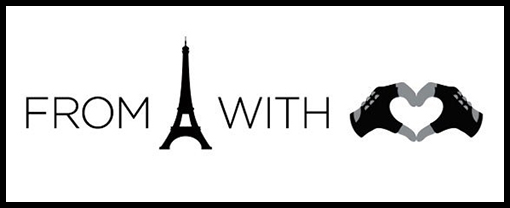 We'll also being putting together crazy messages. OK. This is a bit tame but you get the idea.

Yeah, thumbs up on a trip to Paris.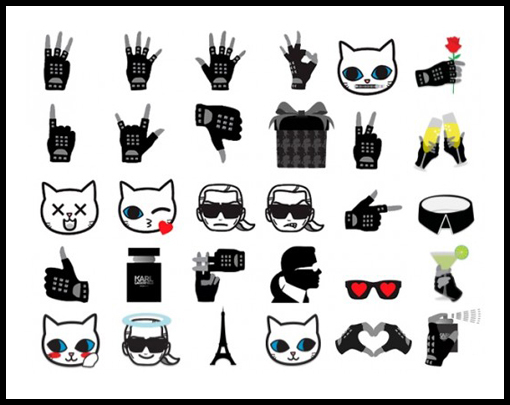 The emojis are available through a free app, emotiKarl.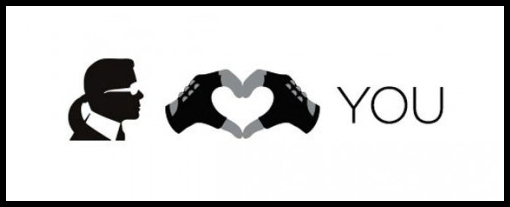 Karl I love YOU. This is fashion tech heaven.
xo
NJ Goldston, The Brunette