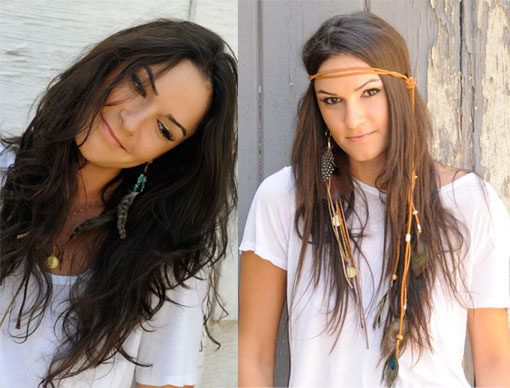 It's summer time. Which means lots and lots of beach time. If you're anything like me, beach air also brings about the thought of "curly hair". Most people have no idea my hair is actually curly, shocking I know. Sometimes if I'm really feeling it, I will let my curls fly free, but I am just a sucker for straight hair. So trust me, when I say I found you the best hair straighteners on the market. Rain, shine or wind, here are a few companies that can stand up against "beach hair".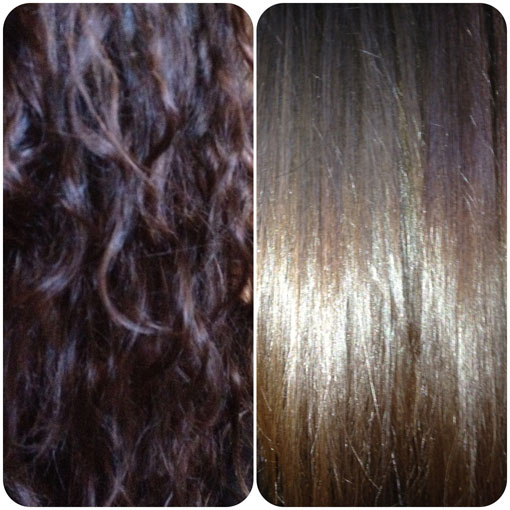 Trying to pick the best flat iron or hair straightener can be daunting. Every girl wants to know… which ones won't break, won't damage hair and will work the fastest? Researching the best flat irons and hair straighteners on the market, I've done the work for you! You'll find the pricey flat irons the pros love and the more affordable flat irons that won't break the bank.

a.) Sedu – Pro Ionic Ceramic Tourmaline Flat Iron (1 1/2″) & free-heat proof pouch $129.99
Rated the best hair straightener on the market, and preferred by top hair stylists around the world. This is the hair straightener I use, and it turns my curls to sleek straight perfection in less than 20 minutes.
b.) Solia Tourmaline Ceramic Ion Flat Iron (1-1/4″) plus free heat-proof pouch $79.99 – $89.99
The Solia 1-1/4 flat iron features the Dynamic Alignment System to ensure perfect contact between your hair and the plates which gives even heat distribution throughout your head.
c.) Chi Hair Straightener – $59
CHI from Farouk is a big name for hair straighteners, and one of the top sellers in professional beauty industry. It's the first one to use ceramic technology on hair straightener. This Chi Ceramic Hair Straightener is designed with 1 inch ceramic plates which let you not only straighten easily, but also curl, bend, flip and spiral your hair – one straightener does all styling jobs.
d.) HAI Convertible Ceramic Flat Iron $79.99
HAI Convertible Professional Ceramic Pressing Iron is plated with specially-coated ceramic heat panels which protect hair using "infra-red heat".
f.) Remington S9951 Shine Therapy Frizz Control $48
Ceramic plates infused with anti-frizz technology, easy-to-use LCD indicator display, floating plates for more efficient results, and even heats up in as fast as 30 seconds. Not to mention, Remington is so confident with its product, it comes with a 4-year warranty.
Xx. Jadan