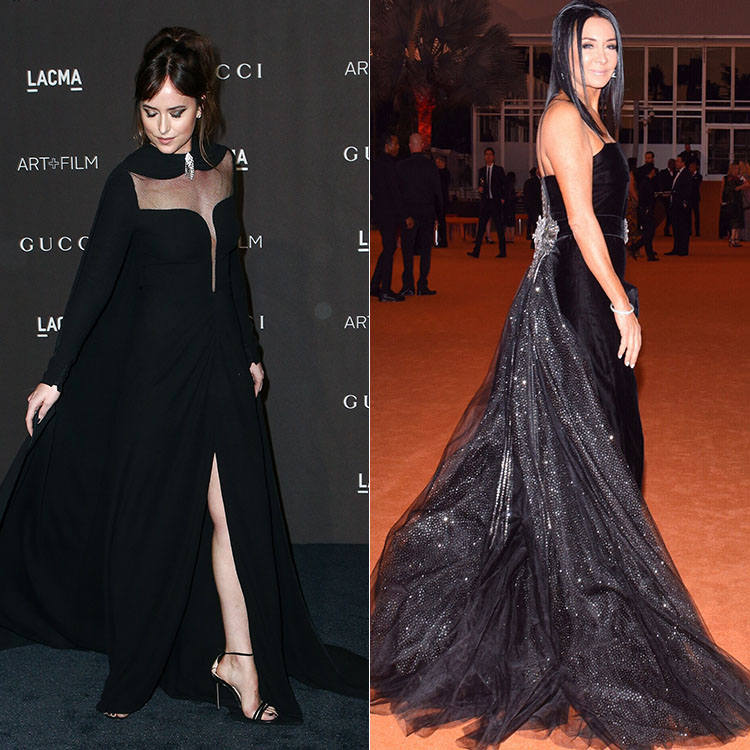 I got the memo even without my own stylist. For the eighth annual LACMA Art + Film, the stars came out in mostly Gucci black gowns and so did I. The ever-glamorous evening, that was sold-out by May, brings out notables year after year from the art, film, fashion, and entertainment industries to co-mingle. This year was no exception with a crowd of over 850 turning out to honor LA-based artist Catherine Opie and filmmaker Guillermo del Toro.
The pair who are both known for breaking artistic, social and political barriers not only artistically but socially and politically cast an especially notable creative viewpoint. Opie champions everything from the LGBTQ community to football players while del Toro's barrier-breaking, visually stunning cinematic achievements from "Pan's Labyrinth" to "Hellboy" to "The Shape of Water" often are a lone voice for groups that are under attack. With the mid-term election just days away, it seemed to draw the crowd together in a new found solidarity along with an all star line up clad in Gucci, or not, with the Kim Kardashian West, Kourtney Kardashian, Lana Del Ray, Dakota Johnson, Zoë Kravitz, Selma Hayek, Jarod Leto and A$AP Rocky all celebrating.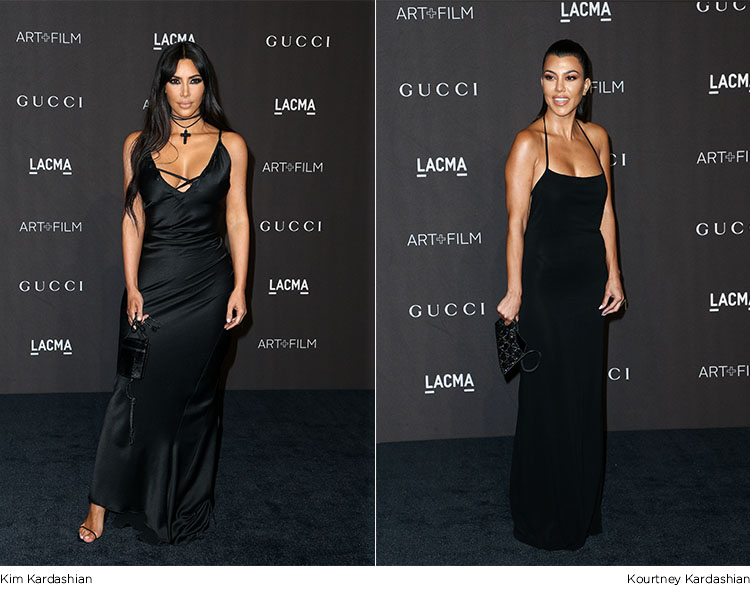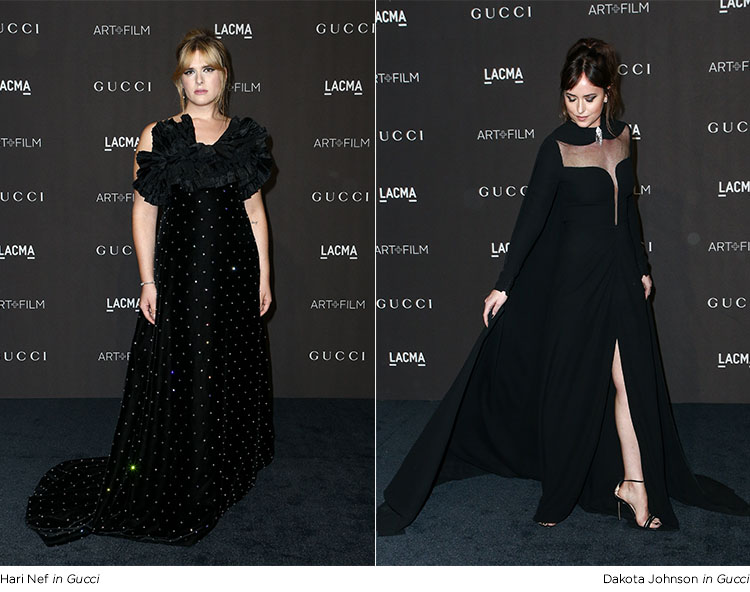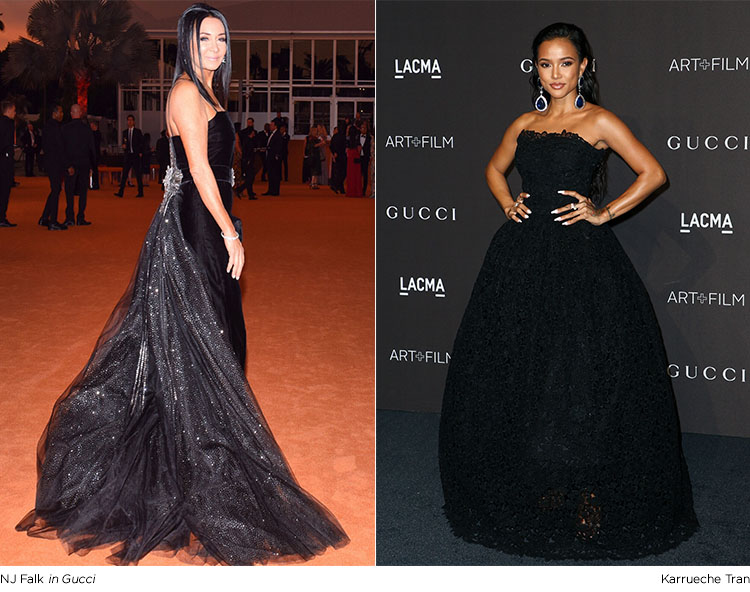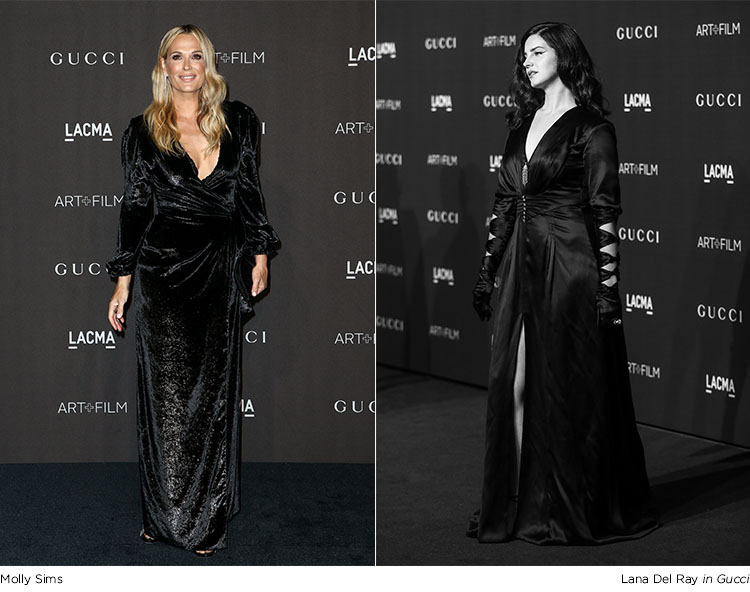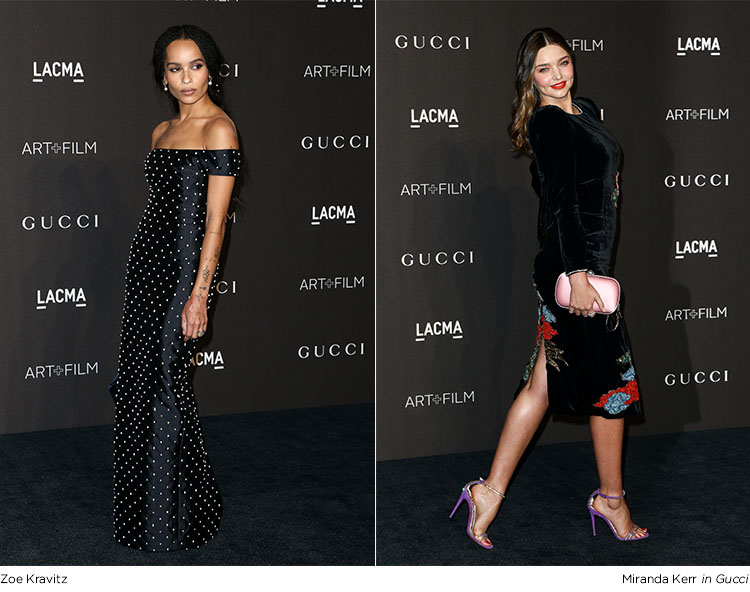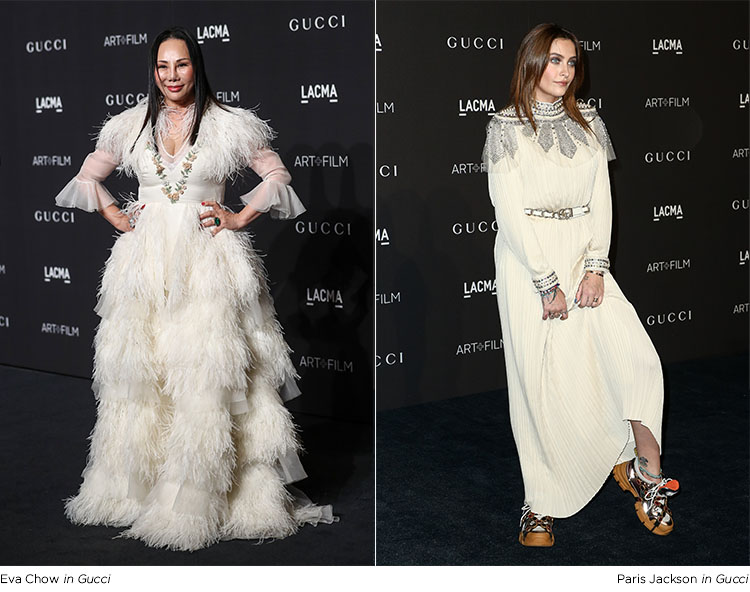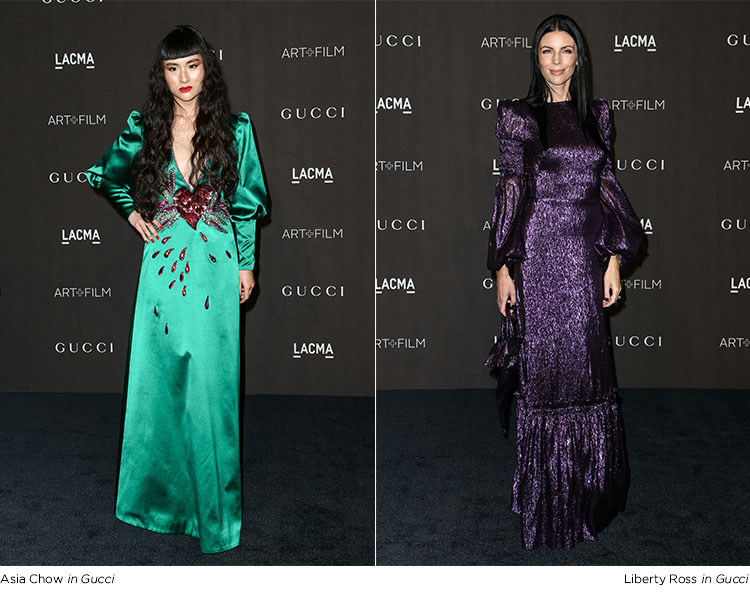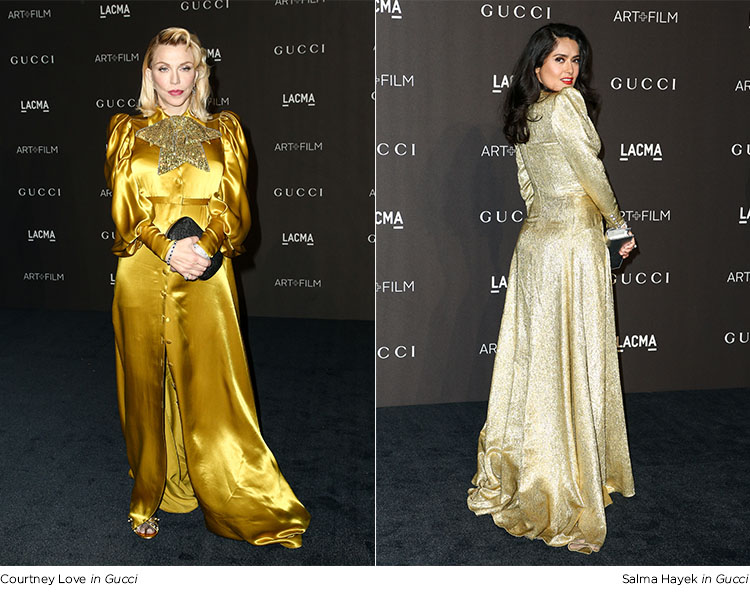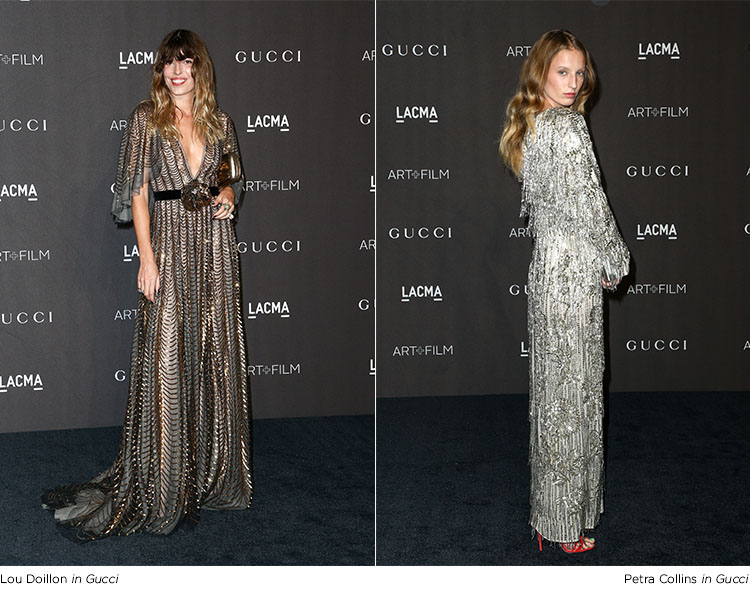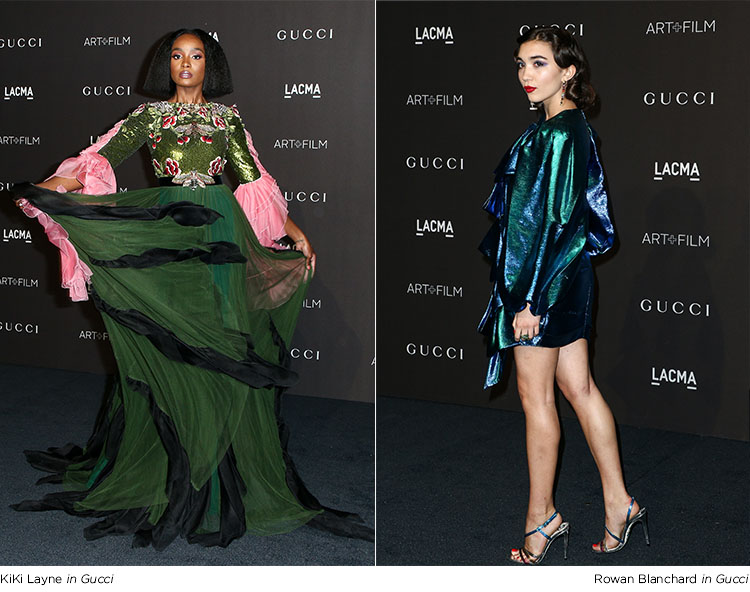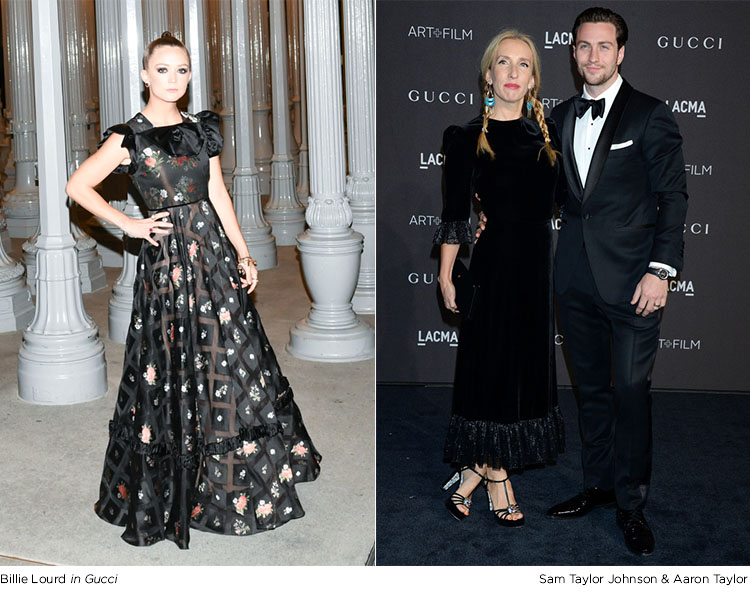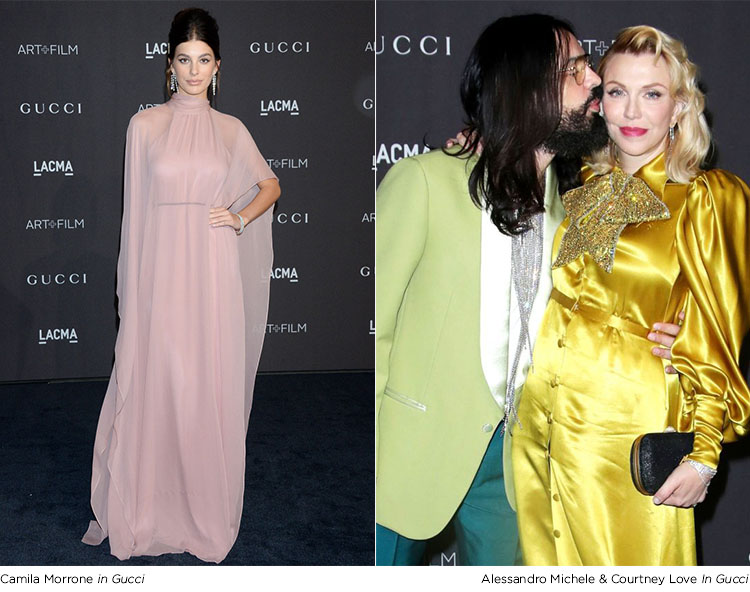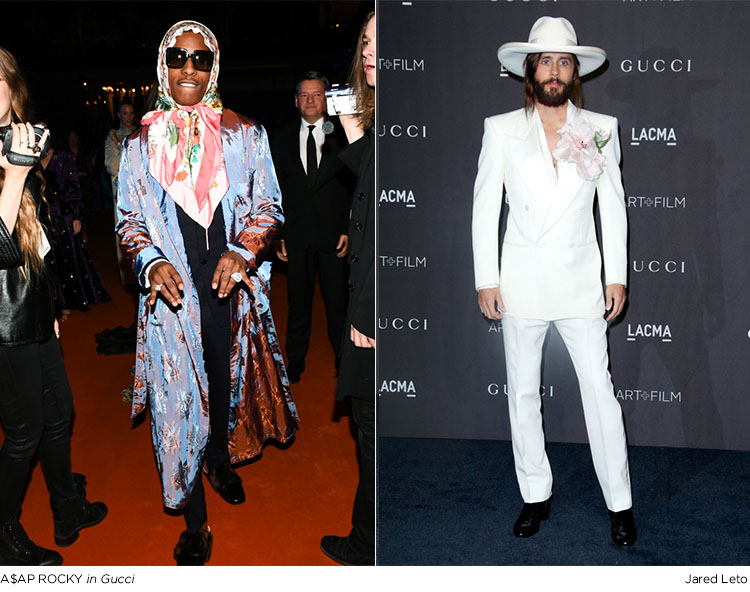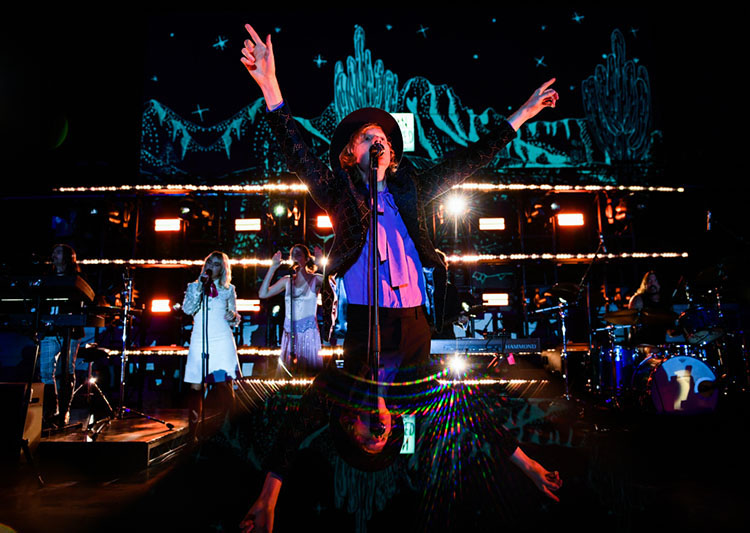 If you wonder how it all went down, the night unfolded with the sun setting over the Hollywood Hills with a burnt orange Red Carpet serving as the perfect backdrop for cocktails and swath to a tented gala dinner honoring Opie and del Toro. After moving tributes to both, the Gala did a pivot and hosted an After Party outside. LA-borne Beck bringing the house down with "LIKE MAN I'M TIRED (OF WAITING) visual suspended above the stage. A 30 minute musical set featuring special guest St. Vincent with Beck, in Gucci of course, took to the stage with Dave Grohl on drums. Beck sang his hits "Loser" and "Where It's At" and rapped a version of Blondie's "Rapture" (a personal favorite) with St. Vincent. Rumor has it, Chris Martin watched from the wings with Dakota Johnson, but didn't take the stage. I was too busy dancing to notice.

xx
NJ Falk
photo credits: BFA.com/Billy Farrrel and Owen Kolasinski