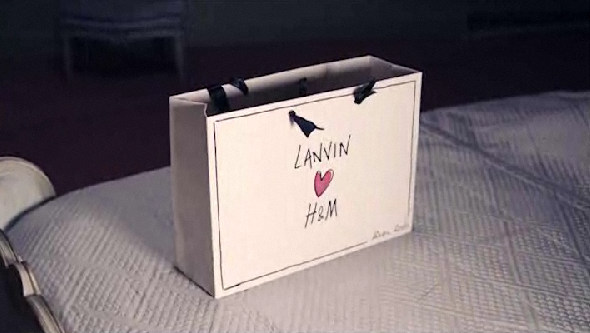 The images above were pulled from a video featuring fashions from the Lanvin for H&M collection posted on H&M's website last week. It wasn't until this morning that H&M provided details about the collection and, most importantly, when we can get our hands on it! Affordable luxury, with pieces starting at just $19.95, will be available on November 20th!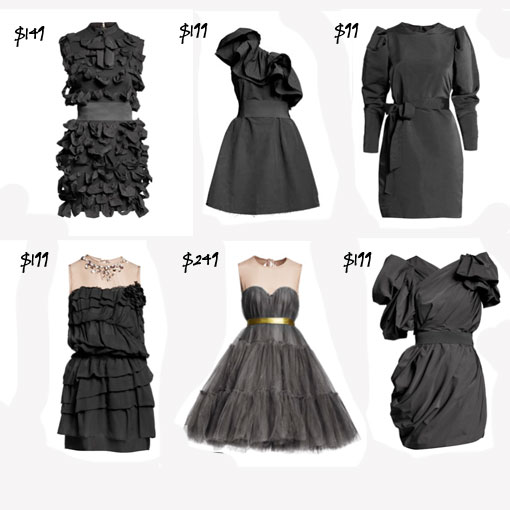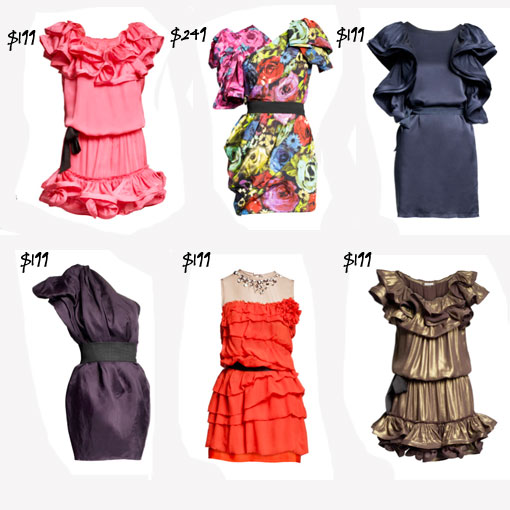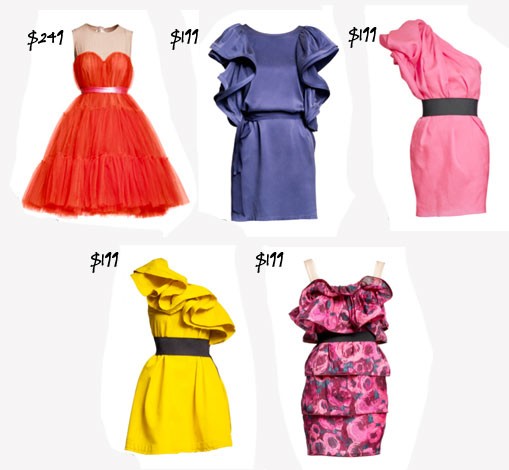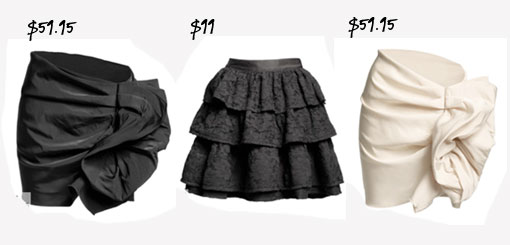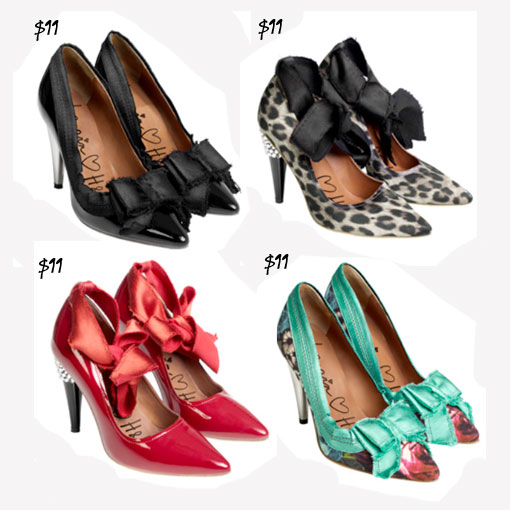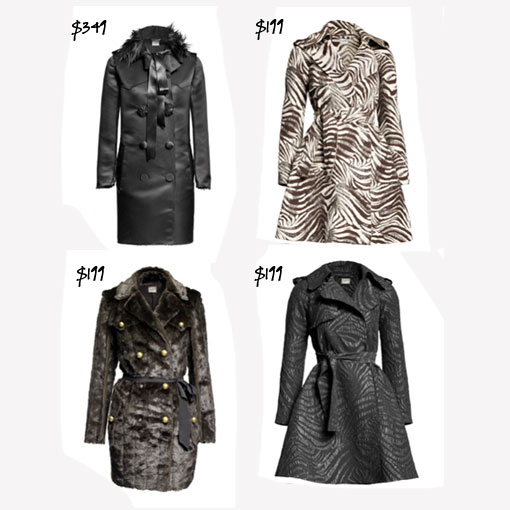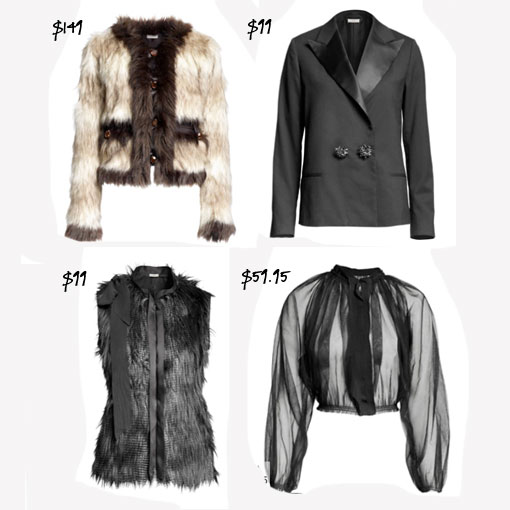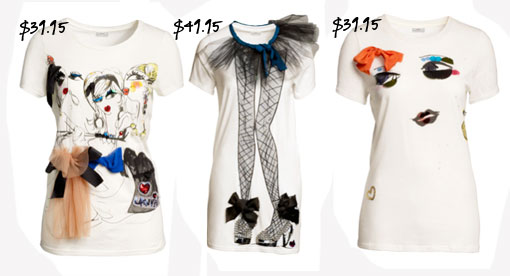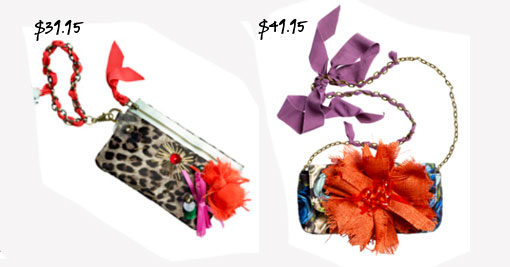 So November 20th is right around the corner, but be prepared to put up a fight to get your favorite pieces, as demand will be high and supply is limited. In fact, H&M anticipates long lines to be forming well before store opening and, therefore, is distributing wristbands for designated shopping times. Oh, and the collection will only be offered at select H&M locations. For Angelenos, those locations are Beverly Center, Westfield Century City, and Americana at Brand.
Personally, I will be going for the adorable Ts, the $249 grey tulle dress, the $199 purple one-shoulder dress, and the $199 brown faux fur trench…that is, if I get in!
Ladies, what are your favorite items?
– Ashlee, Brunette Contributor