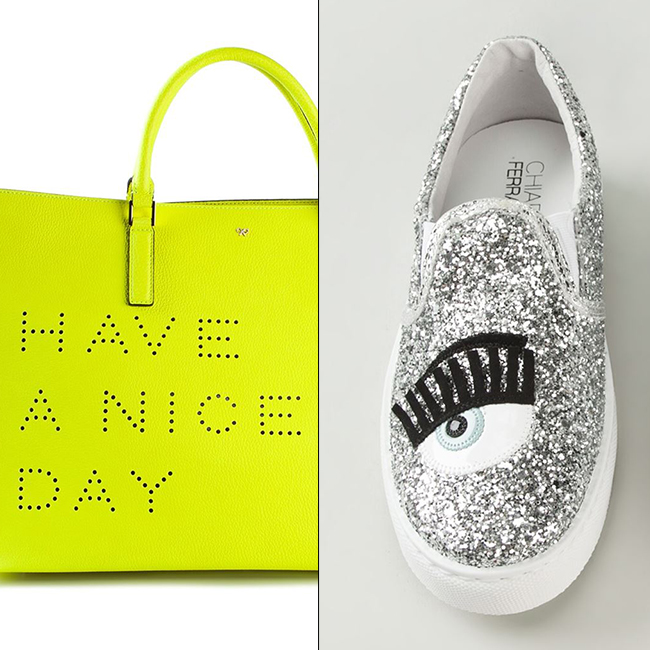 We never post twice a day but we totally messed up. This is a need-to-know. Our favorite super edgy fashion site FarFetch has an amazing promo going on right now that gives you free shipping anywhere in the world. This is a BIG deal because you can access the most amazing looks from over 300 Boutiques and there's no shipping or duties. We probably should have told you about it days ago and its our and your last chance because it ends 9 AM tomorrow. RATS!! Or as Holly Golightly says, "Double Rats."
Anyway, we're just saying take a minute (and we're normally never this pushy) and peruse FarFetch (especially if you haven't before) because they curate their buys better than almost anyone. Hey. Our very own Bri Holloway works closely with them and no one edits her fashion choices better than Bri. One caveat. No sale items and free shipping is only available on orders over £100/$160/€140/200AUD. Time is a wasting but here's a quick taste of what you might just want for Spring to whet your shopping appetite.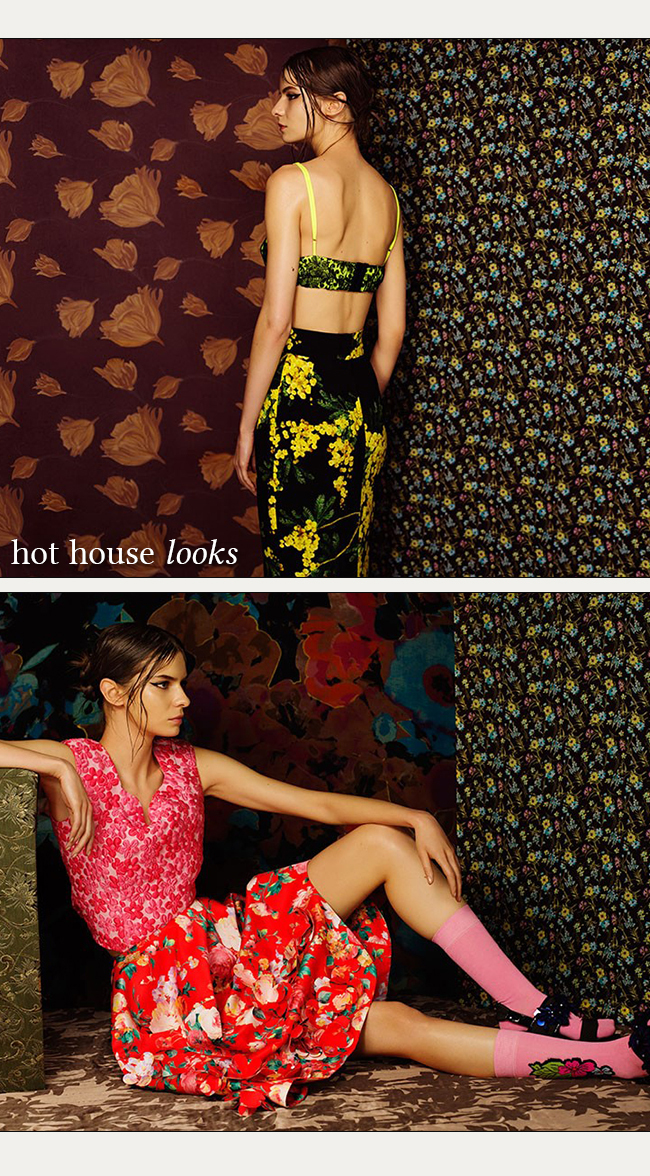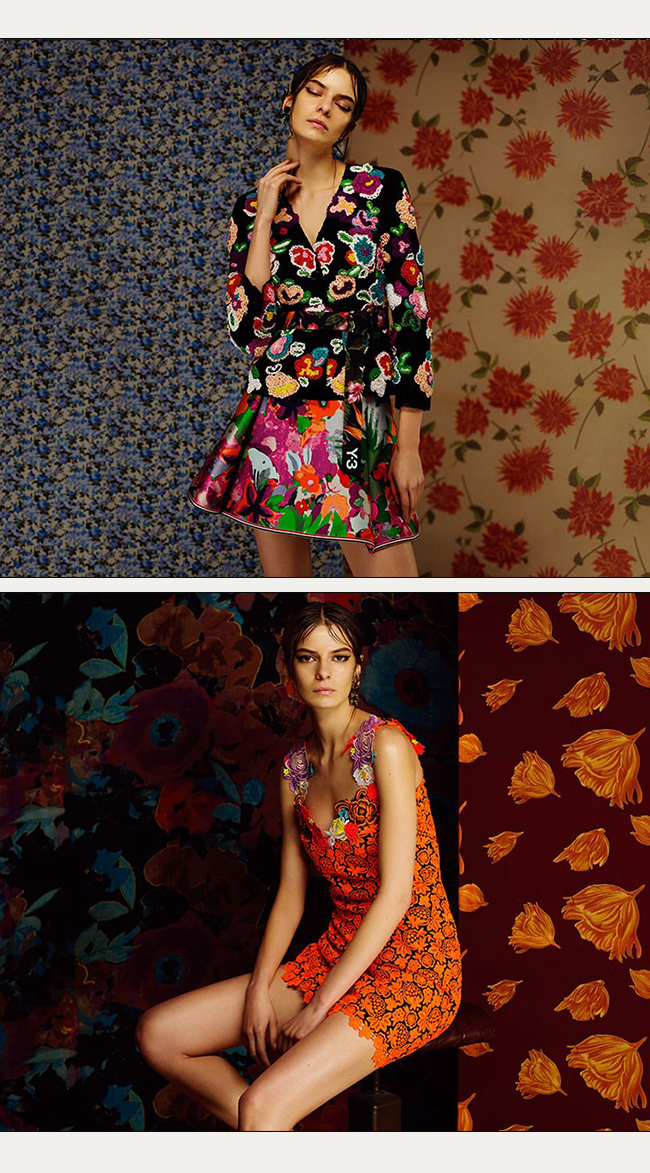 Who doesn't want a floral for spring? Right. The flip side is something really easy & edgy.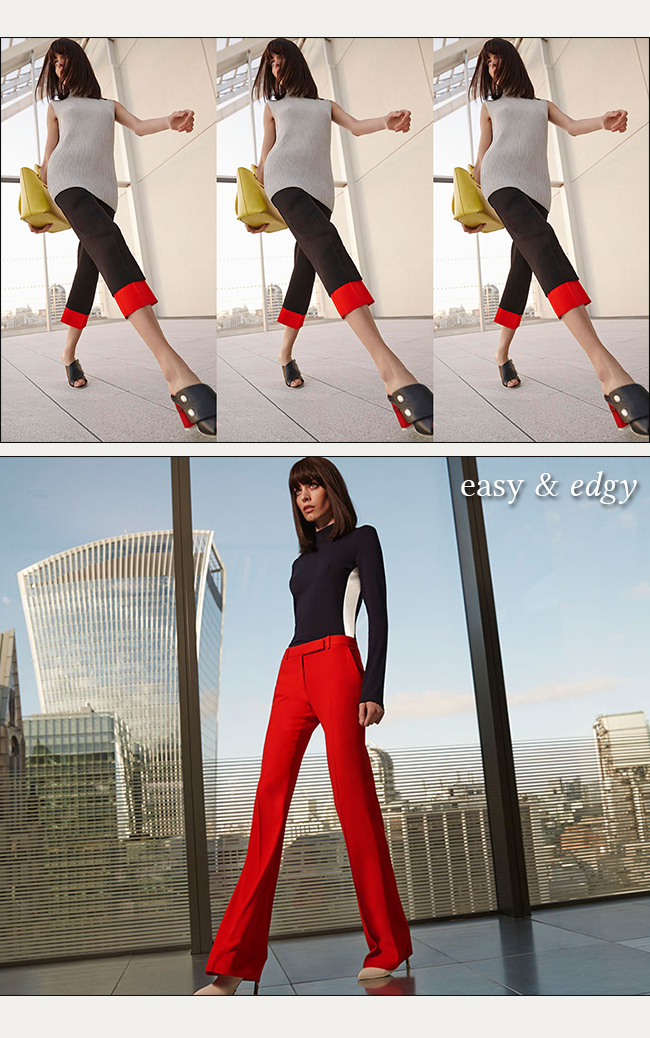 We found a lot of unique totes and bags. Perfect with all black or put lots of color together for spring.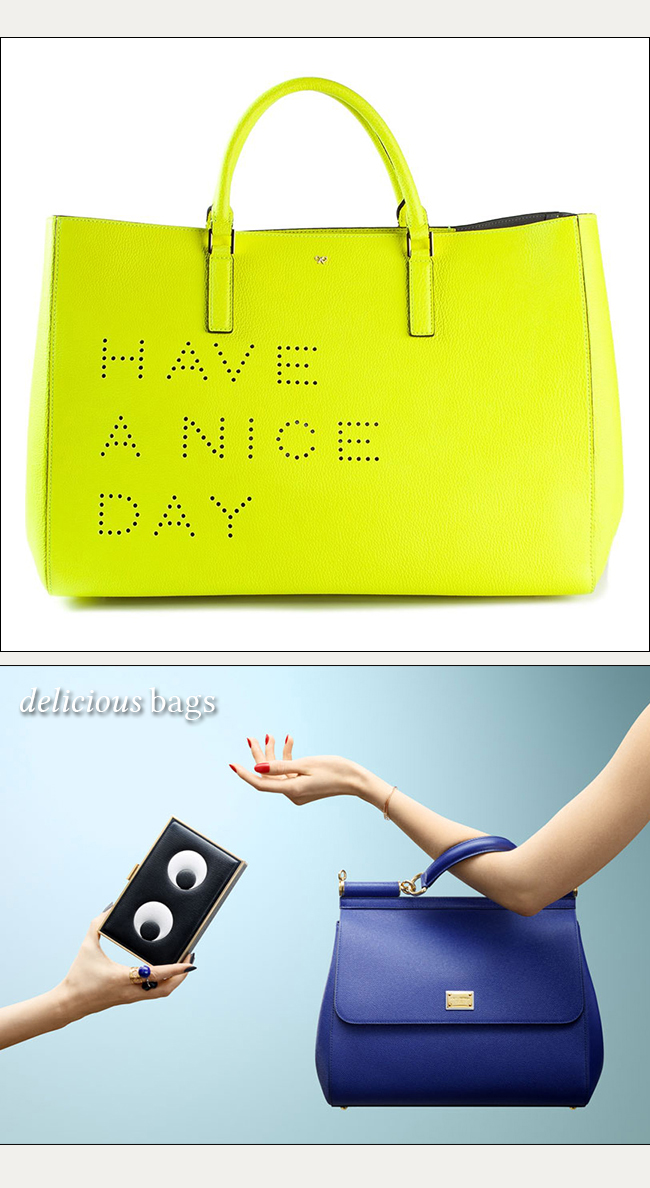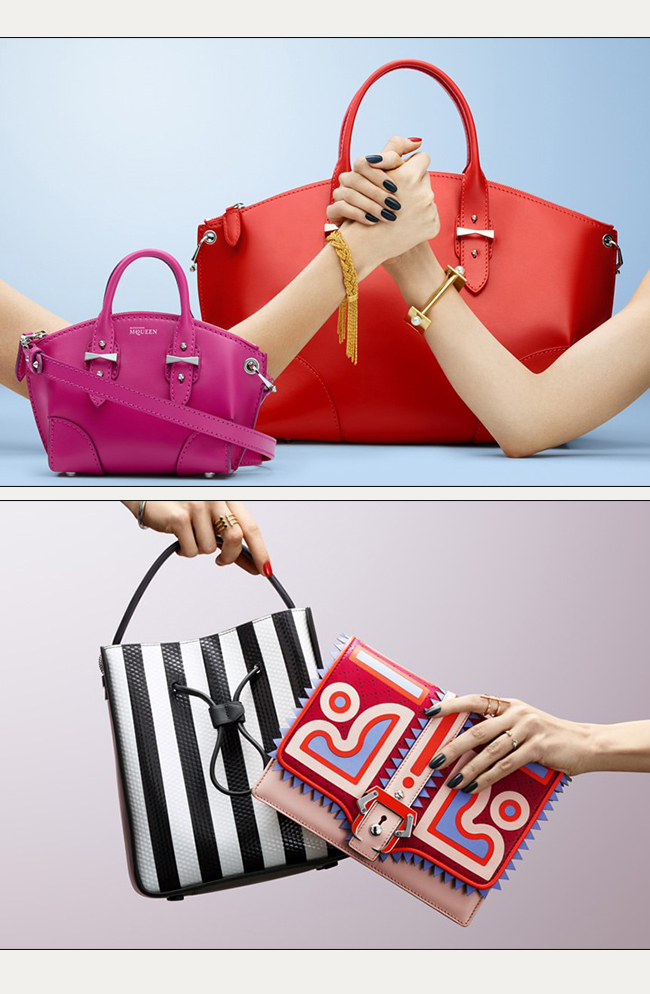 This is just a small taste of shoes that we might have even spotted on Carrie Bradshaw. The Chiara Ferragni "Flirt" slip-on and her entire collection are the perfect conversation pieces for your feet. So Jadan!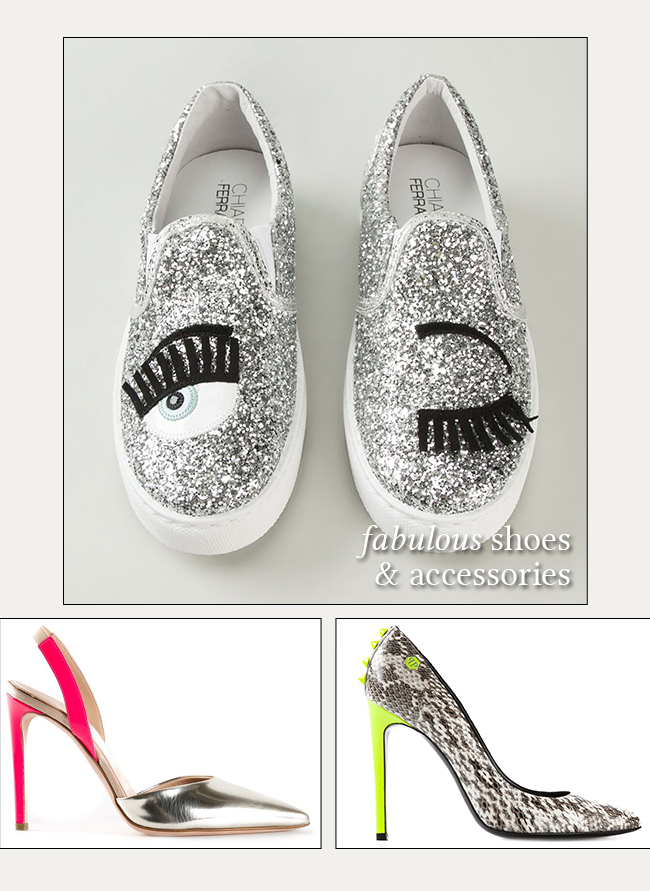 We're also suckers for statement accessories. These are two we just spotted that make our hearts skip a beat.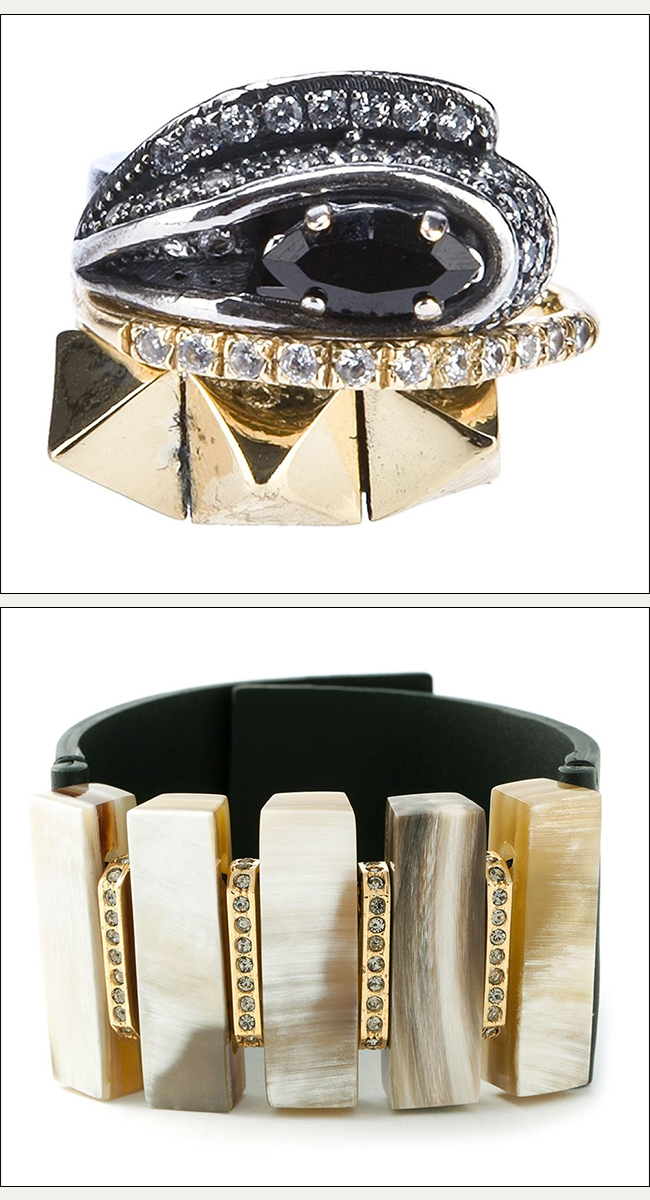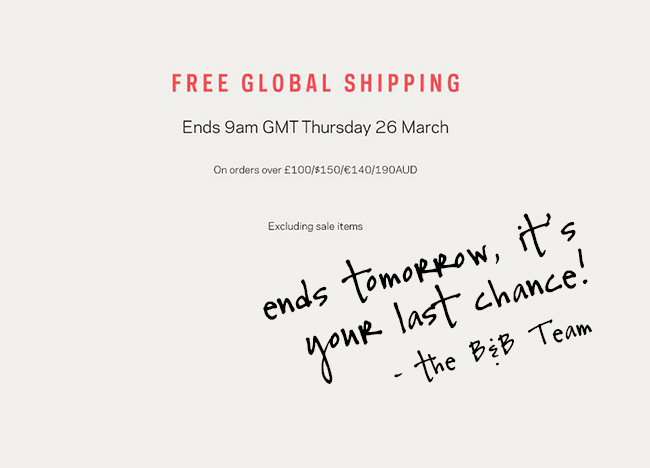 Go on. Check it out at FarFetch.
xo
NJ Goldston, The Brunette & Astrid Bryan