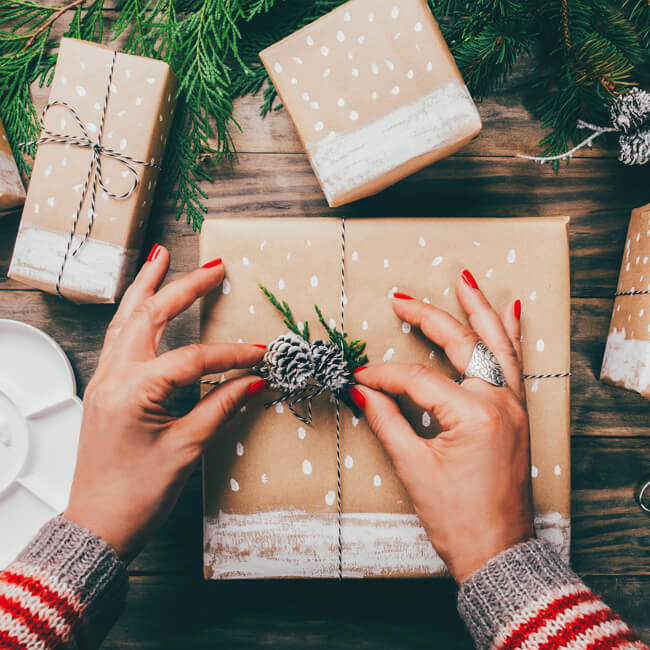 The holidays are here, can you believe it?! This year, instead of spending lots of money on fancy things, we are trying to be a bit more thoughtful with our gift giving. Spending time with loved ones, hand written notes & packages, thoughtful items our loved ones will cherish instead of trash. Read on for some of our favorite ideas that we will definitely be putting to use this year.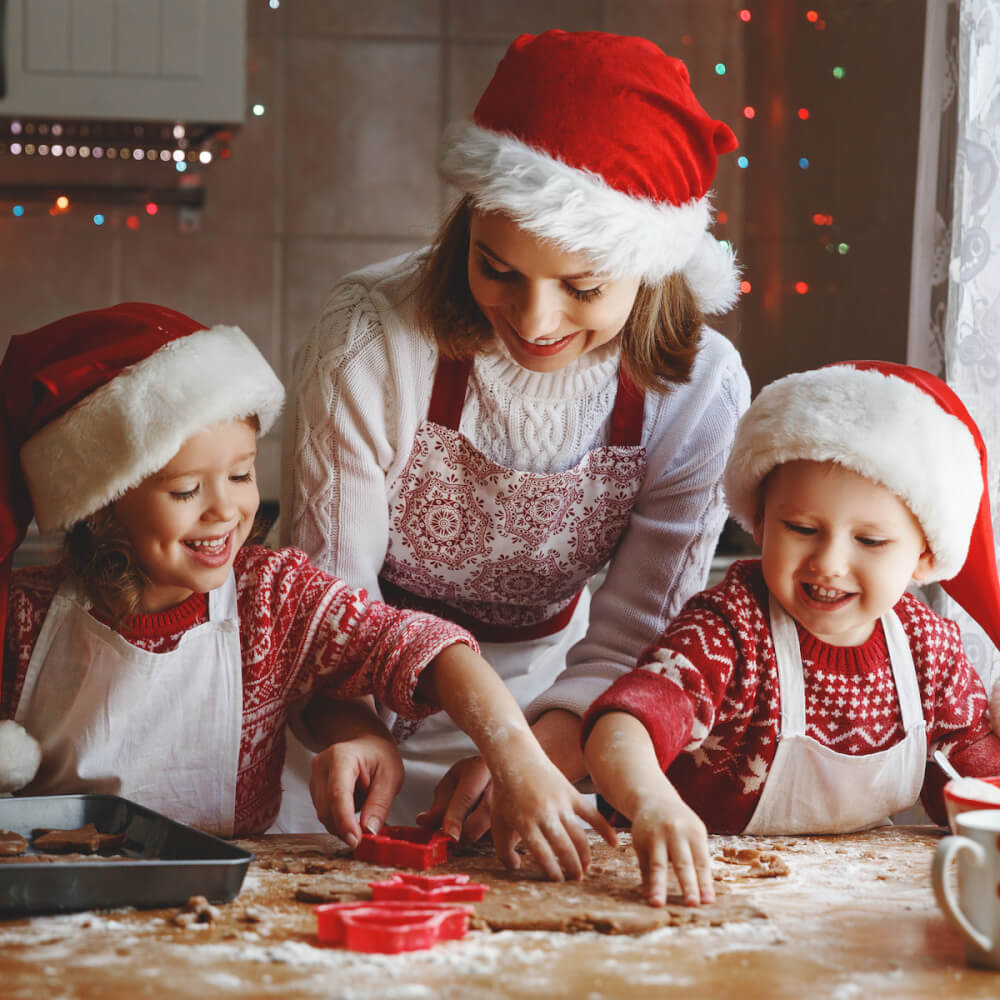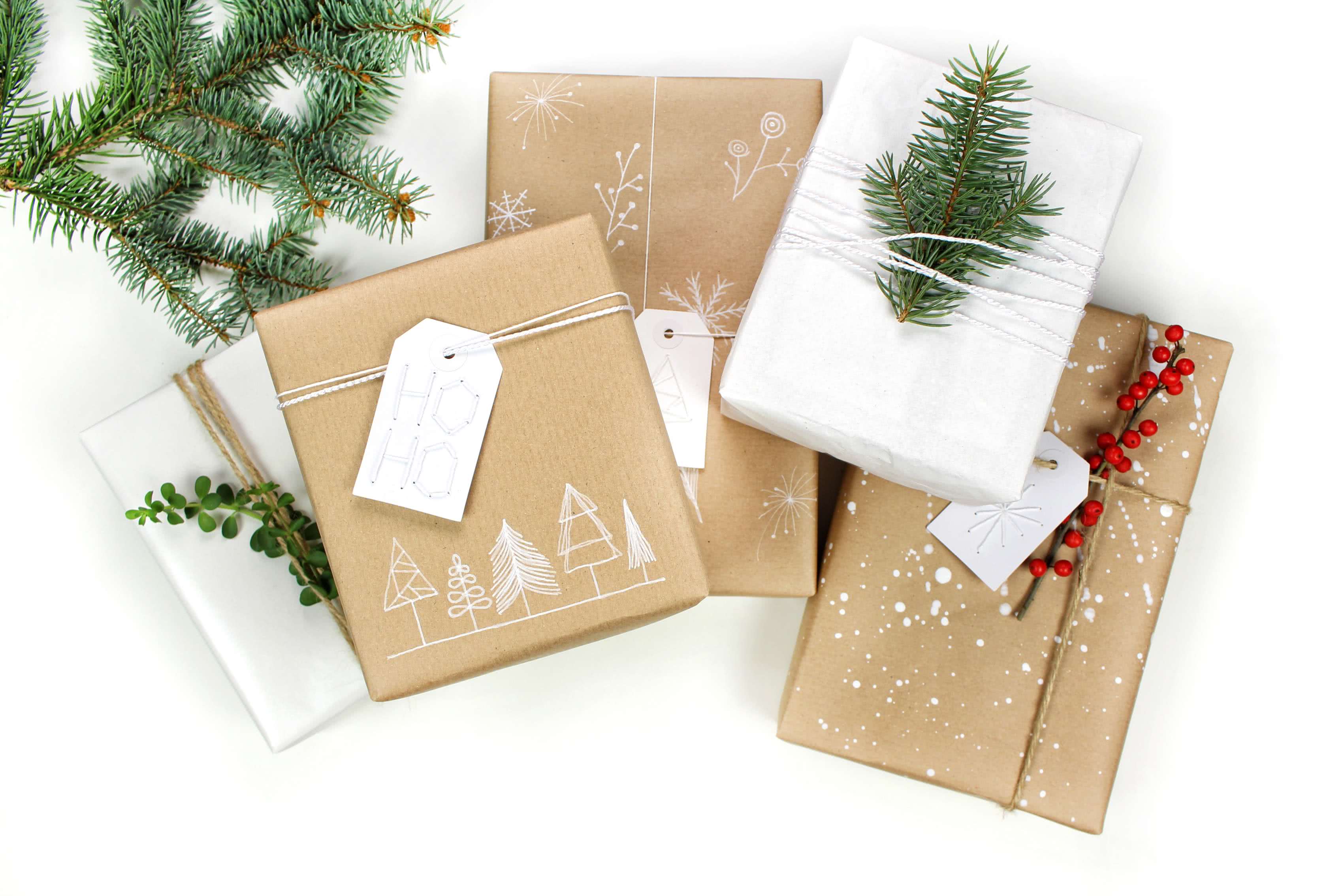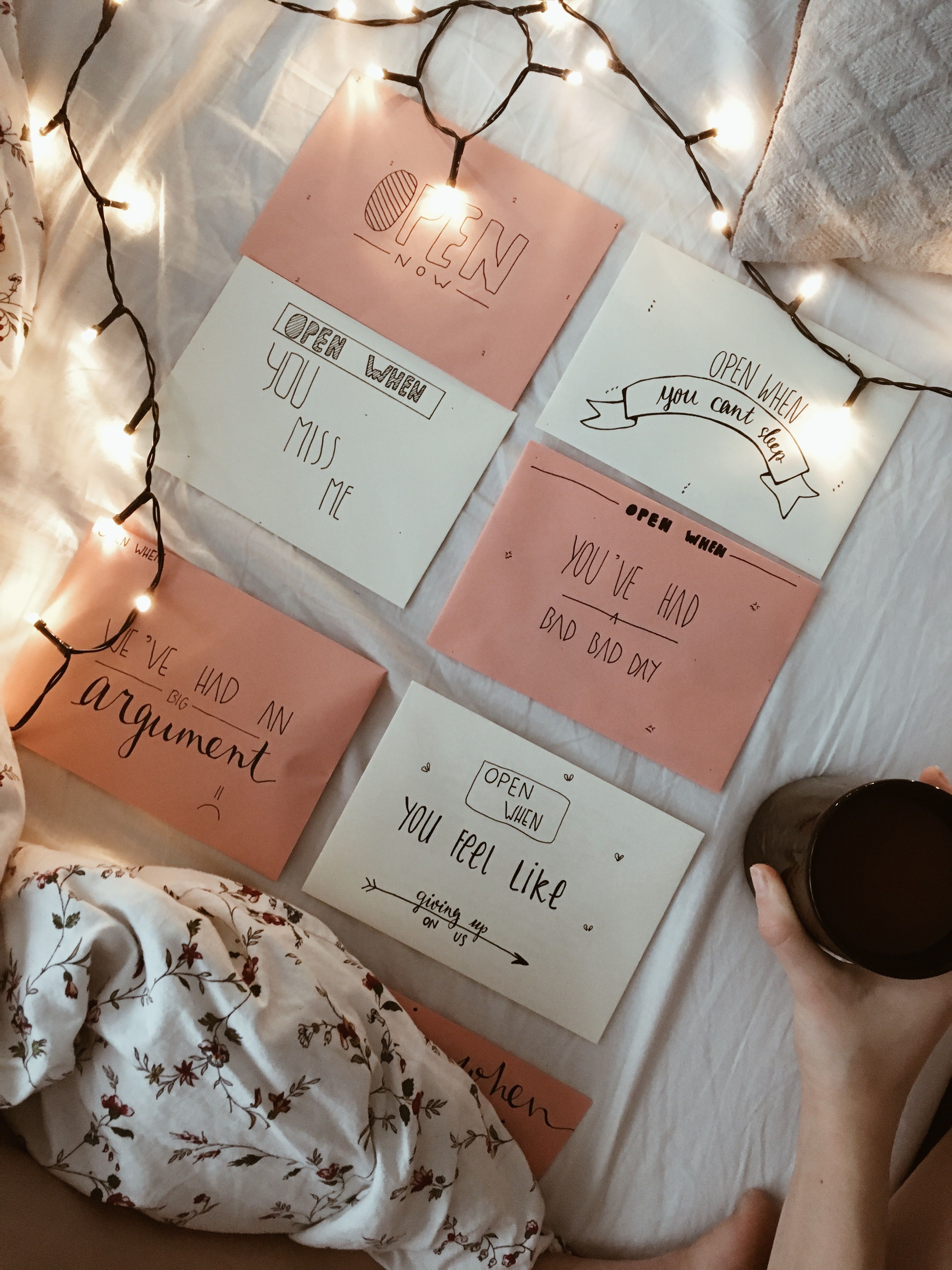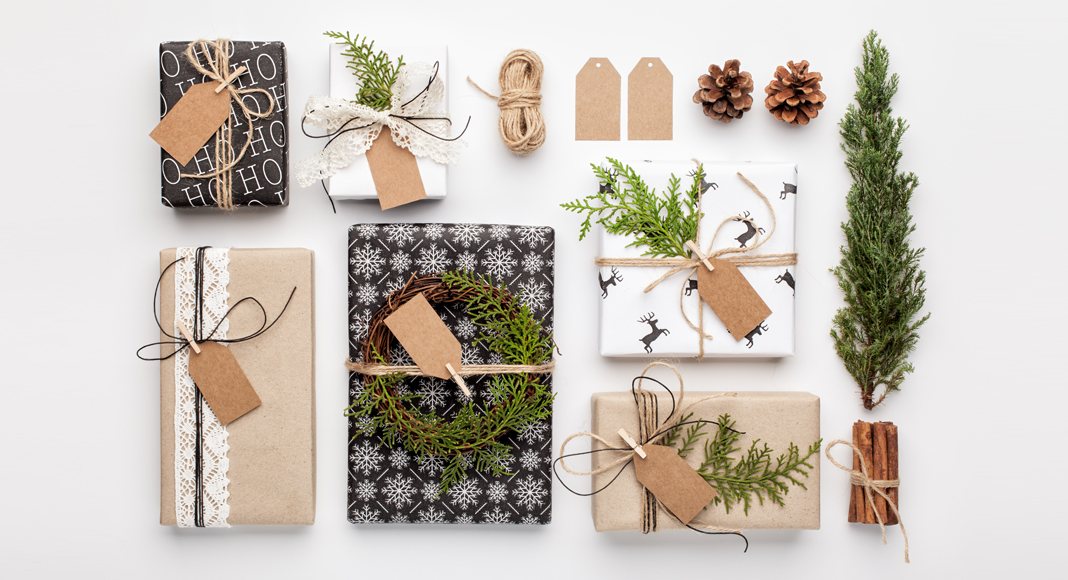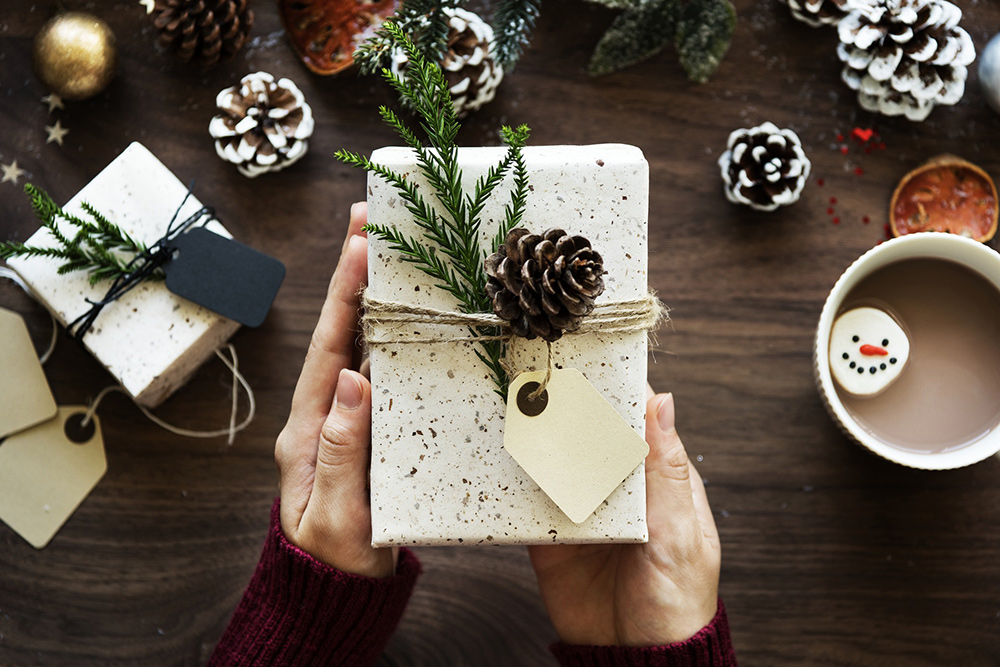 Anything Hand Written
When you spend the time to hand write something, it shows how much you care. It's the little things like hand written notes and cards, hand drawn photos or art, or just listing out why you are grateful for that person. They can keep it forever and it never goes out of style.
Custom Coupons
This is a cute one if you're in a relationship, or even to do for your kids. Make cute coupons that they can use all year around, and it's something they will never forget.
Make it an Adventure
Get out of the house. Plan an adventure. Even if it's just exploring your own city. There are so many fun things to do that I bet you haven't experienced. If not, look up some good local city guides and find some where new.
Experiences over stuff
Having an experience with someone is so much deeper and more meaningful than just a silly gift. Create a whole experience. Plan a day with that person and try to pull out all the stops. It will end up being an amazing present for them, and yourself.
Make it meaningful
No matter what you end up getting someone, make it meaningful. That is what is all about anyways. Try to think of what would really light them up and something new.
What are some of your thoughtful gift ideas for the holidays? We'd love to hear in the comments.
Happy Holidays!
xo,
-The B&B Team