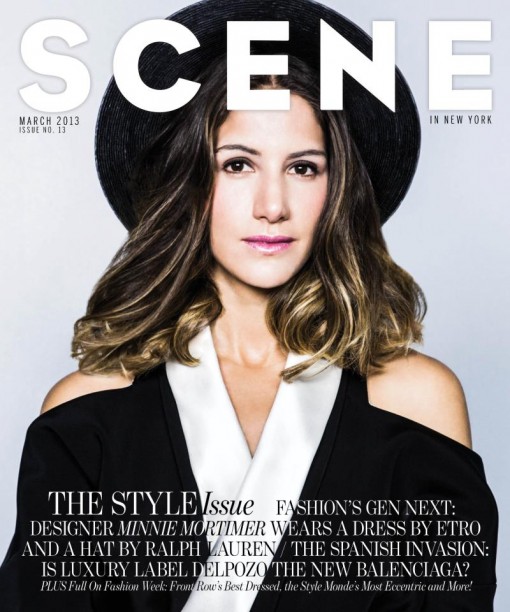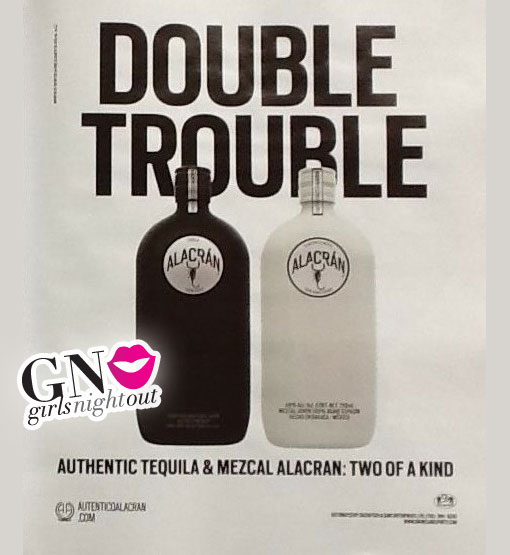 I'm just thinking out loud. Authentic Alacran Tequila just debuted their new ad campaign in SCENE magazine with ultra chic, fashion designer Minnie Mortimer on its March cover. As I am thumbing through, I put 2 + 2 together. Light bulb moment. Stunning matte black bottle and the beautiful Mezcal Alacran white bottle.
What about a themed "The Blonde And The Brunette Double Trouble" Bachelorette Party and gift? Brunette girlfriends get the black matte bottle and blondes get the stunning white one in their gift bag. The retail price is perfect. $42.00 to $48.00. and you can be as stylish as A-list celebrities, fashionistas and global tastemakers who are fans of this oh-so distinctive tequila. So perfect for all of us trendsetters.

You're girlfriends will appreciate it even more when they find out that its served at some of the best restaurants, hotels, bars and the most exclusive and sexiest lounges in NY including Cipriani, Provocateur, The Darby, and LAVO and in Miami, TX and abroad.
Now that's a Girl's Night Out!. Oh..and gingers get both! Visit AuthenticAlacran to get your party started.
xo
NJ, The Brunette