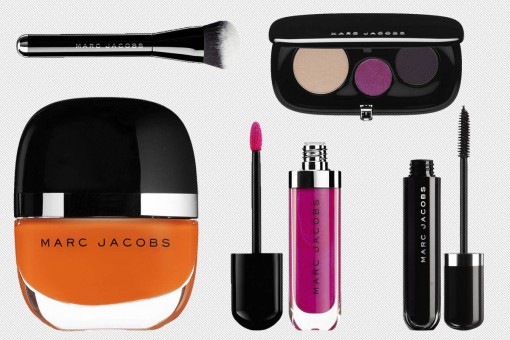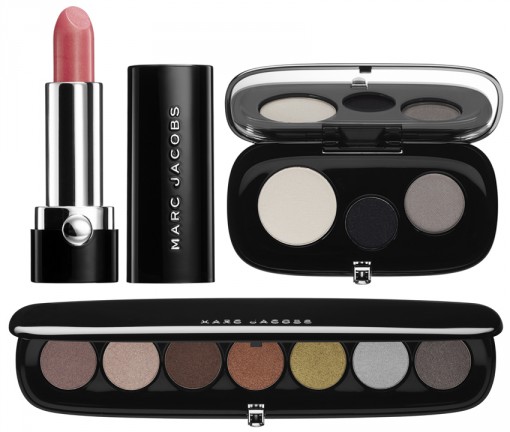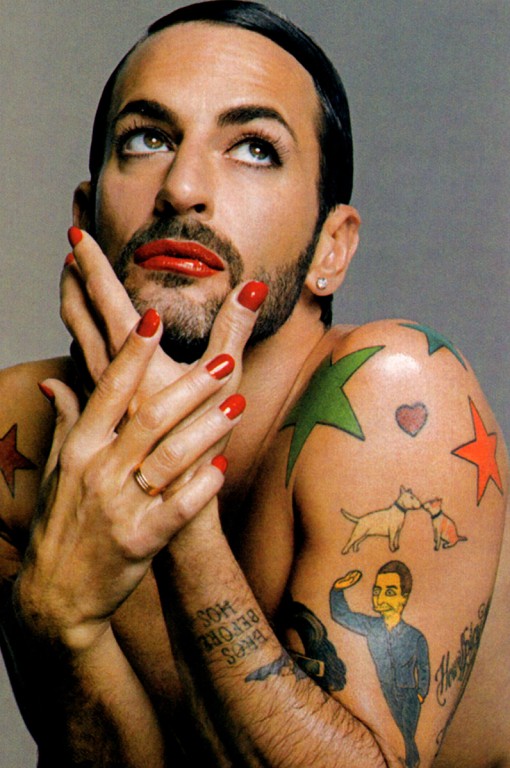 Marc has arrived and luxury beauty will never be the same. Like his fashion, Marc's rule-breaking creativity is at the heart of his makeup vision. You know Marc, getting it right involves a bit of wrong. He always inspires me to push the boundaries and create my own style with an amazing assist from him. So indulge in his exquisite textures, take liberties with his provocative shades, and play with his daring designs.
Right now from 7/19-7/20, for just 24 hours, you, can shop select items from Marc Jacobs Beauty.The full line will be available exclusively at Sephora starting August 9. GET WORLDWIDE FIRST ACCESS TO THE LINE NOW: Sephora/Marc Jacobs Beauty
Only for VIB'S! That's Very Important Beautys. That's you and me!
xo
NJ, The Brunette, Sephora VIB