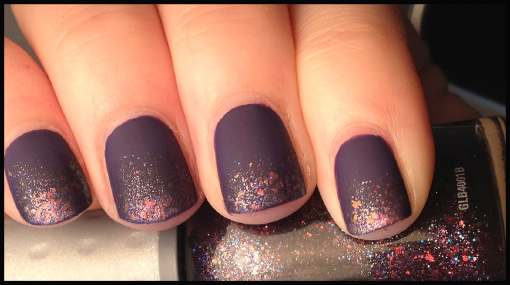 We thought the matte top coat trend was over. Wrooooong! It's back and we've been seeing it at salons all over Beverly Hills. The proof. Essie just relaunched it's Matte About You mattifying top coat. It instantly transforms nail color from high gloss, to smooth matte in seconds. It's just not quite as easy as it seems. Read on to find out tricks & tips to making this look work in your very own way.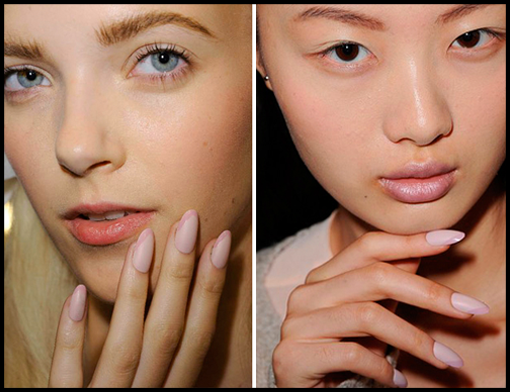 TRICKS:
1.) Try applying over a metallic colored polish, to give your manicure a true velveteen finish!
2.) Apply Matte About You over a neutral sheer shade, like Essie's Sugar Daddy or an opaque beige like Essie's Sand Tropez for a modern "natural" look.
3.) To create nail art in a flash, apply Matte About You on different areas of a polished nail to create subtle nail art looks, such as an updated french tip, half moon, swirl or stripe.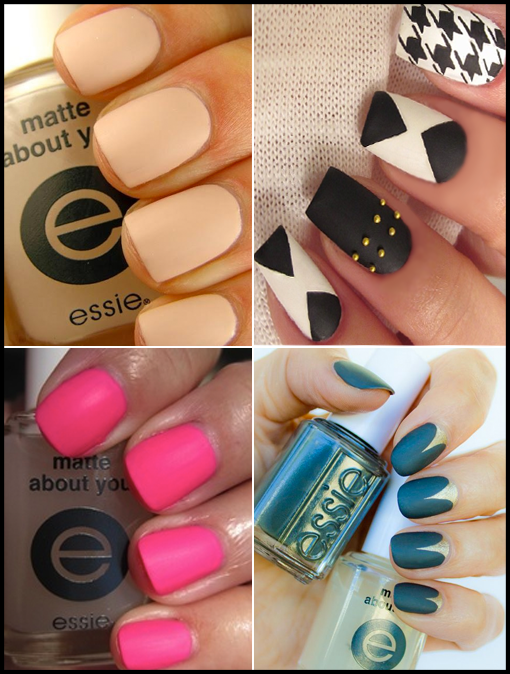 TIPS:
1.) To ensure maximum coverage when applying Matte About You, polish the entire nail starting close to the cuticle.
2.) Matte About You can take longer to dry than the average top coat, so add an extra five minutes to your drying time after applying.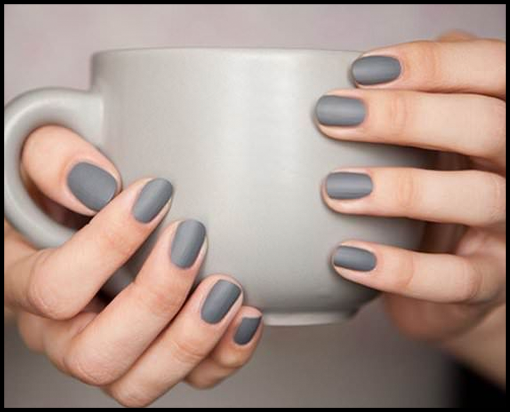 A special thank you to Essie manicurist, Michelle Saunders for some of these great Tips & Tricks. Essie's Matte About You polish retails at $10.00 per bottle and is available on Essie.com, fine salons, and beauty destinations nationwide.
xoxo,
The Blonde and Brunette Team