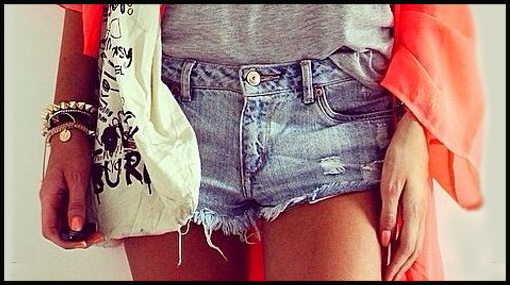 This trend isn't going away. It's on celebs and everyone else. Crazy cutoffs. From dressy to casual, if you haven't got a pair and aren't out showcasing your stems, you're missing out. We pulled some of the most inspired casual looks for summertime to retro runway looks from the likes of Beyoncé, Fergie, Miley, Rihanna and Chloe Sevigny along with a few style tips.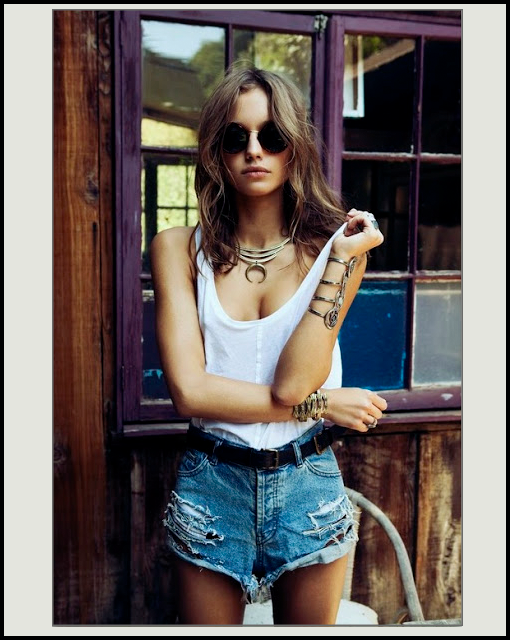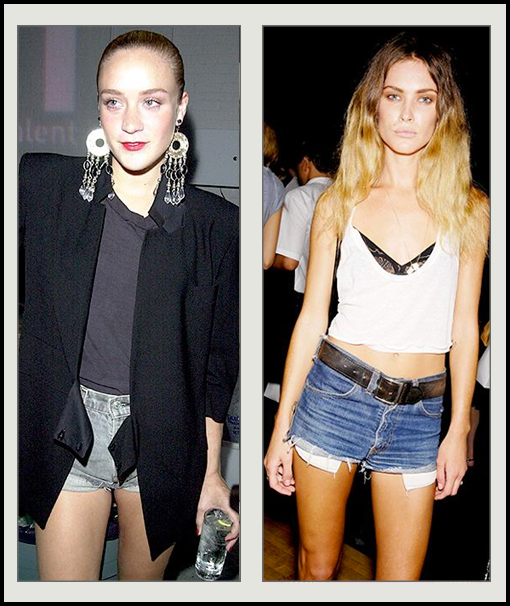 Style Tip: Try a black jacket full-on or draped over the shoulders, a slightly cropped tee, lots of bracelets, and black booties. A straw hat is a nice accent this time of year too.
Celeb Style: Mix anything bold. It's one way to get more attention.
Still Trending: Grafitti tees and bustiers.
Style Tip: Go for strappy sandals or slip-ons and a big black leather tote.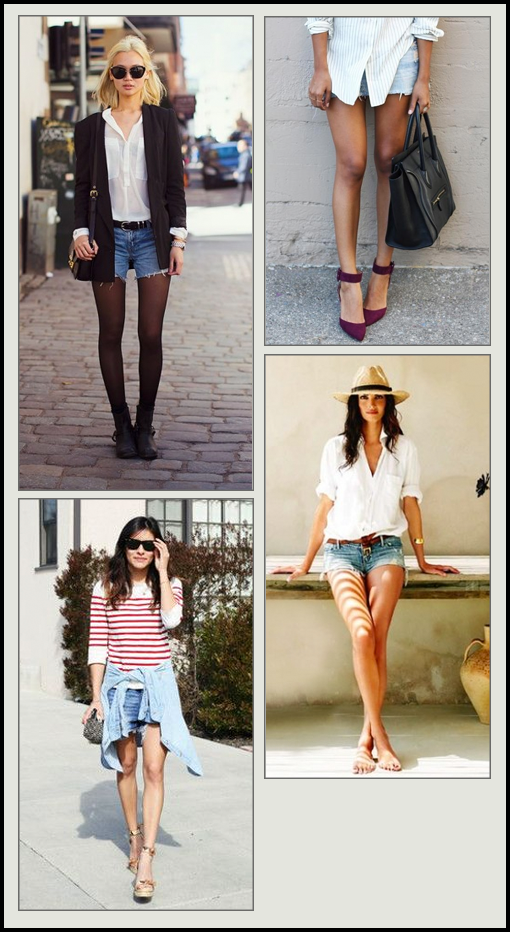 Style Tip: Touches of menswear and over-sized sunglasses are another LA staple.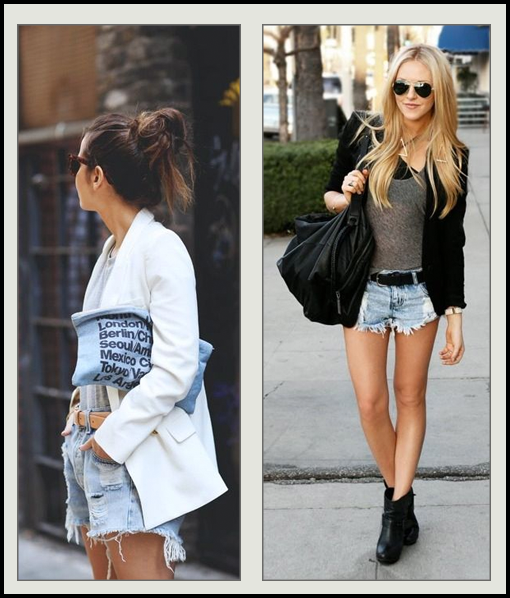 We hope this gives you a little inspiration to get out there and rock those short shorts! Send us your pics. We'd love to showcase you.

xo,
NJ, The Brunette & Lauren, The Blondette.