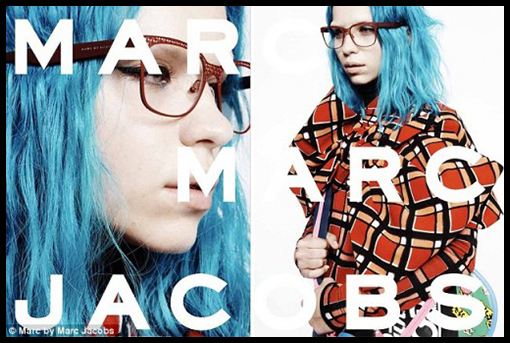 Nearly 70,000 fans entered. 9 won. For Instagram addicts, and we're right there with you, here's a quick update. Rather than cast models for its Fall 2014 ads, Marc Jacobs's edgy Marc by Marc Jacobs line put fans in the campaign – all of which were found after a worldwide Instagram casting call. Just like the line's out there attitude, the models they picked are just as compelling. Some 30 finalists from around the world including South Korea, Russia and Australia were flown to New York with nine making the final cut. Here's a quick glimpse at the lucky winners before the campaign debuts in the August Teen Vogue.
Not sure which model is my favorite. Do you have one?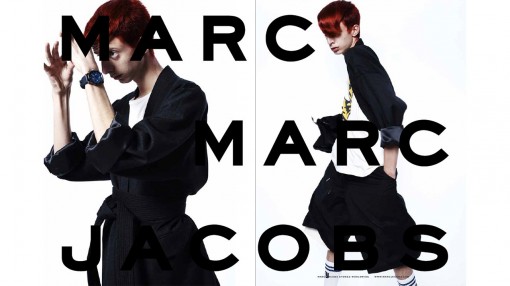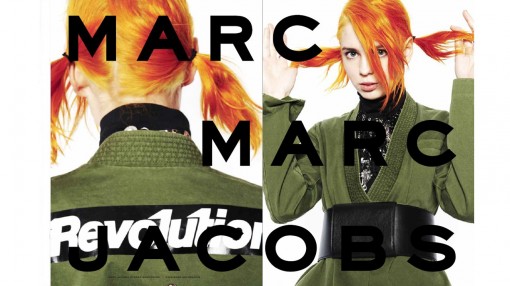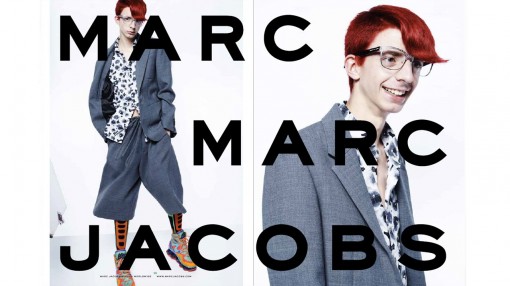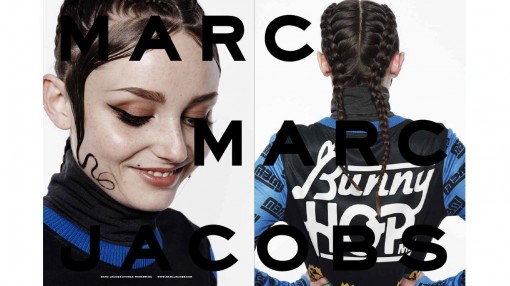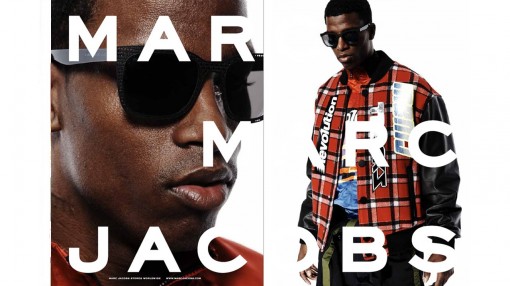 There are even behind-the-scene videos of the casting and and shoot with stylist Katie Grand and photographer David Sims. Definitely a do not miss along with the fashion.
NJ Goldston, The Brunette