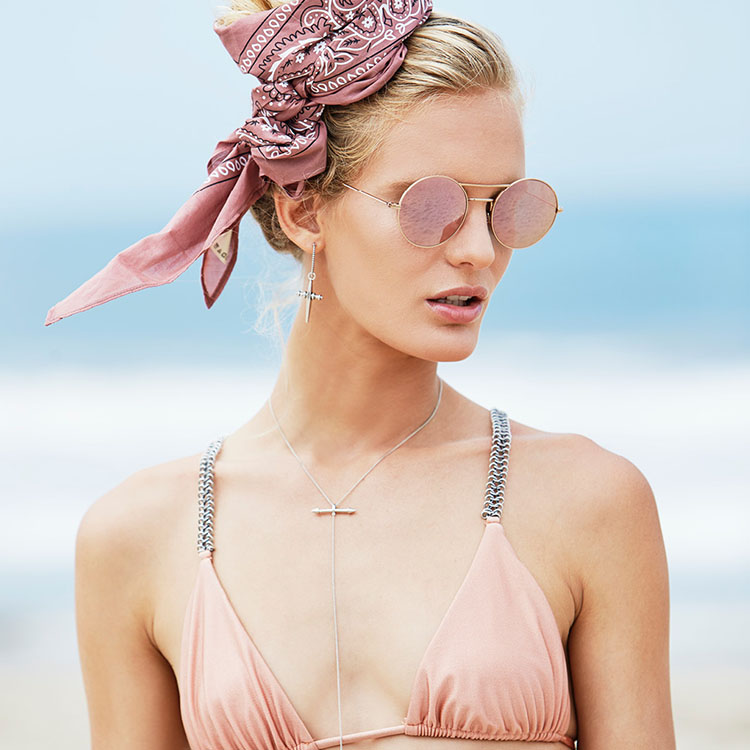 Spring flings are a definite thing, and we've been crushing hard on the new Beach Riot x Luv AJ swimwear line for quite some time now, and have been patiently waiting for the weather to warm up so we could properly embrace it!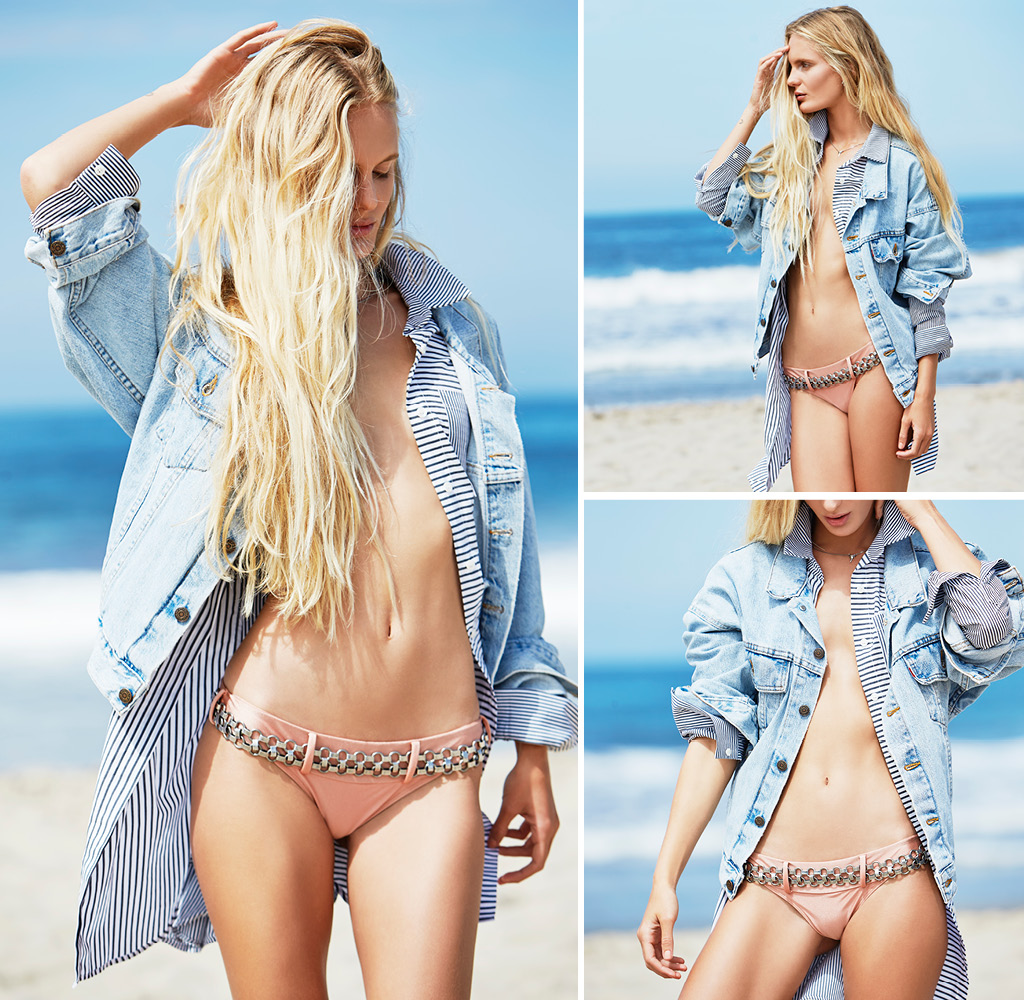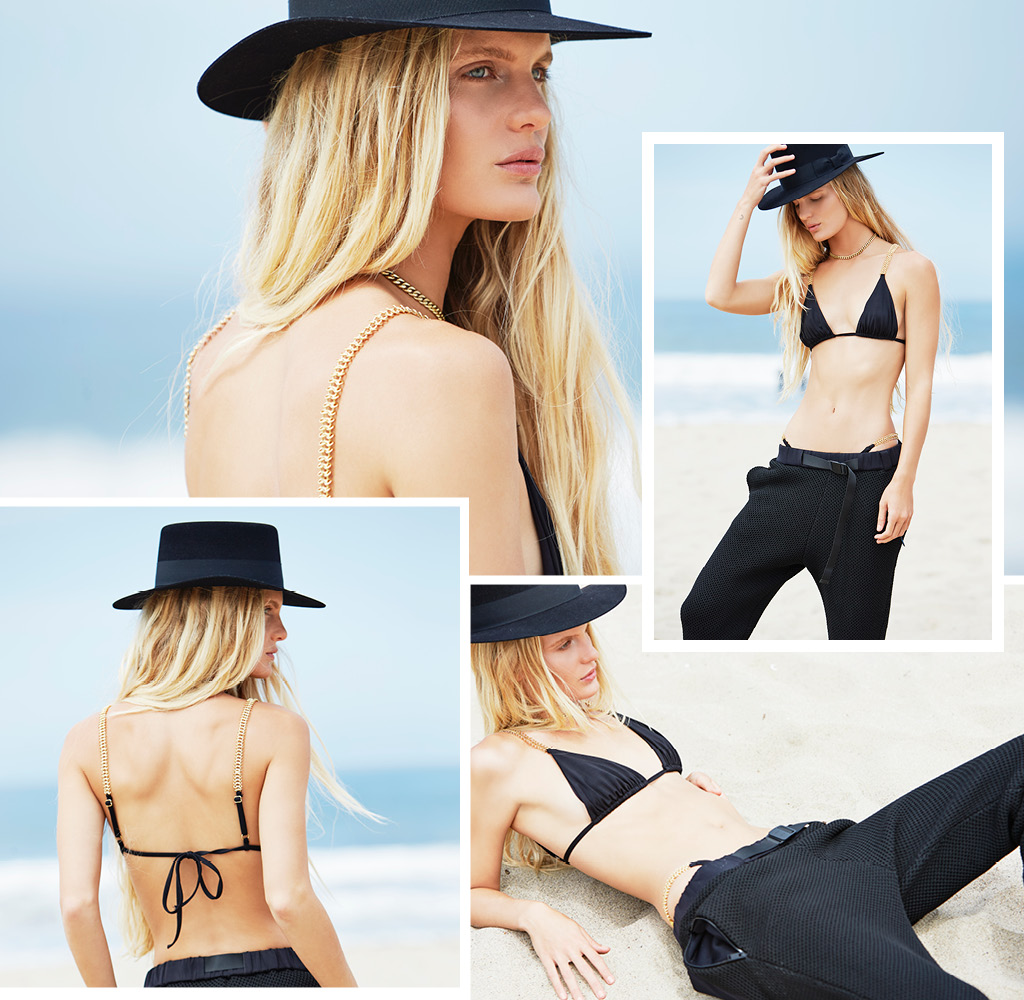 Beach Riot takes their creative inspiration from the 80s & 90s era. It's a unique mix of contemporary chic and surfer girl vibes, which means all of their pieces are wearable from the beach to the street! This is especially true with the new Beach Riot x Luv AJ collection. In case you don't remember, we did an article on Luv AJ back in the day. She creates super rad jewelry, so it's obvious as to why Beach Riot would approach her to take on the feat of meshing jewelry and swimwear! I have to say, I think they did a phenomenal job colliding both worlds. Saying we're obsessed would be an understatement.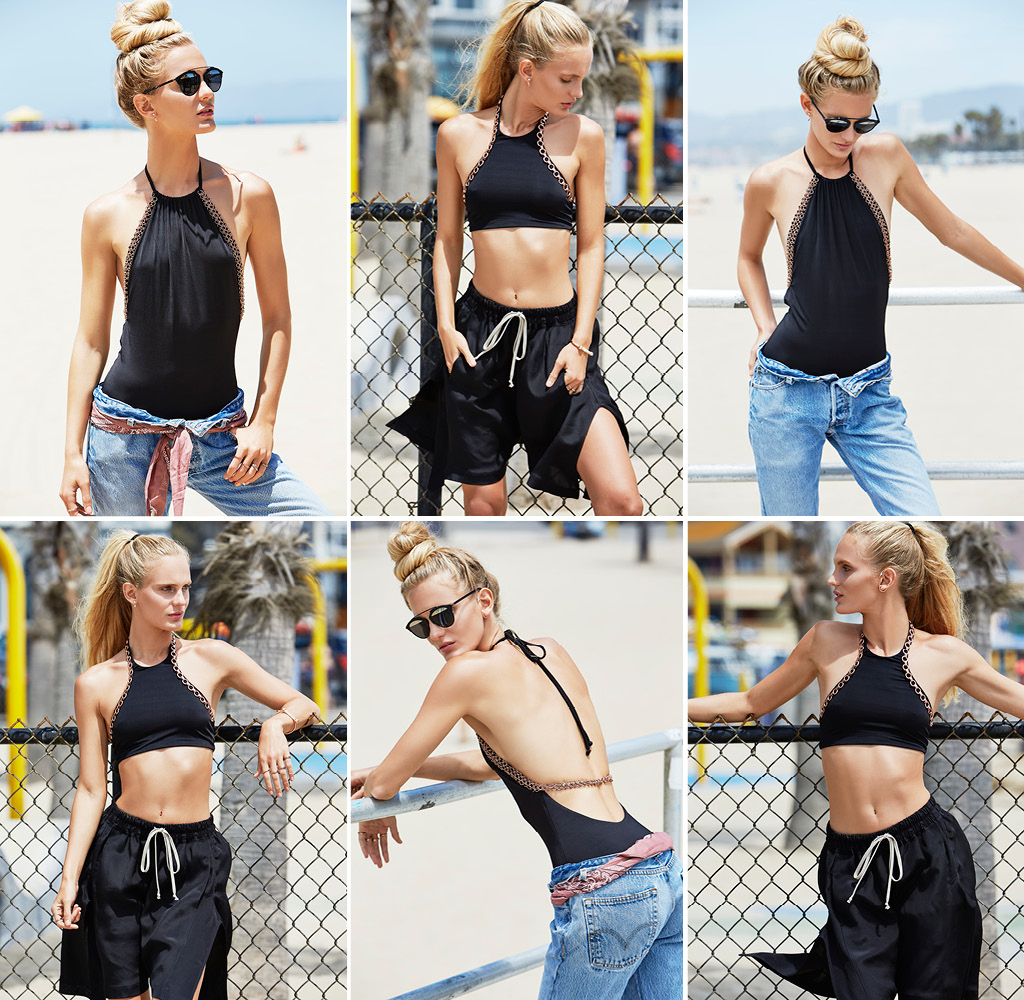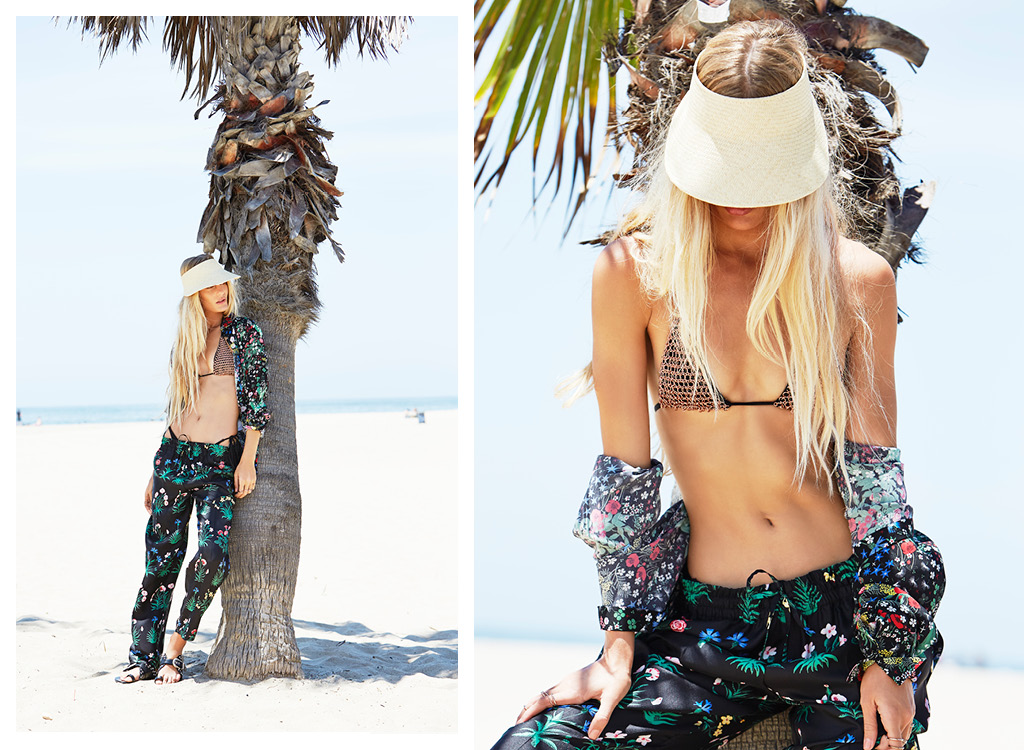 The second I saw the collab, I fell in love, and then just as quickly worried about the hardware burning my skin after a long day at the beach. Don't worry, Luv AJ took all of that into consideration when creating the line. She made sure to develop a metal coating that would not only stay cool in the sunshine, but keep the rust at bay. We can all breath easy now.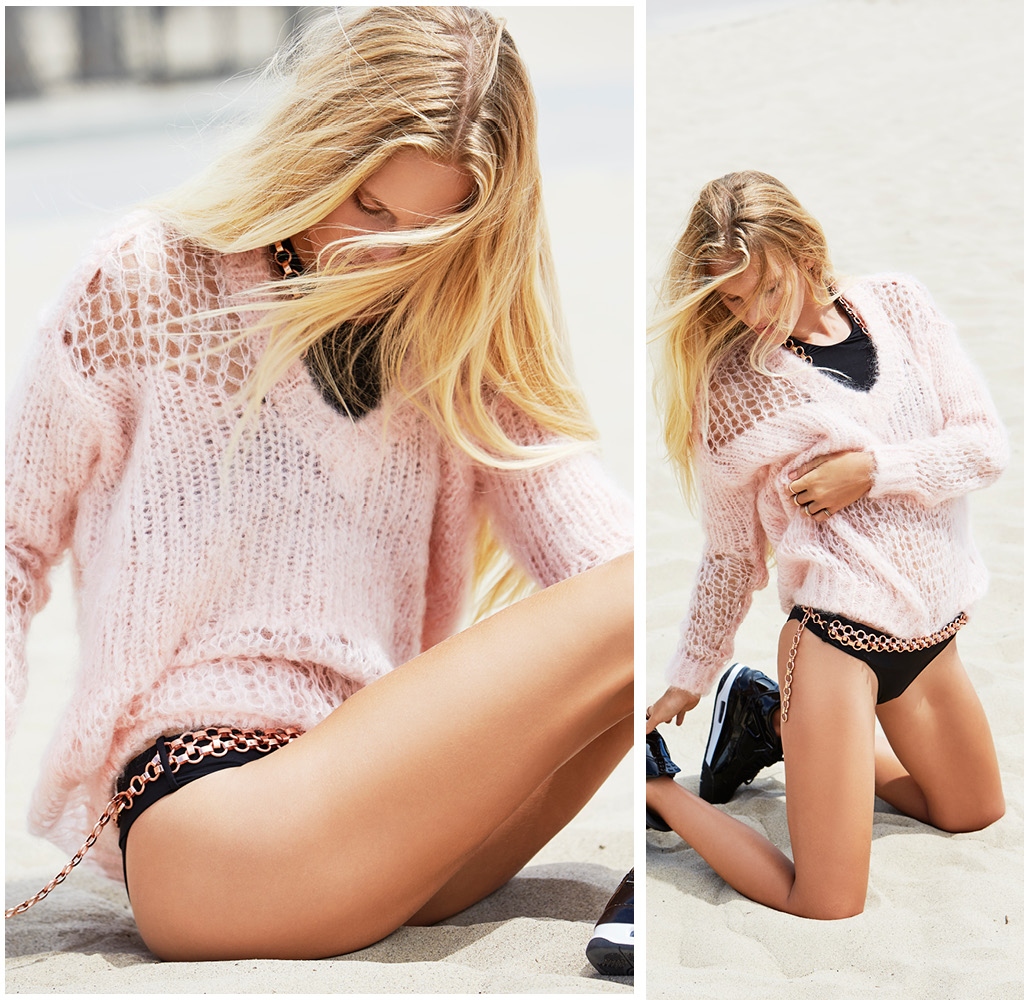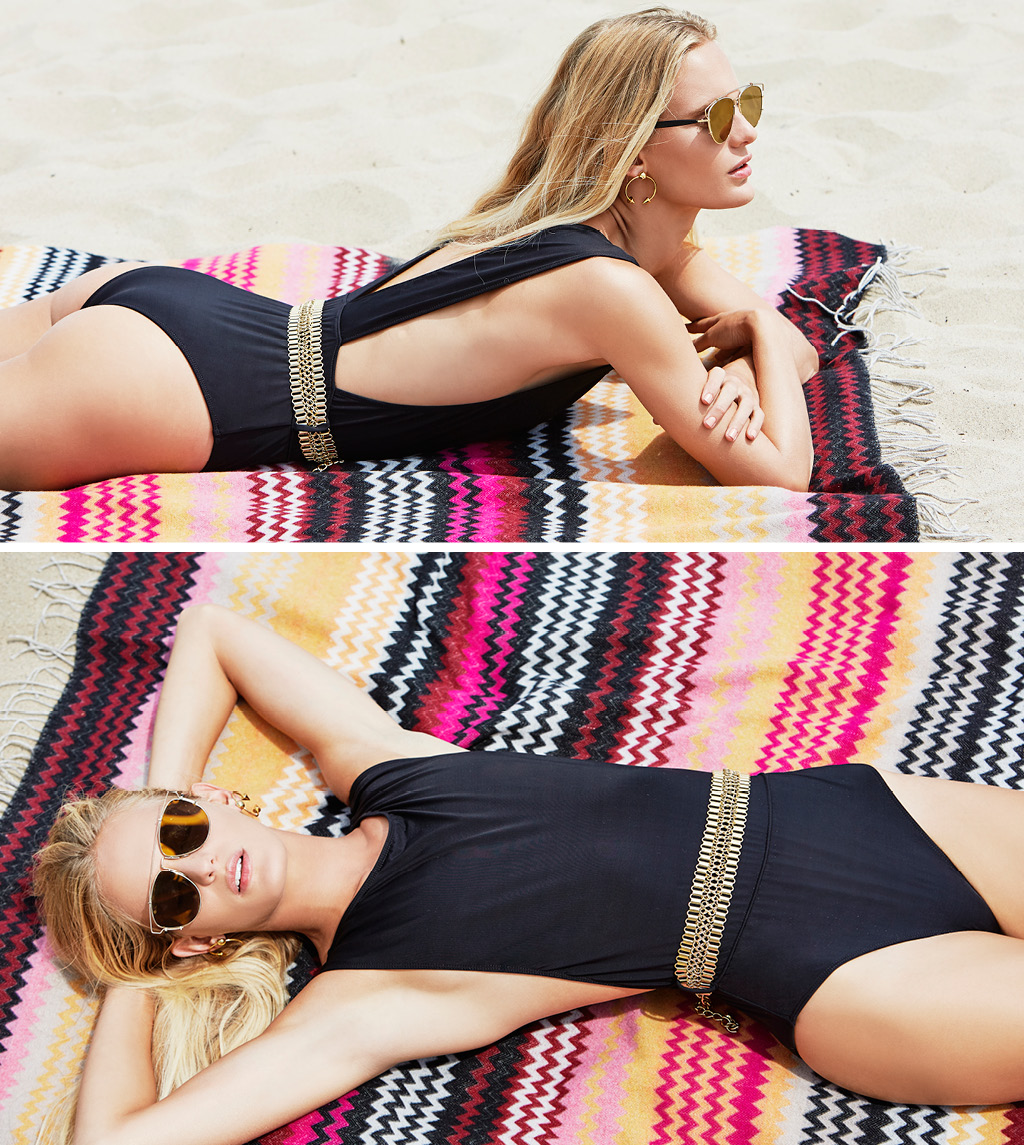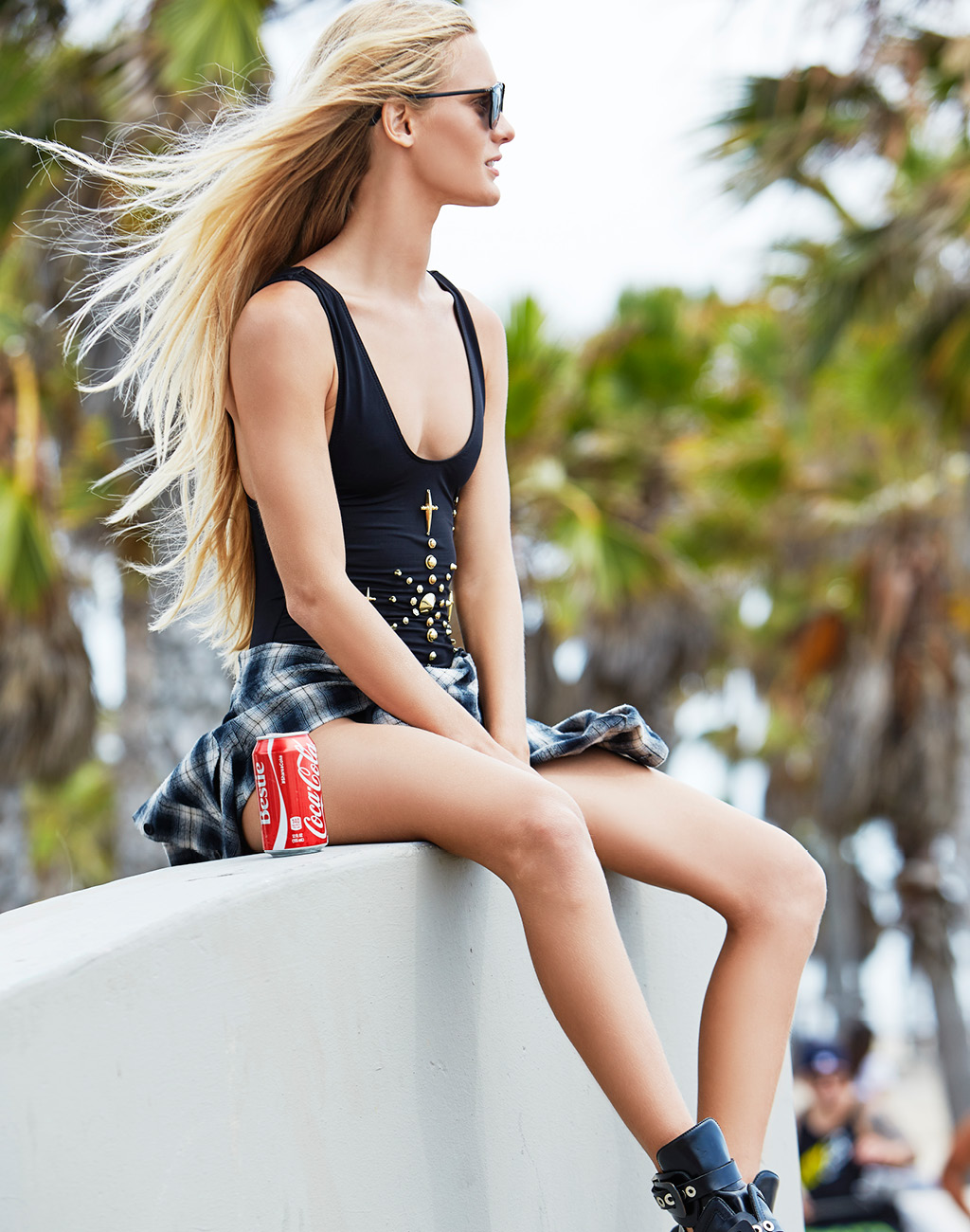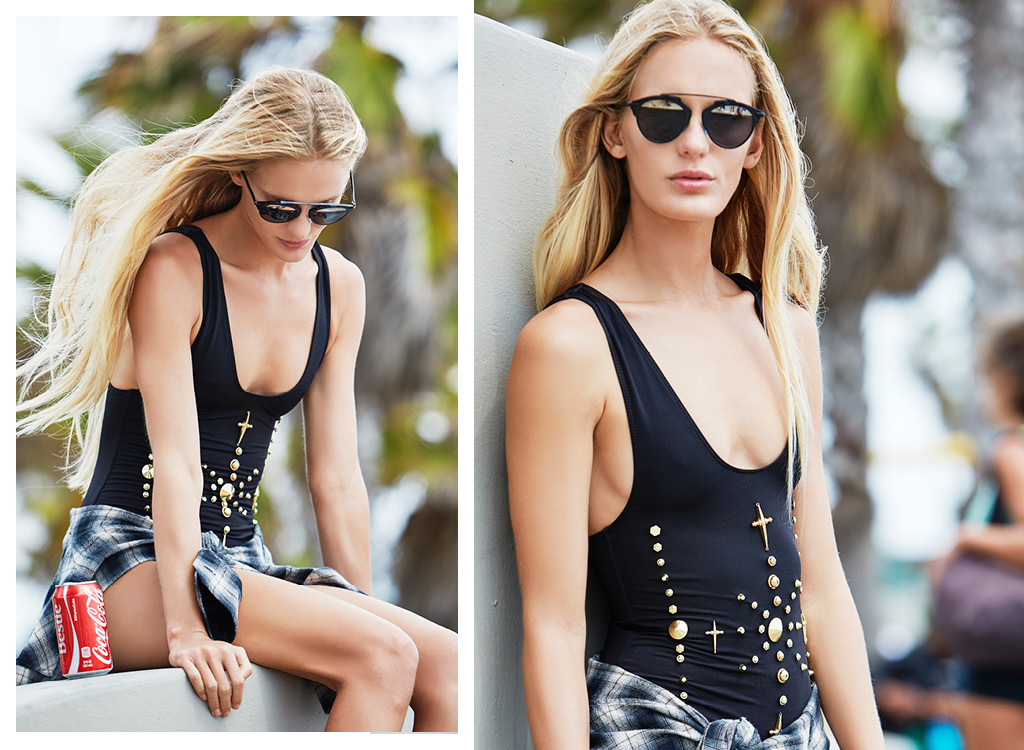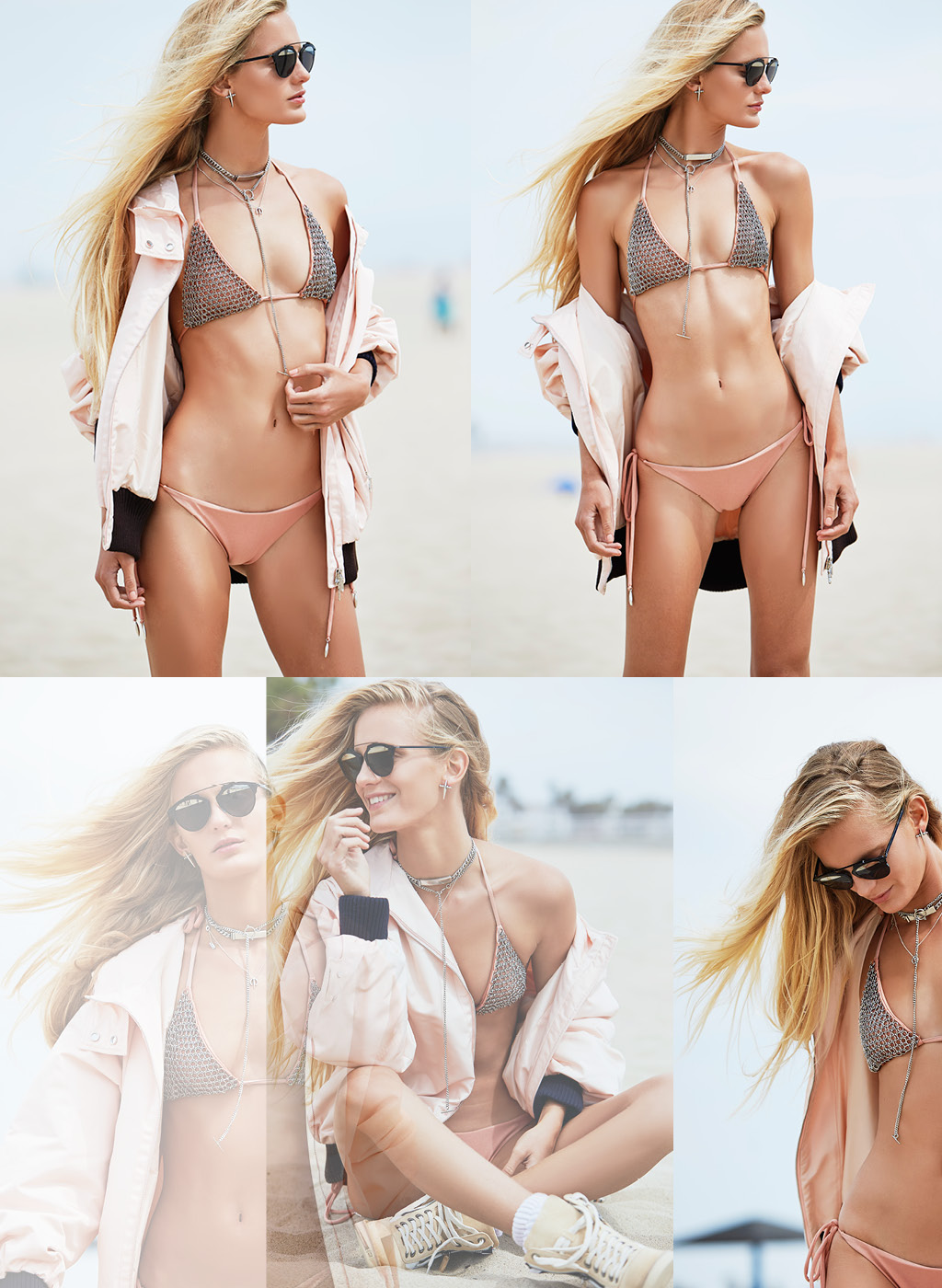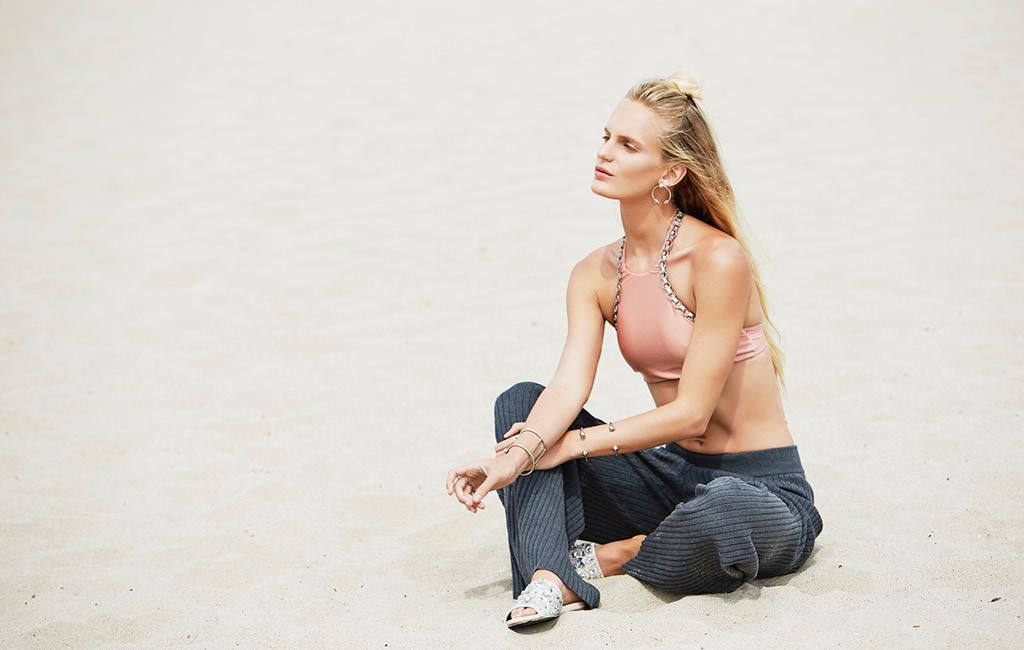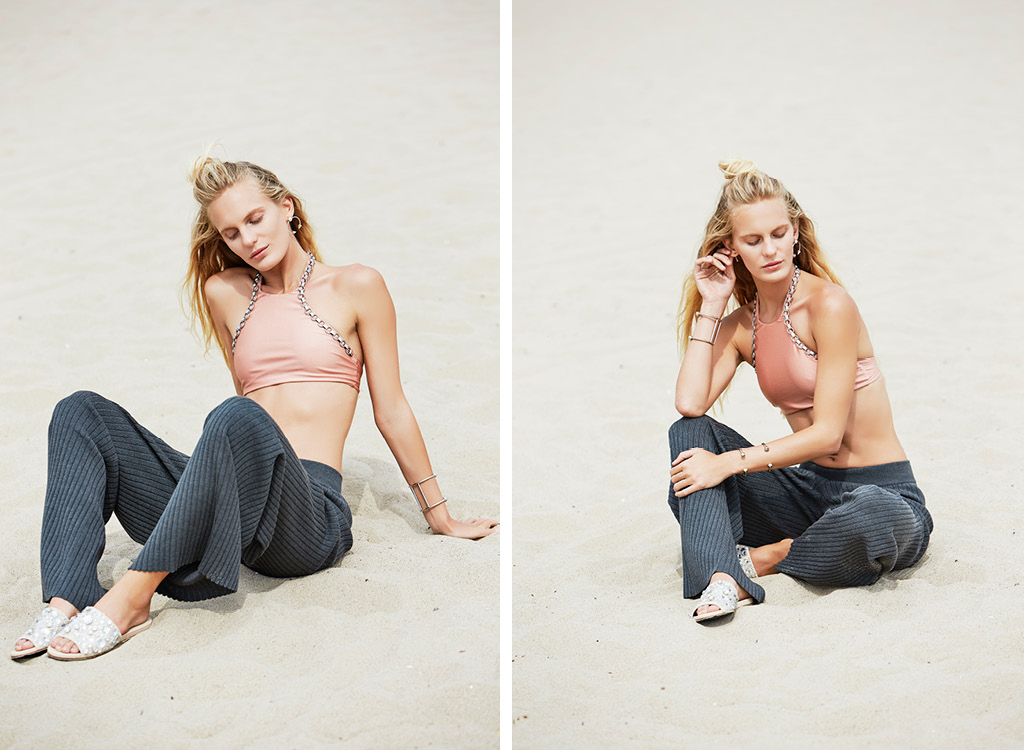 So if you want to be the ultimate babe at any beach, pool party, or summer festival, shop the line HERE, or choose one of our favorite Beach Riot x Luv AJ pieces below! This line is what dreams are made of!

Xo, Jadan Huter