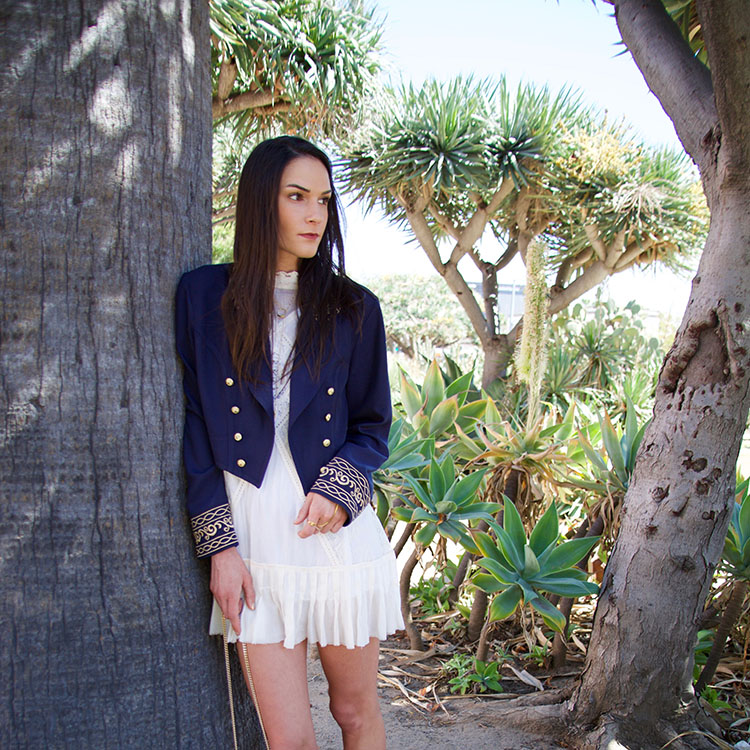 Spring is here and we've officially busted out all of our dresses and flatforms! We're still in that festival daze and have been drawing inspiration from all the desert fashion we've been seeing! Some must-haves to bring out for Spring are our beloved Viciously Cyd pieces. Timeless classics we go back to year after year, season after season. What is Viciously Cyd you might ask?! Well Viciously Cyd is like the cool girls go-to vintage style, that you have to be in the "know" to know! It's the "vintage" sister brand to Stone Cold Fox, and the only way you can shop these exclusive little pieces is during one of their pop ups or by following Stone Cold Fox on Instagram!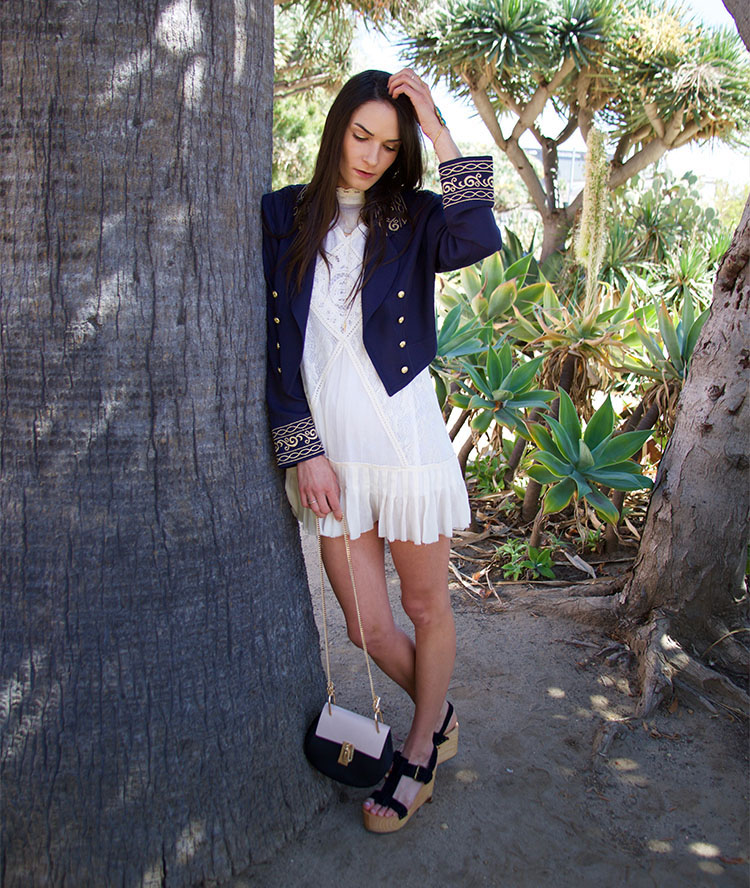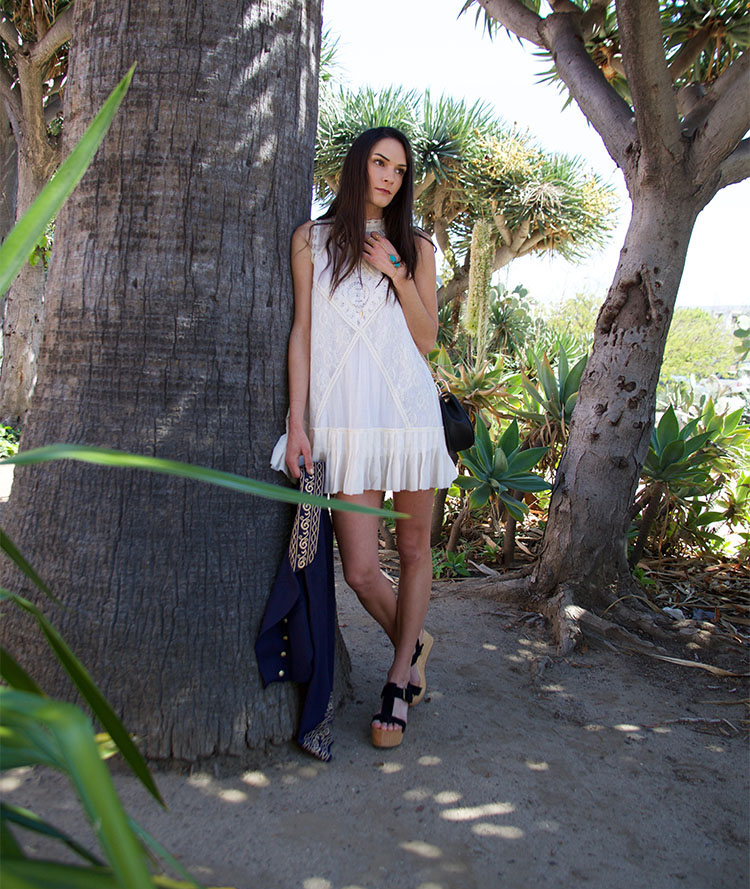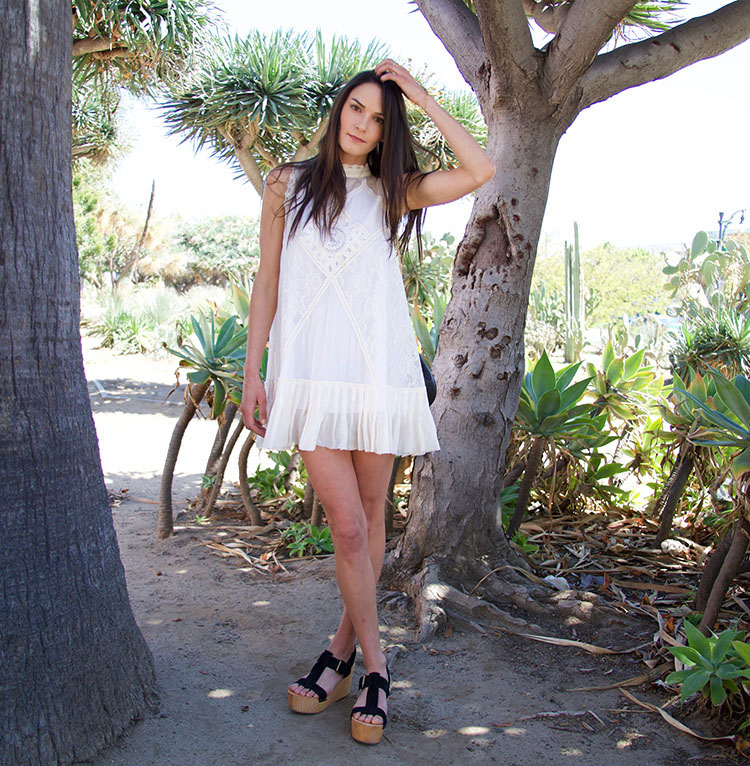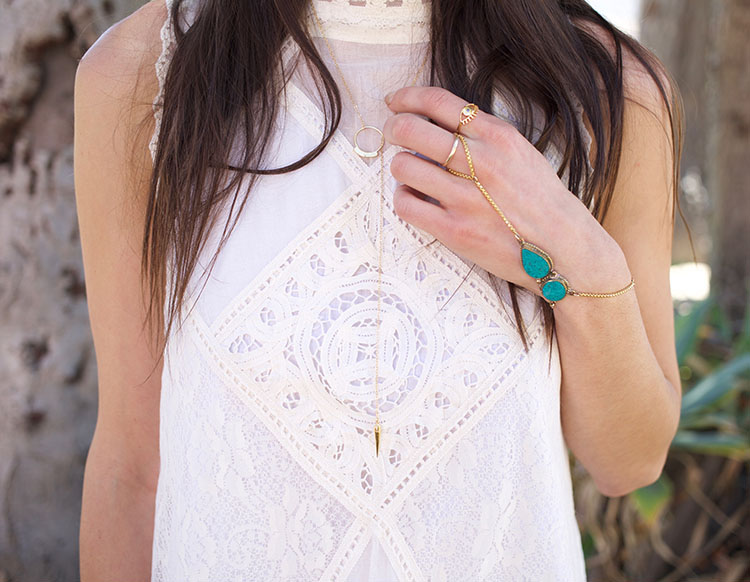 A few quick styling tricks if you love the look or you're able to grab one of their pieces for your closet. Besides our current flatform obsession, we love mixing in some of our favorite Katie Dean Jewelry pieces. They are oh-so simple and dainty, but are such statement pieces!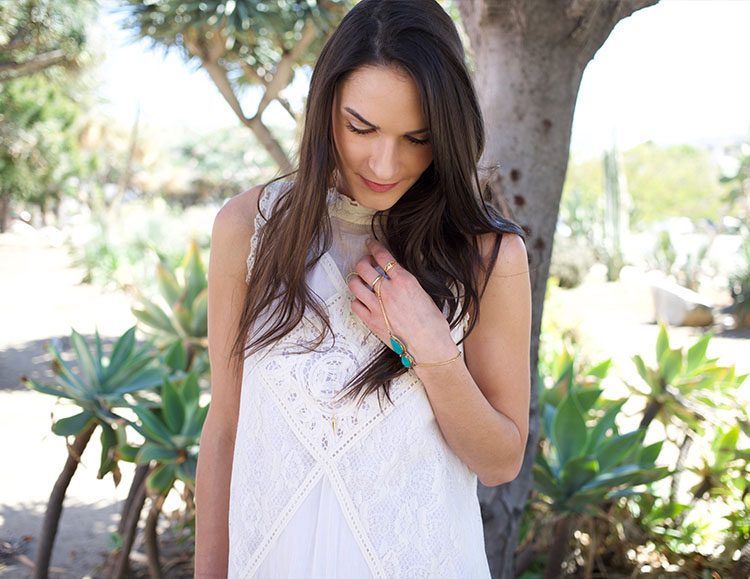 What are your favorite pieces you're bringing back out for Spring? Let us know in the comments!
xo,
-Jadan Huter & Lauren Cheek