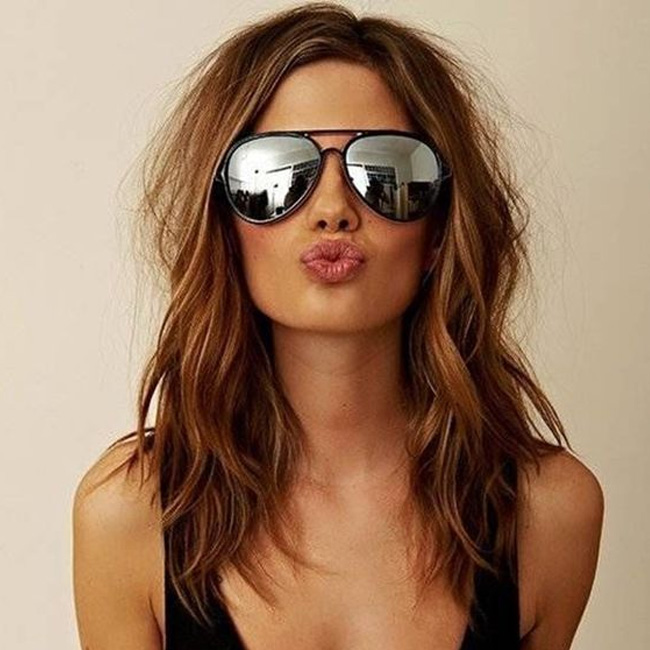 Lately, short hair has been all the rage. It's that messy, just got out of bed look mixed with the effortless cool girl style. I myself have recently taken the plunge and went short, and I have no regrets! It's so much easier to manage and style than long hair, plus its now oh-so trendy! With that being said, short hair is a whole nother beast from your long hair, and needs different products to style with! We've made it easy for you and rounded up our favorite must-try hair products for short hair!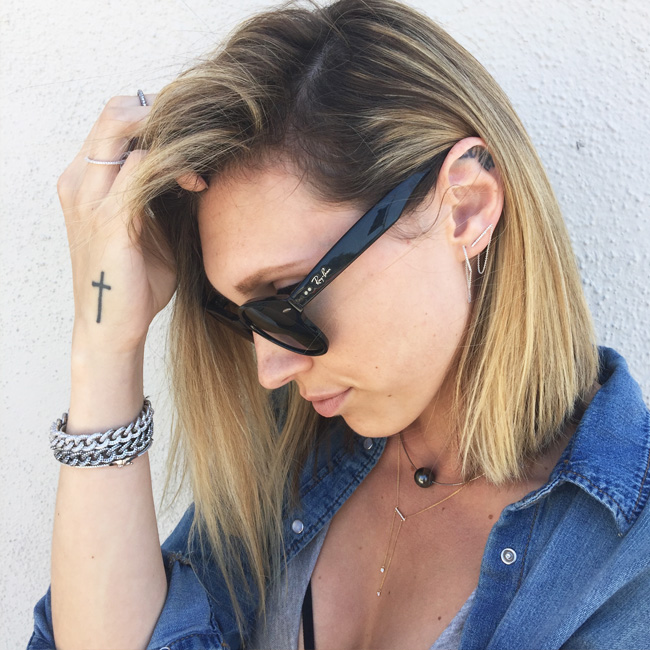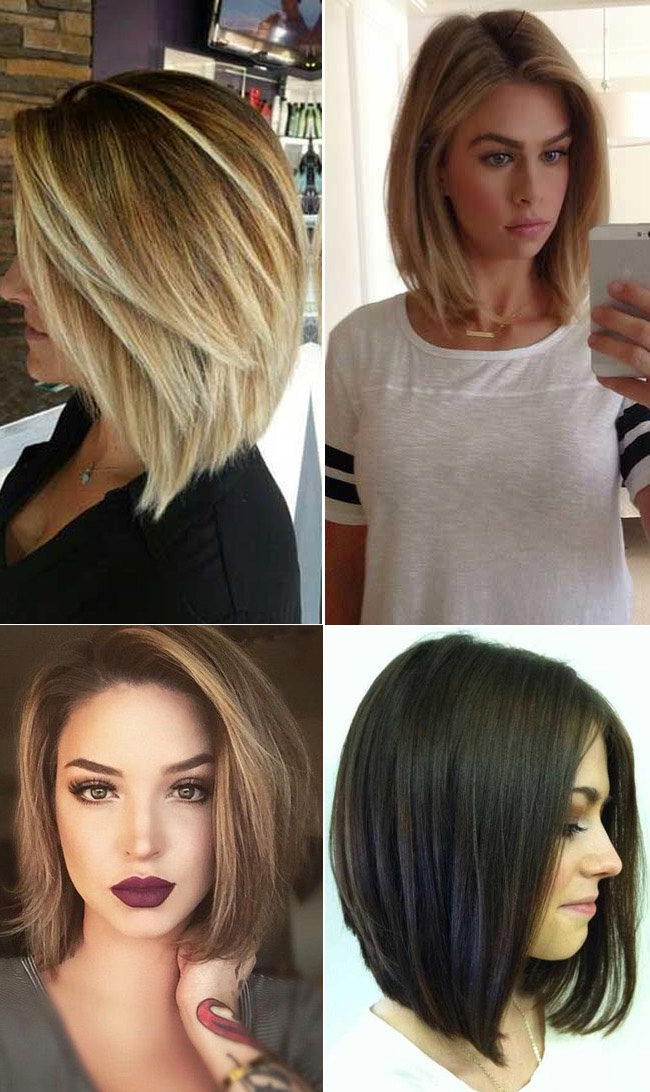 Straight Hair

When I style my hair to be straight, I ALWAYS start with a leave in heat conditioner so I dont damage my hair when straightening it. I then go on to blow dry per usual, using a large round circle brush and blow drying my ends inward. Part your hair, and start straightening each section. After you're done with everything, I like to flip my hair down and blow dry a bit more for added volume! Lastly add an anti-friz serum, style to your liking, and waa laa!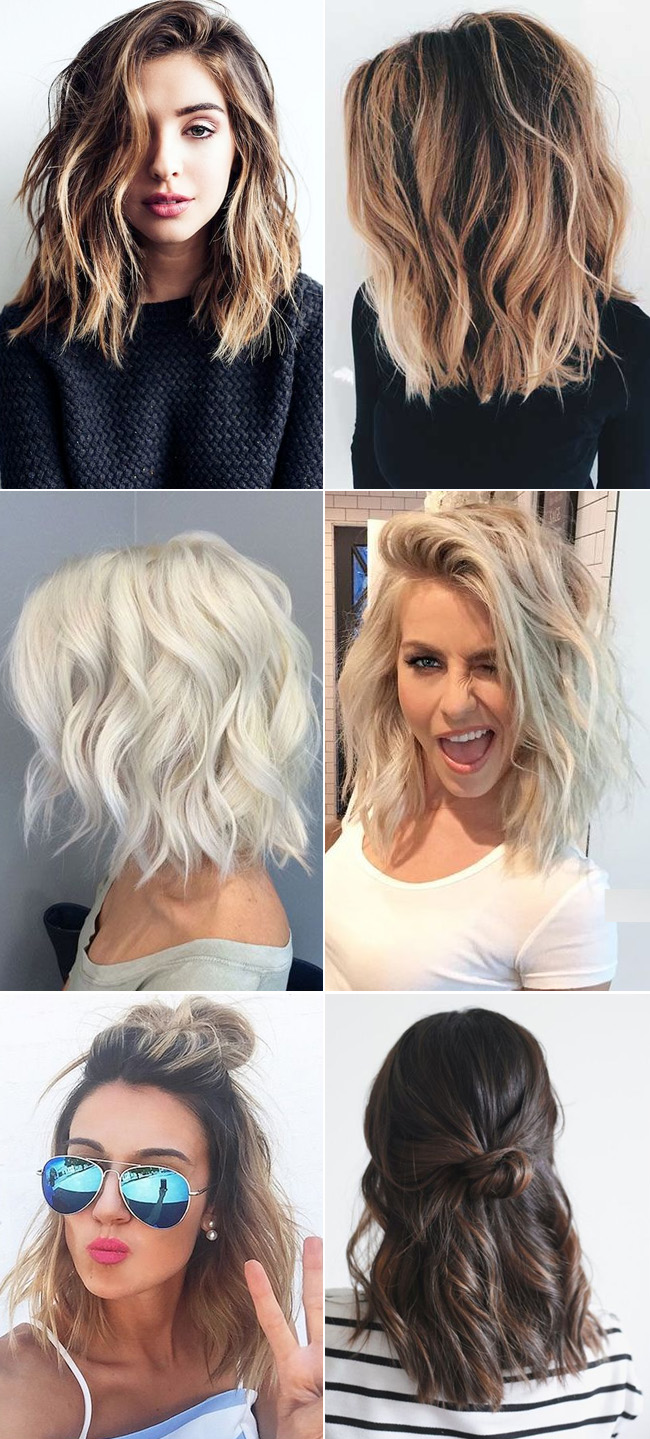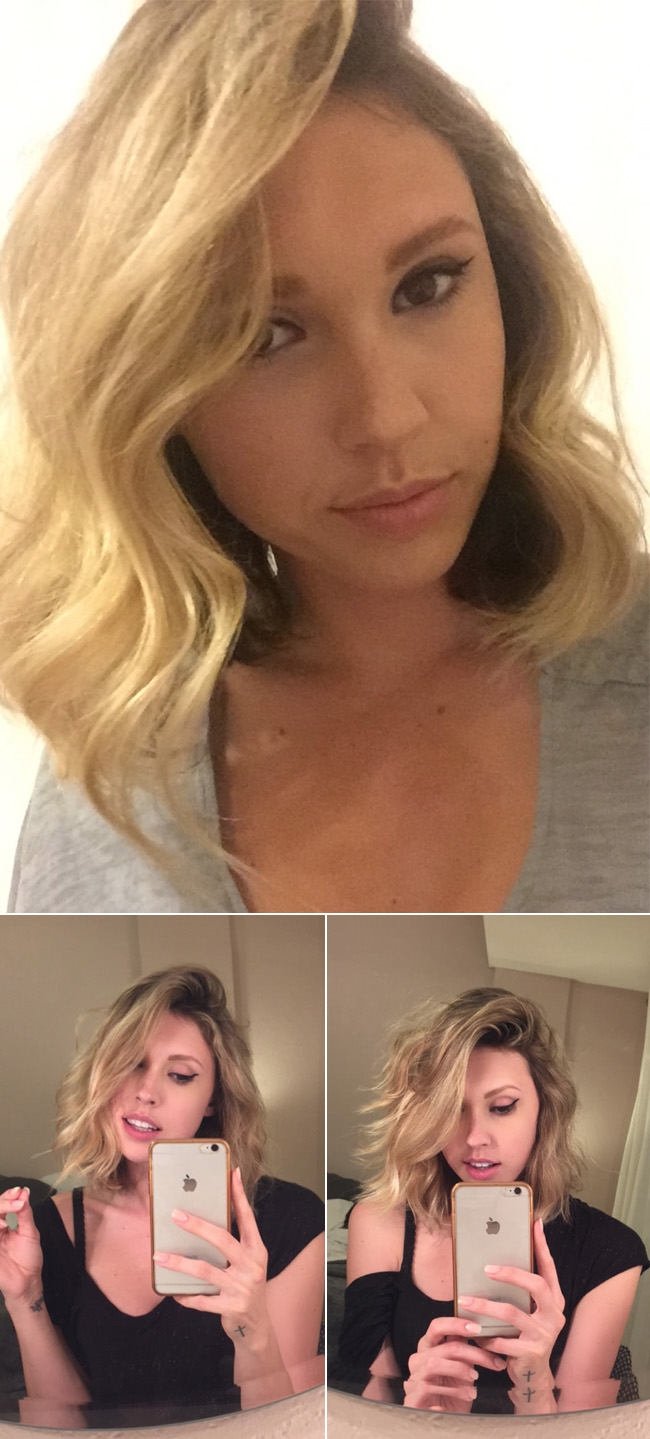 Curly Hair

This for me is my favorite. My hair is naturally curly, so achieving this look is pretty simple for me. If your hair isnt naturally curly, try adding some texturizing spray then add some curls with a wand.. but we will get into that! 😉
To achieve this look, I always swear by my sea salt spray! This stuff is the key to that messy effortless cool girl look. Anyways, I always start with wet hair adding a little bit of curling serum. My favorite is the Not Your Mothers Kinky Moves Cream. It smells delicious and adds that beginning curl to your hair! Next start to scrunch my hair whilst it's drying. Once dry, I set my part and add my beloved sea salt spray! If your hair still needs a little bit of curl, try a 1/2 inch wand and curl individual pieces before adding the spray! Once you achieve the look you like, mess it up (sounds crazy I know!) flip your hair up and down a few times and add some of our very own The Blonde & The Brunette x James Kendall hair spray! Also try a cute half up top knot, to mix it up a bit!
What are you waiting for?! Take the plunge and go short for the Summer!!
xo,
-Lauren Cheek