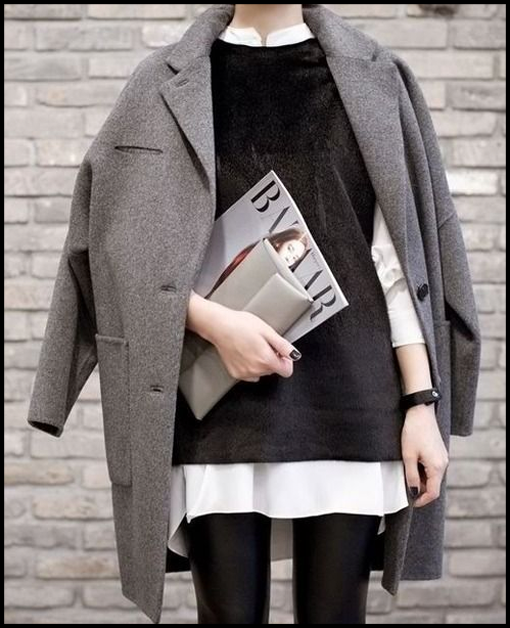 This just in.. LESS IS MORE! Okay, I know that saying has been around for quite a while, but simplicity has literally become a trend. Modern Minimalism is all about capturing that 'effortlessly cool' look. Less layers, a neutral color palette, and simple subtle details.
With this trend in full swing for Fall , we pulled some of our favorite basics that make a statement. We couldn't resist sharing a little inspo to show you some new ways to rock this trend!
Check out some of our favorite modern minimal pieces below!

xox,
-Lauren, The Blondette.