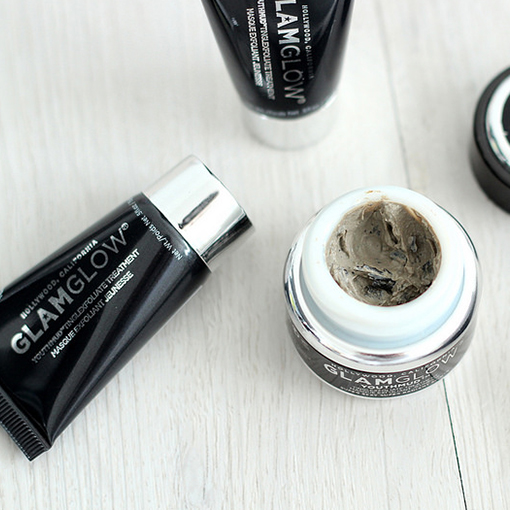 We've got a new beauty find. Ever wonder why so many Hollywood actresses have beautiful skin? They exfoliate. OK. They exfoliate the right way and often on set before shooting a scene. One of our favorite celebs (who wants to remain anonymous) clued us in on GlamGlow and we tried it.

But first, how do you know if you need it? When you look in the mirror does your skin look dull? If the answer is yes, it's usually due to the build-up of dead skin cells. The best way to remove these unsightly cells that block your skin's radiance is to exfoliate – regularly.
The trick is rather than exfoliating with an exfoliating pad that can scratch or damage skin, GlamGlow offers a mud mask formulated with minerals, sea clay, volcanic ash, botanicals, herb extracts and skin-nourishing antioxidants from the South of France to gently remove dead skin cells while deeply nourishing skin. The pics don't make it that glamorous but the results are. Seriously, you'll probably want to do this privately.
How It Works:
GlamGlow mud masks are designed to be a 10-minute professional 'facial in a jar' for behind-the-scenes use in Hollywood's Entertainment, Music, Fashion & Award industries, for immediate camera- ready glowing skin. Apply. Let It Dry. Wash.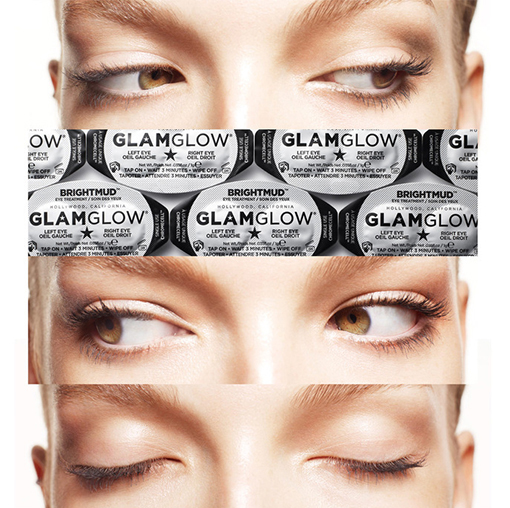 What's In It:
GLAMGLOW's mud base is from the South of France Mediterranean Sea, home to glamorous Cannes, St. Tropez & Monaco. It's moisturizing collagen synthesis works for both men & women. But somehow I don't picture a his & hers moment here.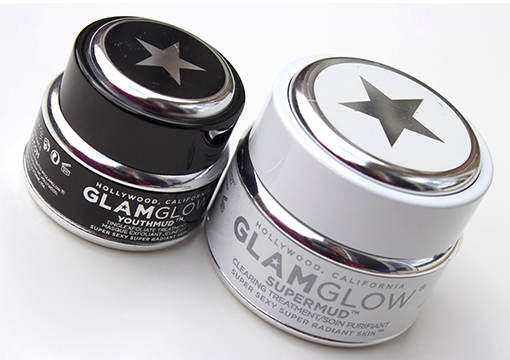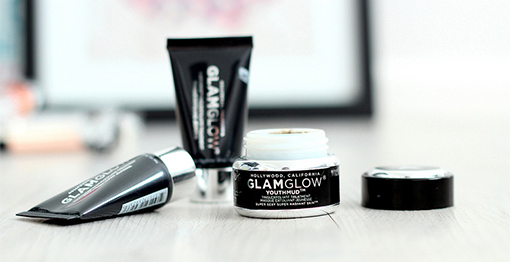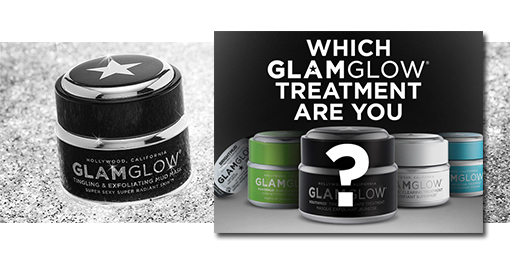 You can take the test and find out which is the best treatment for you here!
Now here's the good news. GlamGlow is offering their GlamGlow Sample Kit that has all of our favorite GlamGlow products in it. Test it out and see what works best for you. After all, why not sample sexy?
xox,
-Lauren, The Blondette.